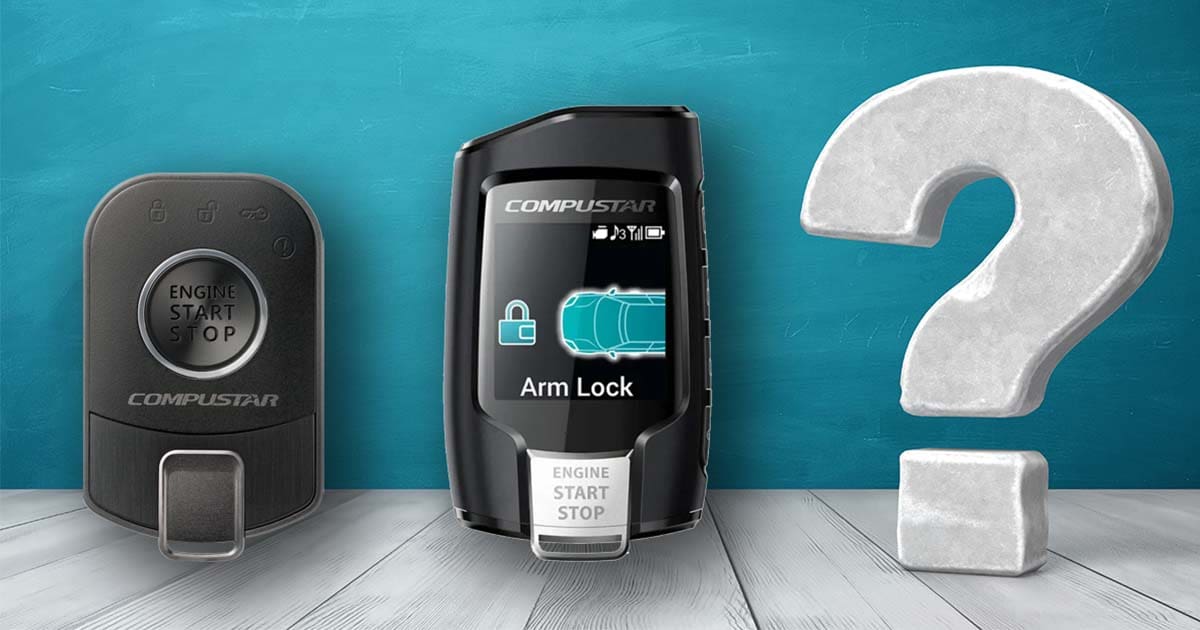 The editorial team here at BestCarAudio.com wants to provide you with as many tools as possible to ensure that you partner with the best retailer available to upgrade your vehicle. In this article, we're going to take a close look at the process of purchasing a remote car starter and outline 12 questions that the product specialist at a reputable mobile enhancement retailer should ask. In the industry, we call this the qualification process. It's not to determine if you are qualified to buy a starter – but to help make sure you get the right one.
Question 1: What's the Vehicle's Year, Make, Model and Trim Level?
This establishes the very basics. The specialist may refer to a computer to check compatibility with your specific vehicle to ensure that installing a car starter is an option. Next, they'll get an idea of the parts that are required to connect with any factory-installed anti-theft systems, data-controlled door locks and so forth. We recommend having at least one of the vehicle keys with you during this part of the process, since they may need to inspect it to confirm what type of anti-theft system is in the vehicle. They need to know more than just that you have a 2019 Hyundai Santa Fe. Is it an Essential, Preferred, Luxury or Ultimate? If you aren't 100% sure, snap a photo of the VIN on the dashboard. The shop might be able to look up the information they need that way.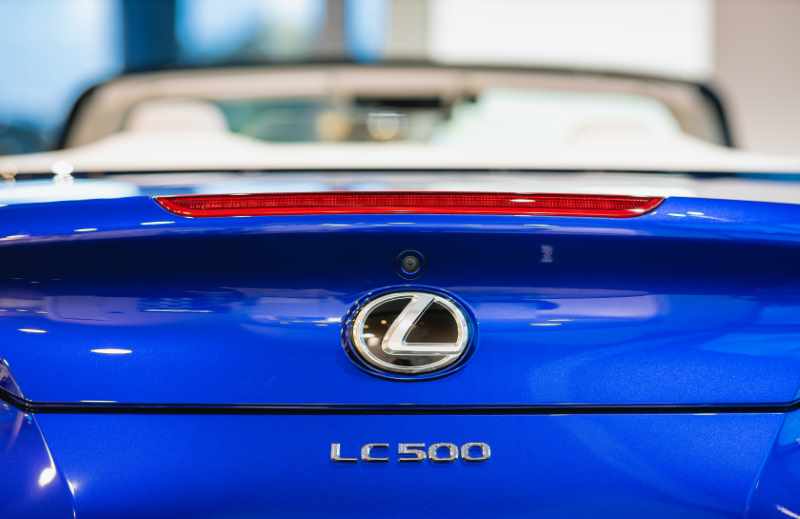 Question 2: Standard or Automatic Transmission?
Some shops avoid standard or manual transmission vehicles, while others have products that include safety features that prevent the vehicle from starting when in gear. We have an entire article dedicated to the ways manual transmission vehicle remote car starters work, if you want to learn more about them.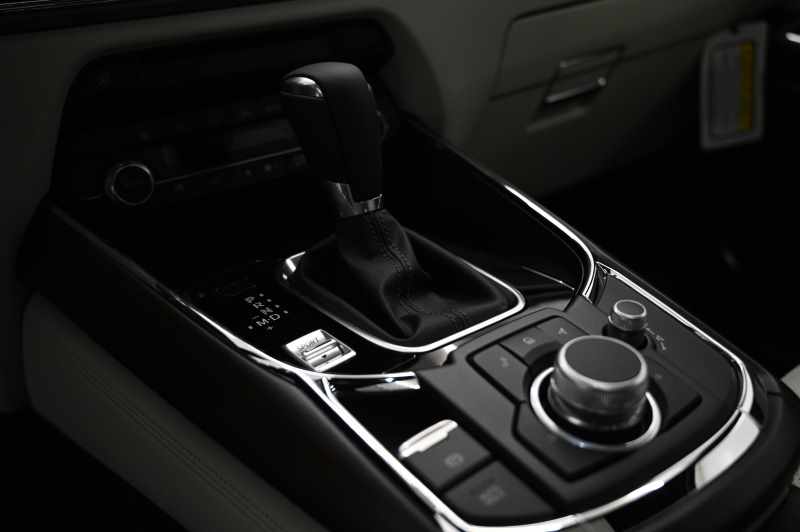 Question 3: Where Do You Park Your Vehicle When You're Home?
Where you park at home is the first of three questions to help the specialist gauge what type of remote solution is appropriate for your needs. For example, the remote you need for a vehicle parked in the driveway of a detached house might be very different from what you'll need if you live in an apartment or in a townhouse with underground parking. For most brands, remotes are offered with various transmitting power levels. If your vehicle is farther away, you need more power.
Question 4: Where Do You Park When You're at Work?
This is an extension of Question 3. You'll want to let the specialist know if you work in a small business and park just behind it or down the street. You may work in an office building, a large warehouse, a hospital or a large production plant. All this information is crucial to ensuring that you get the right remote solution.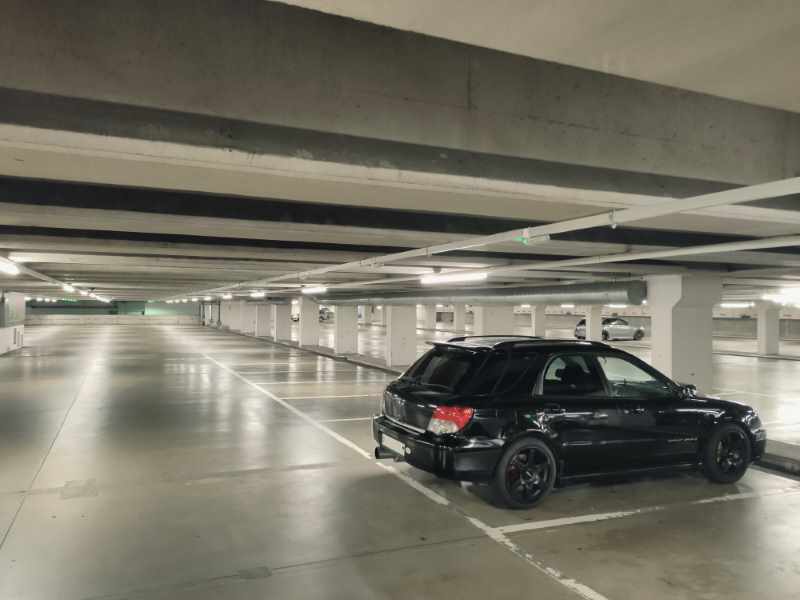 Question 5: Where Else Do You Park for Long Periods?
Do you go to hockey games and want to be able to warm the vehicle while you're walking back from an arena? Maybe you're a movie buff and park in a public lot down the street from the theater. If you go out for dinner frequently, that's another consideration. You may enjoy shopping at large malls and spending a few hours there. Being able to warm up the vehicle in the winter or cool it off in the summer is nice after a good retail therapy session.
Question 6: Does the Vehicle Have Power Locks?
Though most cars, trucks and SUVs come with power locks, it's not all of them. If you want the keyless entry features of the starter to work, the specialist needs to know beforehand whether door lock actuators need to be added.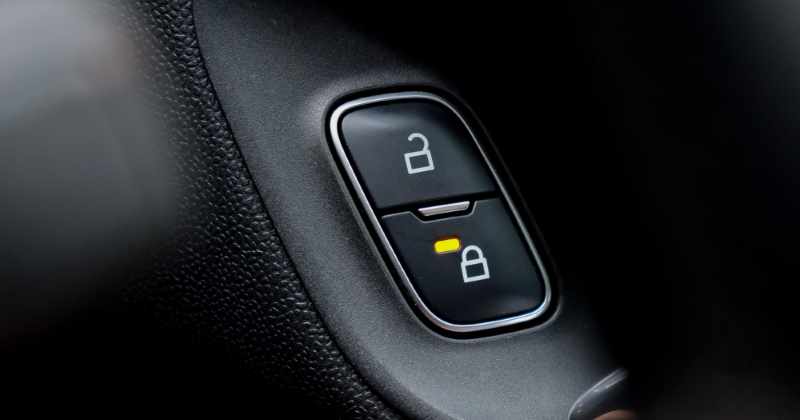 Question 7: Does the Vehicle Have a Power Trunk or Hatch Release?
Most remote car starters have a dedicated output for a remote trunk release function. If you say yes to this option, the specialist will change the remote they offer to include a solution with a dedicated trunk release button.
Question 8: Does the Vehicle Have a Rear Window Defroster?
Many premium remote car starter systems can be programmed to automatically activate a rear window defroster/defogger if the vehicle's interior is below a pre-set temperature. This feature helps to clear off snow and ice in the winter. The specialist should also ask about a heated steering wheel or heated seats. In many instances, the starter systems can also control those automatically. If you don't have heated seats in the vehicle, the shop should ask you if you'd like them to add them. They'll likely need to inspect the vehicle to see how the upholstery is attached to confirm whether integrating heat pads is an option.
Question 9: Do You Have Young Children?
Don't fret; the specialist isn't trying to create an FBI profile on you. Several remote starter systems include a feature called Proximity Unlocking. If you're often carrying a child, having the vehicle unlock automatically as you approach is a real time-saver. This feature eliminates the need to search your pockets or purse for the keys. This same feature can help if you've been shopping and have your hands full.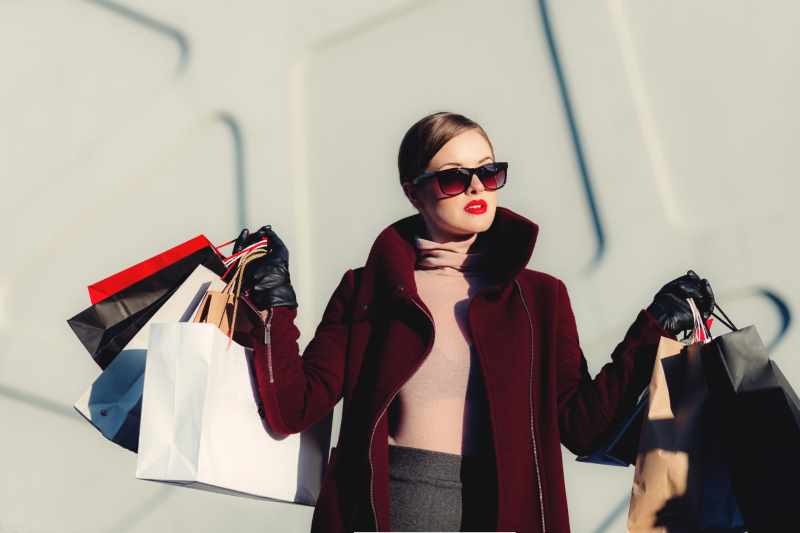 Question 10: Do You Want a Two-Way Remote?
Remote car starters come with one- or two-way options. You press a button with a one-way remote, and the remote transmits a radio frequency signal to the vehicle. This works just like the infrared remote to your TV. If you're too far away from the vehicle, the command won't be received and executed. The same transmission happens from the remote to the vehicle with a two-way remote. However, the vehicle sends a confirmation message back to the remote to let you know the command has been executed. If there's no reply from the vehicle, the remote beeps to let you know you're out of range. With a two-way remote, you'll always know whether your vehicle has started, and you can make sure it's locked.
As a subset of this question, you should be presented with two options – do you want an LED or an LCD remote? Small LED lights will flash on an LED remote as the remote beeps to tell you when a command has been executed. A display with graphical icons on an LCD remote lets you know when the lock, unlock or remote-start command has worked.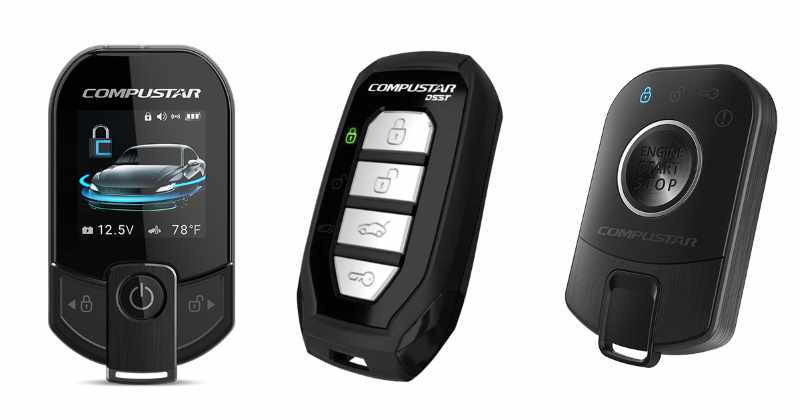 Question 11: Have You Considered Smartphone Control?
Depending on the answers to Questions 3 through 5, you might have already discussed activating the remote options with your smartphone. This allows you to use an app on your Apple iPhone or an Android-based phone to lock, unlock and remote start your car or truck. These systems use the cellular data network to relay commands from the app to a module in your vehicle that interfaces with the car starter.
Most telematics systems (another name for a smartphone control system) have a built-in GPS receiver. With a premium service package, you can use this feature to determine your vehicle's location and set safety warnings to alert you if the vehicle is being used after hours or is being towed.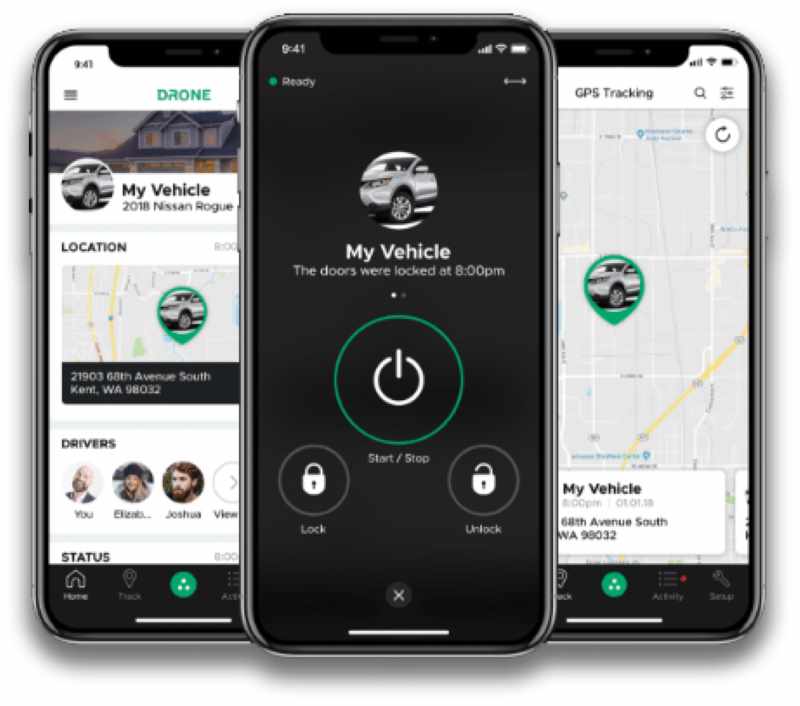 Question 12: Do You Want To Add Any Security Features?
Different brands of remote starters handle security options in different ways. Some brands require a control module bundled with a siren, shock sensor and a starter disable relay. Other brands have the logic built into most of their controllers, and the upgrade includes the siren and security sensor.
One thing to keep in mind is that not all security sensors are the same. Most entry- to mid-level solutions only monitor the vehicle for impacts. Premium solutions add tilt and motion detection, and some even include glass breakage features. Suppose you're concerned about someone vandalizing your vehicle, attempting to steal a catalytic convertor or towing the whole thing away on a flatbed. In that case, you'll want to see what security options are available.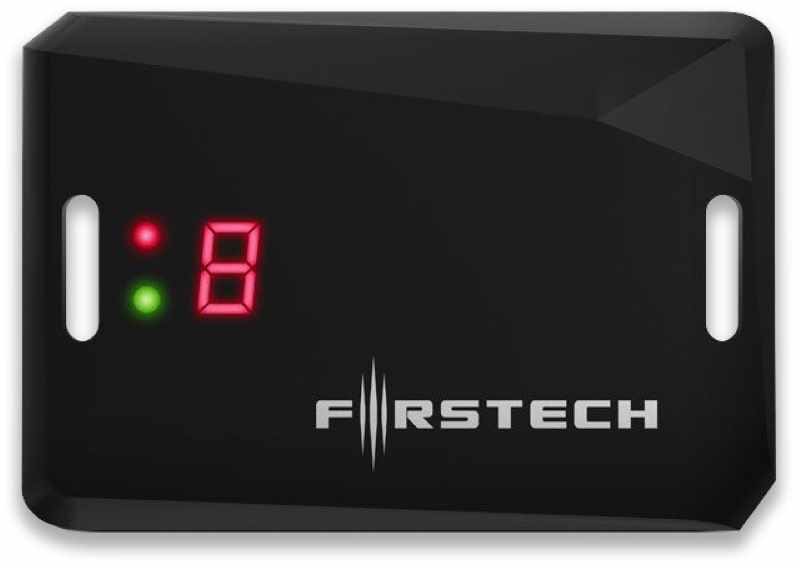 The Right Questions Produce Results
After all this information, you might be thinking, "Holy smokes, I just wanted a remote starter." If so, then we've done our job. Car starters have many options. It's the job of the product specialist you're working with to ensure that you get the right solution for your needs and are informed about the available options. If a shop isn't asking you all these questions, how can you be sure you'll get a starter that'll do what you want?