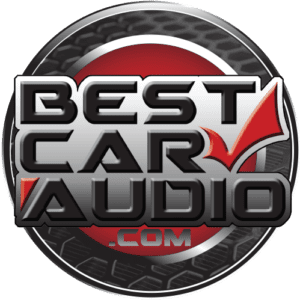 BestCarAudio.com exists to educate interested consumers about the options available to upgrade and enhance their vehicles through specialty mobile enhancement retailers. We pride ourselves on delivering unbiased, informative, thoughtfully researched information to make you a better consumer.
Our team comprises industry veterans, each with many decades of experience and stunning levels of knowledge. We have retail store owners, world-class installers, internationally recognized product trainers, product development experts and some of the best mobile enhancement industry writers on our staff.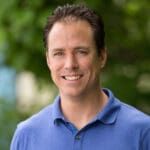 Mitch Schaffer leads the BestCarAudio.com team as our Publisher. Mitch owned and operated a retail mobile enhancement facility in Pennsylvania for nearly three decades. During that time, the store won the prestigious Retailer of the Year award from Mobile Electronics Magazine. The store was also nominated as one of the Top 100 Retailers on nine additional occasions. Mitch's expertise in focusing on delivering world-class solutions combined with class-leading customer service brought clients from all over the Northeast and even from Canada to have their vehicles upgraded. Mitch created 1sixty8 media to deliver world-class marketing solutions to mobile enhancement retailers. BestCarAudio.com is a product of 1sixty8 media.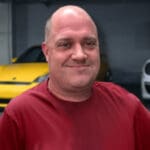 Dave MacKinnon, our Editor-in-Chief, has written thousands of articles for car audio publications during his 35 years in the mobile enhancement industry. He dedicates countless hours to research and practical experiments for the articles we publish to ensure that the information is as accurate as possible. Our supporting brands revere the Product Spotlights and Test Drive Reviews he creates, with their concise, consumer-friendly explanations of product features and objective performance evaluations. When industry experts need answers to technical questions, they often call Mr. MacKinnon.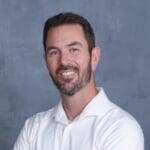 Jon Kowanetz is another well-known name in the mobile enhancement industry. Jon ran an award-winning retail store in Arizona called Handcrafted Car Audio. Handcrafted is another MEA Retailer of the Year winner, and Jon has won the Installer of the Year award. He owns and operates Pathways Coaching and Consulting, which provides expert support and guidance to mobile enhancement retailers. Jon manages our sales department and works with our supporting brands to share their story with interested consumers.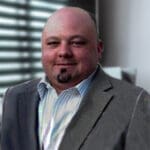 Kris Bulla serves as a Consultant to BestCarAudio.com. Like Dave, Kris has been an installer, a sales representative and a technical support manager. Kris has also managed retail locations and served as a Vice President of Operations in the mobile enhancement industry. Kris is currently Sony Car Audio's Global Product Training Manager and was a key team member that brought the Mobile ES line back. Kris also owns the Mobile Electronics Certification Professional (MECP) Program. He won the MEA Sales Rep of the Year award in 2016. Kris reviews much of the content we post to ensure that its relevant and easily understood by our audience.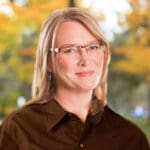 Jann Nyffeler is our Editor and Proofreader. She has worked at newspapers across the country and been a host on classical and jazz radio stations. She has a Bachelor of Journalism degree from the University of Nebraska-Lincoln and a Master of Science in Communications from Syracuse University. She and her husband own and operate Bop Shop Records, a record store in Rochester, NY, that features a fantastic collection of new and used vinyl records and regularly hosts live performances. Aside from confirming that the spelling and grammar of our content are accurate, Jann ensures that what we publish is desirable to consumers interested in vehicle upgrades and to industry veterans with decades of experience.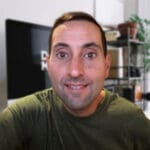 Brett Solomon handles our vehicle reviews. Brett was the Editor-at-Large for CarSound and AutoMedia magazines. He's currently the 12 Volt Tech Editor for Dealerscope magazine. Brett is a member of the International Motor Press Association.
If an upgrade or enhancement is available for your car, truck, SUV, motorcycle, side-by-side or boat, the chances of us having an article about the options are high. Whether you want to understand how a speaker works, what makes one amplifier sound better than another or how to choose the best radio for your car, we have you covered. We have articles that focus on lighting, security systems, remote car starters, window tint, collision avoidance systems and marine audio upgrades, to name a few. We add the occasional vehicle feature to highlight what is capable when the best in the industry get their hands on a particular platform.
If you are into car audio upgrades in any way and want information from a reliable and trusted resource, then BestCarAudio.com is the best option on the internet.