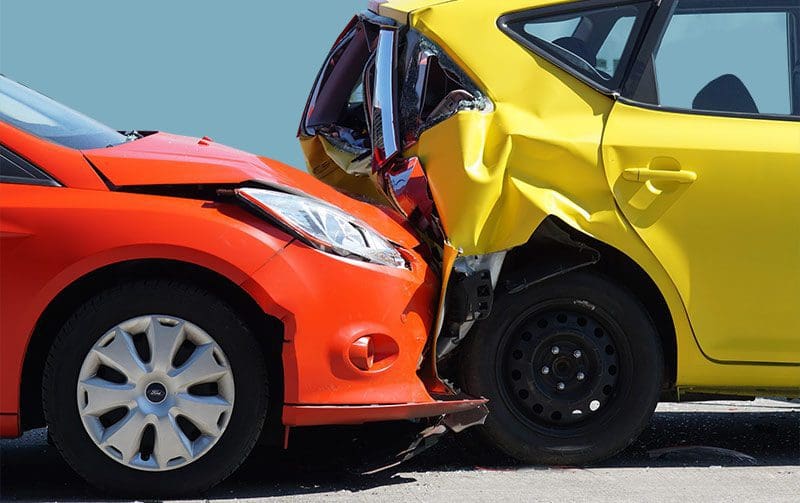 Automakers constantly strive to make new cars, trucks and SUVs as safe as possible. The design and materials used in new vehicle chassis make them stronger, more rigid and safer than ever before. Technologies like backup cameras, blind spot monitoring, active lane keep assist, multi-view camera systems, rear cross traffic alerts and autonomous braking dramatically reduce the chance of having an accident. Up until only a few years ago, you had to buy all of these technologies that are now already on your new vehicle. Thankfully, your local mobile enhancement retailer can now retrofit some of these collision avoidance solutions into almost any vehicle. Read on to find out about the options that are available to add safety to your next commute or road trip.
Backup Camera Systems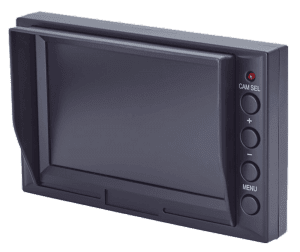 The simplest of safety systems is a backup camera system. More and more vehicles come with this technology built in and thankfully, there are aftermarket solutions for almost every possible application. In many instances, you can choose to have the camera image displayed on a factory color screen. If your car doesn't have a color display, you may want to opt for a new rearview mirror with a built-in screen. For commercial usage, stand-alone monitors are available. These are popular on delivery trucks, tow trucks, snow plows and commercial equipment.
Parking Sensor Systems
Working hand-in-hand with the benefits of a backup camera to let you know if something or someone is behind your vehicle, an aftermarket parking sensor system provides an audible warning when there is a chance you may bump into an object. Premium parking sensor systems change the frequency of their warning beeps to let you know when you are getting close to an object.
Blind Spot Monitoring Systems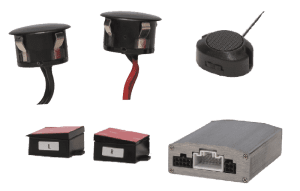 Aftermarket blind spot monitoring systems are just entering their second generation. These systems include a pair of radar sensors that are mounted behind the rear bumper cover to monitor the space on either side of your vehicle for another car or truck. The exact function of these systems varies from one brand to another. Make sure that the solution you choose can detect a vehicle that has entered your blind spot from the side or that you have passed. Many will only alert you if the vehicle enters your blind spot from the rear.
Several companies now offer camera-enhanced blind spot monitoring systems that automatically display an image of the area on either side of your vehicle when you activate your turn signal.
Cross Traffic Alert Systems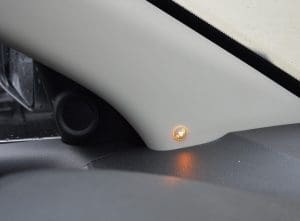 Most of the radar-based blind spot monitoring systems on the market switch to a rear cross traffic alert system when you are backing up. These systems extend the radar signal to as much as 100 feet on either side of your vehicle to watch for oncoming cars or trucks. When they detect something, the same LED indicators that warn you about a vehicle in your blind spot will flash to let you know what side the vehicle is approaching from. Many systems include an audible alarm to make sure you know something is approaching.
Multi-View Camera Systems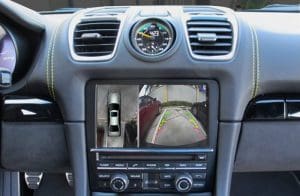 Though still in their infancy in the aftermarket, "surround view" camera solutions are offered by several companies. This technology uses four cameras mounted around your vehicle to create a virtual aerial view of your car or truck. The camera image is akin to looking down at your vehicle from about 30 feet above the roof. You can see parking lines, curbs and the presence of other vehicle or obstacles.
Collision Avoidance Alert Systems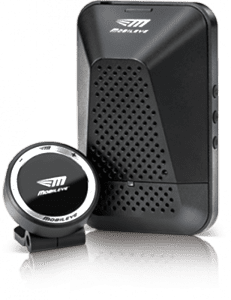 Aftermarket safety systems that will apply your brakes or move the steering wheel are not currently available. Those technologies require careful calibration that is specific to each application. One technology that is available is a forward-facing collision warning system. MobileEye is the company responsible for the original autopilot technology used on Tesla vehicles. They offer several aftermarket solutions that use a camera and an advanced image processing computer to warn the driver if someone is approaching from the side or if he or she is approaching a stopped vehicle too quickly. A small display on the dash provides visual alerts to give you extra time to slow down.
These systems can also alert you if you are leaving your lane without signaling first — a sign that you may not be focusing on the task of driving safely.
Dash Camera Systems and Digital Video Recorders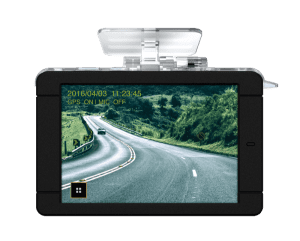 Though not a collision avoidance technology, a video recording system in your vehicle can protect you from fraud or faulty accusations. These camera systems record everything that happens in front of the vehicle from the moment you start the engine to the second you arrive at your destination. If someone backs into you and says you hit them, you can show the police video of the event. If you happen to witness an accident, sharing the video with the authorities can help the reconstruct the events that led up to the incident. Though not officially endorsed by insurance companies, we know of several cases where dashcam video evidence has saved vehicle owners from dramatic insurance rate increases after an accident.
Protect Yourself and Your Vehicle With Modern Technology
Whether you choose a simple backup camera to make parking and maneuvering safer or you outfit your vehicle with advanced collision warning technologies, any upgrade can help you operate your vehicle more safely and reduce the risk of injury or accident. For more information about what is available for your specific make and model of vehicle, drop by your local specialist mobile enhancement retailer today.