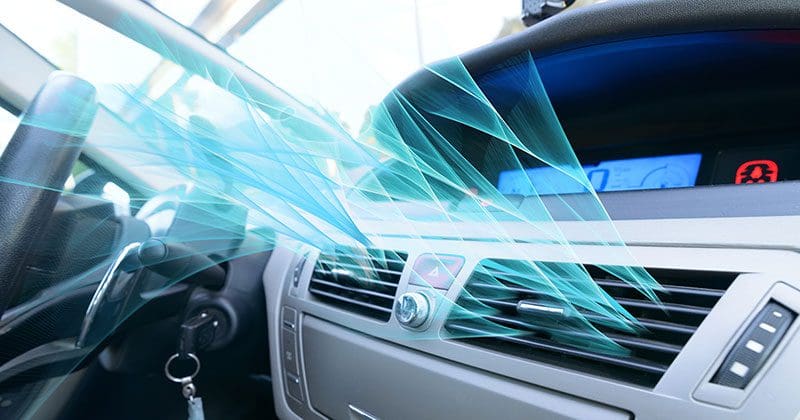 Most people associate remote car starters with warming up their car or truck in the middle of winter. While the vast majority of remote starters are sold between November and March in the northern United States and Canada, their benefit is just as important on a hot and humid summer day. Read on to find out why a remote starter is a perfect comfort and safety upgrade, even if you live in Texas, Arizona or Florida.
Getting Into a Hot Car Can Be Dangerous
Even in early June, temperatures in Arizona, Texas and Florida are touching the 90- and 100-degree marks. With the UV rays of the sun beating down on your vehicle, the interior starts to act like an oven. Surface temperatures on the dash, steering wheel and seats can exceed 160 degrees, and the air temp can be over 130. If you, a family member or friend have breathing problems like asthma or COPD, these conditions can be extremely dangerous. Likewise, babies, young children and the elderly have a hard time adapting to these drastic changes in temperature.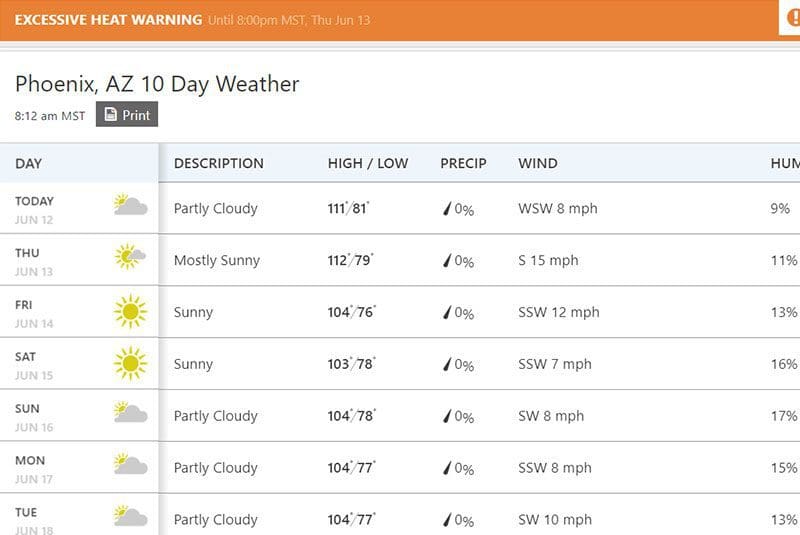 The logical solution is to go out to your car about five minutes before you want to leave and start it so the air conditioning can run. Who has time for that? Well, with a remote car starter installed, you can leave the A/C set to MAX, and with the simple press of a button on a remote control or a tap on a smartphone app, your car, truck or SUV will start so it will be cool when you get to the vehicle.
How Do Remote Starters Work?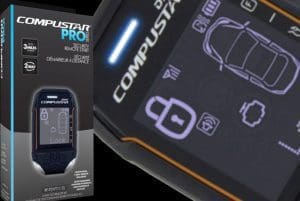 Modern remote car starters work in conjunction with the computers, electronics and data networks in your vehicle to replicate a start command from the key cylinder or start button. We should be very clear here: Your car has NOT been hotwired, nor have any of the factory security and safety features been bypassed. Starting your vehicle remotely is as safe as leaving it in your driveway overnight with the doors locked.
Your local mobile enhancement retailer can help you choose a communication solution that meets your needs. On many vehicles, remote start hardware can interface with a factory key fob to start the engine if you press the lock button three times in quick succession. Long-range remotes offer up to 30 times as much range as a factory fob so you can start the vehicle from inside an office, apartment, shopping mall or stadium. Many long-range remotes include two-way communication to let you know the command you sent to the vehicle has been received and executed.
Finally, such companies as Compustar offer a smartphone-based solution called DroneMobile. With a cellular radio module in the vehicle and an app on your iOS or Android smartphone, starting the engine to cool things off is as easy as tapping the phone's screen. Many of these systems can also let you know the temperature inside your vehicle and provide information about battery voltage.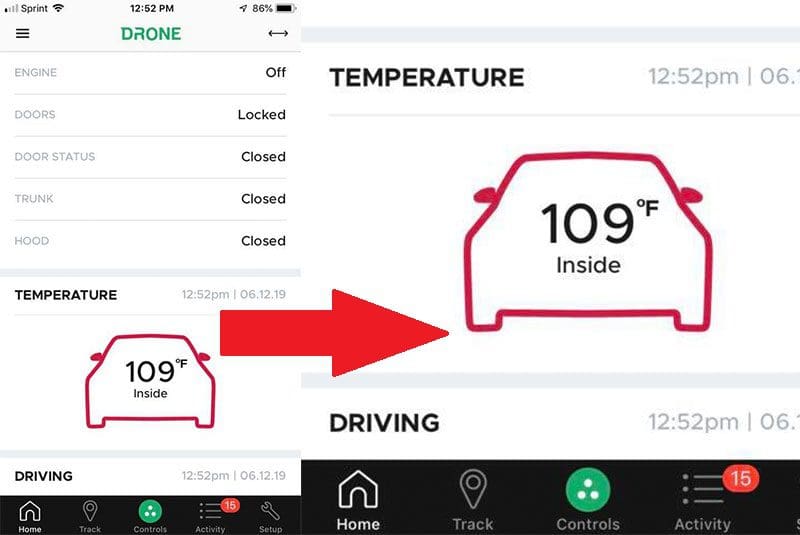 Make Your Summer More Comfortable with a Remote Starter
Remote car starter systems have many options. For instance, the technician who will be integrating the starter into your vehicle can use one of the accessory outputs to trigger the fans for cooling seats to make things more comfortable. Likewise, though not directly related to comfort and safety, power tailgate and power sliding door control are another popular option.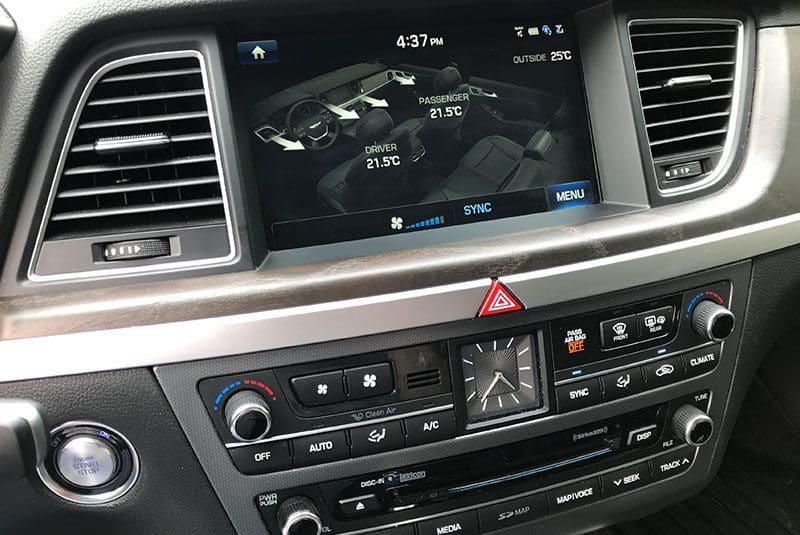 Choose an Expert to Install Your Car Starter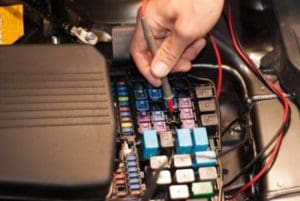 You'll see many mobile enhancement retailers who focus on "the best price" when it comes to starter sales. While a good deal may seem tempting, it may not always be the best choice. Aside from choosing premium hardware, you want to look for a retailer who focuses on quality workmanship and attention to detail.
Integrating a starter into your vehicle is akin to performing surgery. You wouldn't want Dr. Nick Riviera from "The Simpsons" performing your appendectomy, would you? Look for retailers who employ MECP-certified technicians and who can demonstrate their prowess in clean, reliable workmanship.
Never Get Into a Hot Car Again
The next time it's hot out, imagine that you're able to start your car or truck five or 10 minutes earlier to give the air conditioner a chance to cool things off. Even a minute or two can make a huge difference. You can start your car when you get out of the elevator at an office or apartment, when you're done checking out at the grocery store or while you're putting on your shoes at home or at a friend's house. You'll find that getting into a cool vehicle is pretty nice. For more information about adding a remote car starter to your vehicle to cool it off this summer, visit your local specialist mobile enhancement retailer.