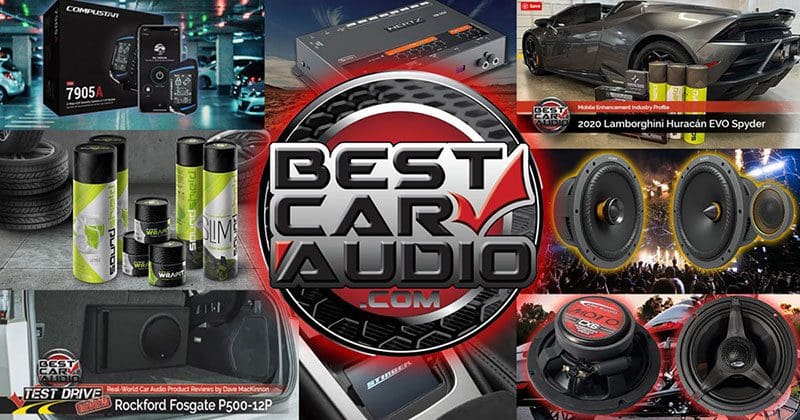 BestCarAudio.com has evolved to become an essential online magazine dedicated to educating consumers about mobile audio excellence. Let's take a look at where we've been and where we're headed.
Before we dive into how BestCarAudio.com got started, we want to thank the tens of thousands of car audio enthusiasts who read the content we publish each week. We do what we do to help educate, inform and entertain you, and we appreciate you taking the time to read and share what our editorial team creates.
How Did BestCarAudio.com Get Started?
Our founder, Mitch Schaffer, owns Mobile Edge, a car stereo store in Lehighton, Pennsylvania. With its population of just over 5,000 people in a county of only 65,000, it seems like a place where running a successful mobile enhancement business would be difficult. But with Mobile Edge's focus on delivering rock-solid solutions that offer exceptional value, performance and reliability, Mitch's store has become a go-to destination for clients from as far away as New York City and Philadelphia, Indiana and Ontario, Canada.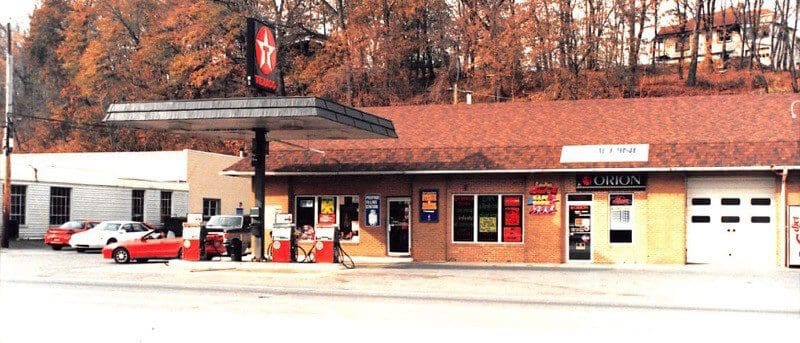 A key factor in Mobile Edge's success in such a small town was Mitch's early decision to embrace the internet to educate consumers. Mitch honed the information he shared on his website and, after much experimentation, developed a process that brought in clients from all over the Northeast. Mitch soon realized that the recipe he'd developed for his website would work for other retailers across the continent. He created a content development and marketing company called 1sixty8 media to help like-minded store owners share their offerings with potential clients. The articles that worked for him worked for other shops, many of which had to hire more staff to keep up with the increase in work.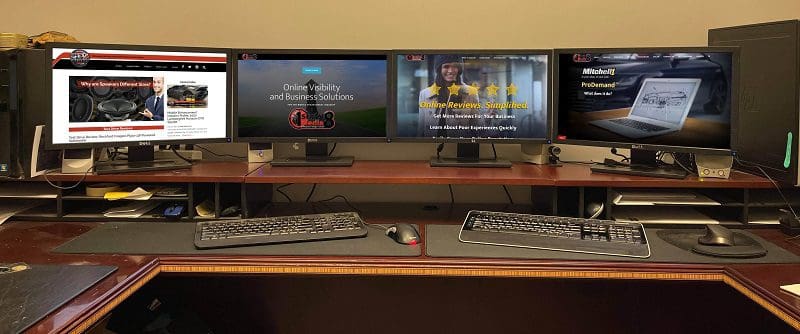 Where Did BestCarAudio.com Come From?
When Mitch first opened his shop, it was called Schaffer's Safe and Sound. He purchased the www.BestCarAudio.com domain name in December 1999 and used it for his store's website. Then, in early 2000, he changed the store's name to Mobile Edge and created MobileEdgeOnline.com.
Fast forward a decade and a half, and Mitch began to use BestCarAudio.com as part of 1sixty8 media's offerings. As a result, the site became known for stories of amazing installations and upgrades.
In spring 2016, Mitch created the Resource Library to provide 1sixty8 media clients with an affordable way to add content to their sites. I would write one or two articles a week, which we'd post on BestCarAudio.com. Website clients could subscribe to have that information shared in a Google-friendly way on their sites. The project was a success, and the shops that participated reaped the rewards of increased website traffic and increased business. Around this time, I became editor-in-chief of BestCarAudio.com.
The articles I created for BestCarAudio.com started with simple explanations of how speakers, amplifiers, radios and subwoofers work and what features and specifications customers should look for when shopping. In-depth articles also discuss technical topics like harmonic and intermodulation distortion, speaker directivity, amplifier efficiency and speaker power compression. Whether the topic is advanced or straightforward, everything is created with consumers as the target audience.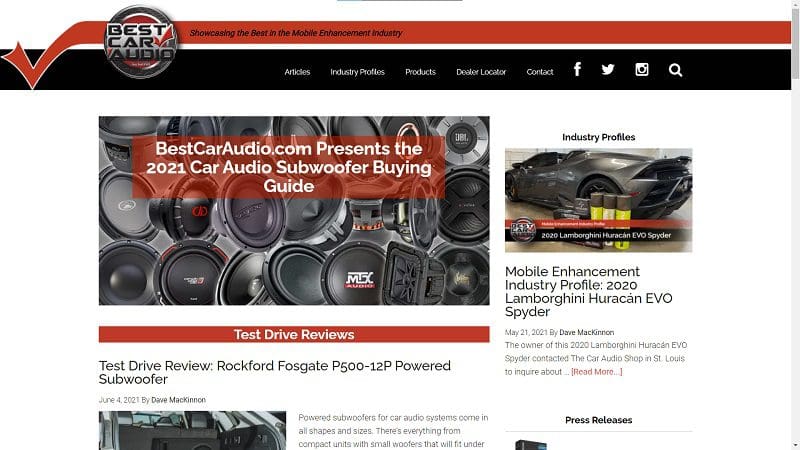 In late 2020, I suggested to Mitch that adding formal product reviews to the site would be a great way to help educate consumers about the differences in the quality of the solutions available to them. So, we created Test Drive Reviews, and I've tested several amplifiers, source units and subwoofer systems, with many more on the way. The reviews combine lab-grade measurements with detailed feature inspection and real-world performance evaluations. While they take a while to complete, I do enjoy the entire process.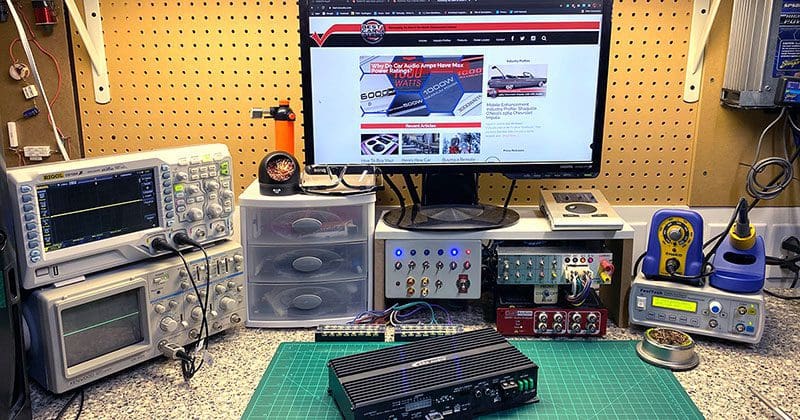 BestCarAudio.com continues to grow, and the custom content will soon expand with more installation, installer and retailer profiles. We hope you enjoy what we have to offer, and we hope you'll tell your friends about us – that helps us grow. If there's something you'd like us to write about, let us know. We're always looking for great content ideas.