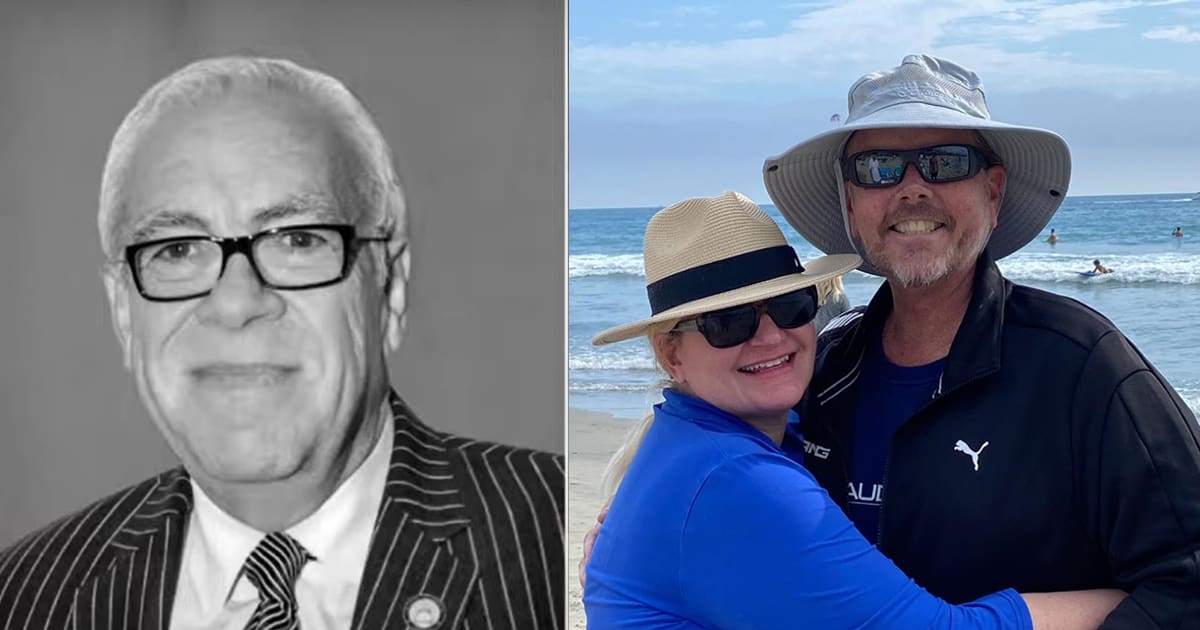 Loyd Ivey, founder, president and CEO of MiTek Corporation, passed away September 30, 2023. MiTek is the parent company of car audio brands like MTX, Coustic Car Audio, Xtant Technologies, StreetWires and Esoteric Audio USA. Ivey served as a chairman and board member of associations that include CEA and CEMA.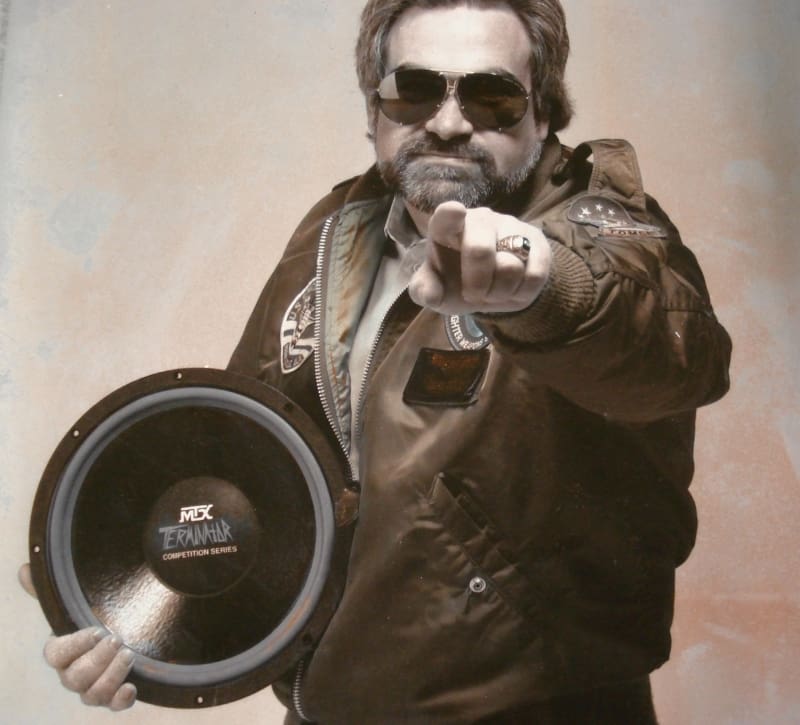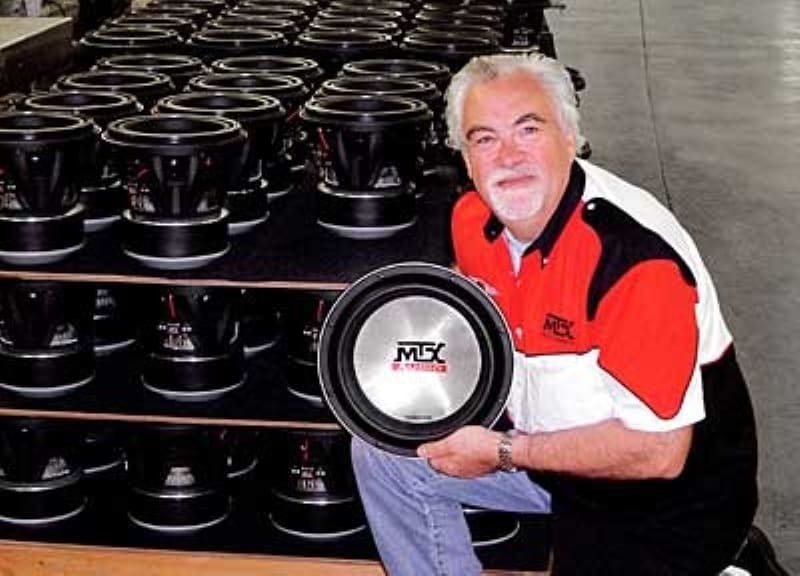 Loyd's son Johnathan said, "My father's visionary leadership and entrepreneurial spirit have played a significant role in shaping MiTek into the successful organization it is today. His dedication, passion and commitment to excellence have left an indelible mark on our company's culture. My father not only built a thriving business but also fostered a sense of unity among employees worldwide. He believed in creating an inclusive work environment where everyone's contributions were valued and respected."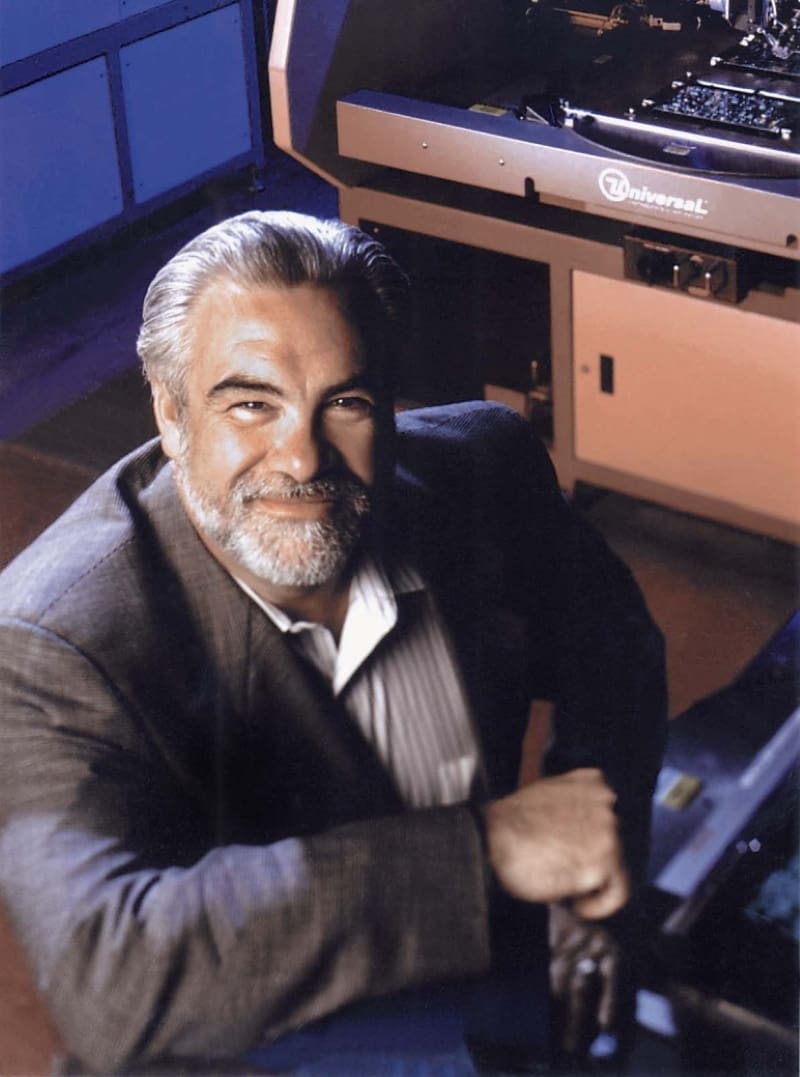 Todd Ramsey passed away October 6, 2023. From his time working at Scosche and Mobile Dynamics and his contributions to the Mobile Electronics Certification Program to his company, Ramsey Consulting Group, he helped grow and educate our industry like few others.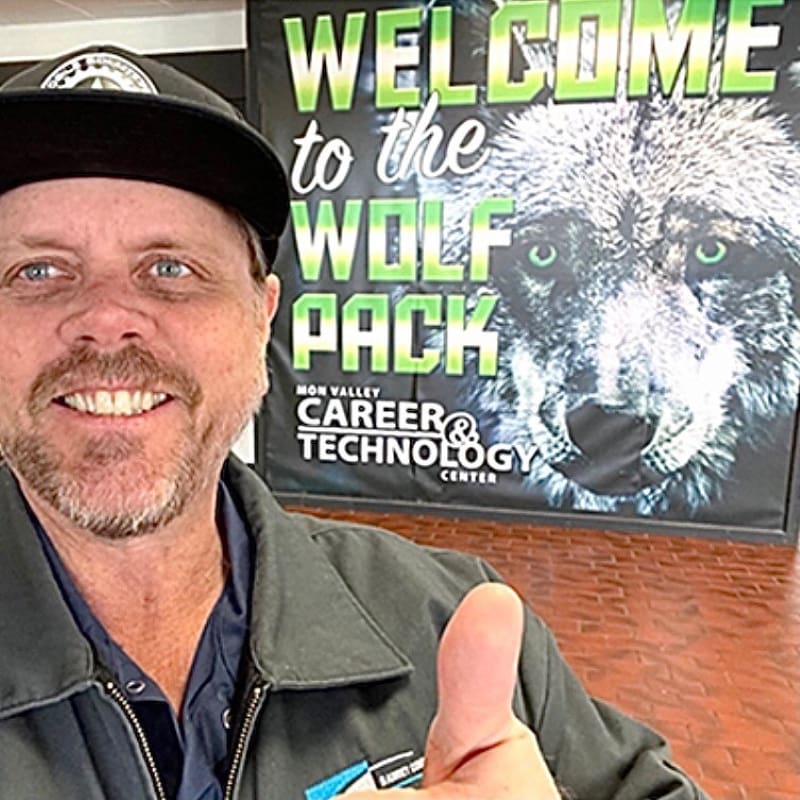 Bryan Schmitt from Mobile Solutions USA wrote this about Todd: "Todd was not just a colleague but a true industry educator, collaborator and leader in 12V mobile electronics. His contributions to and passion for our industry were unparalleled. Todd's amazing spirit and contagious enthusiasm left a lasting mark on all of us who had the privilege of knowing him. He had an uncanny ability to inspire and educate, and his friendship was something we will forever cherish."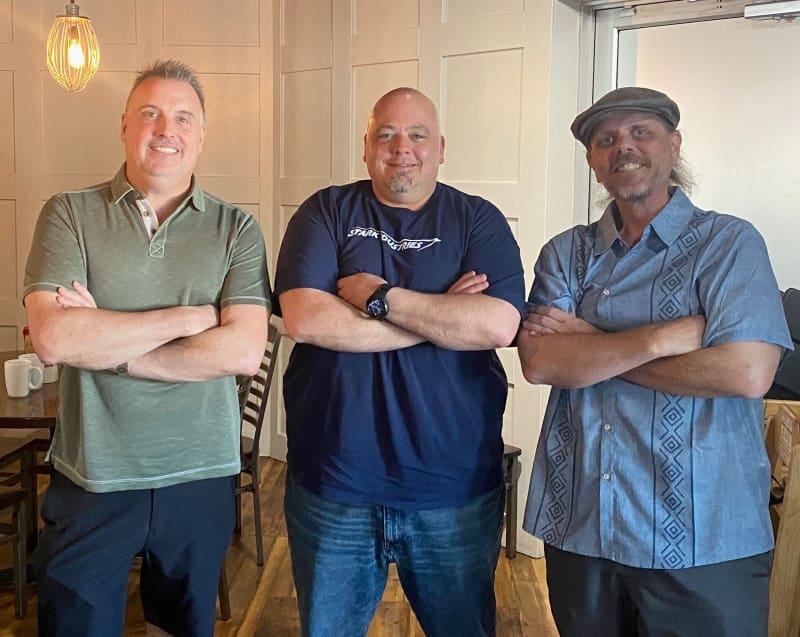 Mitch Schaffer, publisher of BestCarAudio.com, said of Todd, "While he wasn't well known among consumers, his contributions to retailers and vendors helped shape the mobile enhancement industry. Todd and I worked together when he did some contract projects for 1sixty8 media, and his knowledge, professionalism and reliability were exceptional. Our industry has lost a great visionary and educator, and I have lost a good friend."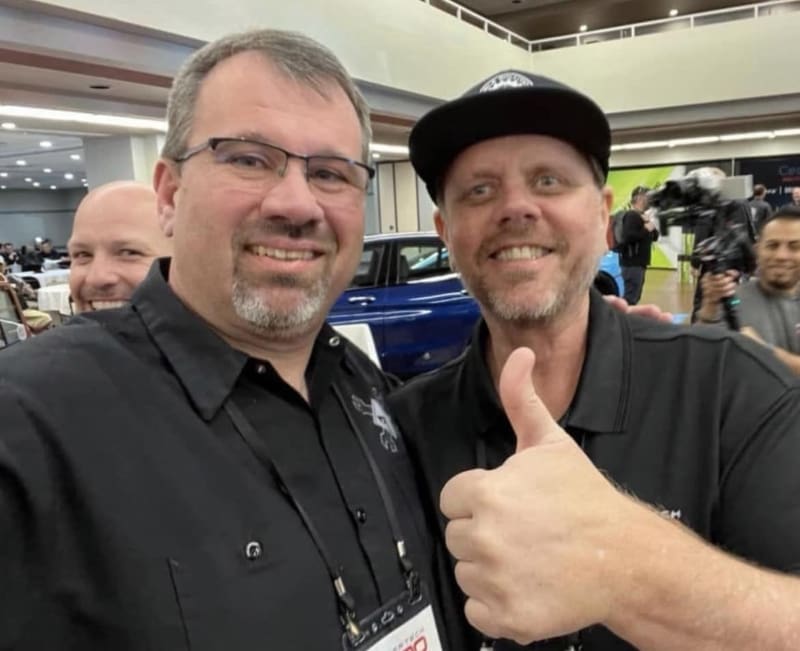 The staff at BestCarAudio.com and our parent company 1sixty8 media extend our sincerest condolences to Loyd and Todd's families, friends and coworkers.