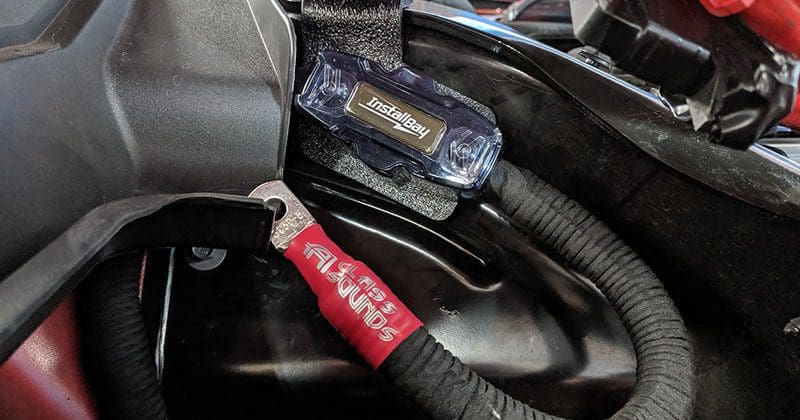 One thing that dramatically differs between car stereo and most other audio system component purchases is the need for the products to be installed and configured properly in order for them to function. If you buy a new set of home speakers, you may want to adjust their proximity to the wall or toe them in a bit for the best sound, but other than connecting them to your receiver, there's no installation required.
When it comes to car audio equipment, someone needs to take part of your car apart and integrate the component electrically into the vehicle. If it's an amplifier, signal processor, remote starter or radio that requires a data interface, those new products need to be configured to work with the rest of the components in the system. Executing this installation properly is fundamental to getting all the performance and reliability possible from your investment. Let's take a look at why you often get what you pay for in terms of car audio installations.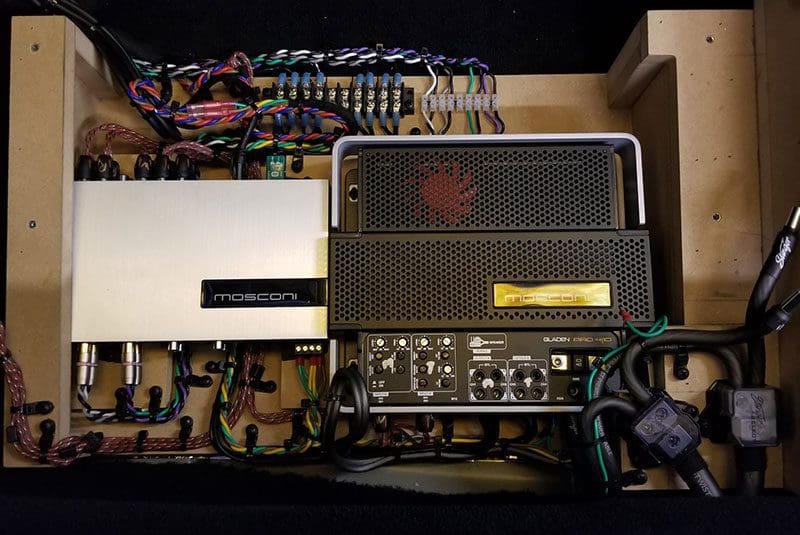 The Increasing Complexity of Car Audio Equipment Installation
Some of the best installation technicians in the industry got their start as hobbyists working on cars for their family and friends in their driveway. Decades ago, installing a radio, amplifier or speakers was a relatively simple task. Fast-forward to the last decade and vehicles have become increasingly complex. Technicians need to be aware of how to interface with MOST fiber optic systems, A2B digital networks, CAN bus controlled amplifiers, vehicles with active noise cancellation, start-stop fuel-saving technologies and both electric and hybrid vehicles. A top-level technician will invest a lot of time in attending training seminars and researching new technologies.
Is Your Car Audio Equipment Installed Reliably?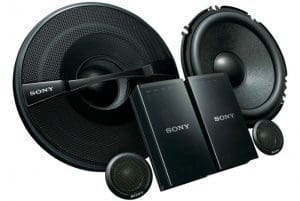 For those of us who are dedicated to delivering truly expert service and solutions to our clients, the dreaded "free installation" from big box and discount retailers truly strikes fear into our hearts. How can a task that requires an immense and varied amount of skill be given away for free? The truth is, you don't get the same attention to detail or quality when you search for the lowest price installation. Let's look at an example.
Let's say you own a Subaru Impreza and are interested in having a set of component speakers mounted in the factory door locations. The factory speakers are relatively typical and have 6.5-inch woofers and tweeters in the sail panels. The speaker is integrated into a plastic plate that bolts to the door panel using a pattern that is specific to Subaru. As such, your installer will need an adapter plate of some sort to complete the installation.
If you have shopped around for the least-expensive installation solution, the technician may cut an adapter plate out of a piece of plywood or medium-density fiberboard (MDF). If he or she cares a bit about the client, the wood might be sprayed with a coat of paint. The adapter is bolted to the door and the speaker is screwed into the adapter after the wiring is completed.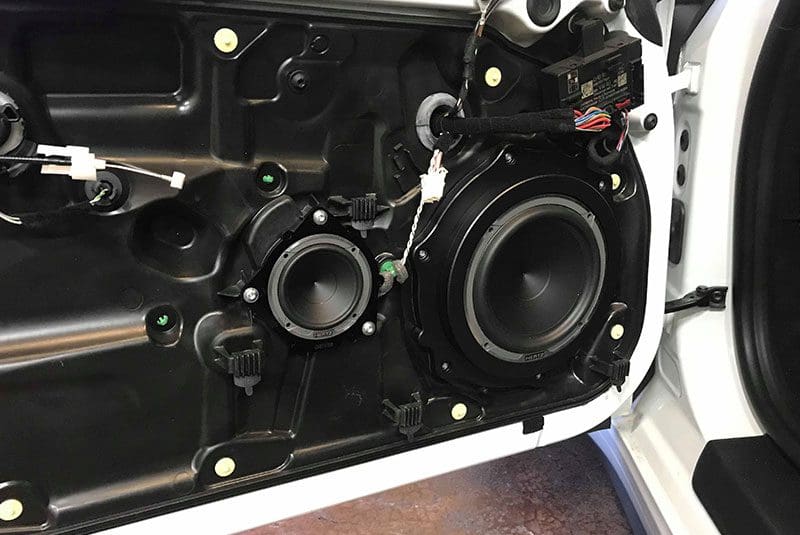 For a shop dedicated to delivering top quality service, they will suggest building a set of adapters out of high-density polyethylene (HDPE) or expanded polyvinyl chloride (EPVC) plastic. Some shops are currently using acrylic plastics for their adapters and are cutting them on a CNC machine while the technician completes another part of the project. The benefit of plastic is that it won't swell or rot when it gets wet. This water resistance ensures that your speakers remain secured solidly for the life of the vehicle.
Quality of Workmanship
Where you really get what you pay for shows in the installation technicians' attention to detail. Is the fuse holder at the battery screwed into the inner fender with steel screws that may rust, or is it mounted to a plastic plate with stainless hardware? Is the subwoofer enclosure in your trunk or cargo area secured in place so it won't move as you drive? Are the wires and cables installed behind your radio bundled and wrapped in automotive-grade fleece tape so they won't buzz or rattle?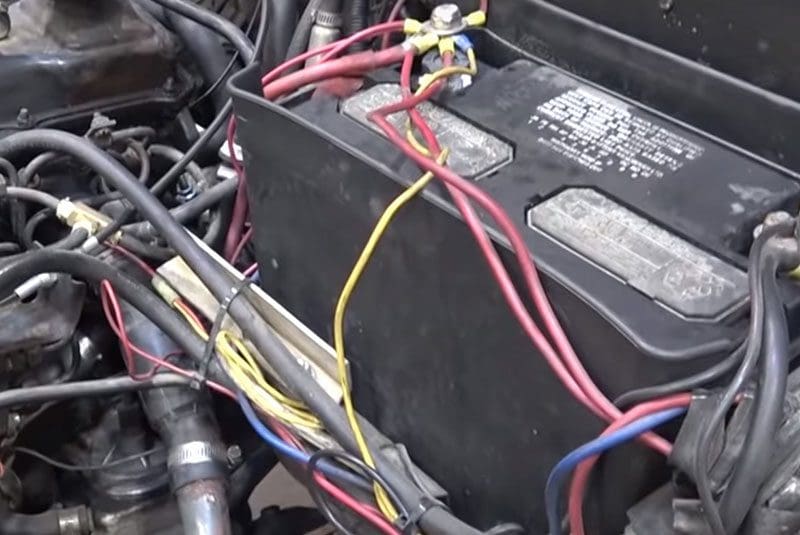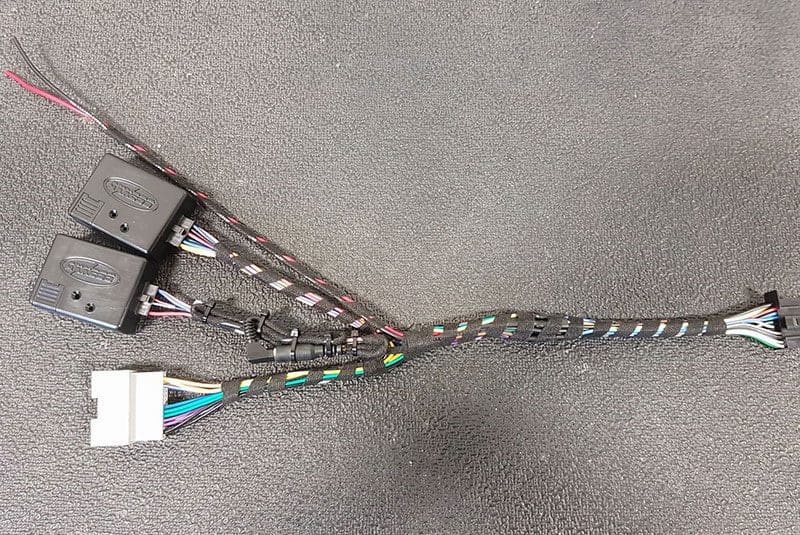 You Get What You Pay For
OK, I agree that you don't need to hire the modern equivalent of Pablo Picasso or Vincent van Gogh to paint a fence. At the same time, you don't want someone who didn't finish high school performing open-heart surgery. When it comes to integrating audio components and accessories into your vehicle, be sure to choose a retailer with technicians who are versed in the latest technologies and equipped with the right tools to ensure that the components they install and configure will be secure, safe and optimized properly to ensure maximum performance and reliability.