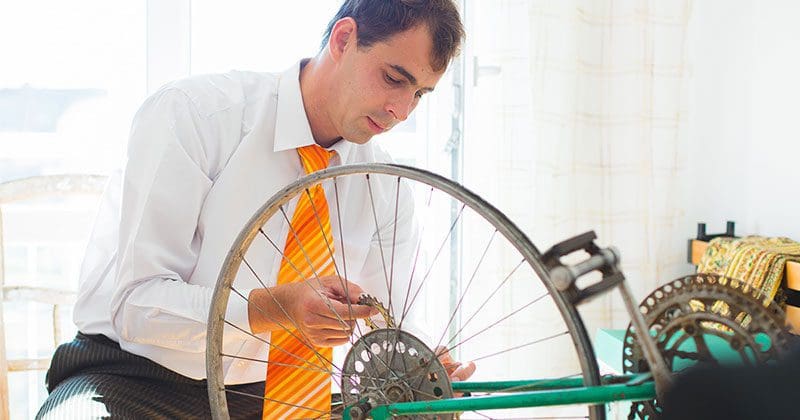 A few weeks ago, a friend tagged me in a Facebook post in one of the local basshead groups, asking for  information about an amplifier I had helped develop at my previous job. The discussion was fun, and several enthusiasts and professionals chimed in with their appreciation of the product's performance. Foolishly, I decided to look at and reply to another post in the group. That's where I realized how underequipped hobbyists and do-it-yourselfers are to upgrade the car stereos in modern vehicles.
The Problem
In the thread, a member of the group asked how to connect the amp he had bought to his 2019 Chevrolet Malibu. He claimed he'd wired everything, but there weren't any RCA outputs on the back of the factory radio to feed a signal to the amp. The replies suggested that he'd need a line-level converter (also known as a high-low converter or line output converter). While this advice is sound in theory, nobody asked what amp he had. Many new amps have high-level inputs built-in. Insert a facepalm emoji here, please.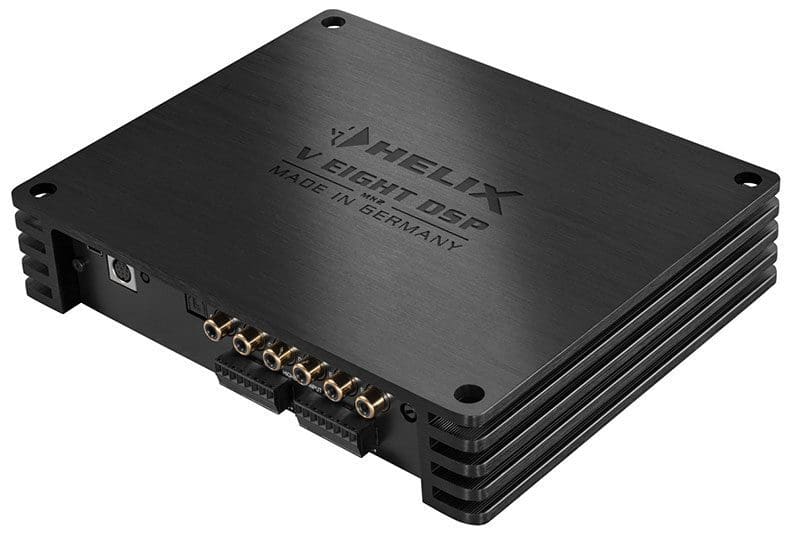 A day or two later, after purchasing a supposedly suitable converter, he explained that he didn't know which wires he needed to use to connect it in the car. One member suggested that he would need a wire harness adapter to connect the line-level converter. No, wire harness adapters are used most commonly when replacing the factory radio with an aftermarket option. I don't know of any professional technician who would use one to tap into the existing audio system to facilitate the integration of a line-level interface.
I decided (perhaps against my better judgment) to share some knowledge. A quick search on Google revealed that the 2019 Malibu is equipped with active noise cancellation. Unless that feature is disabled, the subwoofers will go crazy producing bass information as soon as the last door closes or the vehicle starts moving. I shared my research in the thread. When asked how to resolve the issue, I suggested finding a professional retailer who has access to the tools and reference information required to complete the installation. The response was, not surprisingly, crickets.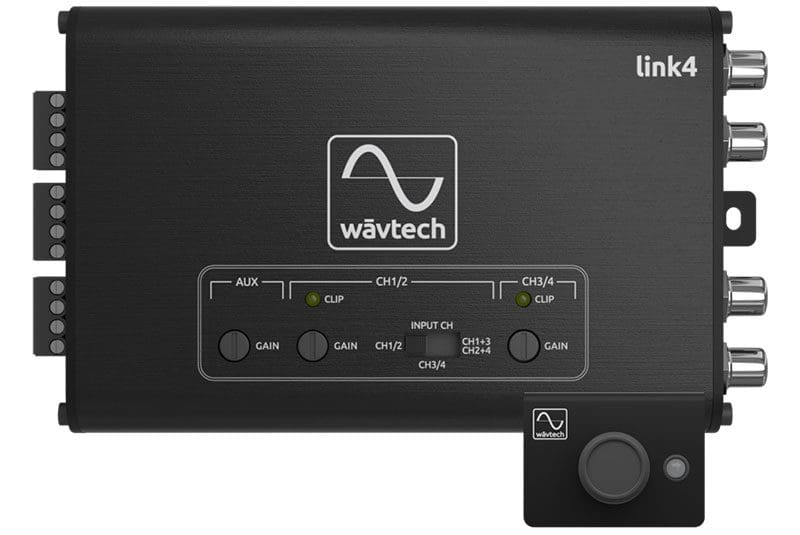 The Proper Path
In the case of this Malibu, here's how a professional would handle the project.
First, the outputs of the factory radio or amplifier need to be tested to evaluate their frequency response. To power a subwoofer, the new amplifier needs to be fed with a signal that contains low-frequency audio information. If that information isn't present in the signal, the sub will never produce bass.

Once a suitable signal source (if available) has been determined, the next step is to measure the maximum voltage to ensure that the correct high-level adapter is chosen for the application. Some high-power audio systems can produce as much as 40V on the speaker wires – a lot more than most converters can handle.
Finally, in terms of evaluating the factory-installed sound system, it needs to be tested to find out if the equalization curve changes with different volume settings and if it functions as expected with all available source options. Oh, it should also be tested for channel steering in the presence of an upmixer that drives a center channel speaker.
We're not done yet.
The technician needs to check the vehicle for active noise cancellation systems as well as the presence of circuitry that adds engine sounds to the stereo. If either of these technologies is included, a professional can refer to circuit diagrams from sources like Mitchell 1 ProDemand to see if there's a way to bypass it. Sometimes it's easy, sometimes it's impossible.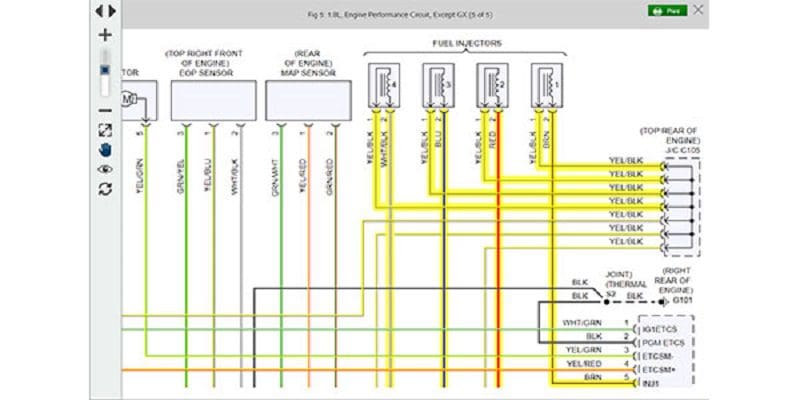 Based on the results of this inspection, the technician will decide if he can proceed, then explain any options to the client. In the case of bypassing a noise cancellation system, the car might sound noticeably louder when being driven on the highway. Not everyone would find this acceptable. If there is limited bass in the audio signal coming from the factory radio or amplifier, adding a subwoofer simply might not be an option in this vehicle.
Balancing Reality and Perception
Many do-it-yourselfers who read this are going to say that they've installed lots of radios, amps, speakers and subwoofers and that the professional is just trying to make the task sound hard to make money. If those people were working on a pre-2000 model year vehicle, I'd have to agree. You can probably get away with doing it yourself. If it's a newer vehicle, even a surprisingly basic one, the processing and features built into the factory audio systems can be quite complicated.
It's safe to say that I speak for most professionals when I say that we just want your car stereo to sound the best it can. If you want to buy equipment and attempt to install it yourself, you are welcome to try. We know what challenges exist, and we invest a lot of time and money to learn how to overcome them to deliver the best possible solutions for our clients. Some people are willing to pay for that expertise and the resulting predictable outcome, and others aren't.
If you want to get the most out of your mobile audio system upgrade, especially in a newer vehicle, we ask that you visit a professional mobile enhancement retailer and ask them to complete the project. Chances are, the system will be more reliable, perhaps safer, and sound a lot better.