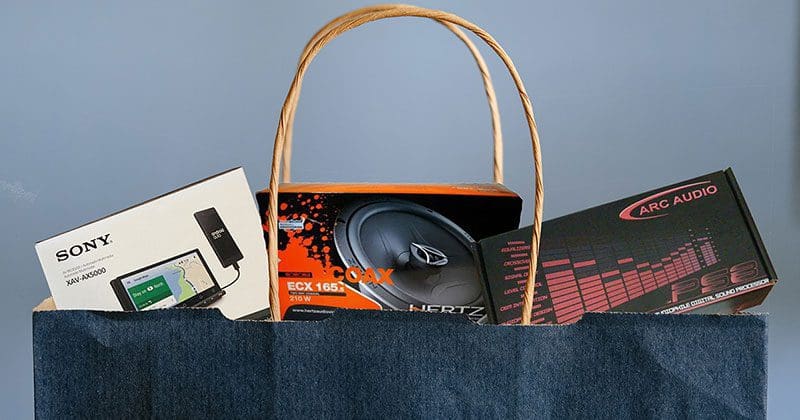 If you're planning on having an amplifier, speakers or a new radio installed in your car or truck, be sure to buy all the installation parts from the shop that will be performing the installation. While there might be an opportunity to save a few dollars, the potential for headaches or delays increases exponentially when you order accessories separately. Let's look at a few examples of why it's important to let the shop source the parts they need to do the work.
Radio Upgrade Harnesses, Adapters and Interfaces
Having a new radio or multimedia receiver installed in your vehicle can be a lot of fun. Adding functionality like Bluetooth hands-free calling and audio streaming, Siri Eyes Free voice control functions or the support of digital audio file playback can make your commute to work or next road trip more entertaining.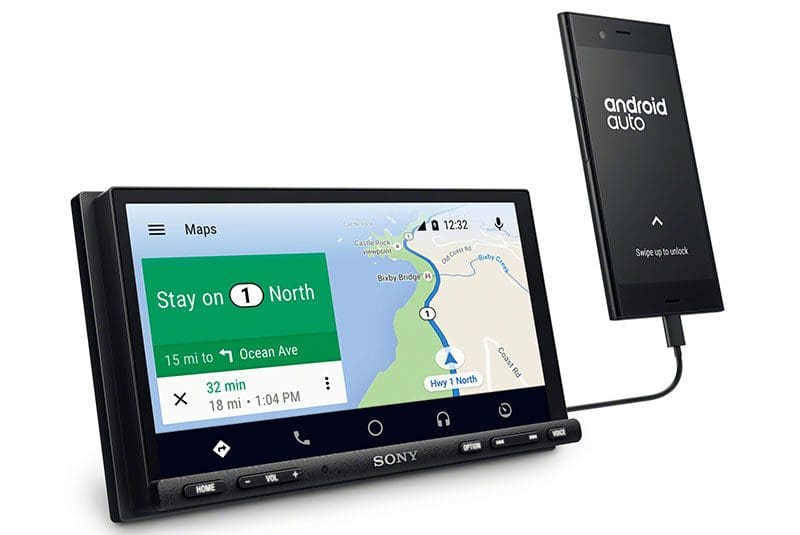 In almost every installation, the technician doing the work will need a wire harness adapter that allows him or her to connect the wiring from your new radio to the factory radio plug in the dash. Years ago, we used to cut off the radio connector and solder or crimp the harnesses together. While this practice works, it can affect the warranty on a new car. Getting the right adapter for the year, make, model and trim level of your vehicle makes the installation more efficient.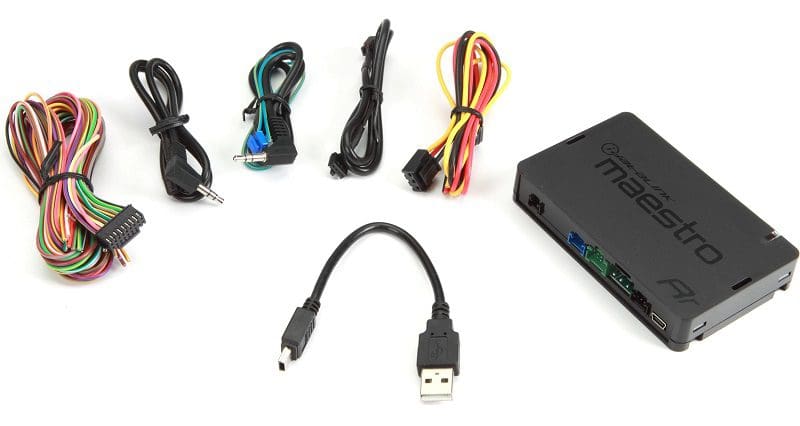 So, why let the shop doing the work get the parts? Some factory-installed entertainment systems include amplifiers that require a different harness from those that power speakers from the head unit. If you don't have the right adapter, you'll end up having to buy the correct one from the shop doing the work.
The same philosophy applies to antenna adapters and mounting kits. More so on the mounting kits: Getting the one that matches the trim level of your vehicle, or in some cases, the color of your dash, is important.
Speaker Installation Parts
Upgrading your speakers is a great way to make your stereo sound a lot better. There are a few requirements to ensure that you get the right speakers for your car or truck. First, the speakers have to be the right size. There are three dimensions that matter: diameter, mounting depth and protrusion distance. The diameter is usually pretty easy to figure out, especially if you can find pictures of other vehicles that have been upgraded.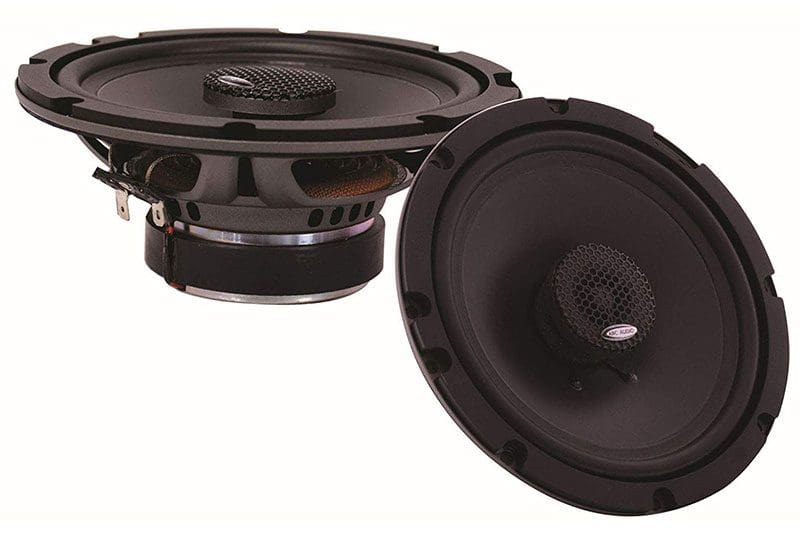 Mounting depth limitations can typically be addressed with the creation of custom spacer plates. These plates need to be made from plastic or a composite material of some sort. The area inside the door gets wet when it rains, and wood spacers will swell up, deform and become moldy, even when painted. Your local mobile enhancement specialist can create spacers that are the right thickness to ensure that your speakers are positioned perfectly.
Finally, the distance between the speaker grille in the door panel and the tweeter in a coaxial speaker or the surround and cone in a component speaker is important. The parts can never, ever come into contact. These considerations are all part of the mounting adapter design and construction process.
Amplifier Installation Accessories
Installing a new amplifier can make a dramatic change in how loudly your car audio system will play. Most radios only produce 20 or 21 watts of power. Even the smallest of stand-alone amplifiers can provide more than twice as much power to produce music that's clear and detailed when you crank up the volume.
Installing an amplifier requires interconnect cables, speaker wire, power wire, a fuse holder and something to mount the amp to. Getting the correct length of interconnect cables depends on where the amp will be installed – something that often isn't determined until the work begins. Having too much cable is a hassle and not having enough simply doesn't work. The same goes for speaker wires. The "right" amount of wire depends on the amplifier placement and where the connections will be made to the speakers. While it's always best to run new speaker wire directly from the amp to the speaker in the door, dash or rear deck, sometimes this simply isn't possible. Nevertheless, getting the right amount of speaker wire is important.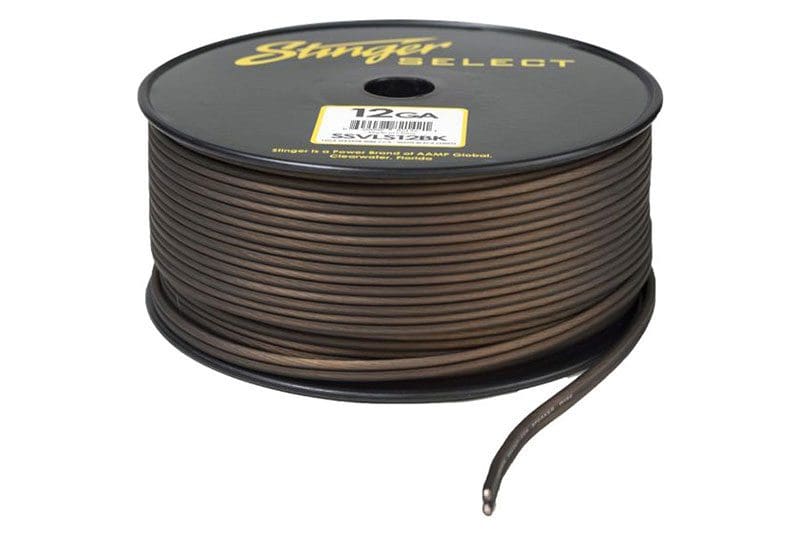 Amplifier power wiring is a discussion that could fill a book. There are dozens of companies that make more than 100 power wire solutions. These wires are certainly not all created equally. Many companies use deceptive wording to sell undersized cables, cables with high aluminum content or loosely wound cables that limit current flow. Almost every reputable car stereo store will have a brand of cable they know and trust. Skimping on the wiring for your amp can limit how much power it will produce. This isn't an area where you want to try to save some money.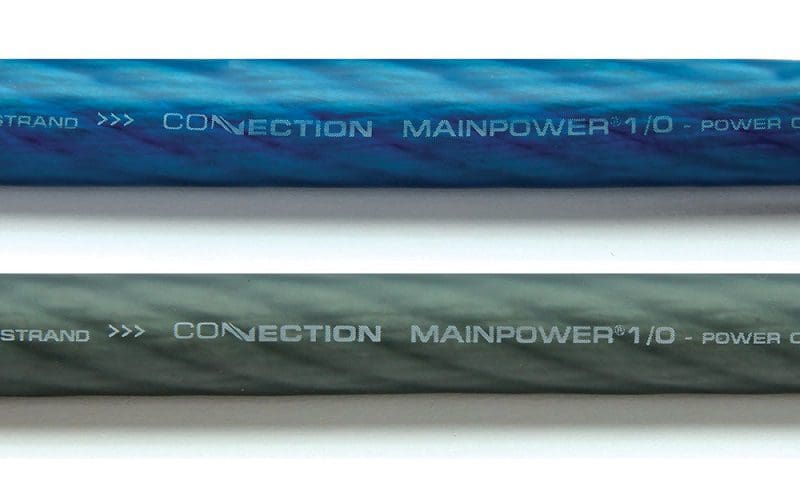 Of course, just as with interconnect cables and speaker wire, having the right amount of power and ground wire is important. This wiring is somewhat expensive, so having too much can be a waste and not having enough will mean your installation technician can't finish the job.
Are You Really Saving Money?
A discussion that has come up several times among those of us in the mobile enhancement industry is the cost of labor when customers supply their own parts. Let's face it: Store owners need to pay their staff, pay rent, cover the cost of inventory, pay for training, pay for insurance and somehow make a few dollars to keep food on the table at home. More and more shops are offering a discount on labor when they supply all the parts for the project. The savings can be significant. Most drop their labor rate of $129 or $119 an hour to around $99 per hour. You can quickly see how attempting to save $10 or $20 by getting your own parts can work against you.
When it's time to have an audio system upgrade performed, let the shop doing the work supply all the parts. It can save you a lot of time and, ultimately, save you a few dollars.