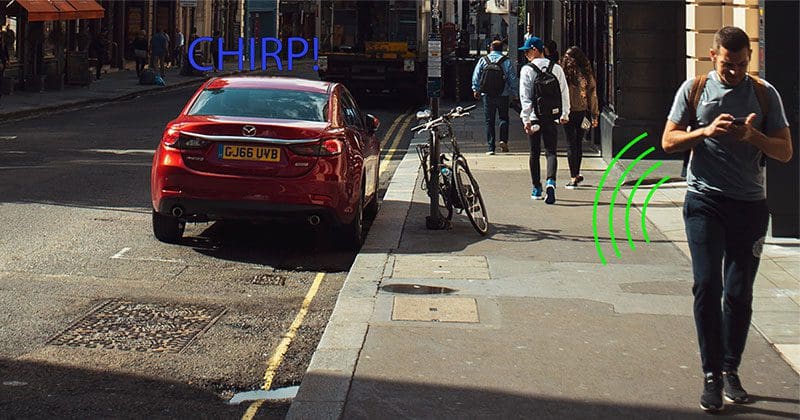 Using a smartphone app to control your remote start or car alarm system is nothing new. Technologies like Drone from Firstech have been around for several years. As with any technology, manufacturers are always working on new features that improve existing platforms' usefulness or are developing alternative solutions. In this article, the BestCarAudio.com team will look at how smartphone remote control options have advanced over the years.
Lightning-Fast Response Times
One of the most significant changes to systems such as Drone has been the implementation of LTE connectivity. LTE, which unceremoniously stands for Long-Term Evolution, offers a boost in data transmission rate over the traditional 3G communication standard that's been around since 2003. Not only is the maximum speed much faster, but the latency or delay time is reduced.
What does this improvement in speed mean to someone with a Drone X1-LTE or X1-MAX interface in their vehicle? Commands from your phone are relayed to your vehicle four to ten times faster than with 3G systems. Unlocking your car with Drone is just about as fast as using a one-button RF remote. The speed is absolutely amazing, considering that the message from your phone has to travel through the internet to the Drone servers at Amazon Web Services (AWS), be authenticated, then forwarded to the cellular network for transmission to your vehicle.
More Than Just a Remote Control
Drone does a lot more than just let your phone mimic the buttons on a wireless remote. The system lets you monitor battery voltage, so you'll know if there's something wrong before you get to your vehicle and are stranded with a dead battery. Likewise, you can check the temperature inside your vehicle from the app to let you decide if you need to remote start the vehicle five minutes before leaving work, or just a minute.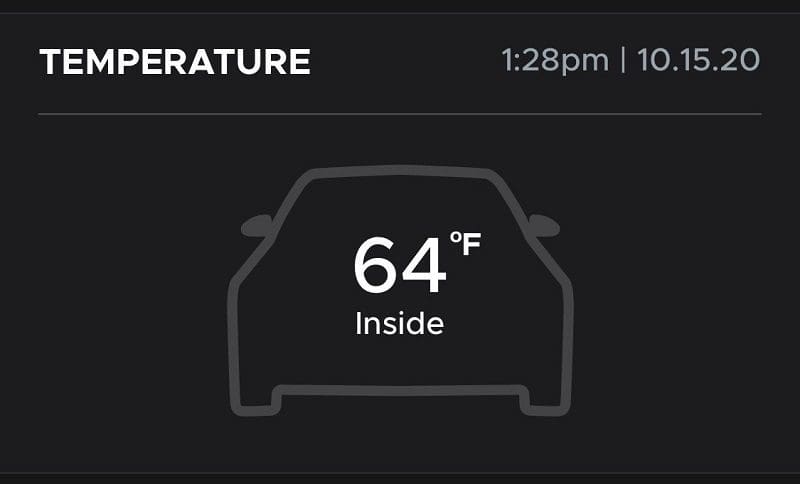 If you have opted for one of the GPS-activated Premium or Ultimate packages, the system will provide maintenance reminders based on the distance you've driven. These can help you plan when you need an oil change based on actual vehicle use. If you are managing a fleet of vehicles, this is a godsend!
The system can also communicate with the engine management system to monitor diagnostic trouble codes. If the Check Engine light pops up, you'll get a message on your phone. In some cases, these warnings are related to something simple like a loose gas cap. In some cases, these warnings indicate that something is wrong with the vehicle and that it needs immediate service. Again, this might be information that your staff doesn't always remember to share with you as a fleet owner.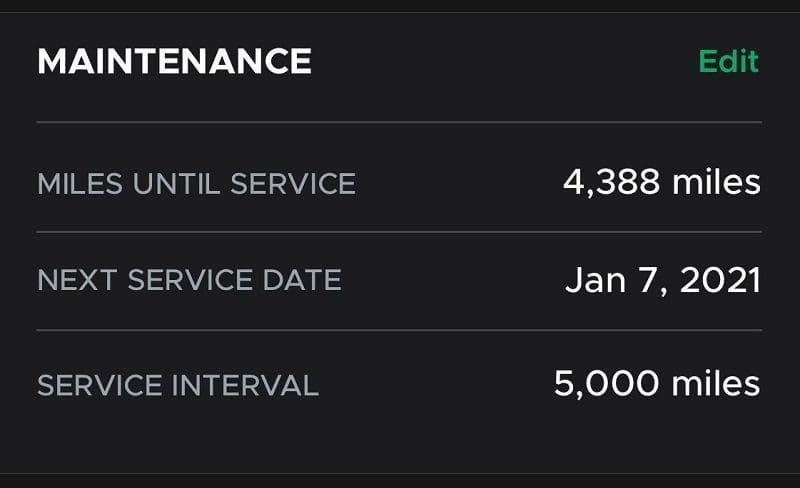 Bluetooth Vehicle Control Options
If you want effectively unlimited range, then a cellular-based smartphone remote control option is the only choice. With that said, what if your phone could connect to your vehicle directly using technology like Bluetooth? A product called CarLink (in the US) or SmartControl (in Canada) may be exactly what you are looking for, and more!
This remote control package includes a one-button remotes that provide two-way communication with a range of up to 1.5 miles or 2.4 kilometers. The antenna and remotes work with most name-brand remote starter and security systems on the market, including Compustar, Viper, iDatastart, CodeAlarm, Omega, Pursuit and many more.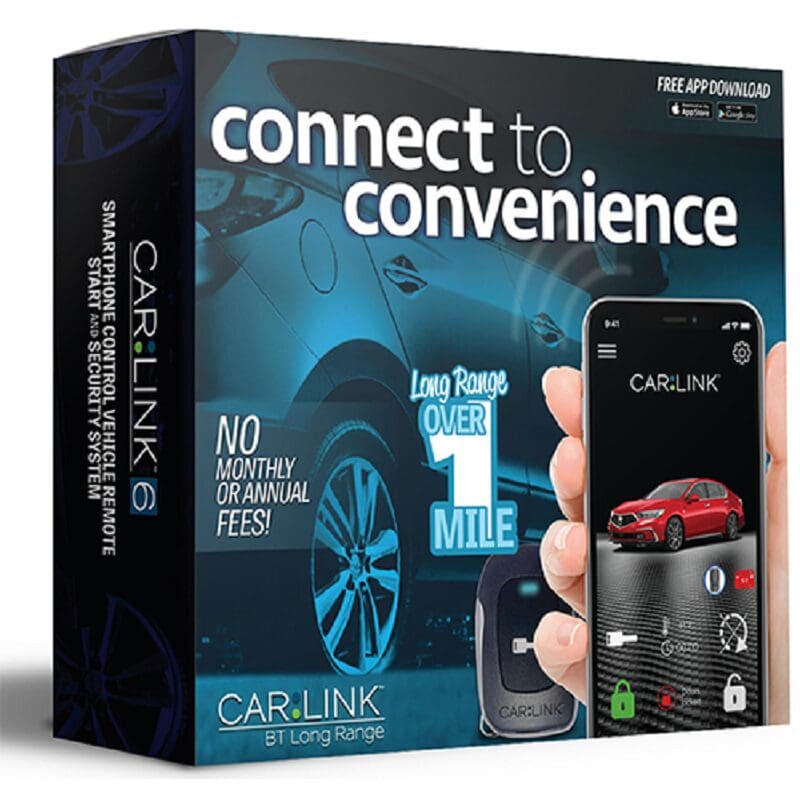 Here's where your phone comes into play. With the CarLink/SmartControl app installed on your phone, you have the option of connecting directly to the antenna in your vehicle using Bluetooth. You can lock, unlock, arm/disarm or remote start your vehicle with a tap on the screen. You can also monitor battery voltage and remaining remote start runtime, and if your starter system includes a thermistor, you can see the temperature in the vehicle. Pretty neat, isn't it?
Well, wait a second, it gets better. The remotes have Bluetooth transceivers built-in. This connectivity option means that you can connect your smartphone to the remote, then use the radio-frequency (RF) communication to talk to your vehicle. Now, your phone has more than a mile of range available, so you can start your car or check to make sure the doors are locked from inside an apartment or building. Best of all, because it's all RF-based, there are no fees involved to use the service.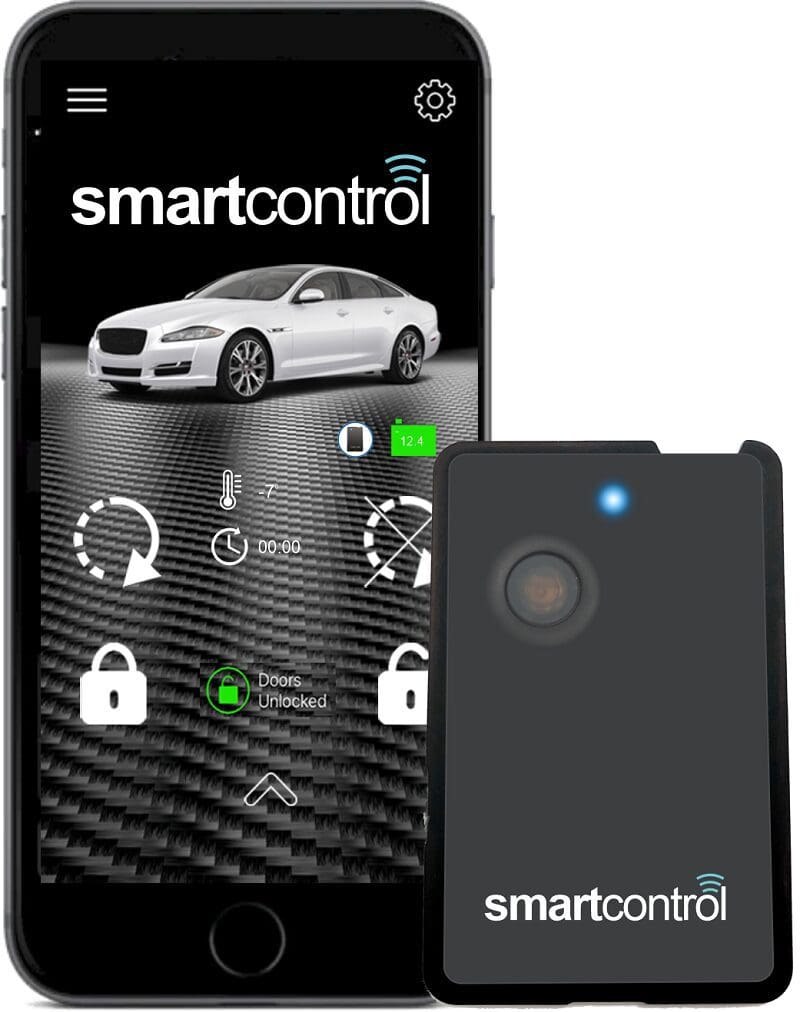 Update Your Car Starter or Security System with Smartphone Control
Whether you need unlimited range from a cellular-based smartphone control system or want to be able to use an RF remote with an app, many technologies are available. Drop by your local mobile enhancement retailer today to find out how you can make it easier than ever to start your car or truck using an app on your Android or Apple phone.