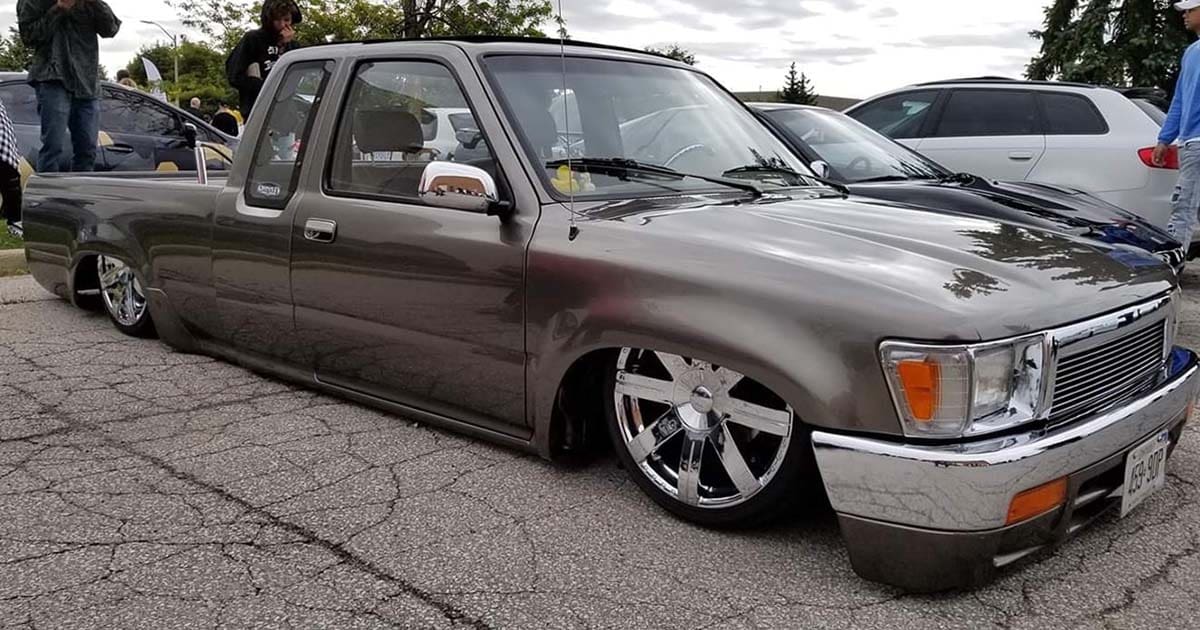 There's no denying that pickup trucks are some of the most popular vehicles on the road. Not only are they typically more durable than a car, but they also can haul almost anything you want in the bed or on a trailer. The popularity of these vehicles makes them prime candidates for audio system upgrades. Specialty car stereo shops from across North America have shared their most incredible creations with the BestCarAudio.com team to give you some ideas for upgrading your pickup.
Subwoofer System Installations
Even if your truck came with the Bose, B&O or Alpine factory stereo, none of them delivers a level of bass reproduction that will please a genuine car audio enthusiast. So the best upgrade you can make to your pickup truck by far is to add a custom subwoofer solution and a dedicated amplifier. Here are a few cool solutions that sound great and look fantastic!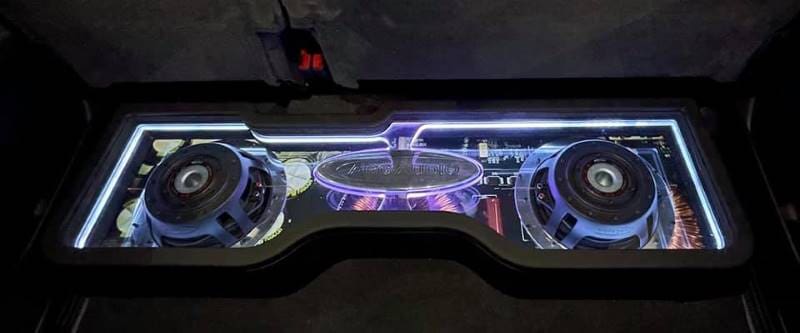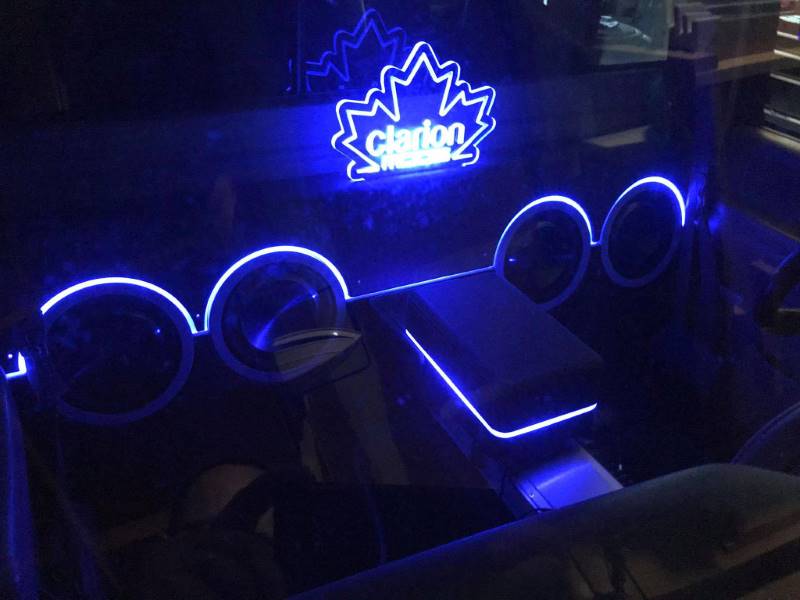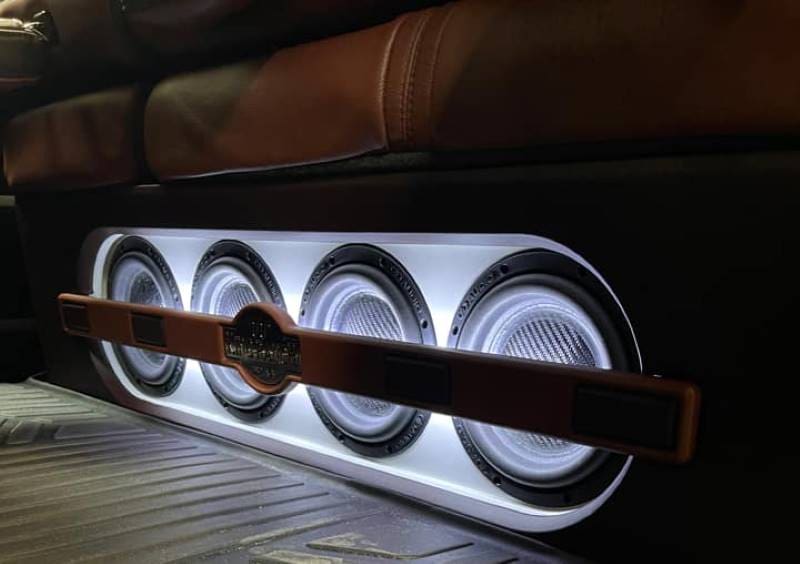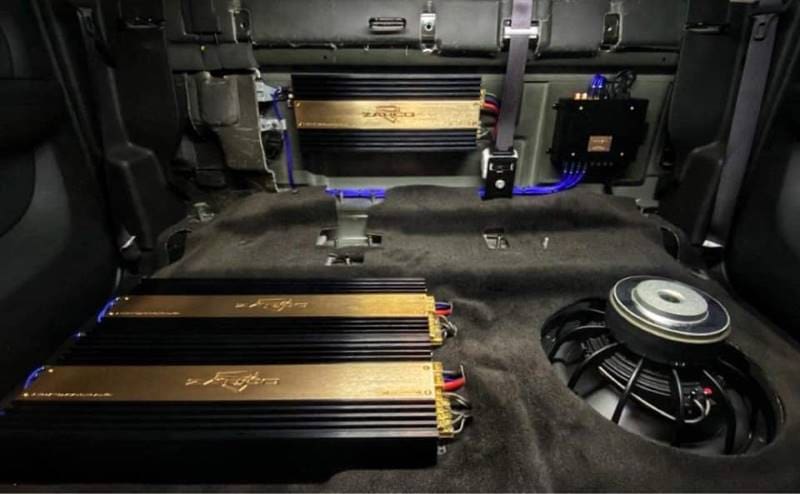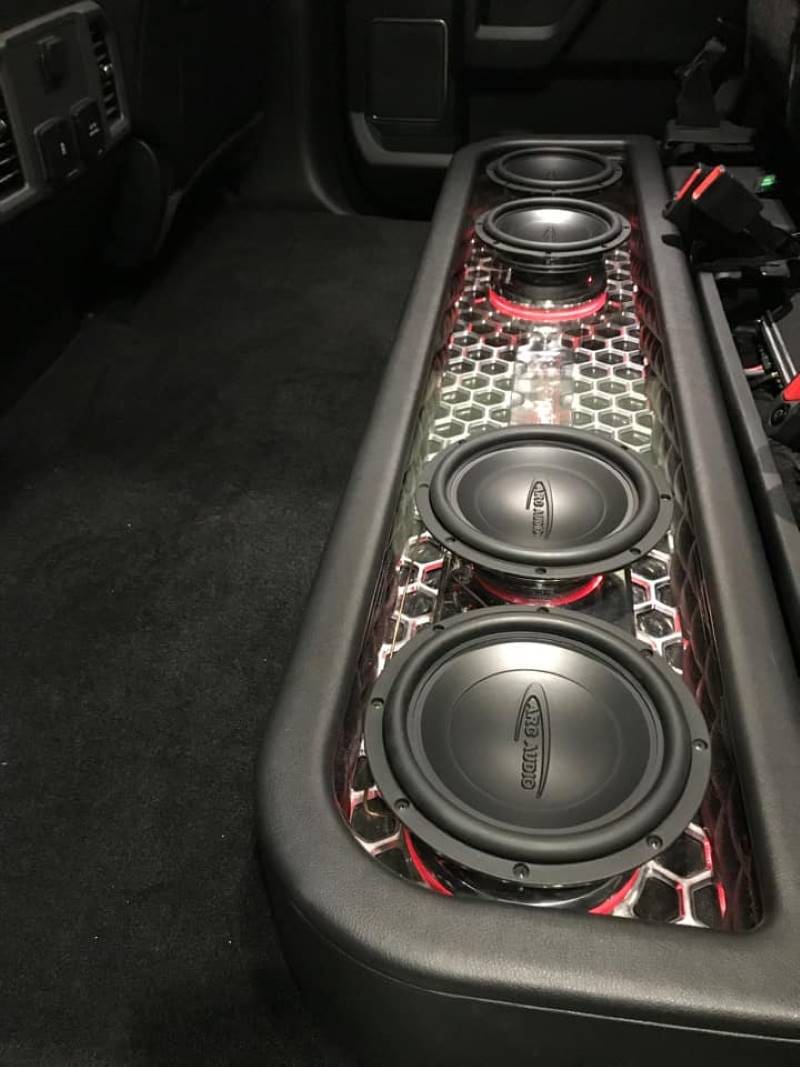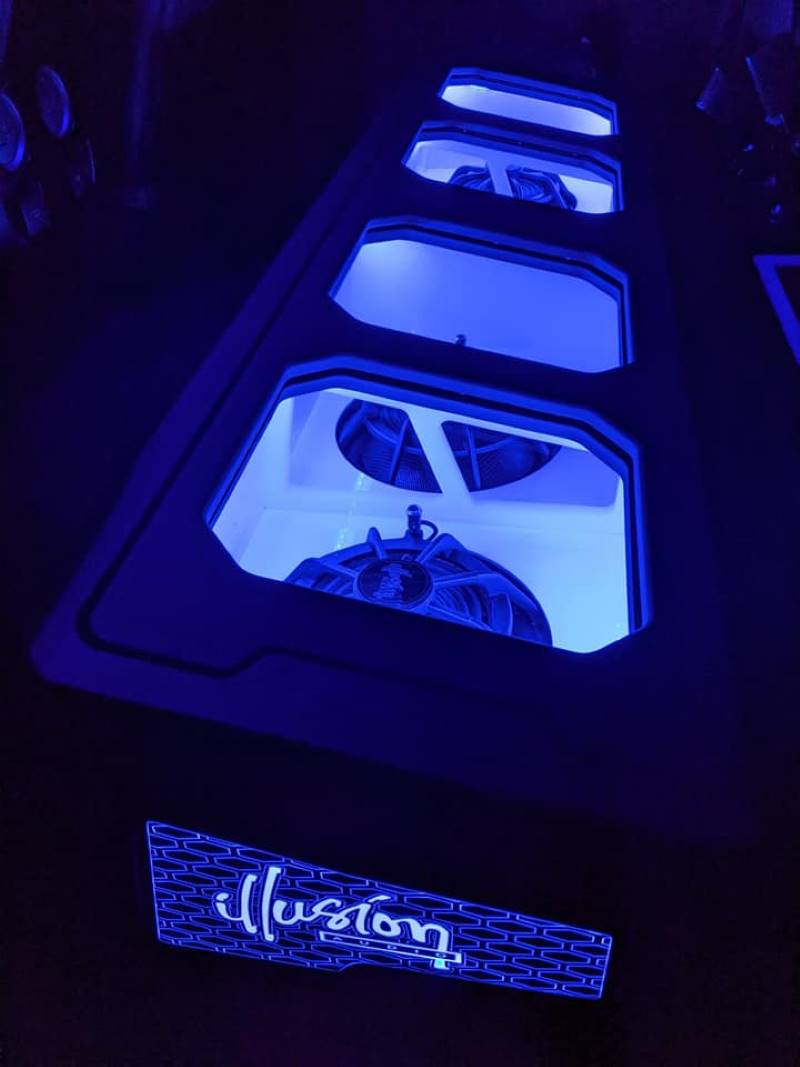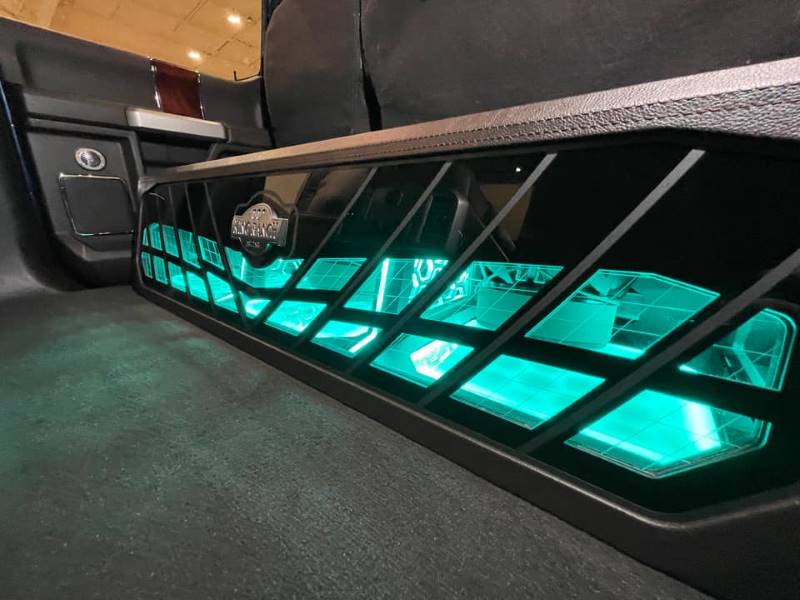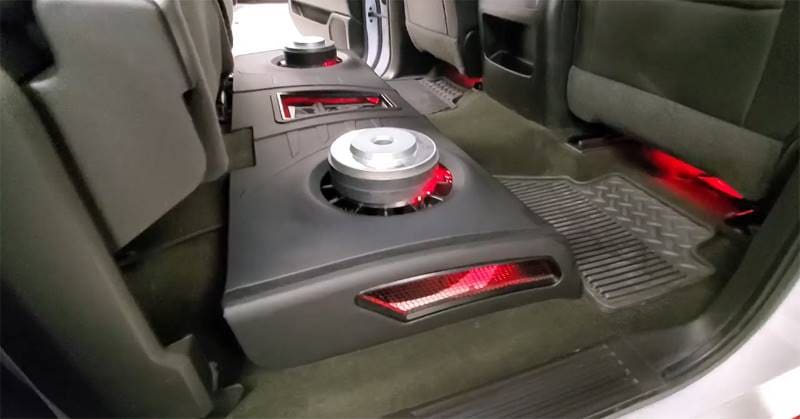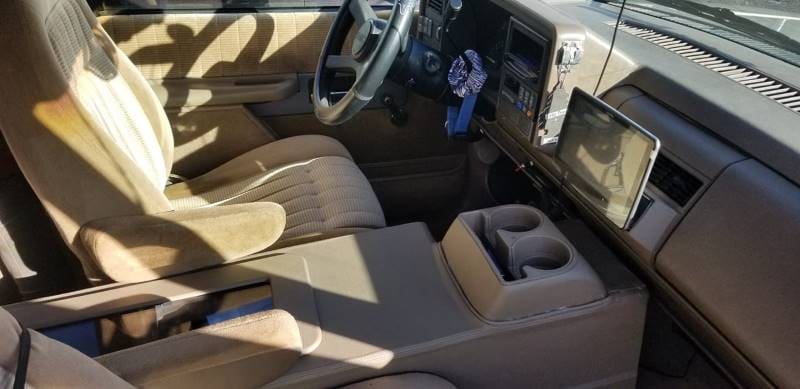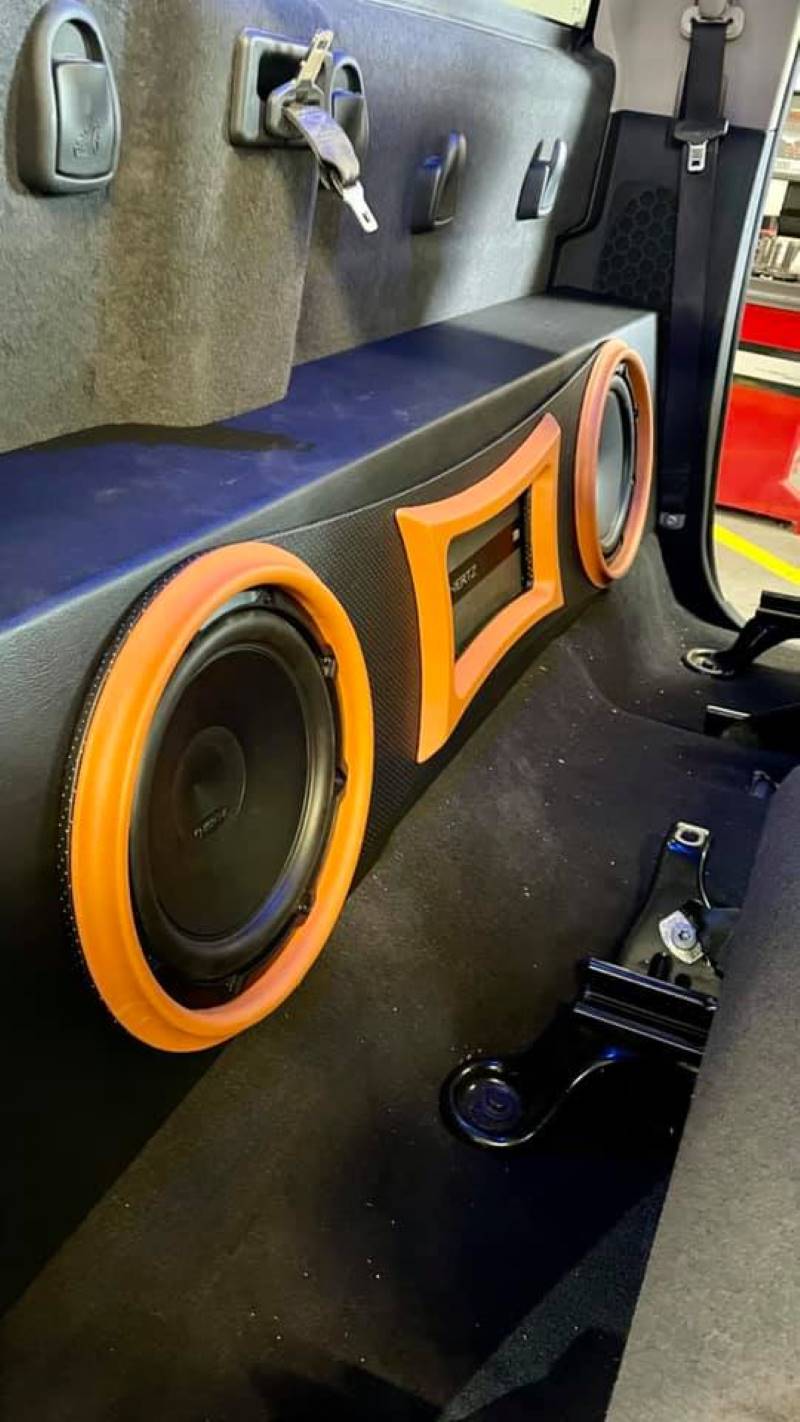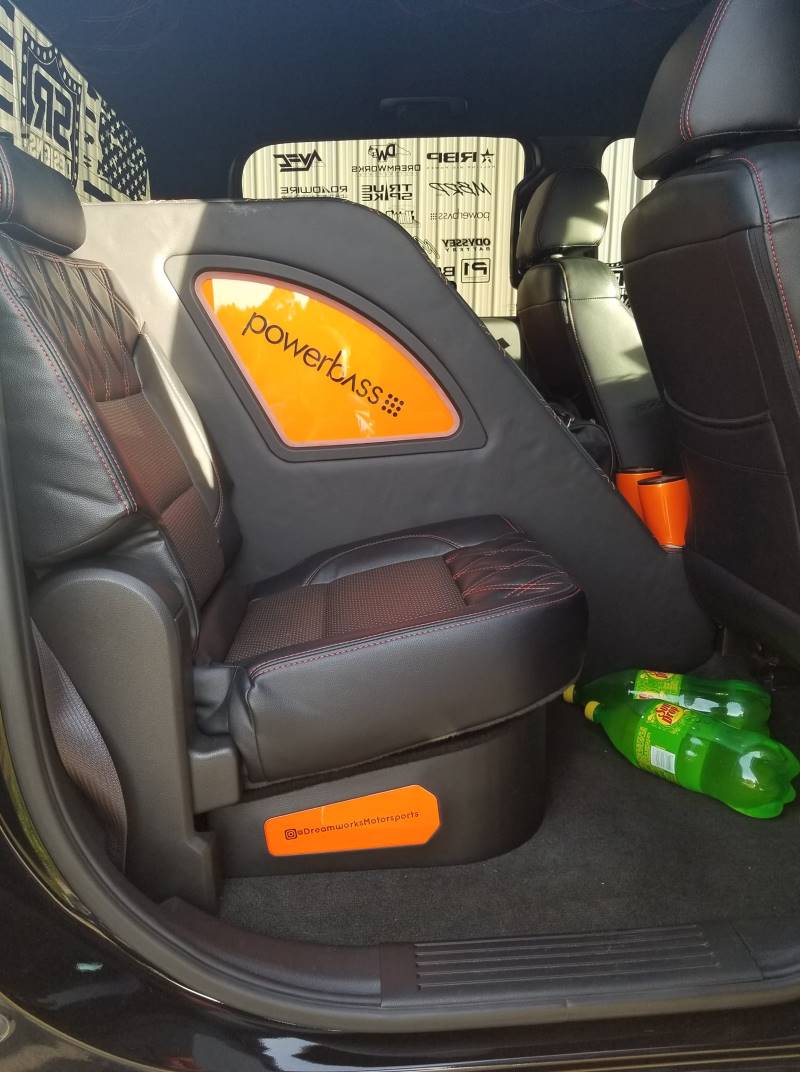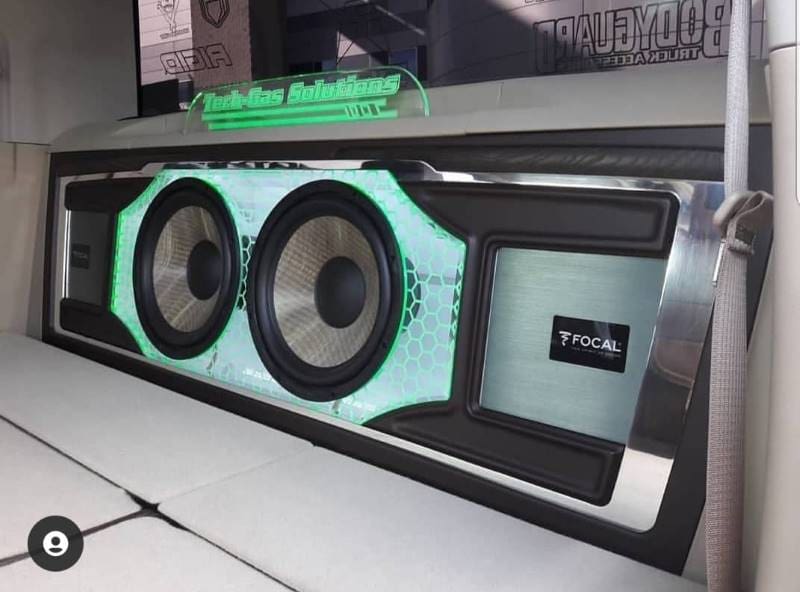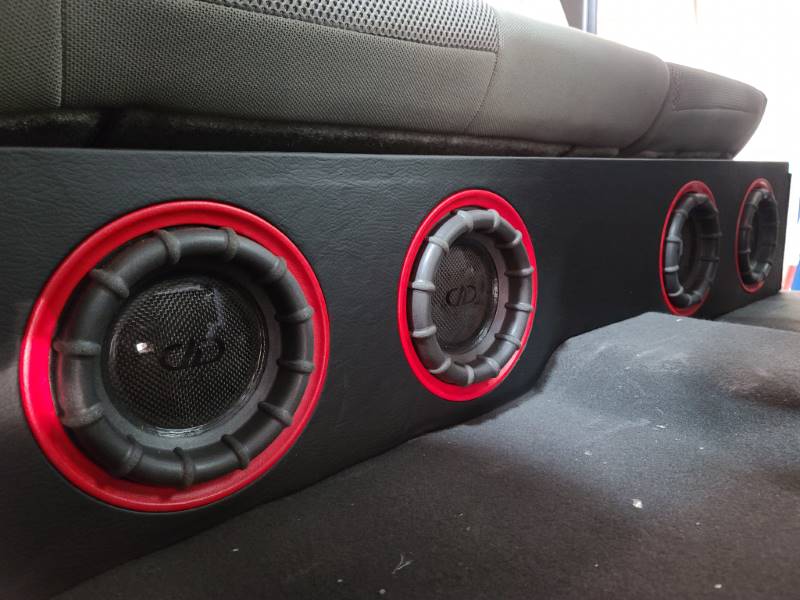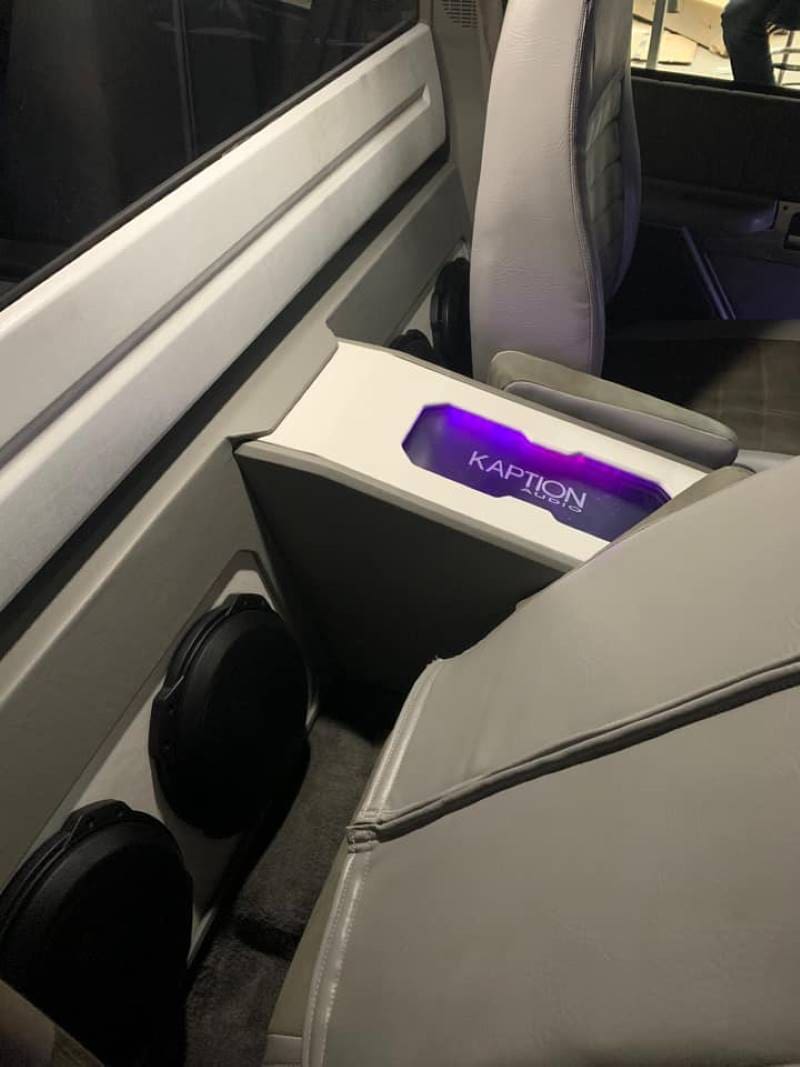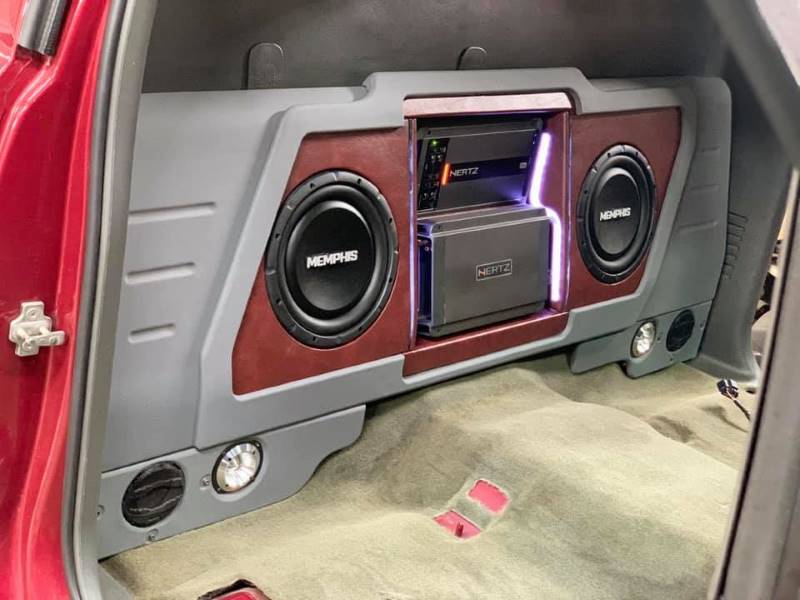 Speaker Upgrades Deliver Great Sound
Of course, no stereo upgrade is complete without upgrading the speakers. Choosing high-quality drivers is crucial to the clarity and accuracy of the audio system. Whether your goal is studio-quality sound or volume levels that will wake the dead, your local specialty mobile enhancement retailer can design and install a solution that will let you enjoy your favorite music like you've never heard it before.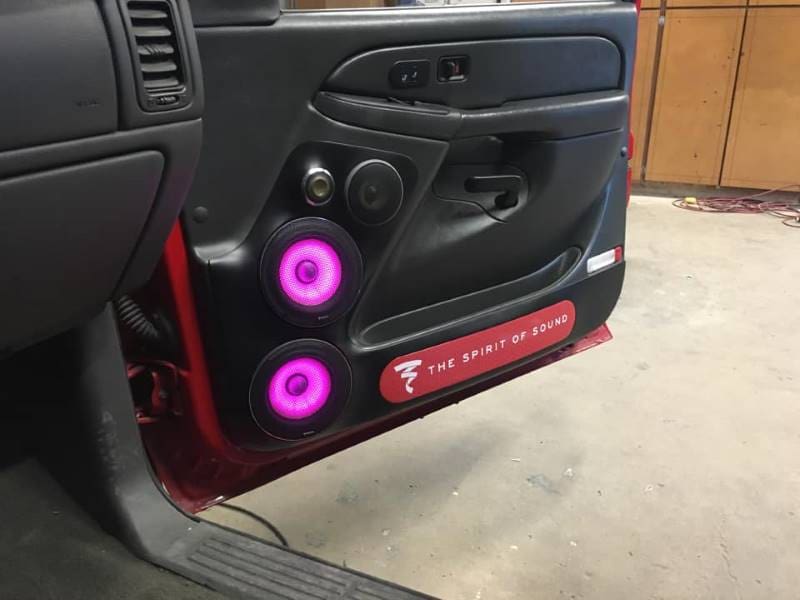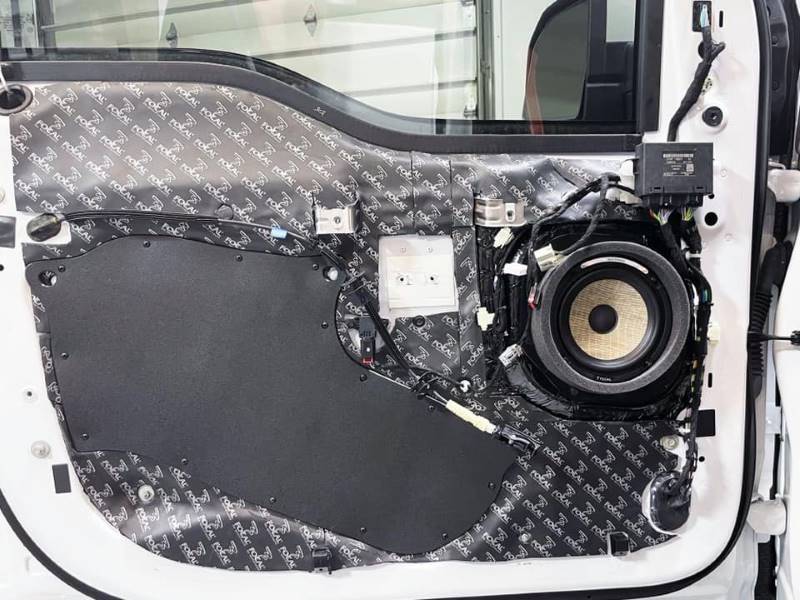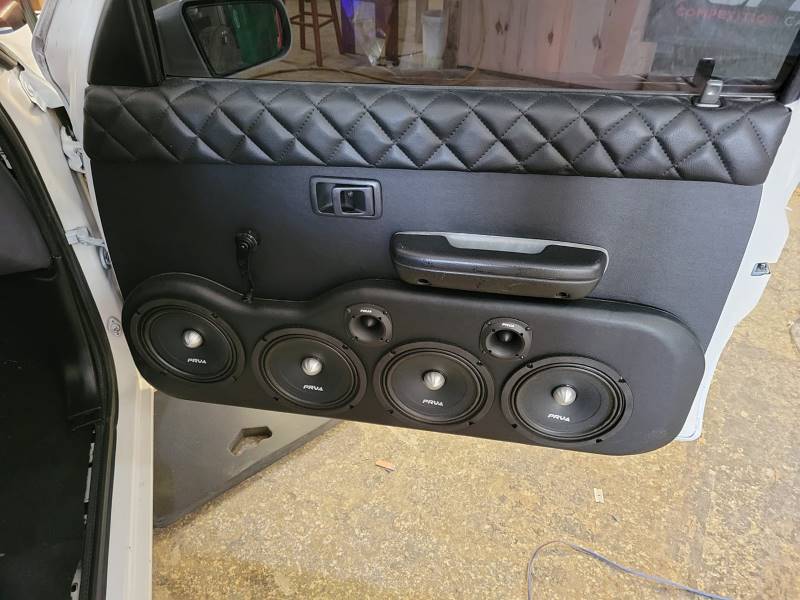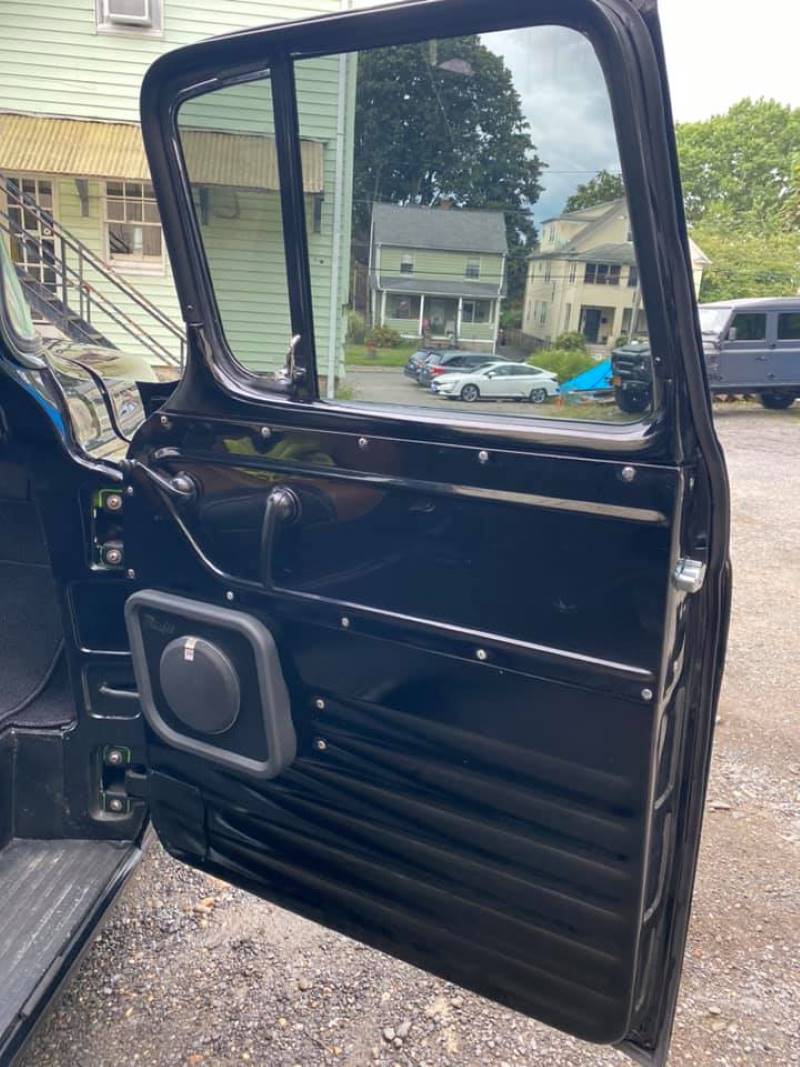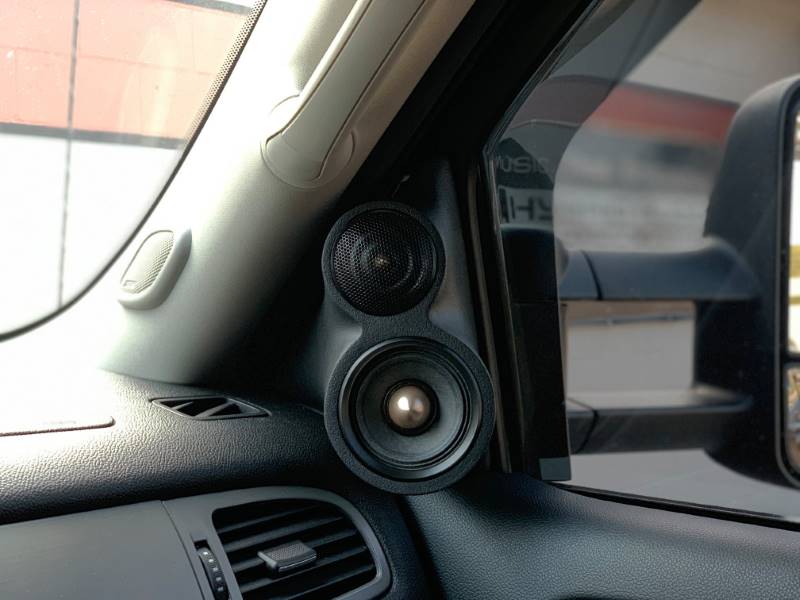 Truck Audio System Amplifiers
Your stereo will need some power if you want to listen to it at anything more than just a talking level. Choosing high-quality, low-distortion amplifiers is a crucial component of reproducing audio with accuracy. Let's look at some cool truck amp racks!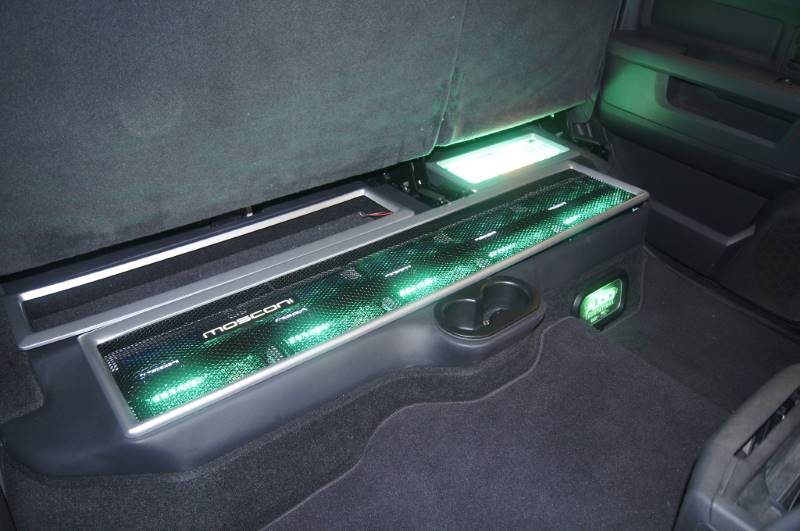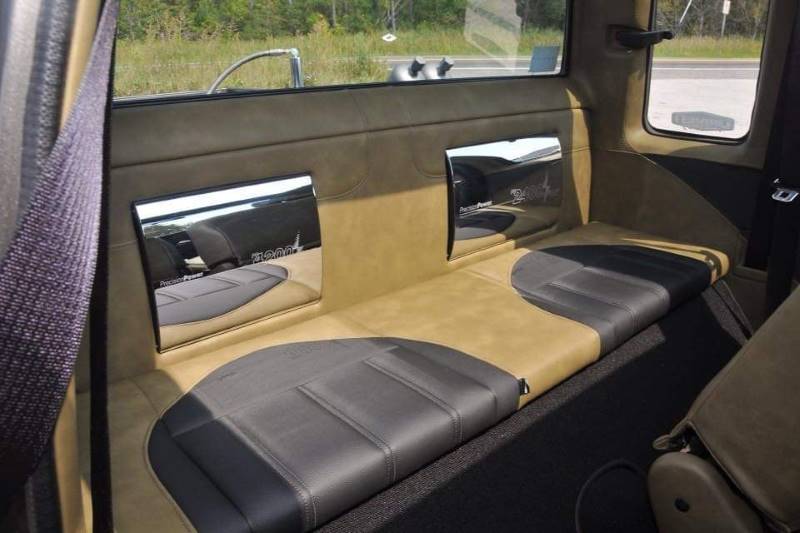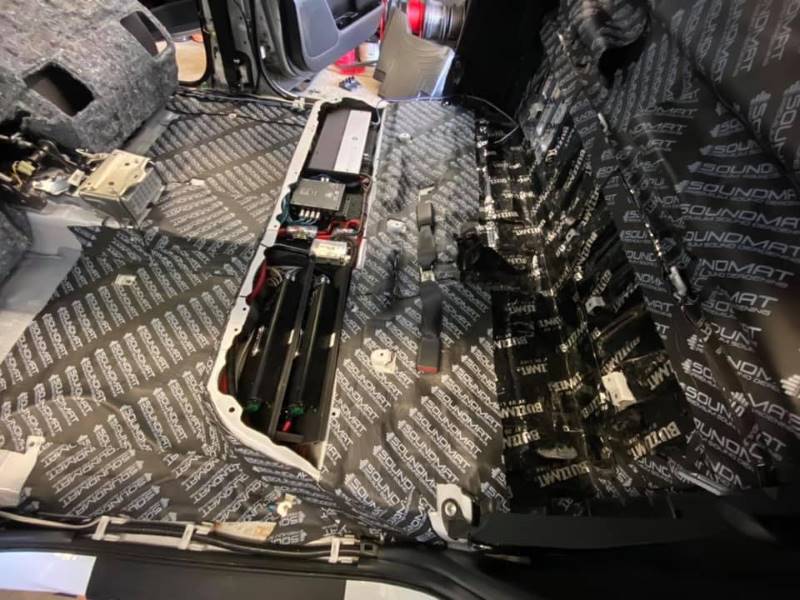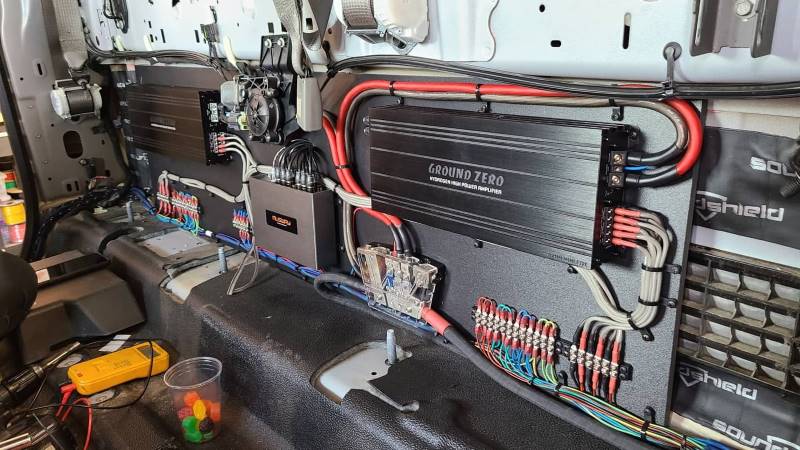 Whether your upgrade involves adding a radio with Bluetooth, replacing a set of worn-out speakers or creating a world-class custom installation, your local specialty mobile enhancement retailer can design and install a great upgrade in your pickup truck. Drop by today to find out what's available.