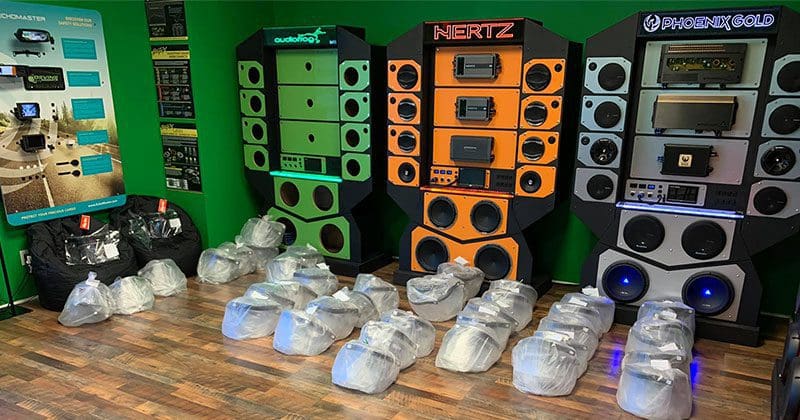 Based in Naples, Florida, Devine Concepts has been building face shields to protect frontline medical workers from COVID-19 exposure. With the need for car audio upgrades having slowed, Adam Devine, the owner, has repurposed the shop CNC laser to help fight this pandemic by building PPE to keep medical staff safer.
How Shield Production Began
Jeremy Doran, the operations manager at Tint World, saw that several prominent car audio shops around the country had begun building face shields using their car audio fabrication equipment. Jeremy knew that Adam had a laser and was more than capable of contributing to the project. Adam started shield production using the design that Jeremy Katz of JK Automotive Designs created, then moved to a faster-to-manufacture design by Gary Bell at Define Concepts in California.
Adam told us that Florida's governor issued a stay-at-home order that went into effect April 3. Since then, the downtime has given him the opportunity to build shields at a steady pace. Adam said he was happy to contribute his labor and machine time to the project, and he thanks everyone who has helped with material costs through his GoFundMe campaign.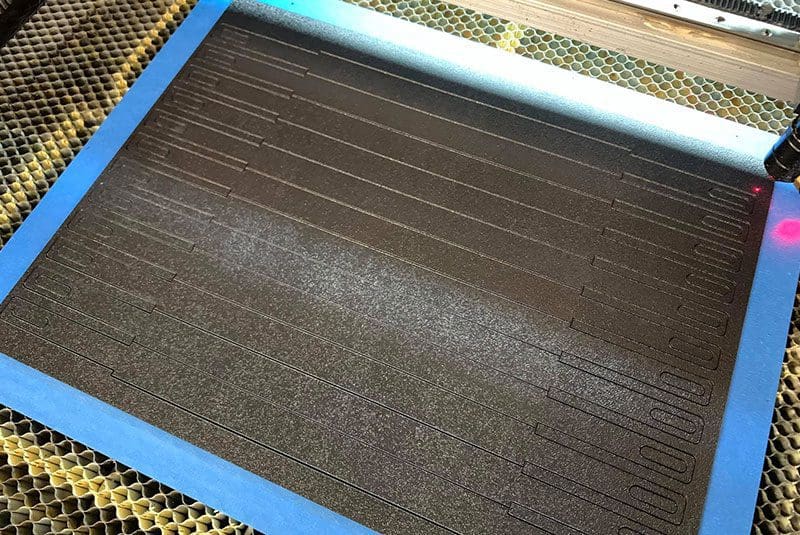 Face Shields Help Save Lives
To date, Adam has produced 800 shields. They have been delivered to medial teams at Gulf Coast Medical Center, Lee Memorial, North Collier Hospital, Physicians Regional, Walgreens Pharmacy, Health Park ER, Divine Angel Adult Day Care, EPN Urgent Care and Family Dental. Lehigh fire department picked up 50 shields, and he's sent packages to Orlando and Englewood, as well as medical centers in California, New York and Georgia.
Adam told us that the project has been intense and emotional. Everyone sees different impacts from COVID-19. Medical staff want to hug him when he makes a delivery, but they can't. They are missing their families, and some of them haven't seen their children in weeks as they are afraid to go home and potentially pass on the virus. Giving them a shield turns their whole day around. The added protection adds an immense feeling of safety. It helps change their whole mindset.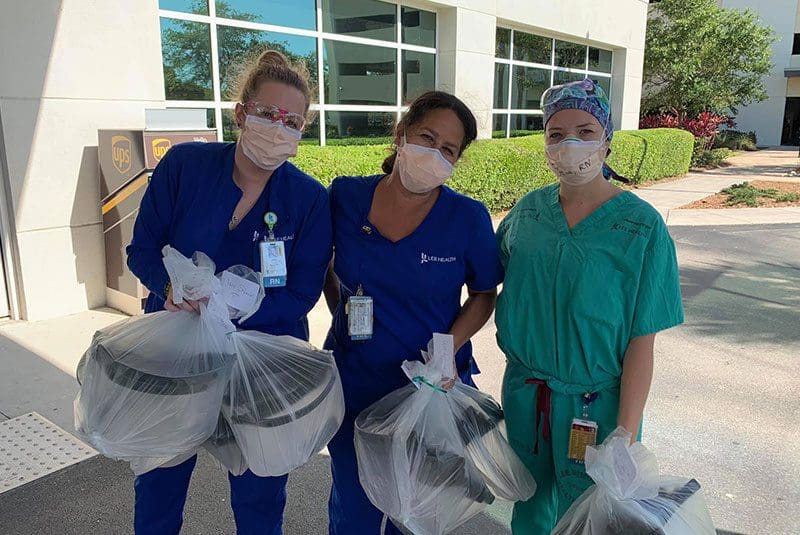 Car Audio Industry Steps Up
Adam said, "The car audio community networks on a daily basis through social media platforms. It didn't surprise me to see so many shops that I interact with throughout the U.S. hop on board and get moving and shaking as quickly as possible." He added that he is immensely proud of how the car audio industry has stepped up to fight this. We couldn't agree more.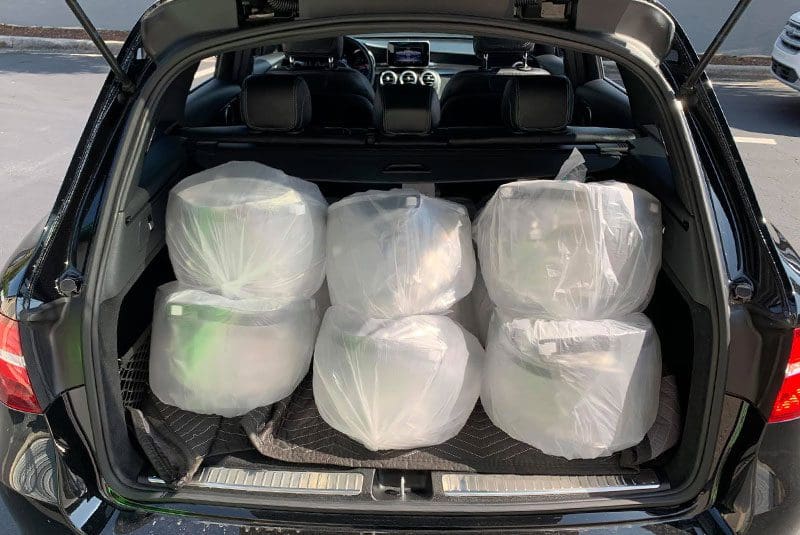 If you'd like to learn more about Devine Concepts, visit their website, like their Facebook page, follow their Instagram and subscribe to their YouTube channel.