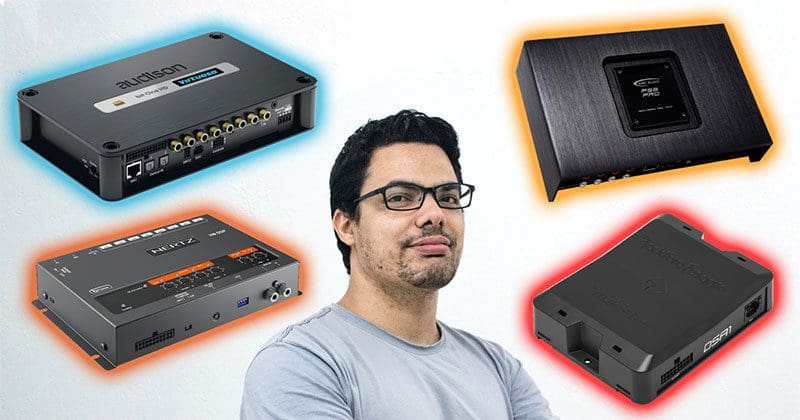 For years audiophiles claimed that signal processing was counterproductive and that they wanted the purest, most straightforward signal path from the source unit to their speakers. This philosophy applies as much to those interested in home audio as it does to those who enjoy music in their cars. However, the reality is, we don't live, work or drive in an anechoic chamber. As such, we need to compensate for the environment in which we are enjoying our music.
Basic Signal Processing
Perhaps the simplest form of signal processing are the bass and treble controls built into almost every source unit on the market. Sometimes called tone controls, these simple equalizer adjustments allow you to increase or decrease the bass and treble produced by your audio system. The controls aren't fancy or scientific in any way. Nevertheless, they allow the listener to tweak the audio system to their listening preferences.
Tone controls or equalizers with three or four bands of adjustment exist primarily for the end user. However, if you like a little more warmth in the midbass or need to calm the high-frequency range, these adjustments are quickly accessible and easy to use.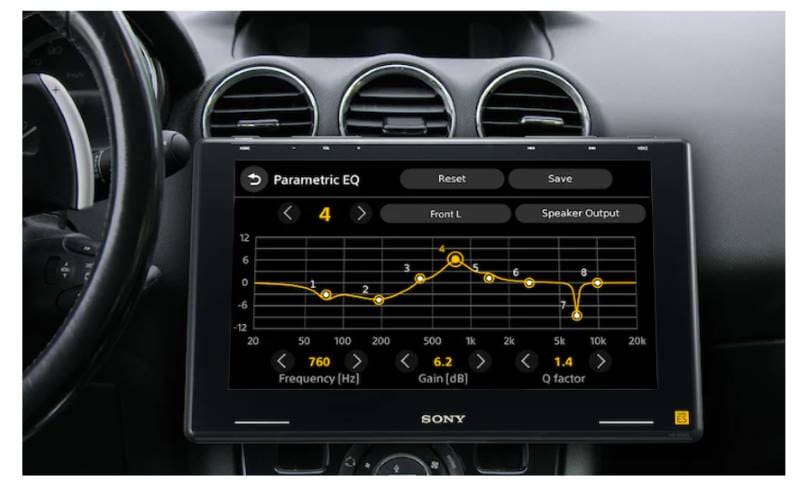 Advanced Signal Processing
In car audio systems, we have to deal with a significant number of reflections from windows, seats, door panels and the dash – just a few of the surfaces to take into account. Each reflection can add or remove information at different frequencies and dramatically alter what we hear from the speakers in the vehicle. You might invest in a set of high-end component speakers only to be disappointed in how they sound once installed in your vehicle. It's unlikely that the perceived issue is the speakers or the installation. Instead, the vehicle interior affects what you hear. There may be some unwanted reinforcement of midbass frequencies because of resonances caused by the vehicle interior's width, height and depth. If the tweeters are mounted in the dash, there may be some comb filtering as the sound coming directly from the tweeter combines with the sound that's reflected off the windshield a few inches away. Likewise, delayed reflections from both side windows and the rear window will change how you perceive the sound.
You may experience frequency response anomalies at a more fundamental level because the tweeters are mounted closer to your ears than the woofers in the speaker set. Not only will the tweeters be louder, but the way the speakers interact around the crossover point might not deliver an accurate response. You'll also hear the left speakers before the right because they are closer. The left speakers will also be perceived as being louder because of their proximity. In an audio system that includes a source unit with no processing, an amplifier and a set of component speakers with passive crossovers, the perceived experience won't be very realistic or enjoyable. The sound will seem to come mainly from the left side of the car, and the frequency response will be, at best, erratic. Honestly, that's not much fun.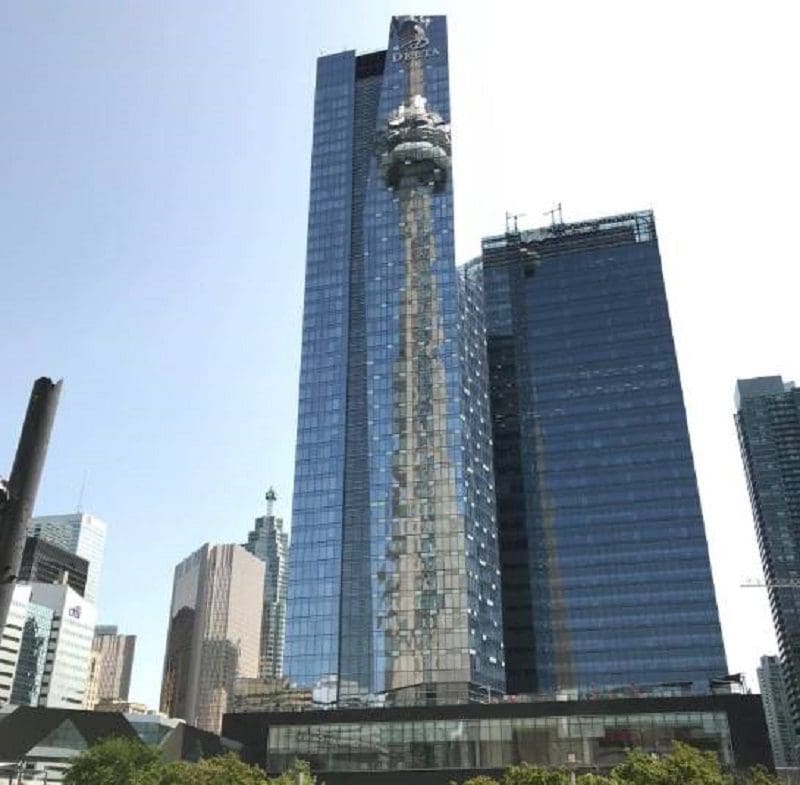 Fix Your Car Audio System by Investing in a Digital Signal Processor
Upgrading this basic audio system with a digital signal processor allows your technician to compensate for most speaker location issues and calibrate the system for smooth frequency response.
Aside from the processor itself, the audio system we talked about will need another pair of amplifier channels so that each woofer and tweeter have a dedicated channel. This is an important consideration as it will be necessary to adjust signal delays on all drivers except for the one that's the farthest away from you. Of course, we want the output of each driver to arrive at our ears at the same time. Adjustable signal delays allow your installer to achieve this.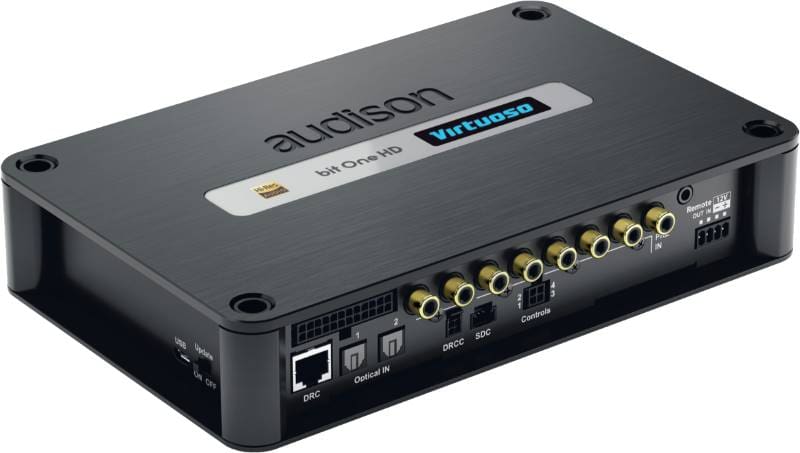 Next, your installer will need to divide the audio signals going to the woofers and tweeters for their optimized operational range. A good set of tweeters might be able to play down to 3,000 Hz while maintaining good sound quality and controlled amounts of distortion. Of course, we want the woofers to play up to the same frequency so that the entire audio frequency range is covered smoothly. The settings in a digital signal processor allow your installer to adjust crossover frequencies accurately and implement different response curves and attenuation rates, so the drivers' output combines properly at the crossover point.
Level matching is the next important step in having your audio system calibrated. The output of the left speakers needs to be quieter than those on the right side of the car. Sound intensity drops at a rate of 6 dB for every doubling of distance. Those right speakers are twice as far away from you as the left ones. Processors with finely adjustable output levels controls are crucial to your installer dialing things in properly.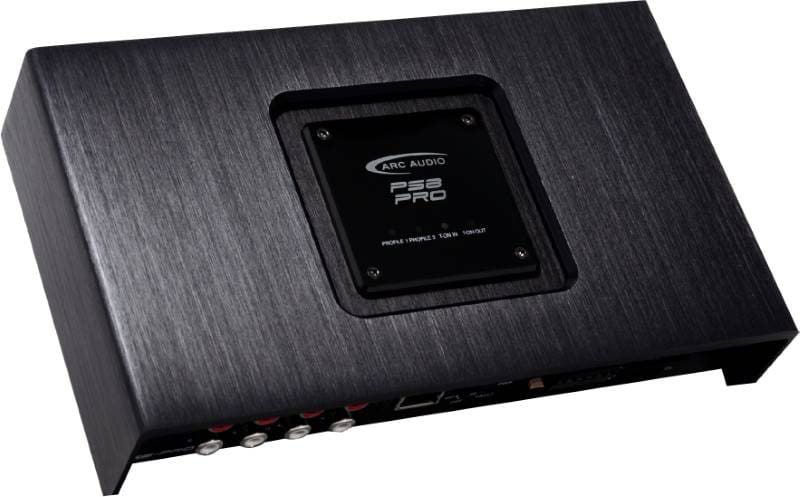 Lastly and perhaps most importantly, a digital signal processor should have an equalizer for each output. Whether it's a seven- or 10-band parametric or a 30-plus brand graphic EQ, being able to fine-tune the level of each third-octave band of frequencies is crucial to delivering an audio system with realistic tonal balance. You don't want any peaks or dips that will over-emphasize or leave out parts of your music.
Imagine if a television couldn't recreate the color green adequately? How strange would your movies and TV shows look? Audio system frequency response works in the same way. We need the perceived intensity of each frequency band to be smooth.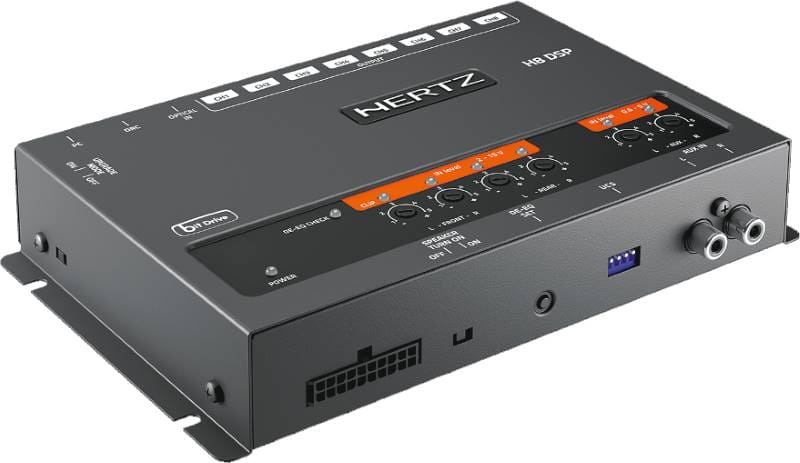 Digital Signal Processing Is Everywhere
Have you been to a movie theatre in the last five years? If so, the output of the sound system speakers has been adjusted to deliver a smooth frequency response. You wouldn't be happy if James Bond sounded like he had a cold when he asked for his martini. Equally, Gal Gadot's voice shouldn't sound like James Earl Jones or Marvin the Martian when talking to Chris Pine.
Have you ever watched a YouTube video on your smartphone? Think about how those tiny speakers sound. Do you think a transducer that's only a few millimeters in size and is pointed out on the side of the device naturally sounds that accurate? Well, it doesn't. The audio hardware in your smartphone includes signal processing that makes what you hear sound reasonable. How about a soundbar or a Bluetooth speaker? Most of those use a small amplifier integrated circuit with a built-in digital signal processor.
High-quality smart speakers use advanced digital signal processing to help improve what you hear and improve the voice recognition capabilities of the device. Noise and echo cancellation are just some of the basic features handled by DSP. At the higher end, the ability for these devices to pick out the user saying "Hey Google" or call for Alexa when it's playing music at moderately loud levels is incredibly complex. Believe it or not, neural network processing in the CPU is required for the voice recognition system to function reliably and accurately. Yes, that internet-connected $50 Echo Dot is MUCH closer to Terminator's Skynet than anyone would ever want to admit.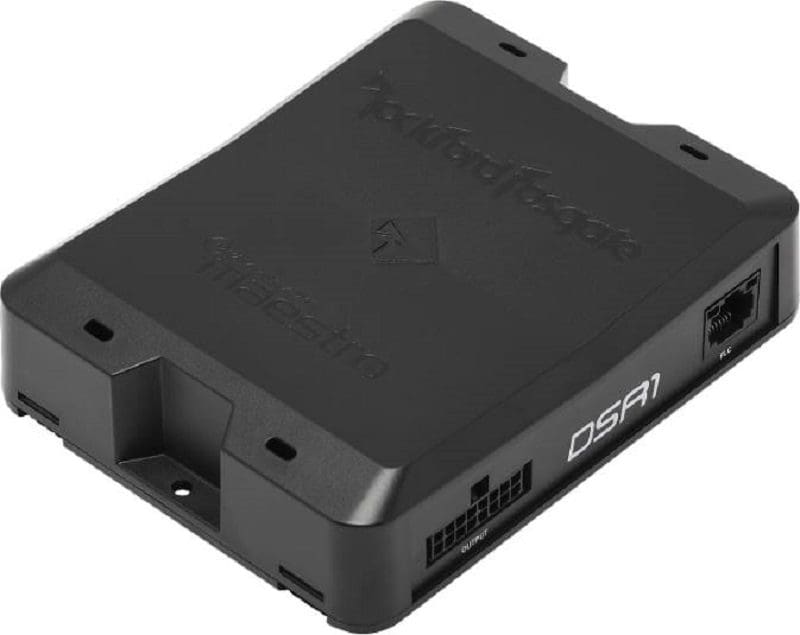 Last and certainly not least, if you have any modern home theater receiver, it's going to include some automatic equalization to compensate for the speaker placement and acoustics in your listening room. Whether it's Audyssey, AccuEQ, Dirac Live or a bespoke solution like Digital Automatic Room Optimization (DARO) system that JL Audio includes in its powered subwoofer upgrades, ensuring that what you hear sounds right is fundamental to you hearing what the engineers heard in the recording studio.
Drop by your local specialty mobile enhancement retailer today and ask for a demonstration of how adding a digital signal processor can easily be the most significant single upgrade made to any car audio system.