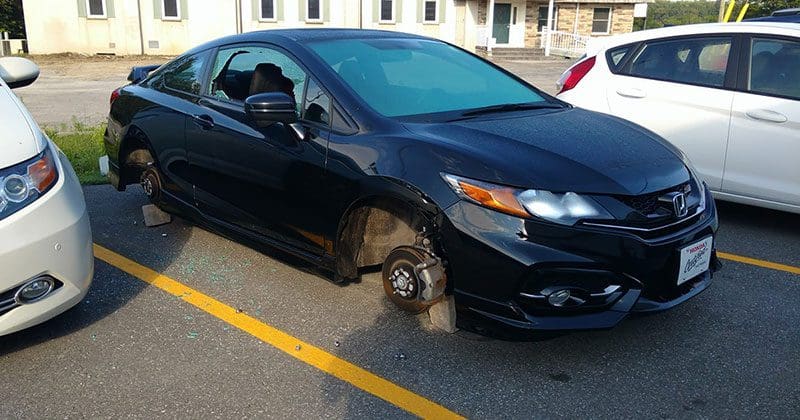 A high-quality car alarm or security system is a great way to prevent vehicle theft. With that said, what if thieves decide to ignore the siren and drag your car away with a tow truck? Would you even know if your vehicle was gone before you tried to leave for work the next morning? Drone has two solutions to ensure you'll receive instant notification if someone is tampering with or trying to steal your vehicle. If you're curious about keeping your pride and joy safe, then keep reading.
X1-MAX Standalone Security Solution
The Drone X1-MAX is a stand-alone security and vehicle control interface. X1-MAX includes an integrated shock, tilt, motion and glass breakage sensor to provide instant warnings when someone is messing with your ride. A built-in lithium-Ion backup battery will keep the system operational even if someone disconnects the battery in your vehicle. Your authorized Drone retailer can integrate the system into your vehicle so that it will control your door locks and trunk release, and the system is capable of remote starting many cars and trucks. Currently, X1-MAX is only available in the United States.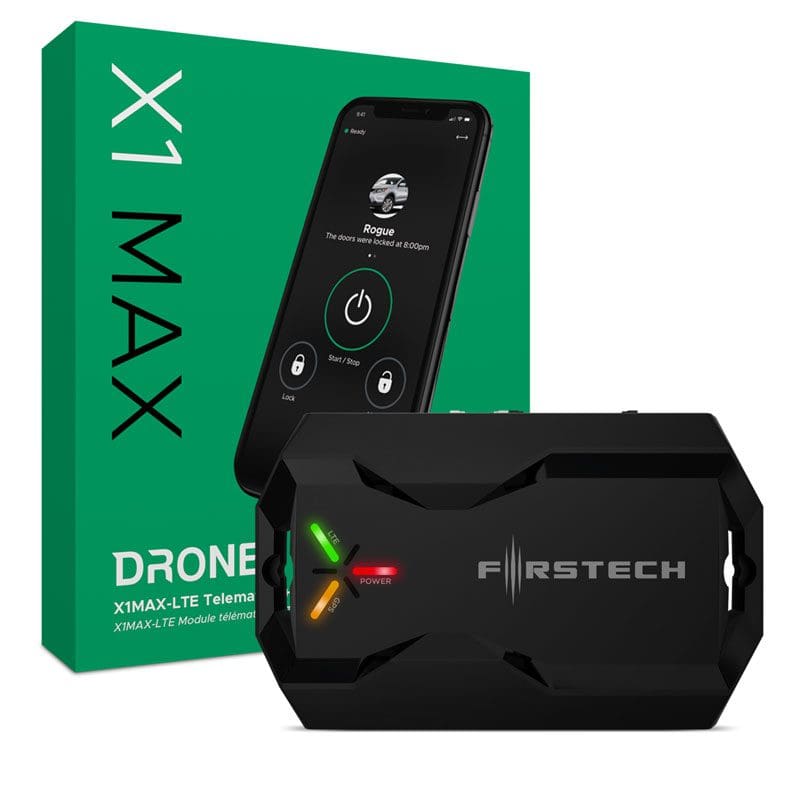 Drone X1R-LTE Add-On Communication Module
If you have a Compustar or Arctic Start security system in your vehicle and want to receive smartphone notifications, then you want the X1R-LTE add-on module. Just as with the X1-Max, alerts from the door, hood and trunk inputs will produce a notification on your smartphone in about a second. If your security system features the fantastic DAS or DAS-II sensor, the smartphone alerts will include warnings from the tilt, forward motion and, exclusively with the DAS-II, glass breakage sensors. If you're worried about someone stealing a set of expensive wheels, this is the protection you need.

Because Drone uses cellular data communication, you don't have to be near your vehicle to get this information. Your car could be parked at home, at the opposite end of a large shopping mall, or in a city lot a few blocks away from a theatre or stadium. LTE communication technology ensures that you know what's going on in a matter of seconds.

Time-Based Security Warnings
When you subscribe to the Premium, Premium Plus or Ultimate service package, additional features can help protect your car or truck. Curfew Monitoring is an option that allows you to set a period of time where your vehicle shouldn't be in operation. For most people, 11 p.m. to 6 a.m. would be an acceptable window. If your car or truck were started up during this time, you'd receive a notification on your phone right away.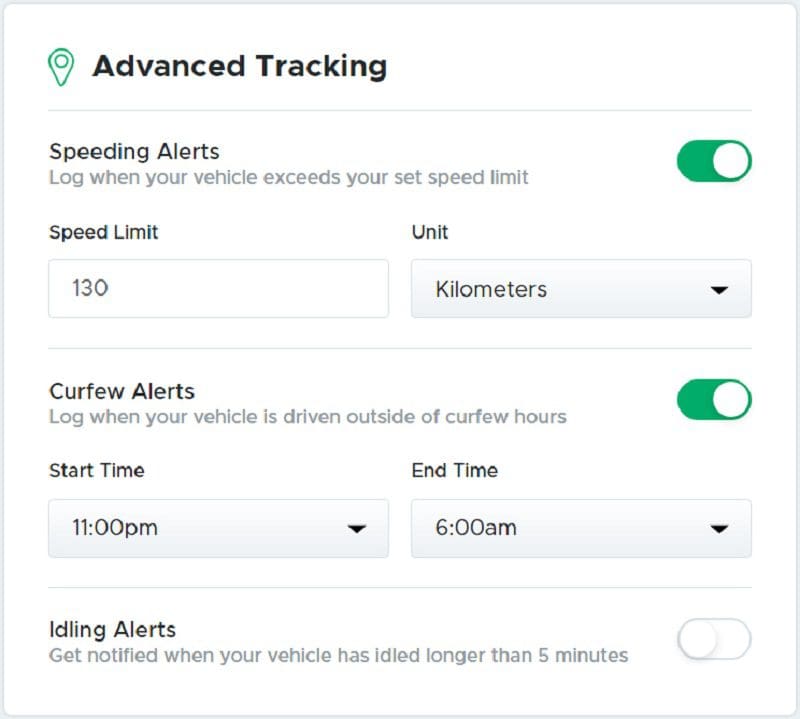 If you're a business owner, then you may want to set the Curfew notification start time to 6 p.m., so you'll know that your assets are being used exclusively for work use. If your staff members know that the vehicle includes a locating system, they'll be much less likely to make detours for personal use during the work day. This improved behavior will improve productivity and reduce vehicle-related expenses.
GPS Location-Based Notifications
You can configure your home or office with a geofence so the Drone system will send a notification any time the vehicle enters or exits that geographic area. Should someone try to tow your car or truck away in the middle of the night, not only will you receive an alert from the tilt sensor, but you'll know when it moves. You can use the GPS Car Finder feature to track its location and notify the authorities. Best of all, you'll receive the geofence alert even if the alarm is disarmed, so relay attacks won't disable the system.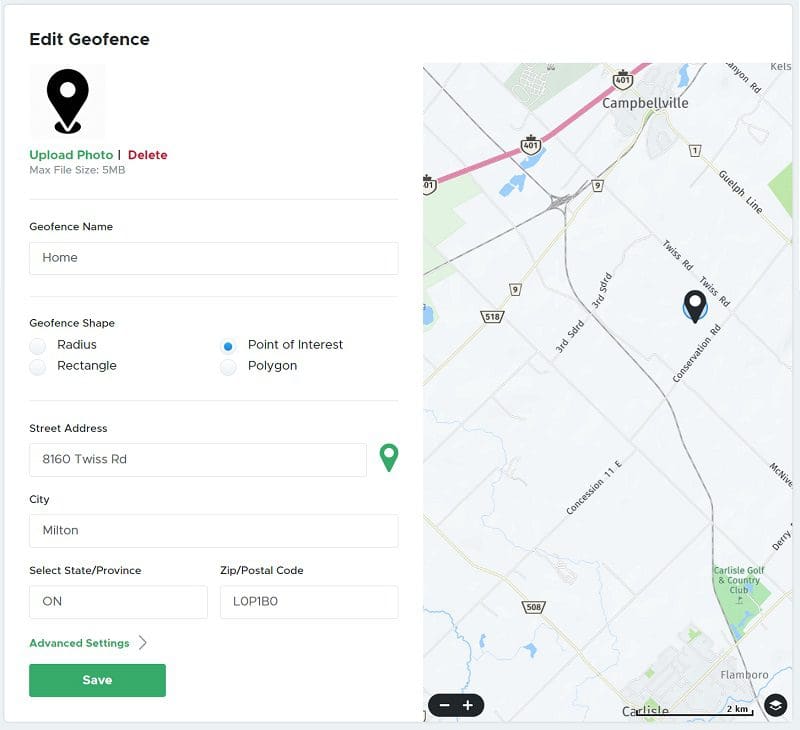 Protect Your Vehicle with Drone
If you're interested in the vehicle theft and vandalism warning options available from Drone, drop by your local authorized retailer. You can find a shop in your area using the dealer finder on the Drone website. Be sure to follow the updates and new releases from the Drone team on their Facebook Page, Instagram page, Twitter feed or their YouTube channel.