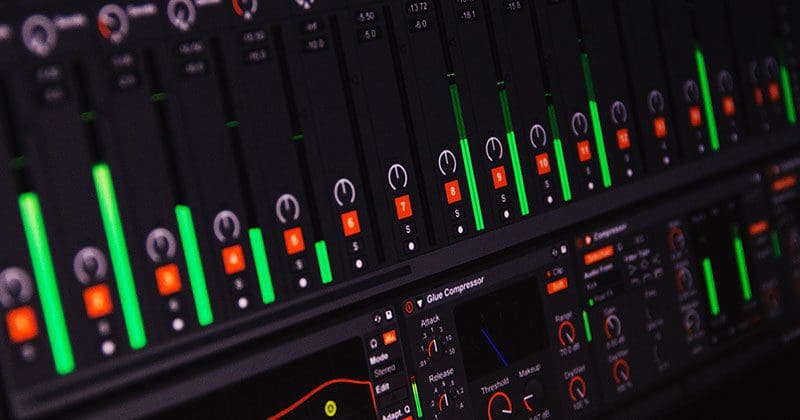 When it comes to recreating music in our cars, the weakest link in the chain will be the downfall of the entire system. Knowing this, if we start with the best recordings possible, the chances of our music sounding more realistic and lifelike increase astronomically. The equipment required to record, master and distribute high-resolution music helps to ensure that our mobile entertainment systems sound amazing.
What Is High-Resolution Music?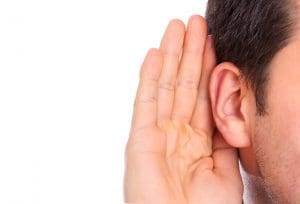 By definition, any music that is recorded with a bit rate (sampling rate) and bit depth (resolution) higher than that of a compact disc is considered high-resolution. This means 48 kHz and higher sampling rates and 24-bit resolution are required. Higher sampling rates capture some harmonic information, but transmitting and reproducing those sounds is extremely difficult.
Where Can I Get High-Resolution Audio Files?
Perhaps the best-known source for high-resolution music is hdtracks.com. This website rightly boasts that it has the widest collection of high-resolution music available. You have a choice of purchasing and downloading albums in AIFF, ALAC, FLAC and WAV formats at resolutions up to 192 kHz/24-bit as well as 2.8 MHz and 5.6 MHz DSD files. File formats vary by album.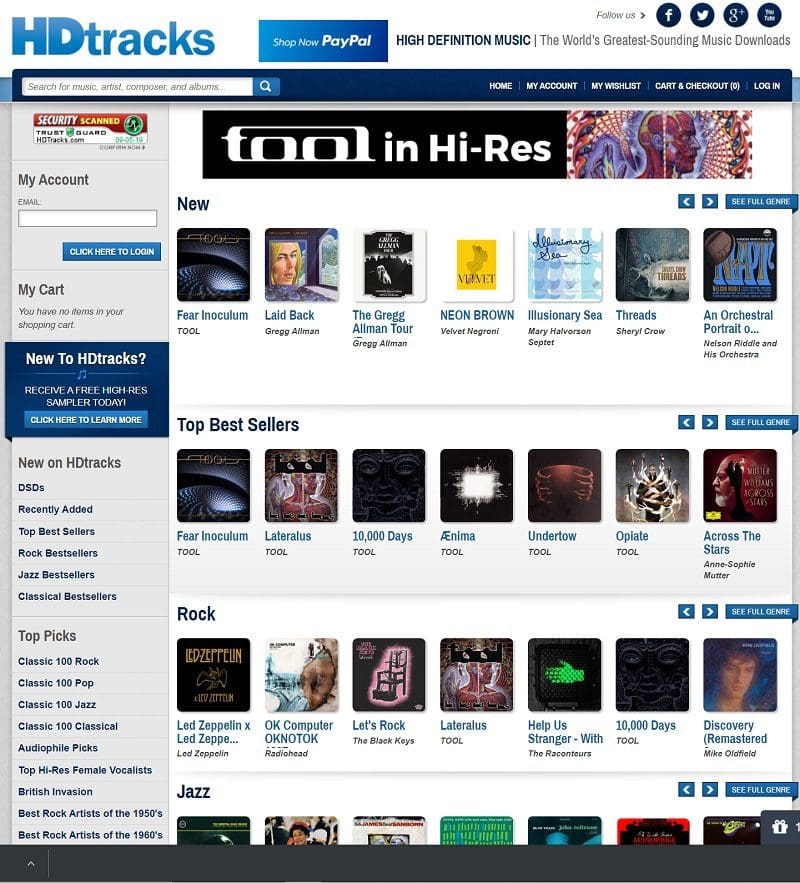 Another popular source for buying high-resolution albums is Acoustic Sounds. Acoustic Sounds Super HiRez specializes in DSD format. The itrax.com website is another great source.
If you're into streaming, you will definitely want to check out Tidal.com and Qobuz.com.
Why Should I Buy High-Resolution Music?
Some people will tell you that humans can't hear audio above 20 kHz and that we don't need more than 16 bits of resolution to accurately recreate a listening experience. Let's say these statements are completely accurate. Why then would we want to buy high-resolution music? The answer is noise and accuracy.
The effort required to build a microphone that records to 40 or 50 kHz requires serious attention to detail. Capturing the upper end of the audible range is child's play for products of this caliber.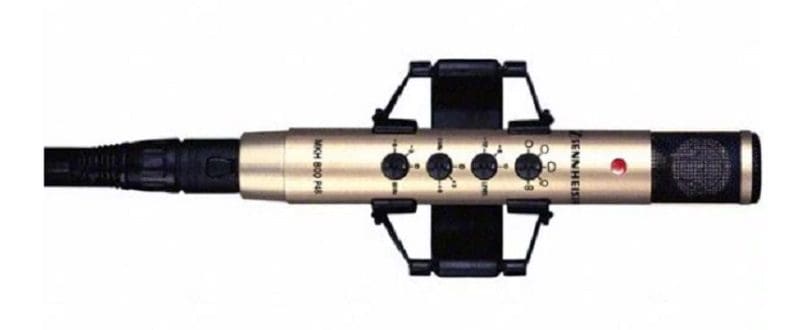 The second benefit of high-resolution recording is a reduction in noise. This reduction comes from the fact that there's an increased number of bits to work with (65,536 vs. 16,777,216) and the fact that the equipment used must be of a higher performance specification. Digital interfaces capable of working with high-resolution microphones from companies like RME, Presonus, Apogee and Focusrite deliver amazingly accurate digital conversions of the analog signal from the microphone. If you're a numbers geek, as many of us are, here are some specs from the best studio-quality interfaces:
Frequency Response: 2 Hz to 92 kHz at -1 dB
Signal-to-Noise Ratio: 113 dB unweighted
Total Harmonic Distortion: <0.00032%
Channel Separation: >110dB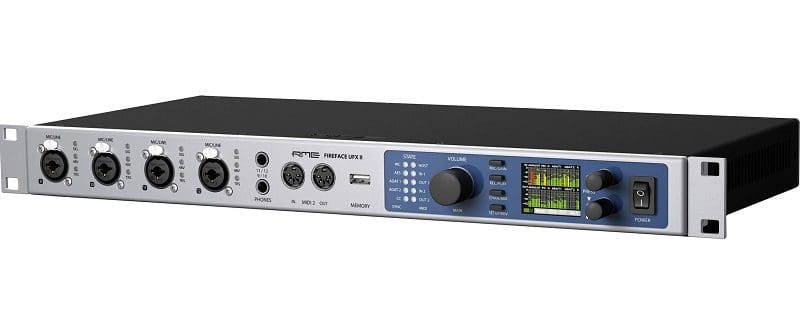 How to Reproduce High-Resolution Audio in Your Car
Buying great music is one thing, reproducing it in a vehicle is another challenge. Companies like Audison, Sony, Brax, Zapco and Kenwood all make audio components that will output or process high-resolution audio file formats. Of course, to hear that level of detail, you'll need amplifiers capable of playing to at least 40 kHz and speakers with similarly impressive specifications.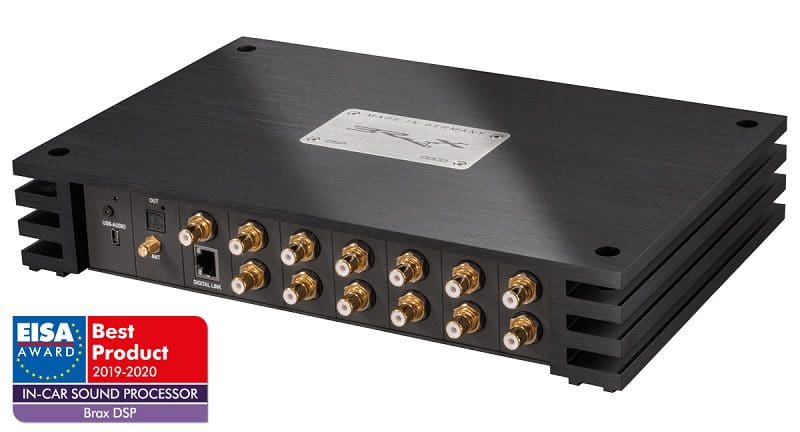 Finally, and most crucially, how these components are integrated into your vehicle is also very important. To make the best use of the high-frequency information audible from high-resolution recordings, your tweeters will need to be mounted on-axis with the listening position or bounced off the windshield from a dash-mount location. If not, the directivity characteristics that are inherent in every speaker will make those sounds inaudible.
A Great Source Helps Ensure a Great Performance
If you're passionate about your mobile audio system, drop by your local specialist mobile enhancement retailer today and ask them about upgrading your car stereo to support high-resolution audio formats like FLAC, DSD, WAV, ALAC and AIFF. We know you'll be blown away by the accuracy and detail.