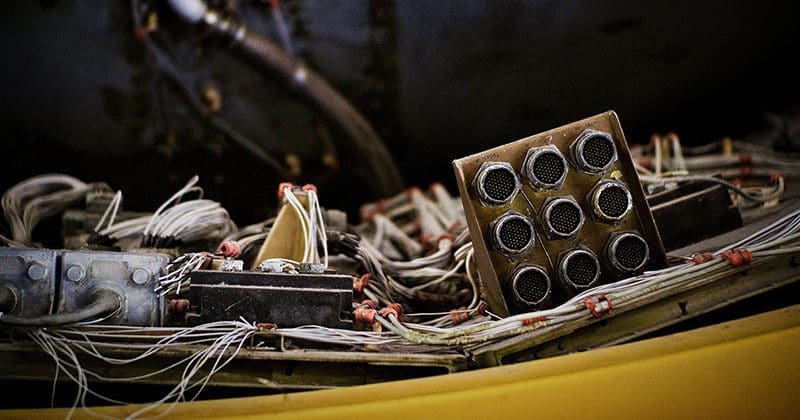 If you are a fan of upgraded car audio systems, then you might have noticed that technology has made things a lot more complicated. Years ago, it was easy to upgrade your stereo. A new radio, some new speakers and maybe a subwoofer like a Bazooka Tube were all you needed to improve on the factory sound system. Since 2010 (depending on the vehicle), even mid-level OEM audio systems have been able to rival or exceed what would have been deemed an upgrade years ago. While still a long way from what creates a true audiophile-grade listening experience, the technology used to achieve impressive performance levels has made upgrading things challenging.
Why are OEM Audio Systems So Complicated?
Vehicle manufacturers are in a constant battle with the laws of physics to provide their clients with the most performance, comfort, features and fuel economy for their dollar. Smaller turbocharged engines with fuel injection have more than doubled fuel economy as compared to the big carbureted V8s from the '60s. Blind-spot monitoring and anti-lock braking systems help us prevent accidents. When it comes to audio systems, compact Class-D amplifiers with integrated digital signal processing allow OEM audio suppliers like Harman, Bose and Panasonic to deliver impressive audio performance from a compact, lightweight package.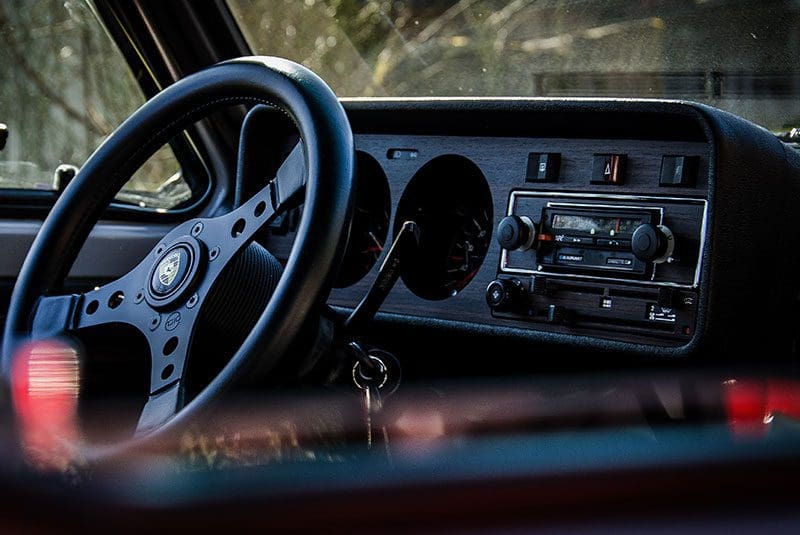 The technology in these audio systems not only sounds OK at low and moderate volume levels, depending on the vehicle, but can also provide realistic imaging and staging from both front seats. Until a few years ago, the car audio aftermarket couldn't deliver the same two-seat performance without a complex and potentially costly installation.
Upgrade Your Factory Stereo with a Subwoofer
If you have a complex sound system that includes a center channel or any sort of 3D processing features, your local car stereo shop can still upgrade the system for better sound. The first step would be to add a subwoofer. Very few (if any) systems can't benefit from better bass performance with extended low-frequency performance that a subwoofer can provide. If you are imagining a large enclosure in the trunk of your car, don't fret. Today, most upgrades can be concealed in the spare tirewell, behind or under the rear seat in a truck, or in a trim panel in the cargo area of an SUV.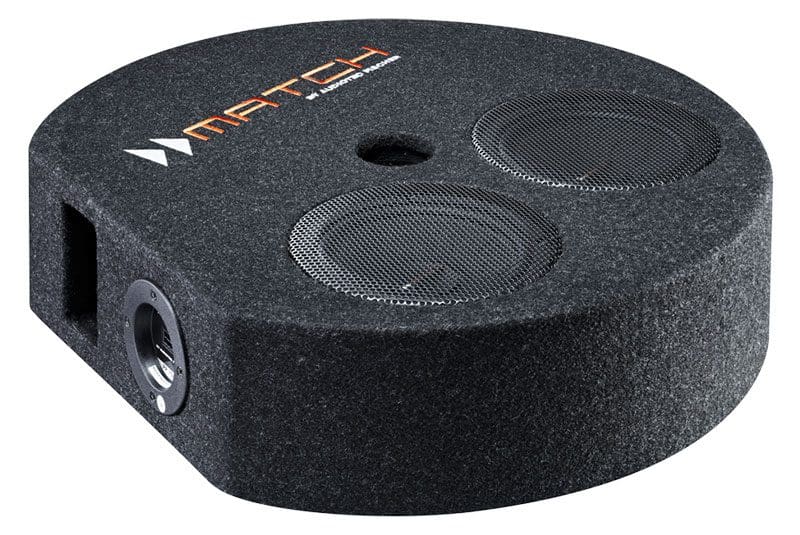 Crank the Volume with a High-Power Amplifier
If you want the system to play louder, then adding a multi-channel amplifier with an integrated digital signal processor is a good starting point. A new six-channel with DSP amp can deliver as much as 150 watts of power to the front speakers to ensure you never run out of juice when you crank up the volume. Most of these amplifiers have provisions for a subwoofer amplifier with a processed signal so your installer can tune the subwoofer once it's added to the system.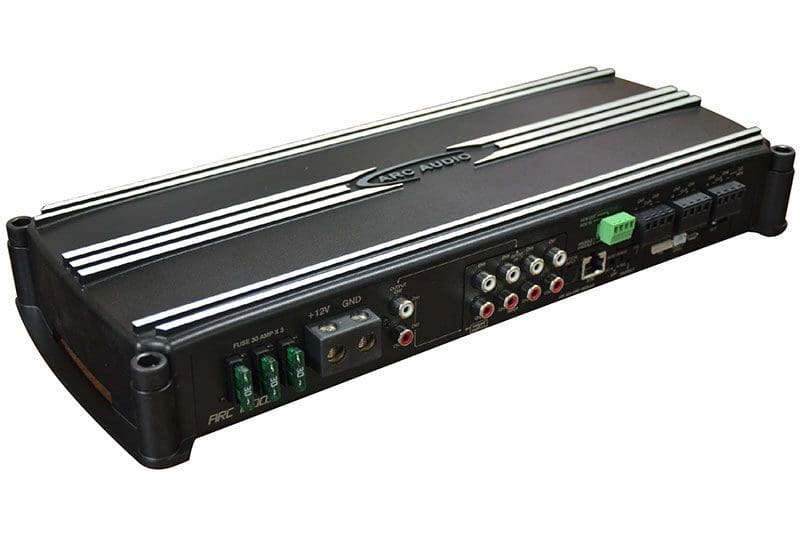 If you'd added an amplifier and some tuning capability, then upgrading the system with new speakers is the icing on the cake in terms of getting great sound. Truly high-quality speakers include features like copper or aluminum shorting rings, copper T-yoke caps, and flat-wound voice coils to reduce distortion and improve clarity. When paired with a quality amplifier and tuned to compensate for the acoustics of your vehicle, new speakers will transform the listening experience into something truly amazing.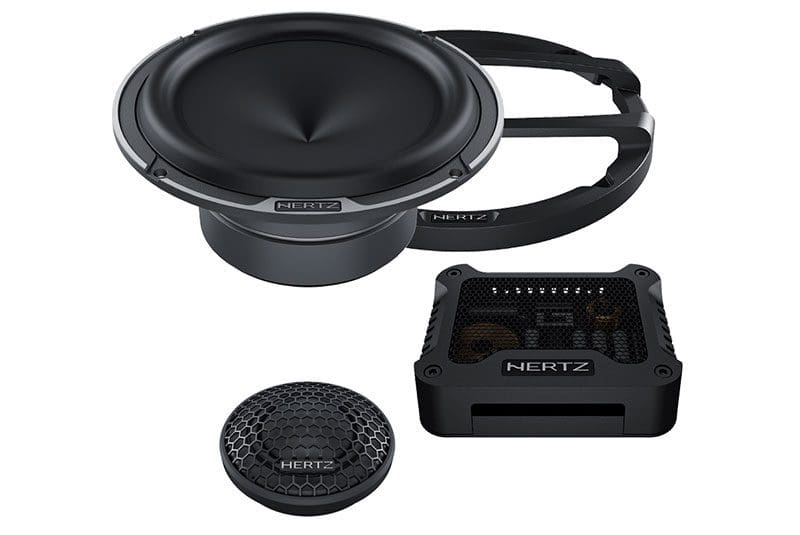 Factory Amplifier Replacement Interfaces
Companies like NAV-TV, Metra, PAC and mObridge offer interfaces that allow your installer to replace a factory amplifier and open up complete flexibility in terms of designing a new audio system. If you want to eliminate the signal processing that came with the factory stereo and pick your amplifiers and processors, then one of these interfaces is a perfect starting point. The interfaces work with many factory-installed audio systems that use MOST, A2B and CAN communication protocols and will typically eliminate Active Noise Control (ANC) and systems that inject engine sounds into the audio system.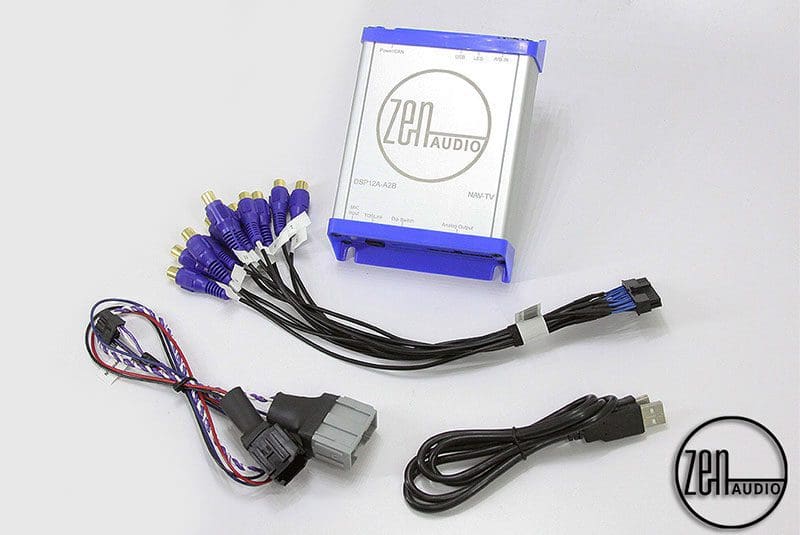 Embrace Modern Car Audio Technology
Even though modern automotive infotainment systems have become exceedingly complex, your local specialist mobile enhancement retailer can take the best of what the vehicle manufacturer provided and spice it up with a subwoofer, new amplifier and better speakers. If the stereo in your car or truck doesn't put a smile on your face, drop by a local shop and see what they can do to help!