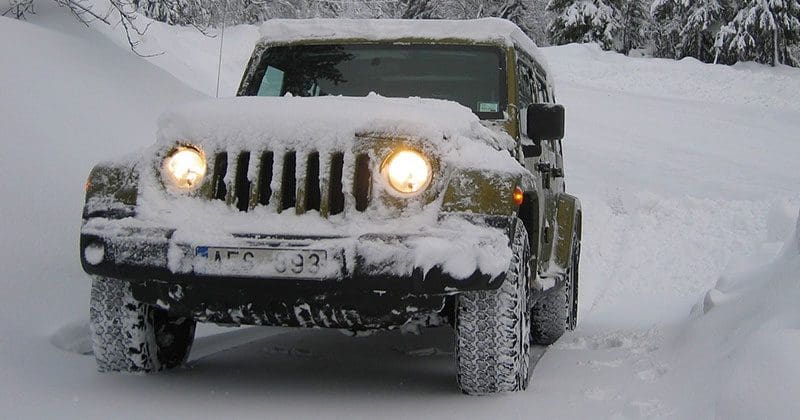 Leaving your vehicle unattended and running is an open invitation for thieves to steal your car or truck. In Northern states and Canada, these crimes are often called warm-up thefts, and their frequency peaks as cold weather arrives. The reality is, whether you're letting your air conditioning run on a hot summer day in Texas or Arizona or have the heater and rear window defroster going on a cold morning in North Dakota or Alberta, leaving your vehicle running and unattended is a dangerous proposition. Let's look at how you can prevent someone from stealing your vehicle and still have it comfortable inside when it's time to go.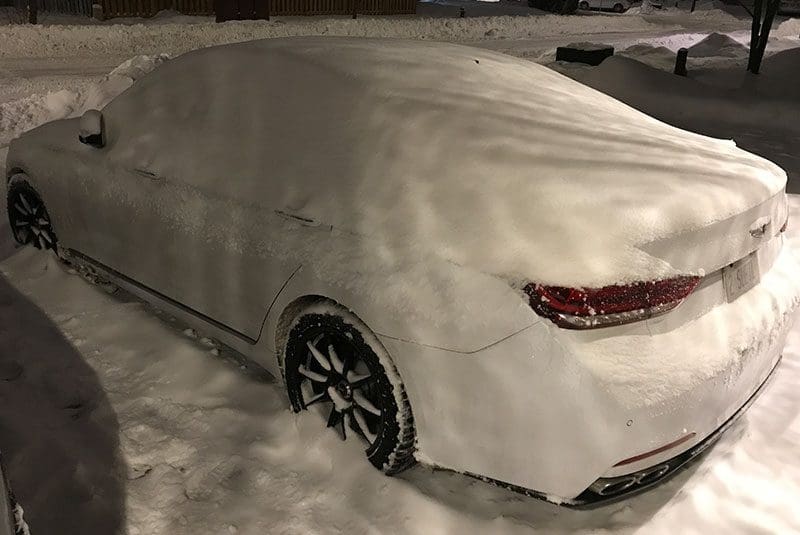 What Are Warm-Up Thefts?
Imagine the all-so-common scenario of wanting to start your vehicle's engine so it can warm up before you leave for work. You throw on a coat and boots, head out, put the key in the ignition and start the vehicle. While you're back in the house grabbing your coffee and lunch bag, a thief can hop in the car or truck and drive away a matter of seconds.
Not only is your car or truck gone, but you also have the hassle of explaining the whole thing to the police and your insurance company. Many insurers want to see the vehicle keys before paying to replace your car or truck, a policy that comes in the wake of many fraudulent claims.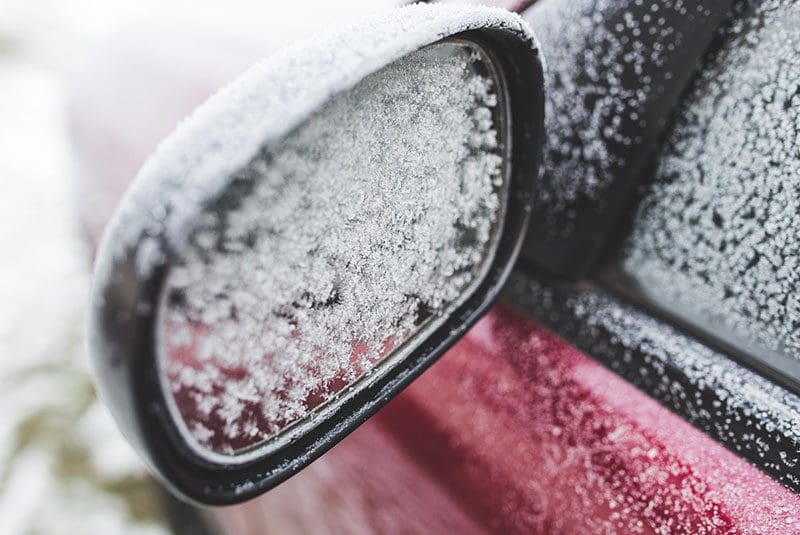 Can You Keep Your Vehicle Locked?
If you recall back to the '80s, cars came with two keys. One key was for the ignition and the other was for the door locks. Back then, it was easy to start the vehicle, then lock the doors to keep things secure. As we've moved to single-key and keyless solutions, the simple issue of locking the car doors while having the engine running is more complicated. If the key is in the car, how are you going to lock it?
For cars with keyless entry systems, very few will allow you to lock the doors with the remote once the engine has started. Even without the key nearby, these cars can often be driven away. A new key might cost the thief a few hundred dollars and he or she still makes a tidy profit selling the stolen vehicle.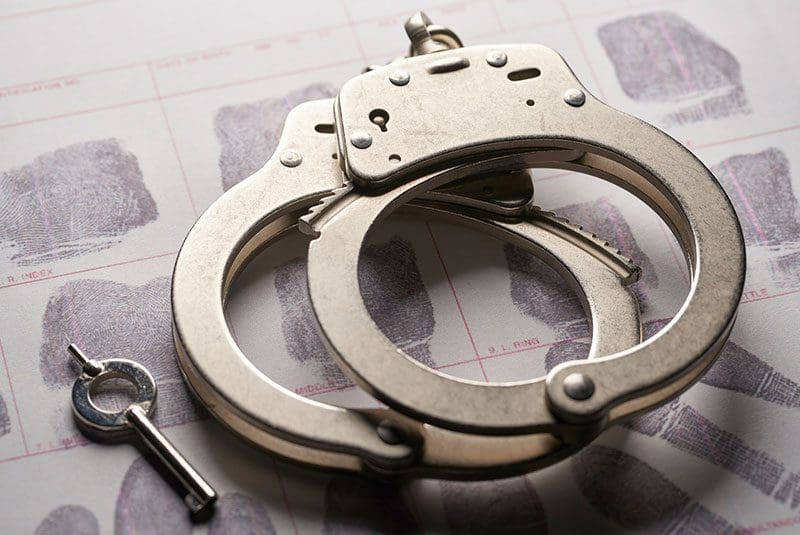 Remote Car Starters Let You Warm the Vehicle Safely
The beauty of a remote car starter is that when it's integrated into the vehicle properly, your car or truck is just as difficult to steal once started as it is when off. Car starter systems don't typically bypass security functions like transponder or proximity keys. As such, in order to drive a remote started vehicle, you still need the original key. Likewise, once the engine has started, a process that takes a second or two, the doors usually remain locked. Finally, almost every starter system is tied into the brake or clutch. If either pedal is pressed before the ignition is turned on with one of the original vehicle keys, the starter system shuts the engine down immediately.
Questions about how your specific vehicle works should be directed to the sales team at your local specialty mobile enhancement retailer before you agree to the installation.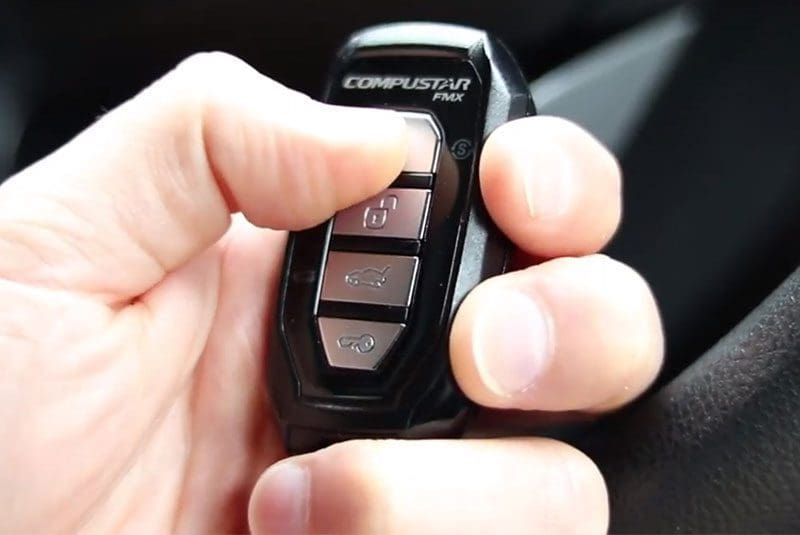 Avoid Warm-Up Thefts with an Auto Start System
If you're hoping to avoid being the victim of a warm-up theft, the options are simple: Stay in the vehicle while it warms up, or have a high-quality remote start system installed by a professional. As we remind all of our readers, wisely choose the technician who's going to work on your vehicle. The safety and reliability of your car, truck or SUV depends on how each connection is executed, where components are located and the integration and starter hardware you choose. Upgrades and modifications to your vehicle should never be taken lightly.
Drop by a few of the specialty mobile enhancement retailers in your area and ask them about the car starter products they offer and how they perform their installations. Better yet, ask to look at examples of their work. Once you know your options, you can choose the retailer that offers the highest-quality solution.