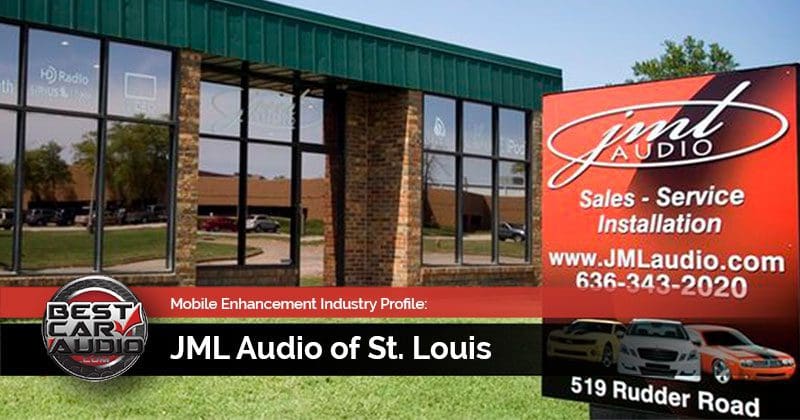 If there's a single facility in the North American mobile enhancement industry that's synonymous with class-leading customer service, it would be JML Audio of St. Louis. Josh Landau started the company in March 1997. He and his team set the standard for understanding their clients' expectations to deliver bespoke solutions. This attention to detail has rewarded them with ongoing client dedication that spans generations of automotive enthusiasts.
Solution-Driven Customer Service
When a person walks into JML Audio of St. Louis for their scheduled consultation, they'll be greeted by one of the company's system design consultants. Each of these gentlemen will listen to the requests, then use their decades of experience to get to the core of the client's expectations. Simple yet common inquiries for "better sound" or "fewer speeding tickets" are combined with the solutions offered by JML Audio and an amazing installation team to deliver outstanding solutions that aren't available anywhere else in the area.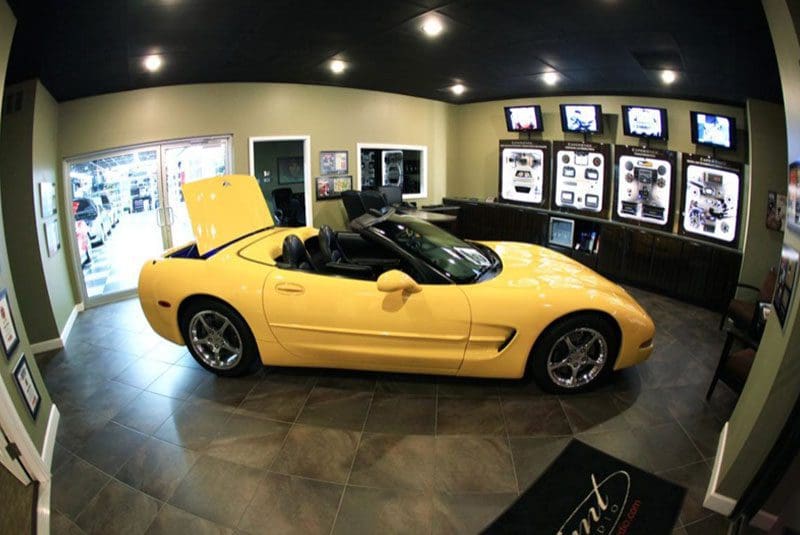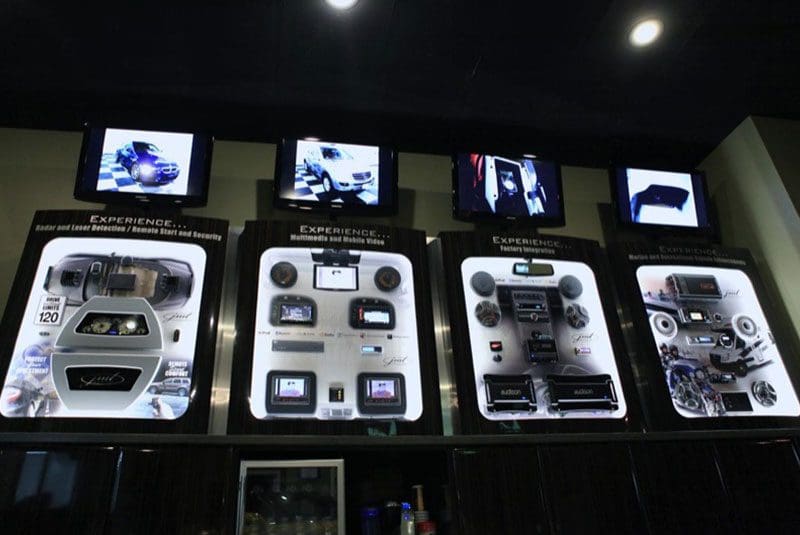 Once the plan is in place for a high-performance audio system, integrated radar/laser defense, window treatment or technology upgrade, the vehicle is handed over to the installation team. These gentlemen aren't just installers. They understand that JML Audio clients expect extreme attention at every turn. A solution's execution is as crucial as the concept itself, from the products chosen for the vehicle to how those components are integrated into the vehicle, then configured and calibrated to deliver high performance.
Every step is planned and implemented so the enhancement becomes a part of the vehicle. Custom color-matching of parts, factory upholstery and materials on newly created trim panels, and wiring techniques that are better than what came with the vehicle off the showroom floor are just a few examples.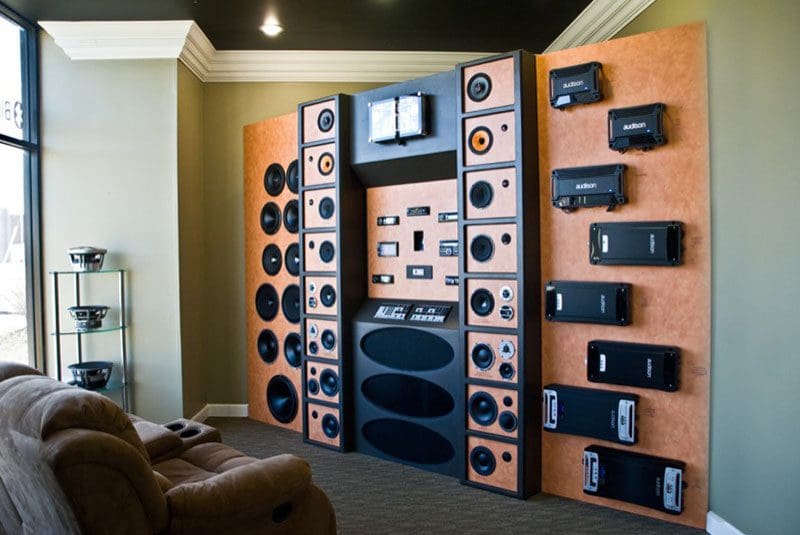 Customer Retention Program
JML Audio of St. Louis understands that gaining the trust of their clients is crucial when it comes to upgrading a Porsche, Ford, BMW, Lexus, or Audi. So Josh and the team attend local club events to help educate clients about what's available to make owning and operating their vehicle more enjoyable. JML also organizes high-performance driving events at world-famous trace tracks like Mid-Ohio Sports Car Course and Road America so the staff gets to spend time with their clients out of the office.
Each year, JML Audio of St. Louis hosts a private client event and dinner. This event allows clients to get together at a local restaurant in a casual setting for a great meal. After dinner, everyone returns to the facility to see some of the recent projects the team has completed and learn about new technologies and solutions that have become available. This dedication has rewarded the JML Audio team with the Mobile Electronics magazine Best Customer Retention Program award twice, and there's no sign of them stopping.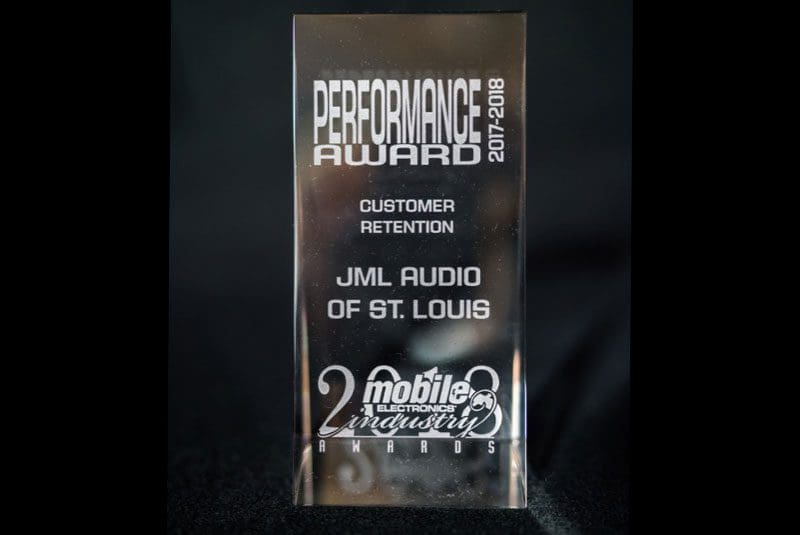 JML Audio Facilities
The current location of JML Audio is at 519 Rudder Road in Fenton, Missouri. The team has just under 8,400 square feet of space that includes a dedicated listening room, a spacious showroom with space for a demo vehicle, an installation bay with room for four vehicles and a well-equipped fabrication room. In addition, the three full-time technicians have access to an extensive array of fabrication tools and a dedicated upholstery area to create solutions that function flawlessly and look fantastic.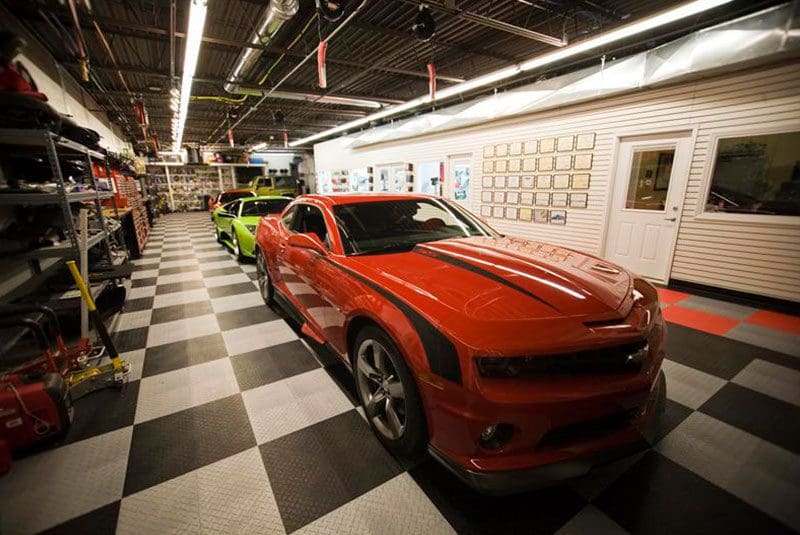 Enhance Your Vehicle at JML Audio of St. Louis
Whether you live in St. Louis or are willing to travel for some of the best solutions, craftsmanship and attention to detail in the country, choosing JML Audio of St. Louis is a wise decision. You can learn more about JML Audio of St. Louis by visiting their website, their Facebook page or their frequently updated YouTube channel.