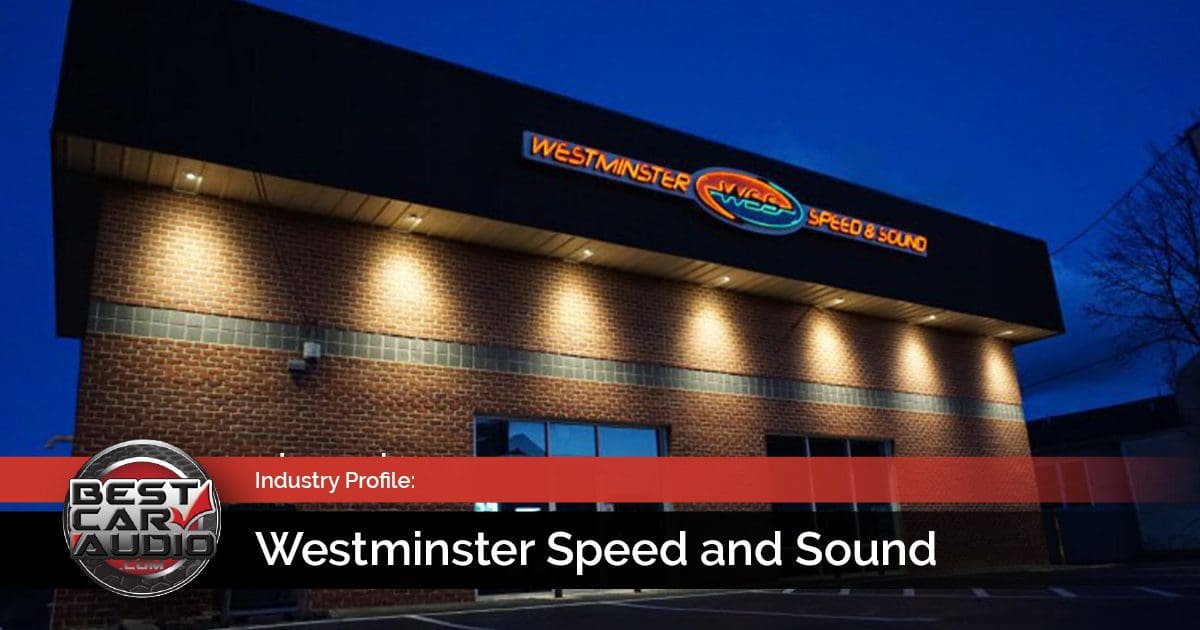 Located in Carroll County, Westminster Speed and Sound has been a staple in the car audio and aftermarket accessory business since 1969. The current owner of the company, Mark Miller, started working at the shop in 1987. At the young age of 23, he took over ownership of the business in 1990 and started the focus on mobile electronics. Over the decades, he and the team have refined and honed the way the company delivers bespoke solutions to every client who walks through their doors.
Custom Solutions for Every Vehicle
Every client interaction starts with a consultation, whether the project involves a simple speaker replacement or a custom audio installation with signal processing and subwoofers. The Westminster team focuses on selling solutions that address an expectation. Their extensive experience in audio system design and installation helps them navigate efficiently to a client's goal.
The recently updated showroom at WSS includes interactive displays for source units, speakers, lighting, sound deadening, amplifiers and remote car starters. Two demo vehicles provide a hands-on approach to ensuring that clients get what they truly desire. An amazing Porsche 911 and a Harley-Davidson motorcycle are outfitted with prime examples of their audio upgrades and are available for customers to experience. This personal demonstration takes the guesswork out of delivering on client expectations.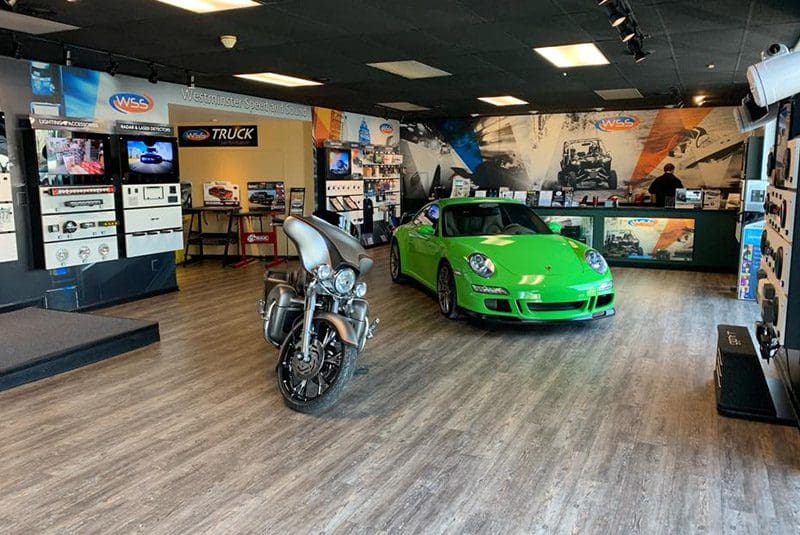 Services for Every Automotive Enthusiast
While audio, safety and convenience system upgrades are a big part of their business, WSS has become a go-to destination for automotive window tint and paint protection film solutions. They offer premium 3M products, including the fantastic Crystalline heat-rejecting window film and Scotchgard Pro Series 4.0 Paint film. They've invested in a computer-controlled plotter to cut their films to ensure that there's no chance of knicks or scratches in their clients' vehicles.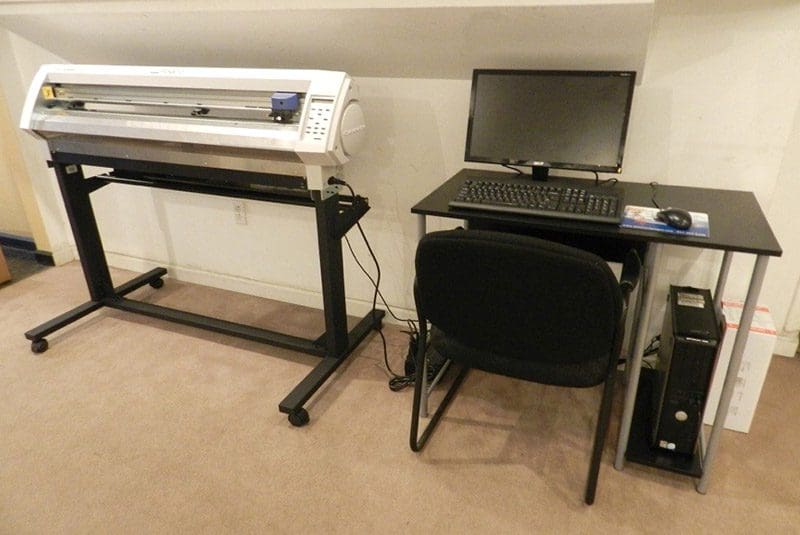 Another popular category for the WSS team is radar detector and laser defense systems. They offer solutions from K40 and Escort to help prevent speeding tickets.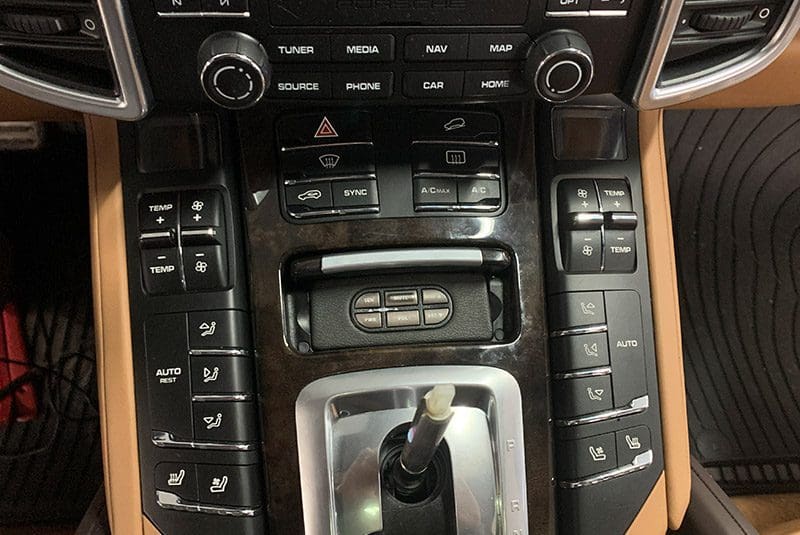 Facility Tour
Westminster Speed has 12,000 square feet of space that's divided between the showroom, fabrication area and installation bay. The fab room is equipped with an 8-foot-wide table saw, a pair of JessEm router lifts, an extensive selection of Mobile Solutions router templates and a complete set of metalworking tools, including a band saw and welder. The next upgrade will be a CNC laser to further their creative capabilities. The installation bay can accommodate six vehicles, but the team is expanding the area with room for two more cars or trucks. They also have indoor storage for an additional seven cars or motorcycles. Many of their clients travel from several hours away and leave their vehicles at the shop for the week, even when the upgrade may only take a day or two. The indoor storage ensures that everything is safe and secure.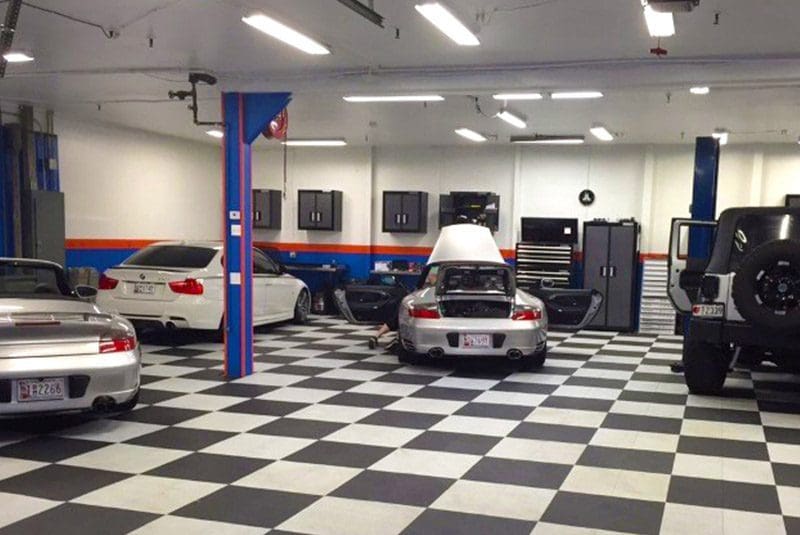 Original Equipment Style with Amazing Performance
Every retailer has a style when it comes to audio upgrades. At Westminster Speed and Sound, the specialty is creating audio systems that are unobtrusive yet deliver world-class sound. They use OE speaker locations whenever possible and optimize each system with a carefully calibrated digital signal processor to deliver that "at home" sound while on the road.
While the team can work — and likely has worked — on every popular make and vehicle model, they have become experts at BMW, Porsche and Harley-Davidson motorcycle upgrades. Their understanding of these unique vehicles draws clients from hours away.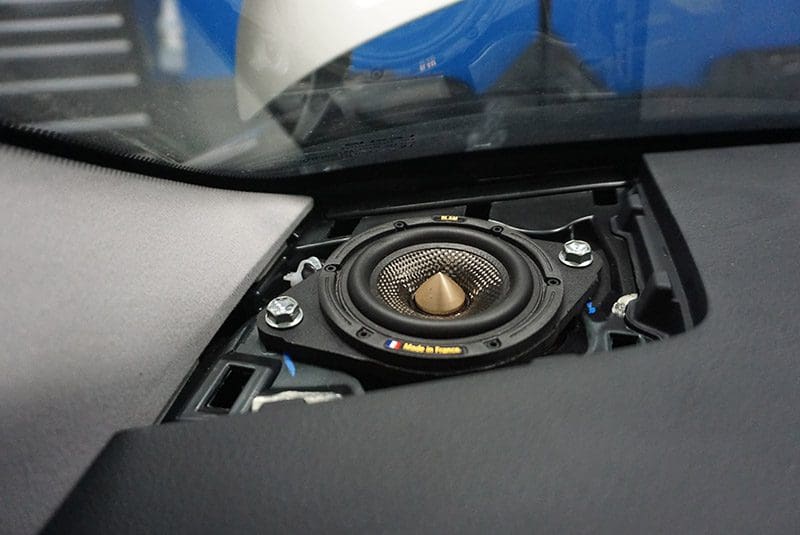 Baltimore's Mobile Enhancement Experts
If you are considering an upgrade to your car, truck or motorcycle and live within reasonable driving distance of Carroll County, drop by Westminster Speed and Sound. Your experience is sure to convey why they are the most awarded vehicle technology center in the mid-Atlantic. If you can't visit the store, give them a call or send the WSS team an e-mail using their contact page. You can learn more about their amazing solutions by visiting their website.