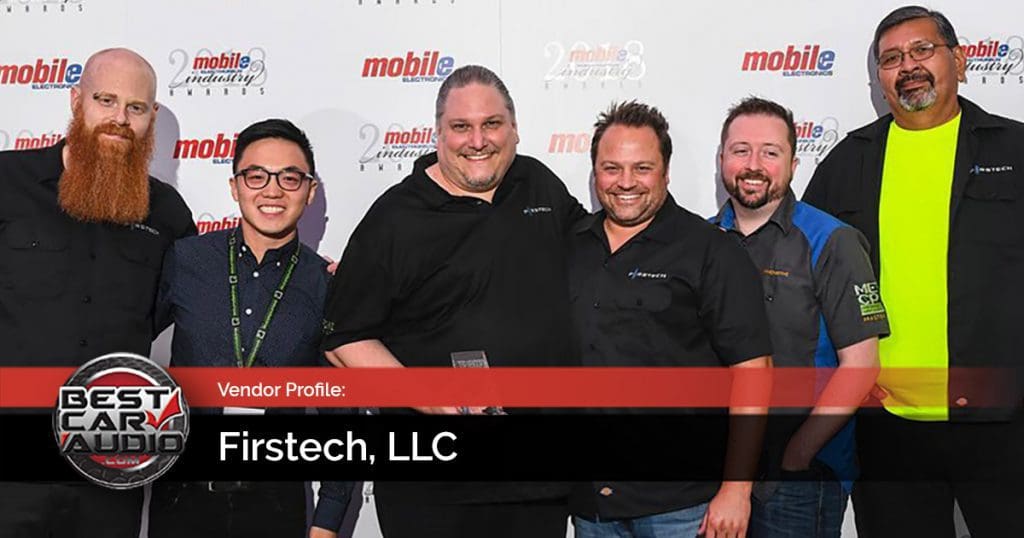 The history of Firstech LLC and Compustar began in 1995 when Jason Lee opened a car stereo and detailing shop in Anchorage, Alaska. Jason quickly saw the need for a line of remote car starters that offered a better design and improved features that would be easier for installers to integrate into client vehicles. In 2003, Firstech relocated to Seattle, Washington, and has become a leading innovator in the mobile electronics industry.
Firstech Remote Starter Solutions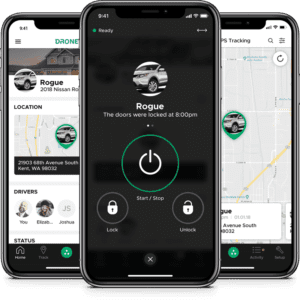 Firstech is the parent company of three remote car starter and vehicle security brands: Compustar, Arctic Start and FTX. The DroneMobile brand of smartphone telematics interfaces works hand-in-hand with the company's remote starters or can be used as stand-alone vehicle locating and tracking solutions. For consumers, these products offer excellent performance, an easy-to-understand interface and exceptional reliability. From the perspective of a mobile electronics retailer, these solutions make it easy to give consumers the features they want at a great price.
Firstech also offers a line of backup cameras and dash camera systems under the Momento brand. As the frequency and severity of back-over accidents continue to increase year after year, these parking camera options are a great solution. Likewise, the dash camera market continues to grow at an impressive rate, and the Momento cameras are a great way to protect a driver from fraud and false accusations in the event of an accident.
Benchmark Industry Innovations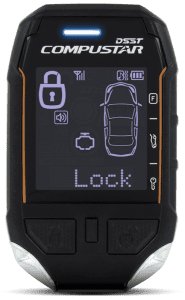 The history of Firstech includes many industry landmarks, including the first two-way LCD remote car starter system in 1998 and, in 2007, the first spread-spectrum remote starter to offer 1 mile of range. The leadership in remote technology continued in 2015 with the amazing T11, the first IPX-7-rated, waterproof, two-way LCD remote car starter.
As a feature targeted at making installations more efficient for technicians, Firstech was the first to offer an integrated vehicle data interface solution in 2009. This module integration dramatically streamlines the installation process by reducing the number of connections installers need to make while integrating with a vehicle.
In 2013, Firstech was the first company to offer over-the-air updates for telematics modules using 3G cellular services and went on to be the first company to offer an LTE-based, smartphone-based remote starter with DroneMobile in 2017.
A Leader in Customer Service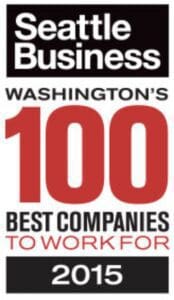 Firstech has won an impressive six CES Innovations Awards. The Innovation Awards are given to products that represent outstanding design and engineering in a consumer technology product. Firstech has also won five Top Vendor Awards in the Security, Safety and Driver Assistance category of the Mobile Electronics Magazine Industry awards. This award is chosen by people in the industry for exemplary customer service, professionalism and expertise. Finally, Firstech was included in Seattle Business Magazine's Top 100 Best Places to Work. It's clear that fostering an enjoyable and rewarding working environment pays dividends in terms of servicing clients and developing highly sought-after products.
The Future Looks Bright for Firstech
The success of the brand over the past 20 years has been fueled by strategic partnerships with other manufacturers, top-level product distributors and amazing retailers around the globe. The company continues to lead the market with new and innovative products and its commitment to offering the best service possible to its customers.
For more information about Firstech LLC., you can visit its website at www.firstechllc.com or by visiting your local authorized Compustar, Arctic Start, FTX, DroneMobile or Momento specialist mobile electronics retailer.