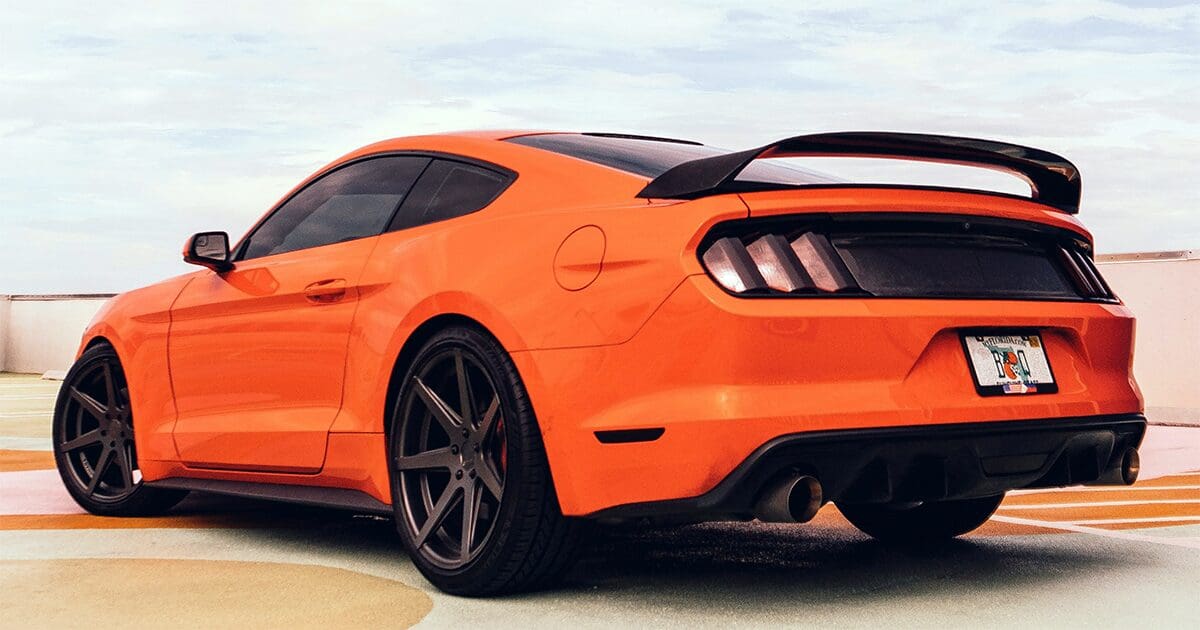 If you're considering having the windows of your car, truck, SUV or van tinted, there's definitely a variety of films available. We aren't talking about different brands like 3M, Llumar, Suntek and Tint World. We're also not referring to the different shades or light transmission properties of film. There are four types of film available for your car or truck: dyed, metallic, carbon and ceramic. Each offers different benefits and, depending on your reasons for having your windows tinted, may or may not be the perfect solution.
How Dyed Window Tint Is Made
Dyed tint film starts with the delivery of bulb polyester beads to the manufacturing company. The beads are fed into an extrusion machine to mix and compress them until they melt together to form a thick liquid. An extruder is like a giant, heavy-duty meat grinder. Some companies will run the melted polyester through multiple stages of filtering and repeated extruding to ensure that the finished product is as pure as possible.
Once they're happy with the mixing and heating process, they place the clear liquid on a smooth, temperature-controlled drum to begin taking the shape of the film. After the film comes off the drum, it's stretched lengthwise and across its width to align the molecules and give the material strength. How much the sheet is stretched also determines the final thickness – an important consideration for a tinter who has to apply film to a curved glass surface.
A dye is then added to the polyester film to block light transmission. More dye results in a darker film. You can think of the dying process like making a tie-dyed T-shirt, though it takes special chemicals and proper heating to execute the process reliably. Films in a series are sold by their visible light transmission, or VLT, ratings. A very dark 5% tint film will allow about 5% of visible light through to the interior of the vehicle. A light film, say 50%, blocks only 50% of the light.
Once the dying process is complete, three more layers still need to be added. First, a scratch-resistant coating is added. This coating prevents swirls and scuffs when you or your detailer clean the windows. The next layer is an adhesive. The type of adhesive that each brand and series of film uses plays a huge role in the reliability of the film. If you've seen a rear window that's full of bubbles – it's most likely because an adhesive has failed. Finally, the last layer is a release layer. The release layer protects the adhesive and allows the technician to cut and shape the film until they're ready to apply it to the window. This release layer is like the silicone coating paper that a sticker is attached to before you put it on your car bumper or your toolbox.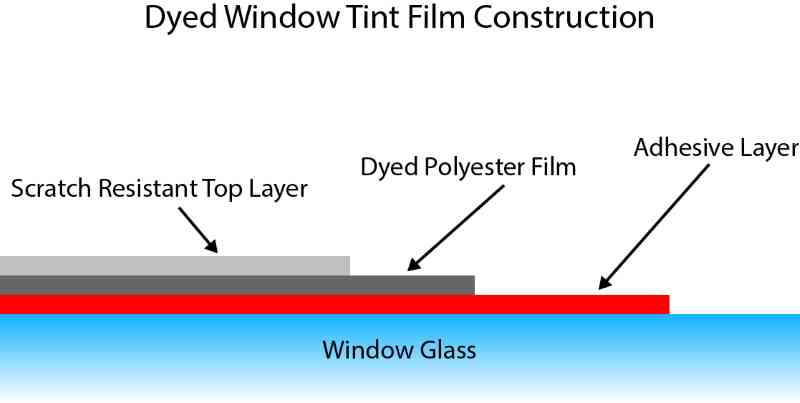 The benefit of dyed tint films is that they are the most affordable. The biggest drawback, though, is their limited longevity. The dyes are prone to fading or turning purple after months or a few years of exposure to the UV rays from the sun. There are, of course, many quality levels of dyed films. If the price you'll be paying to have your windows tinted seems too good to be true, it's not likely a deal – it's inexpensive film.
If you need a tint for a vehicle that you'll only own for a year or two, dyed film might be a solution. With that said, many shops that offer premium window tinting services no longer offer dyed films, since they turn out to be more of a headache than they're worth.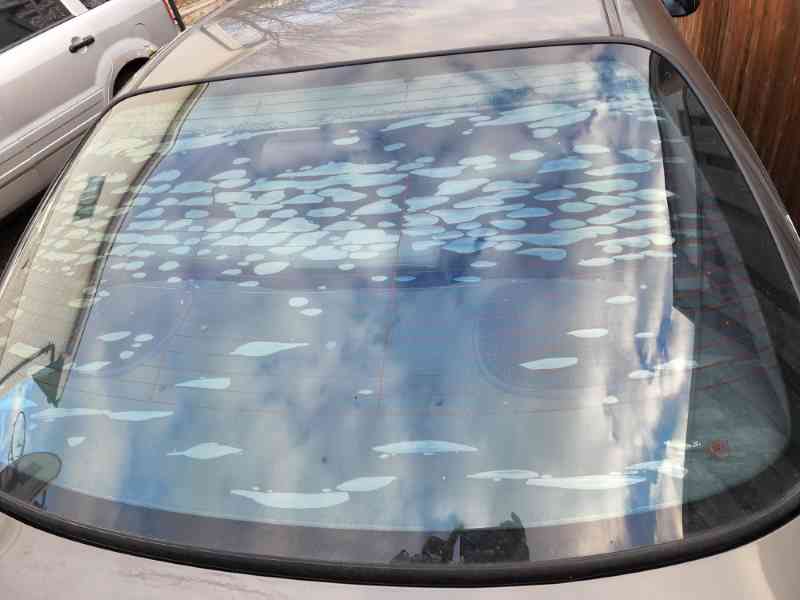 Metallic Window Tint Film
The next step up in film technology is metallic films. This type of film starts with the same extruded polyester sheets but has a microscopic layer of metal (often aluminum) added either by sputtering, electron beam coating or vapor deposition coating. Vapor deposition coating involves super-heating the metal particles into a fog that the film passes through. While effective, the consistency across and along the film isn't always perfect. The sputtering process is more consistent and involves passing the film through a vacuum chamber, where a high-voltage electric charge is used to vaporize and transfer the metal to the film. This method of coating is common in telescope and photography lenses as it's very uniform.
Once the metal has been applied to the base polyester film, it's finished in the same way as a dyed film with the addition of a protective layer, an adhesive layer and a release layer.
There are a couple of benefits to metallic films. They don't have the same problems with fading as a dyed film, and they can block a small amount of infrared heat from the sun to help keep your vehicle cooler. Unfortunately, there's an issue with metallic film in that it can block radio signals. If your car radio antenna is integrated into your vehicle's rear window, metallic film can affect its performance. If you have a smartphone or a portable navigation system, the film may reduce reception. In some vehicles, it also affects keyless entry and tire pressure monitoring systems.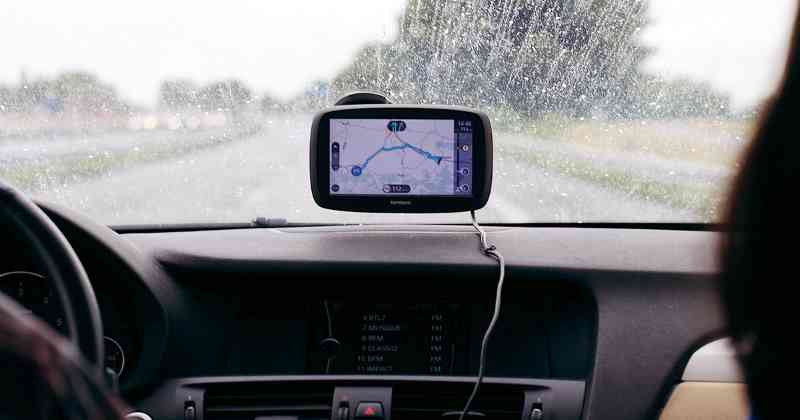 Carbon Window Tint Film
In recent years, one of the more popular films uses carbon to block light and heat energy. Different companies may use various mixtures of carbon to help produce a rich, dark look rather than the brownish hue that the early solutions offered. The nanoscale carbon particles are often mixed into the adhesive layer rather than being bonded with the polyester.
In terms of benefits, carbon offers a boost in thermal energy rejection over metallic films, and the newer formulations are very stable in terms of not fading or changing colors. Their drawback is a tendency to be a bit hazy when you look through them at a low angle, rather than being perpendicular to the glass. This haziness comes from the size of the carbon particles. Of course, it's the size of those particles that offers the heat rejection.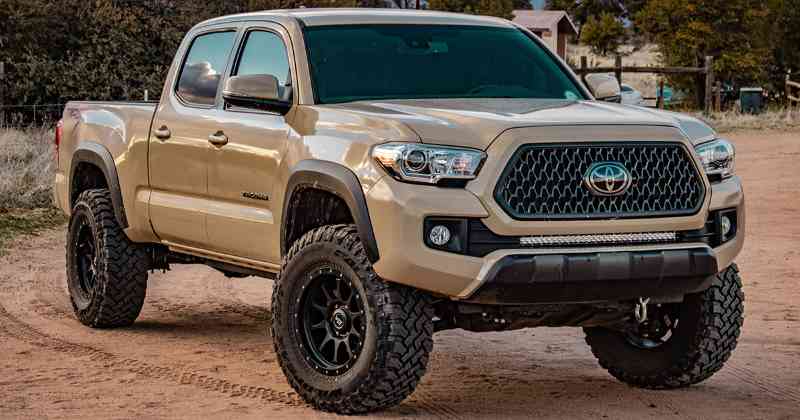 A subset of metallic and carbon films combines one of those technologies with a dyed polyester sub-layer to fine-tune the color of the film and its darkness. The cost of metallic or carbon films is higher than those that are dyed, so combining them can yield financial benefits.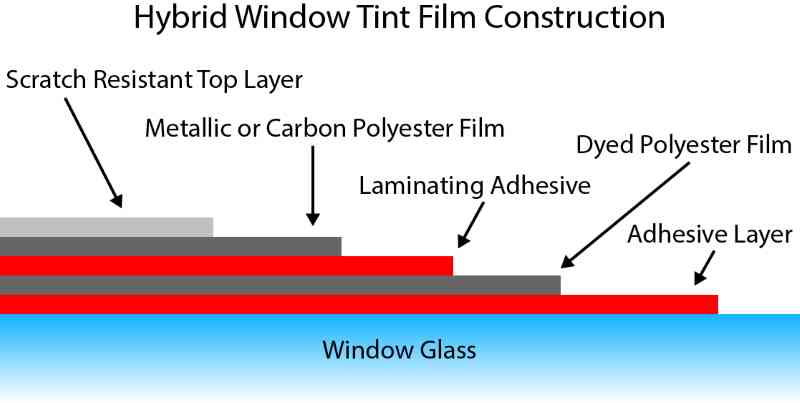 Ceramic Window Films
At this point in time, ceramic films are the best available. Though it varies from brand to brand, the basic concept is similar to a metallic film in that the light- and heat-blocking particles are suspended in a layer of adhesive. In most films, this adhesive is between two layers of polyester. Some manufacturers claim to have over 200 layers in their films. Though it appears to be a closely guarded secret, several brands claim to use titanium nitride in their ceramic films to block light and reduce IR transmission.
The biggest benefit of ceramic film is its ability to block infrared energy. Most ceramic films block three to six times as much heat energy as the darkest dyed films. Ceramic films don't suffer from fading issues, and they don't affect radio reception. They are also quite clear. Their only drawback is their cost and, depending on the brand, their color. You can expect to pay significantly more for a high-quality ceramic window tint film compared with all the other options. In our opinion, the performance benefits and longevity are worth every penny. As for color, ceramic films can have a slightly greenish-blue hue. This varies by brand. Don't fret, the color is subtle, and it won't make your car look like Kermit the Frog is behind the wheel.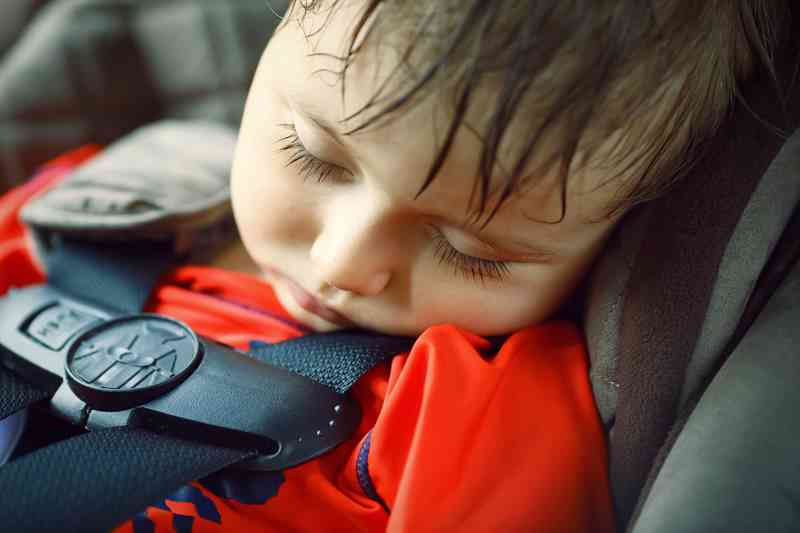 If you're shopping for window tint for your car or truck, be sure to choose a shop that can demonstrate the performance differences of the films they offer. Most importantly, they should have a clean workspace with the proper tools and training to perfectly execute film installations.