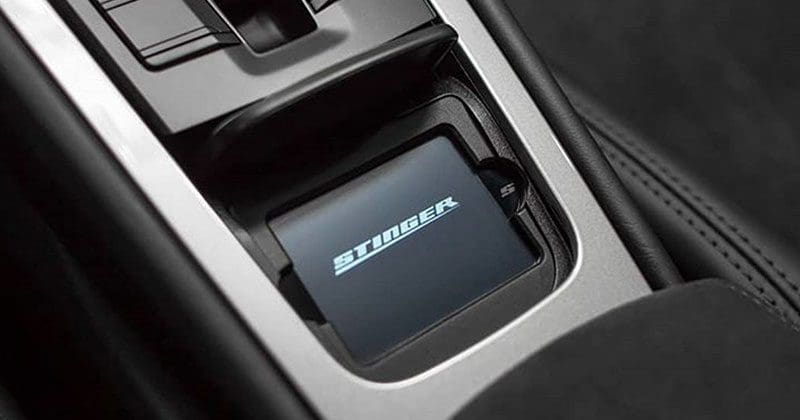 Brands like Montblanc, Patek Philippe, Brioni and Hermes deliver an experience that's simply unmatched in their respective categories. For automotive radar detectors and laser defense solutions, Stinger offers a similarly unique bespoke quality. While some other companies claim they design their recent offerings from a blank slate, none has revolutionized radar antenna design, laser transceiver integration options and the user interface like Stinger.
Premium Radar Detection
Let's start by looking at the Stinger HD+ radar receiver antenna. Competing products use horn-shaped antennae to funnel radar signals into a single small receiver module. In most cases, these radar modules feature a pair of horns to optimize the system's sensitivity to X, K and Ka-band signals.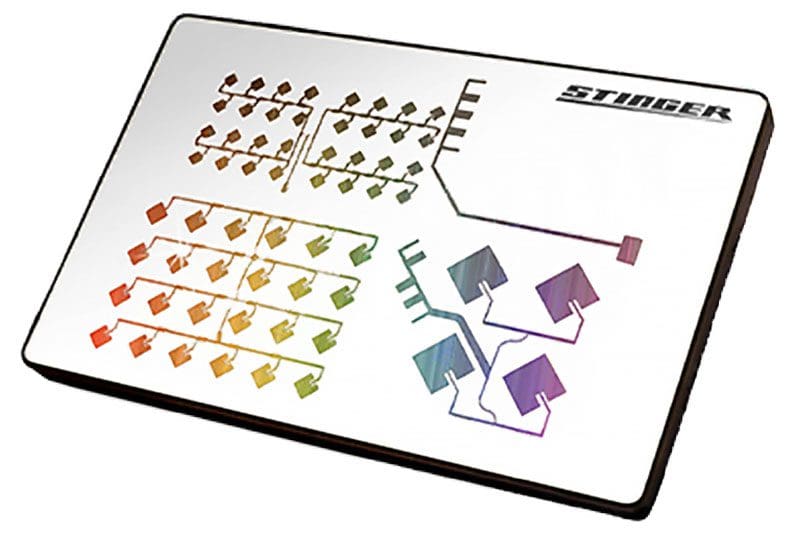 Stinger has eschewed convention and integrated what's known as a patch array antenna. Patch array antennae are popular in satellite communication and military radar receivers, thanks to their durability and small packaging requirements. This type of antenna design results in an ultra-thin receiver that offers impressive sensitivity in each radar band and does an excellent job of rejecting unwanted signals and noise. Best of all, the module measures 4.33 by 2.75 inches in size and is only 0.5 inch thick. Mounting the Stinger HD+ radar antenna behind a bumper cover makes the installation technician's task easier.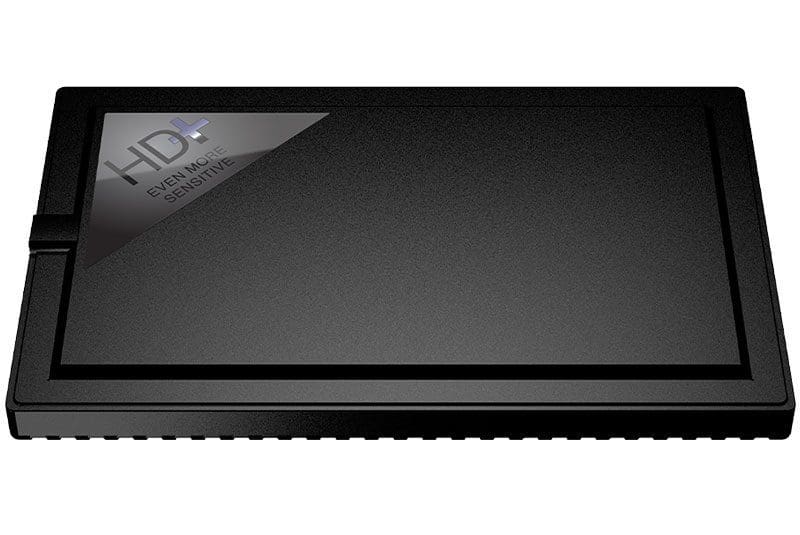 Laser Fiber Lidar Protection
Part of the design mantra for Stinger was to offer the best performance while delivering a unique solution in terms of vehicle integration options. Rather than provide installers a series of small modules that need to be mounted to the front or rear of a vehicle, Stinger uses pairs of fiber-optic cables that allow them to mount the laser LEDs and receivers away from the front of the vehicle. With a diameter of about 3 millimeters (1/8 inch), technicians are provided with nearly unlimited options to create a truly stealth installation. The result is world-class performance that leaves the vehicle looking unmolested.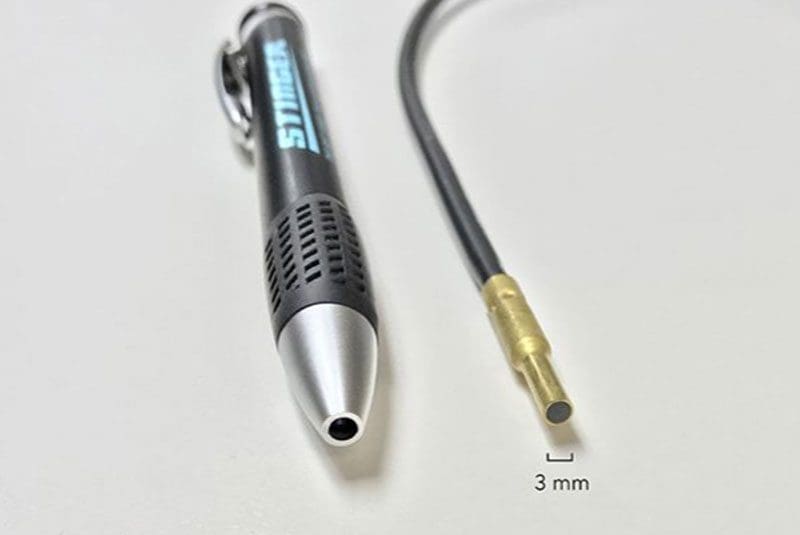 Installation Options Add Enhanced Protection
When you visit an authorized Stinger dealer, they will work with you to determine the right number of sensors and antennae to protect you from police radar and lidar guns. The system is expandable to support up to 12 sets of laser fiber units. It can also monitor dedicated front and rear HD+ radar antennae. Whether you drive a Mini Cooper, a McLaren 570S or a fully appointed Mercedes-Benz G550, they can offer the protection you need.
The next step in designing the system is for the user to choose an interface. Stinger once again offers two unique solutions. The Strip is a small touch-sensor that includes LED backlighting. Three zones allow users to control various aspects of the system such as volume, cancellation of the laser transmission and menu navigation.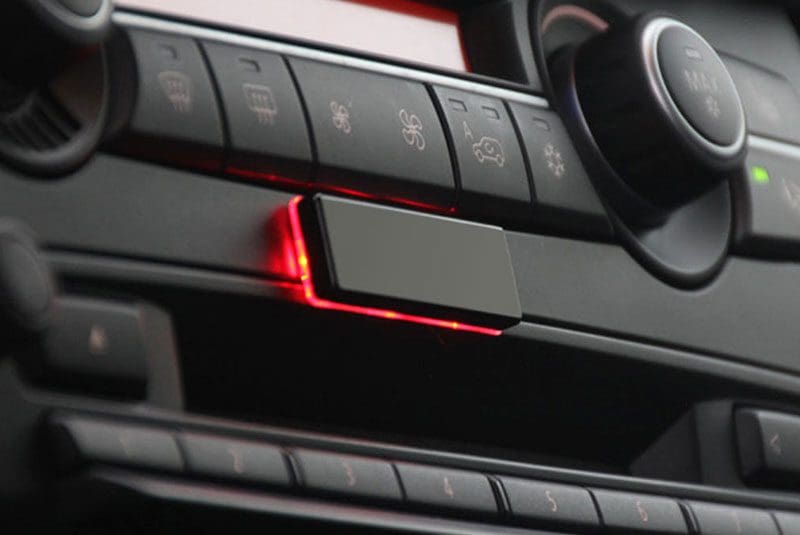 For those with a penchant for information, you'll want to look at the View interface. The View incorporates a color display and touchscreen that provide additional details on warning type and direction. If you're the type to fine-tune the electronics you've purchased, the View is a great choice.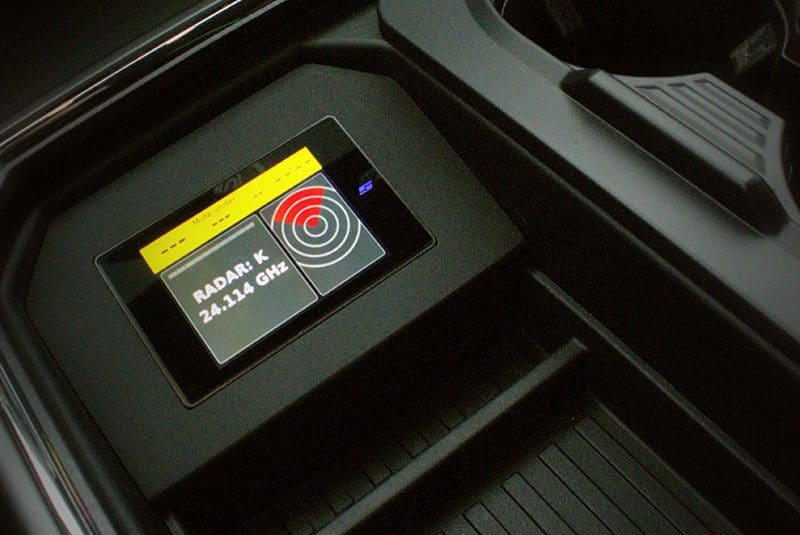 Premium Radar Detection and Laser Defense
Aside from the amazing design of Stinger speed defense systems, the system's performance is worthy of discussion. The Stinger team has invested countless hours in ensuring their products will detect the latest police technologies like POP radar and the dreaded DragonEye Speed lidar guns. Exceptional sensitivity combined with high-speed processing helps you arrive at your destination without delay, even when you let the speed creep up on a winding road.
When you are ready for a radar detector and laser defense solution that offers impressive performance while remaining nearly invisible on your vehicle, visit your local Stinger dealer. You can learn more about this impressive product by visiting the Stinger website or on social media by visiting their Facebook page, Twitter Feed or Instagram account.