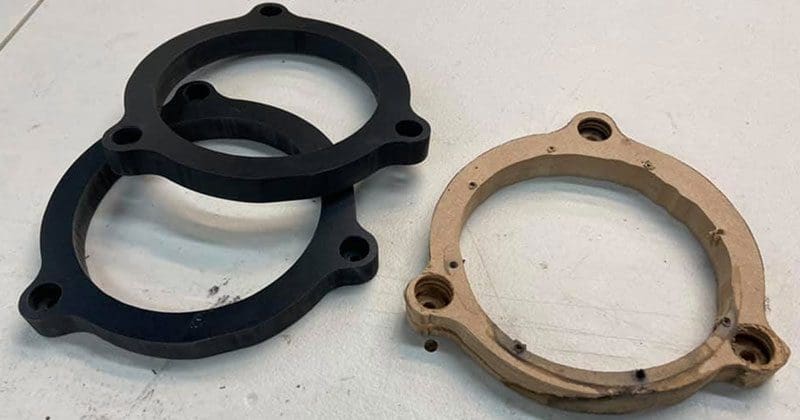 As we've said many times, there are two camps when it comes to upgrading the audio system in a car or truck: amateurs and professionals. Interestingly, those designations aren't directly associated with whether or not the work is done by a company or in someone's driveway by a hobbyist. In this article, we are going to take a short but poignant look at the importance of proper door speaker installation.
Upgrade Those Doors with New Speakers
Almost every car on the road has locations in the doors for speakers. With lots of surface area, there's often room for a 6.5-inch or 6×9-inch driver. These speakers' relatively large size delivers good efficiency and bass extension when the audio system doesn't include a subwoofer.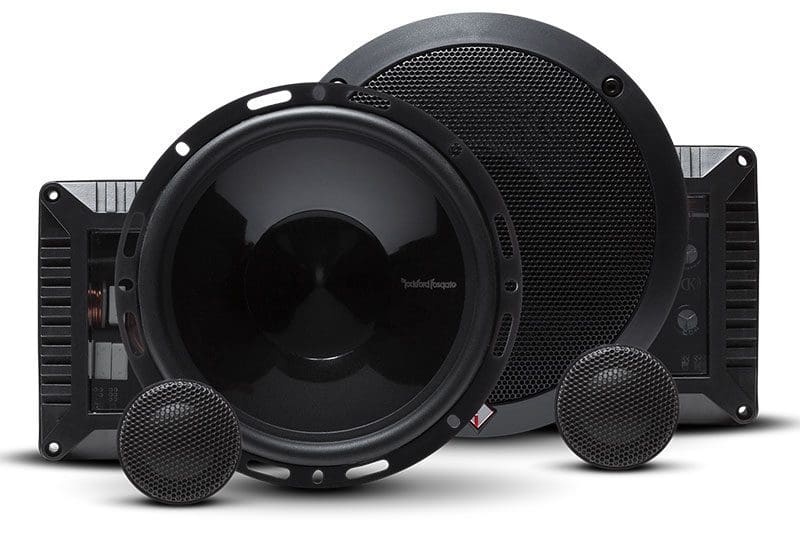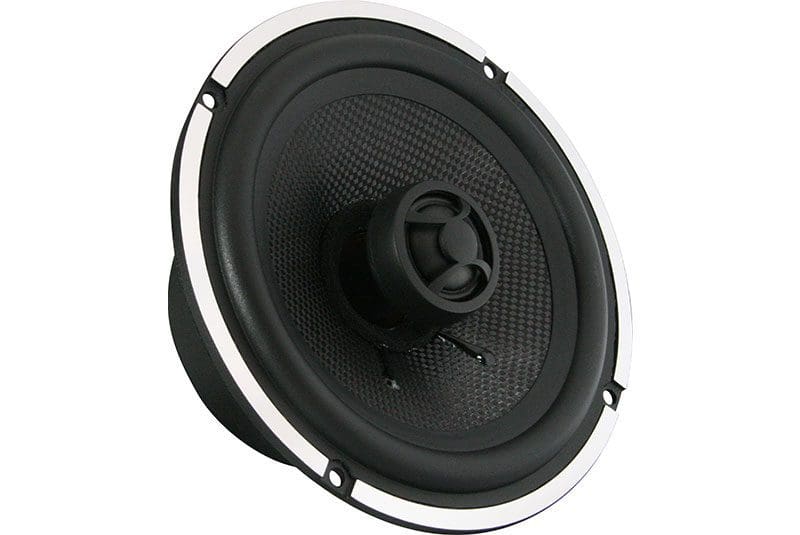 In most cases, having a new set of speakers installed rewards the purchaser with smoother frequency response, more output capability and better clarity. These speakers are typically deeper than what came with the car. This extra depth requires that the installer create mounting adapters to space the speaker away from the window in the door. Other criteria that might need a speaker adapter would be when the mounting holes for the original speaker don't match a new speaker's bolt pattern.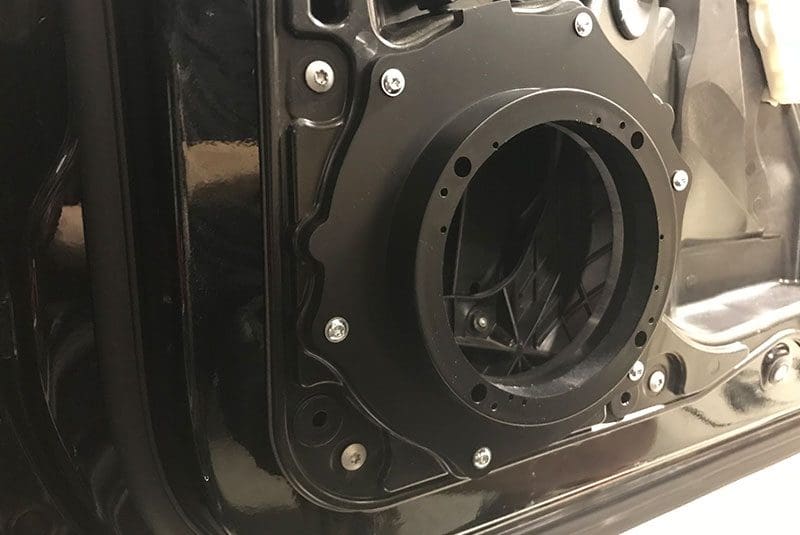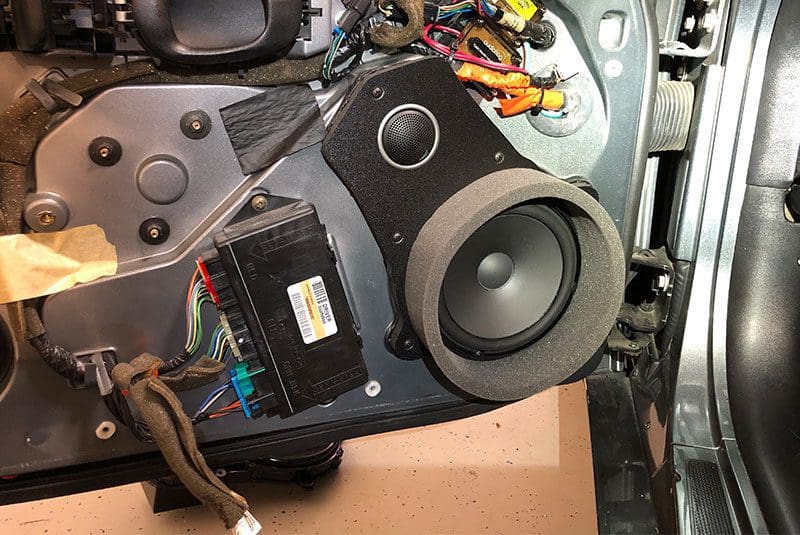 Speaker Mounting Adapter Materials
When it comes to creating mounting adapters or spacers, there are several material options. For decades, installers have used wood to make these parts because it's easy to work with and is inexpensive. Unfortunately, the interior of a car or truck door gets wet. Even when sealed with paint or undercoating, wood adapters will eventually get wet and start to swell. The expansion of the spacers can bend stamped-basket speakers or break cast drivers. We've also seen dozens of cases where the prolonged exposure to damp conditions resulted in mold and mildew.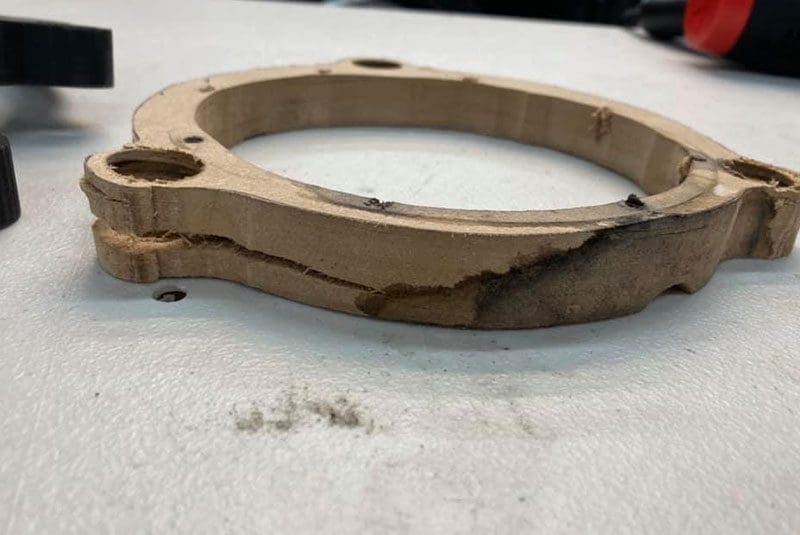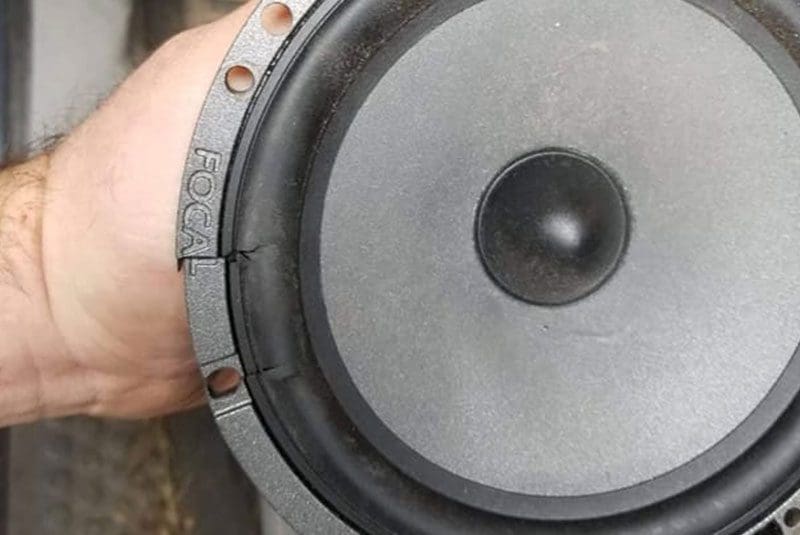 Professionals use various materials to create adapters and spacers that are impervious to water damage and mold. ABS, HDPE (high-density polyethylene), expanded PVC, cast acrylic and DuPont Corian are popular options. Each material has benefits and drawbacks in terms of its ability to be machined or layered. As such, technicians invest in proper training and research to know what's best for each application.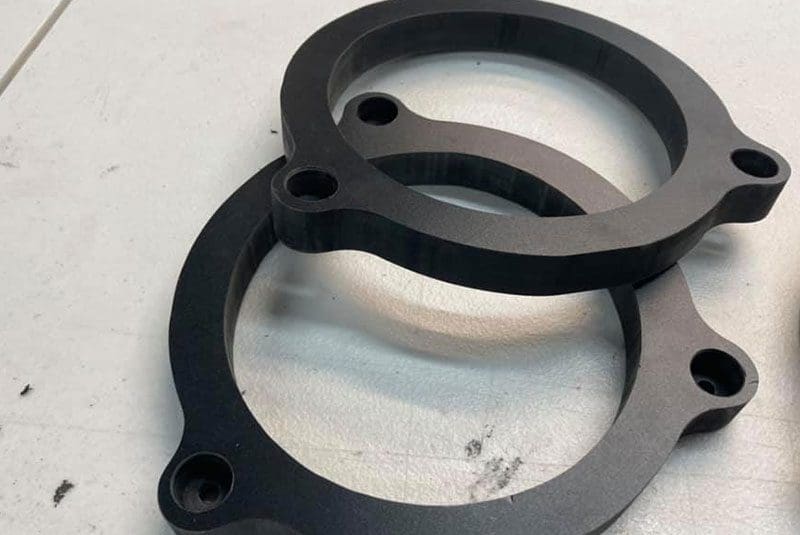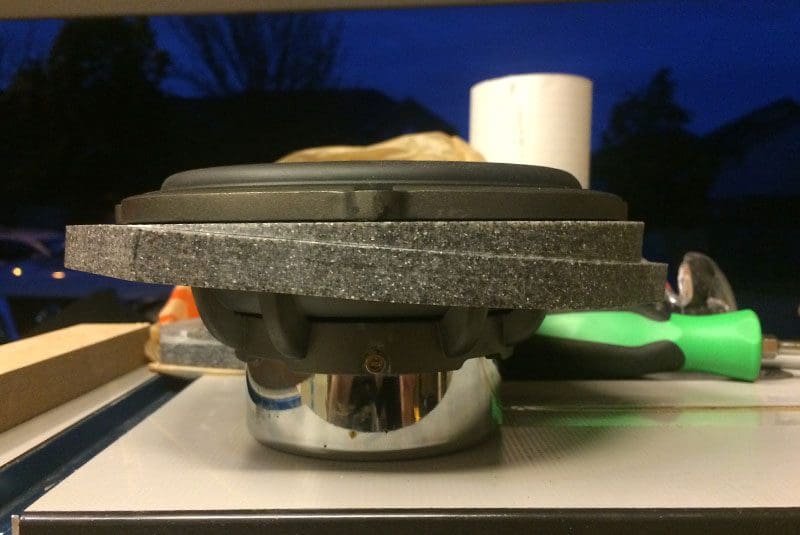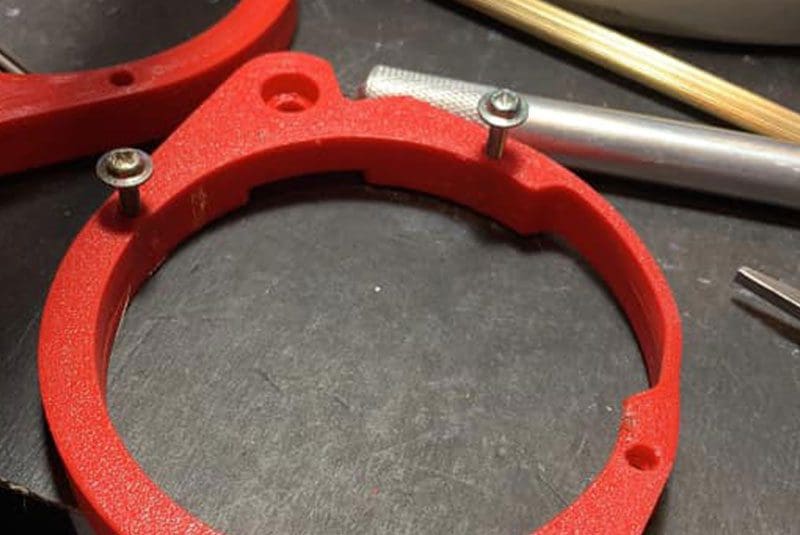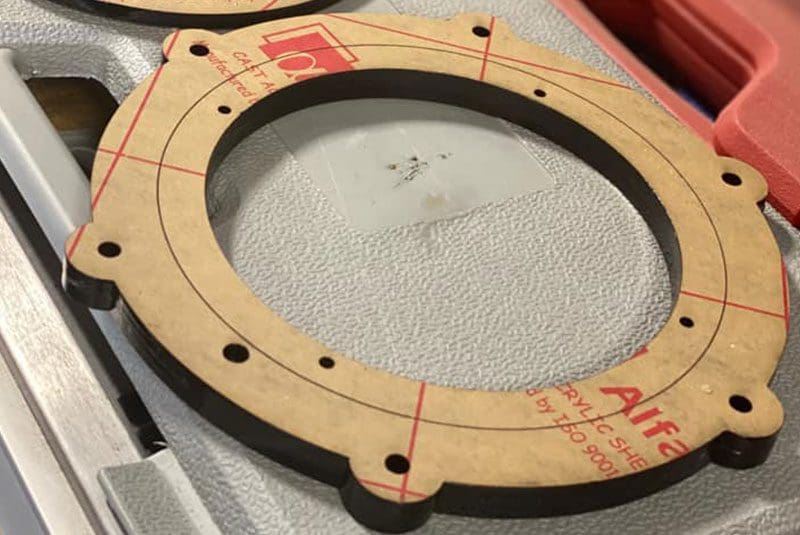 Make Sure Your Speakers Are Installed Properly
When you're shopping for speaker upgrades for your car or truck, make sure the specialty mobile enhancement retailer you're working with will be using plastics for speaker mounting adapters and spacers. These might cost a little more than wood, but they'll ensure that your audio system will function reliably for years to come.