The BestCarAudio.com team is excited to announce that Rockford Fosgate has joined our growing group of Supporting Manufacturers. Over the next months, you'll see us create Test Drive Product Reviews, Product Spotlights, Retailer Profiles and Installation Profiles that highlight the latest offerings from this iconic brand.
The History of Rockford Fosgate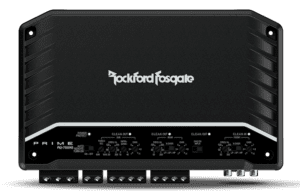 In 1973, Jim Fosgate introduced the world to his PR-7000 amplifier at the Consumer Electronics Show in Chicago. What made this amplifier unique was an equalizer circuit that he called the Frequency Energizer. This circuit could add up to 18 dB of boost at 45 Hz and 12 dB at 20 kHz to compensate for road and wind noise and, at the time, unimpressive speakers. This signal processing would be the foundation for the world-famous patented Punch EQ. 
Located in Tempe, Arizona, Rockford Fosgate became a world leader in the manufacturing of audio products for cars, trucks, motorcycles and boats.
About BestCarAudio.com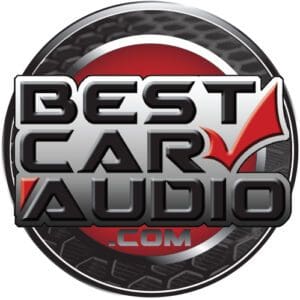 When it comes to educating consumers about the products and services available from mobile enhancement retailers, no website can match the information available from BestCarAudio.com. We cover everything from how speakers and amplifiers work to helpful articles on source units, remote car starters and more. These articles average more than 1,000 words each and include diagrams, images and charts that help readers understand each topic.
We highlight top installers in the industry, amazing projects and builds, and the best facilities and retailers across North America.
Our mission for BestCarAudio is to provide a trusted platform that educates consumers who are interested in upgrading their vehicles but want to know more about what's available or how solutions work.
Stay tuned as we begin rolling out articles about the Rockford Fosgate solutions available for your car, truck, motorcycle or boat.