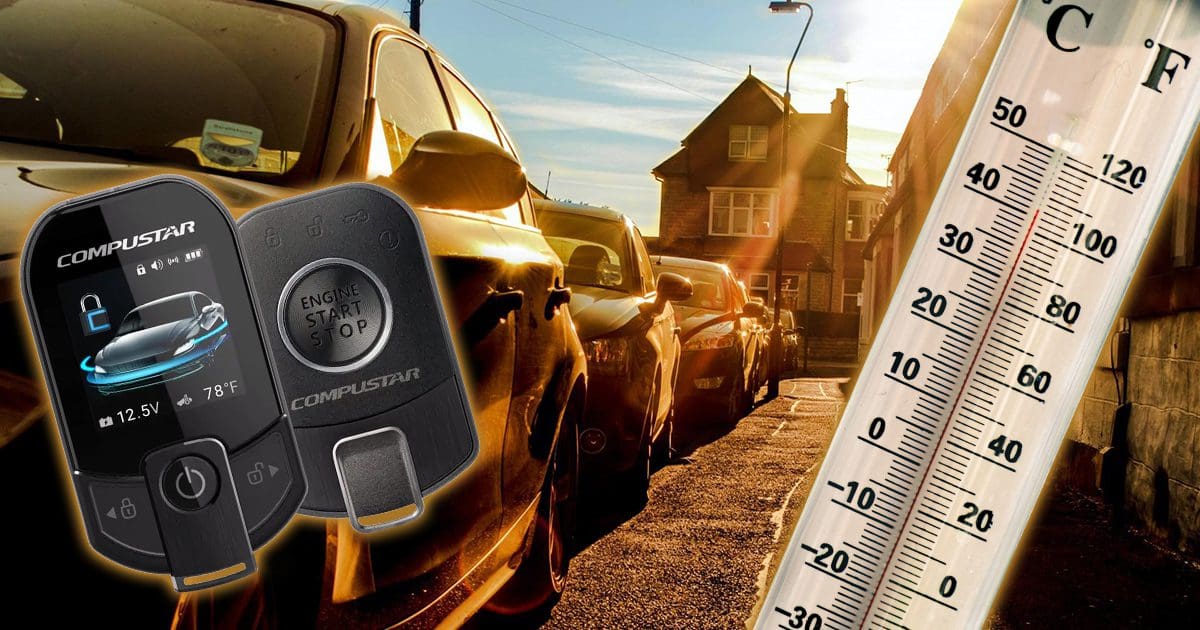 Most vehicle owners associate buying a remote car starter with cold weather. While most car start systems are indeed sold in the fall and winter, they're just as useful when the weather is hot. Let's look at a few reasons why spring is the perfect time of the year to upgrade your car, truck or SUV with a starter system.
Warm in the Winter, Cool in the Summer
Suppose you live in Arizona, Texas, Florida, Georgia, Nevada or Southern California. You're acutely aware of just how hot it can get from May through September. What many transplants in places like Michigan, New York, North Dakota, South Dakota and Minnesota forget after a cold winter is that these areas get plenty hot and humid, too, during June, July and August. When it's 85 degrees outside, your vehicle's interior can easily be well over 100 when parked in your driveway or at work. Being able to remote start your car or truck even a couple of minutes before you get in gives the air conditioning system a chance to cool things off.

Comfort for People with Breathing Issues
Did you know that the increase in water vapor (humidity) associated with hot air reduces the amount of oxygen we can take in with each breath? If you have asthma or COPD, getting into a hot vehicle can be dangerous. However, using a remote car starter and getting the air conditioning going can quickly drop the temperature and extract a great deal of humidity. Even if you start the car just as you're going out the front door, the difference in comfort will be quite noticeable.
Protect Your Children from High Temperatures
Babies and small children sweat less than adults. As such, their bodies have a harder time regulating their temperature. If you have small children and live somewhere with warm summer days (which is pretty much everywhere in North America except Anchorage, Alaska), you'll want to let the AC in your vehicle run for a few minutes on hot days before you and the kids climb in.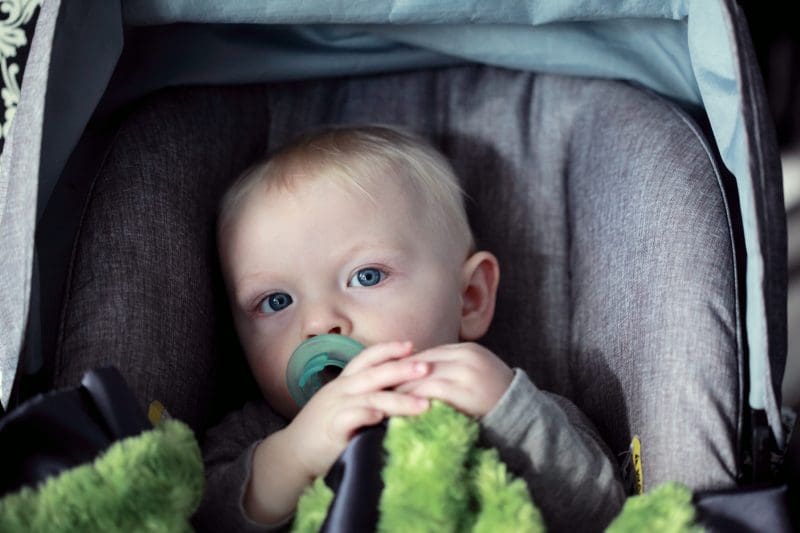 Choosing the Best Remote Car Starter System
We could go on about the importance of choosing the right shop to install a remote car starter in your vehicle. We know that most consumers call around to ask about pricing. That's not going to get you the results you want. In this case, picking the right specialty mobile enhancement retailer to work on your car takes a little work. Start by looking at their website. Do they have recent examples of their work? Do they explain how they qualify their clients' needs? Picking a shop to install a car starter is like choosing an artist to paint a portrait: You want the job done perfectly. In the case of car starter or security system upgrades, the reliability and safety of your vehicle depend on it.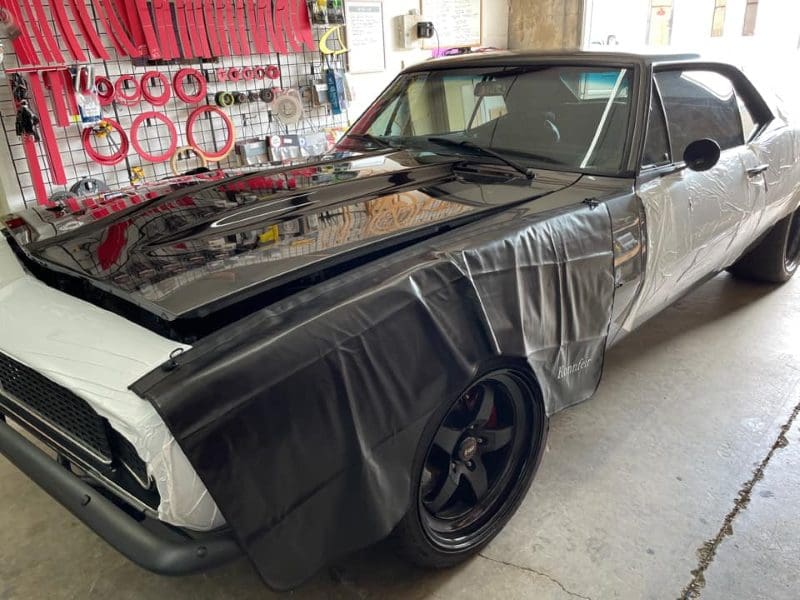 Other Summer-Specific Remote Car Starter Features
Modern car starter systems can often do much more than start the engine. For example, if your vehicle has power windows or a sunroof, your remote start system can often control those. You can press a button on the remote, and the windows will roll down. A shop can even configure these systems to roll the windows up automatically when you press the lock button. The same goes for most electric sunroofs.
Some remote starters have a built-in temperature sensor. For example, if you have a remote with an LCD screen, you can check the temperature inside the vehicle before you leave your home or office. Likewise, if you have a telematics system that allows you to use your smartphone to control your vehicle, you can check the temperature using the app. If it's cool and comfortable, you might not need to start the engine early.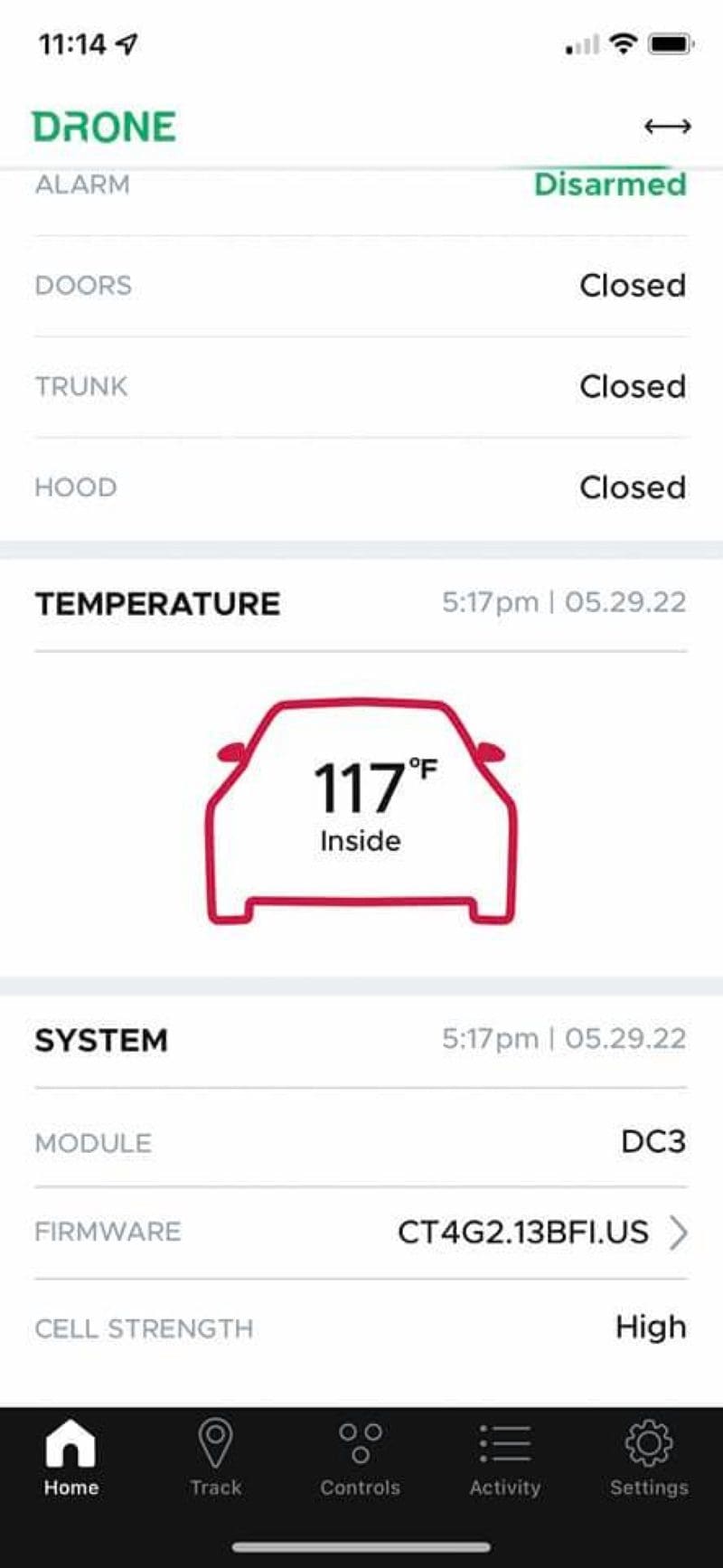 Of course, security options are a popular upgrade. Be sure to choose a remote car starter system with options to add shock, motion and tilt sensors. An added bonus: Sensors like these can trigger an alert if someone tries to steal your catalytic converter.
Buy a Remote Car Starter to Make Your Car or Truck More Comfortable This Summer
Before the weather gets too hot, drop by a few local specialty mobile enhancement retailers and ask them about buying a remote car starter. Keep in mind what we've mentioned about picking the best shop available to perform the installation. Getting into a comfortable vehicle on a hot summer day sure beats getting into what feels like an oven.