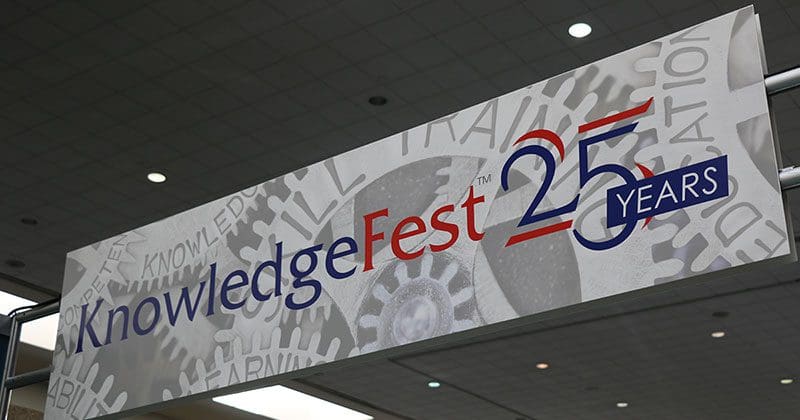 Every August, mobile enhancement manufacturers, distributors and retailers from around the world come together at KnowledgeFest. Hosted by the Mobile Electronics Association, this industry-only event exists to promote education and deliver a platform for networking among retailers. The show is also a perfect kick-off to the 2020 car audio season, with many manufacturers showing new products that will be available later this year or next spring. While not completely comprehensive, I had a chance to walk the show floor and snap photos of some of the cool new products that will be available soon and check out some of the awesome demo vehicles on display. See more in Part 2 of this post.
Here is Part 1 of our coverage.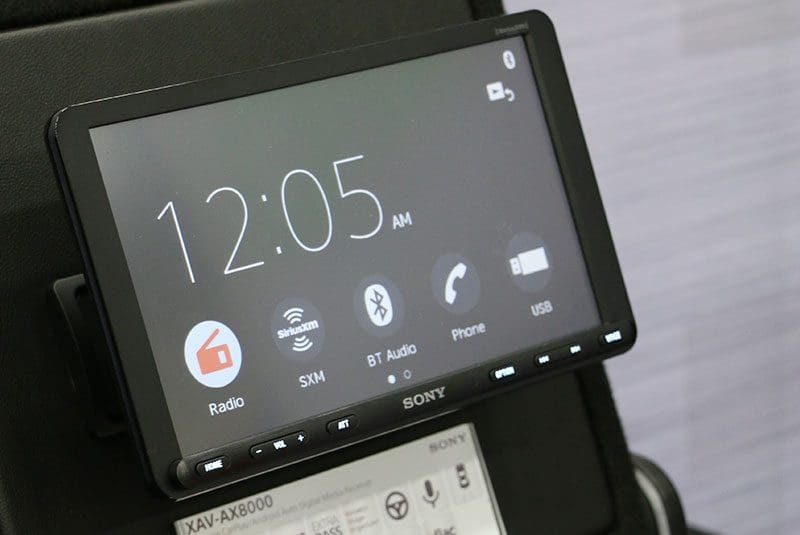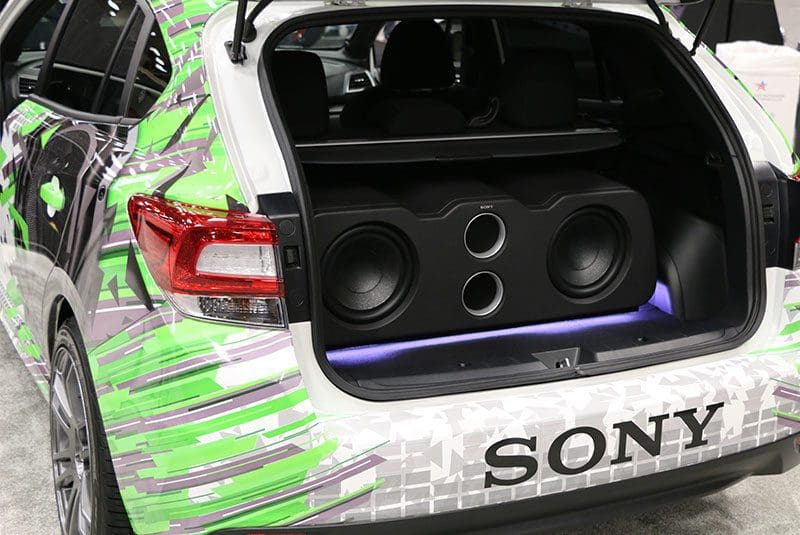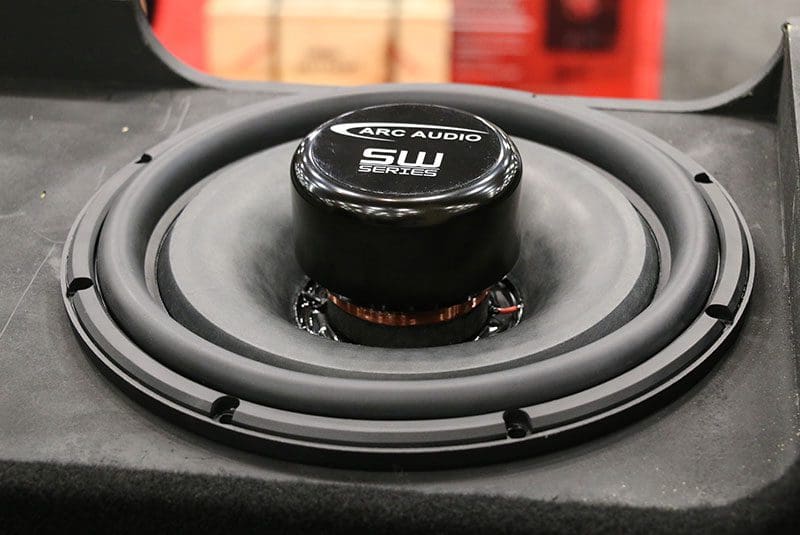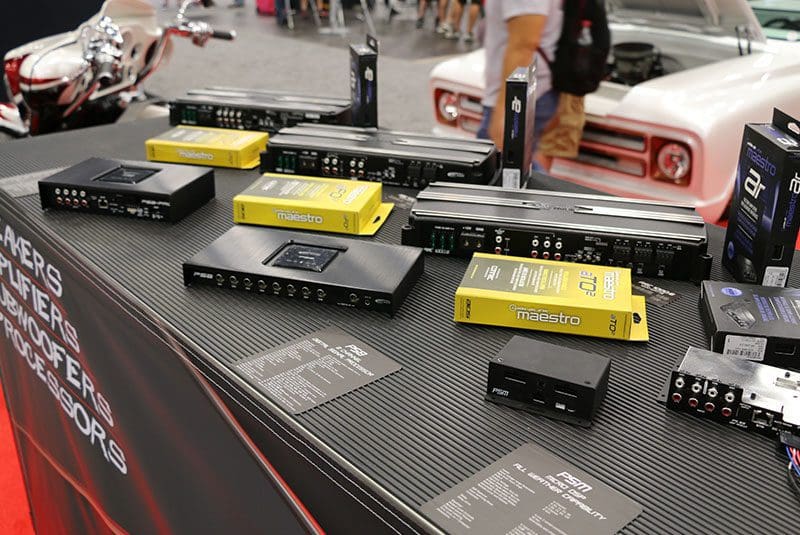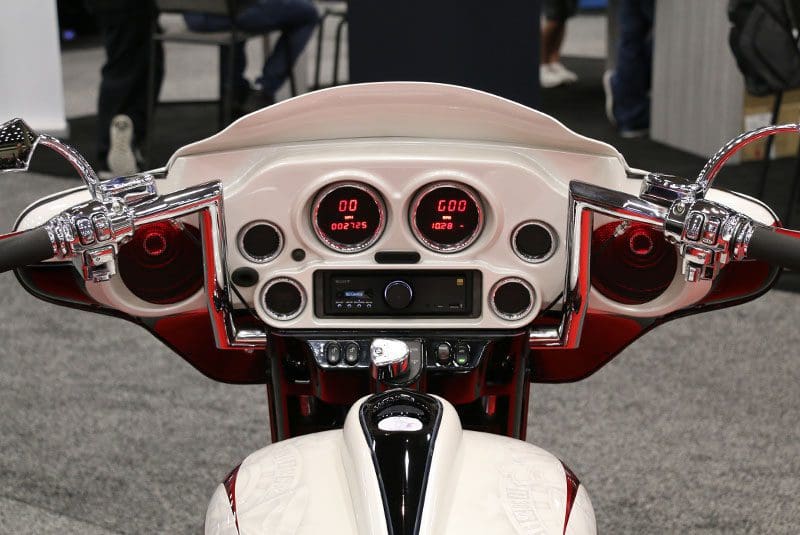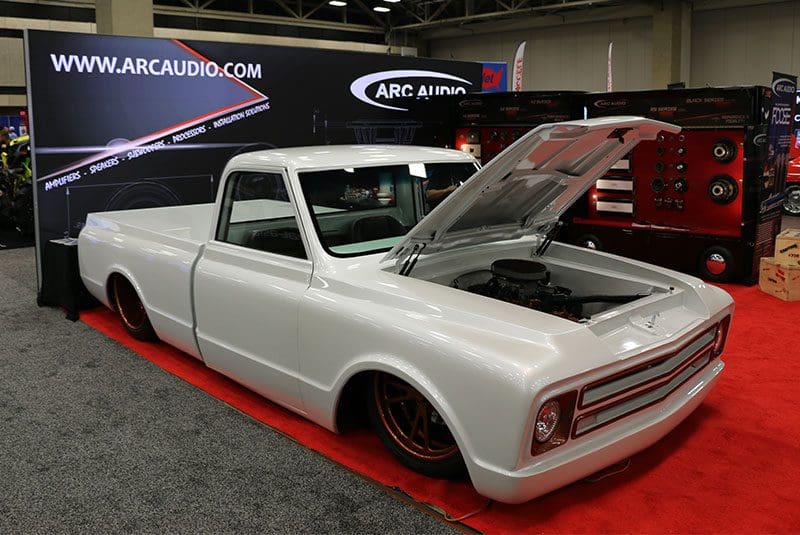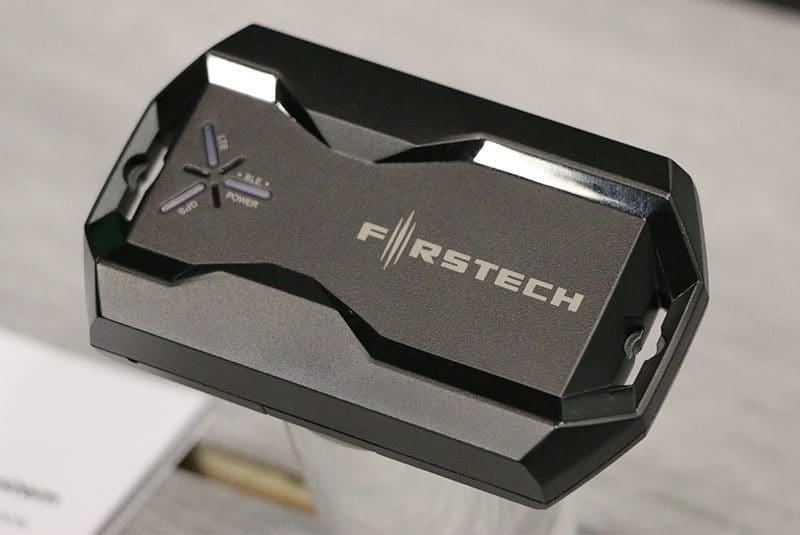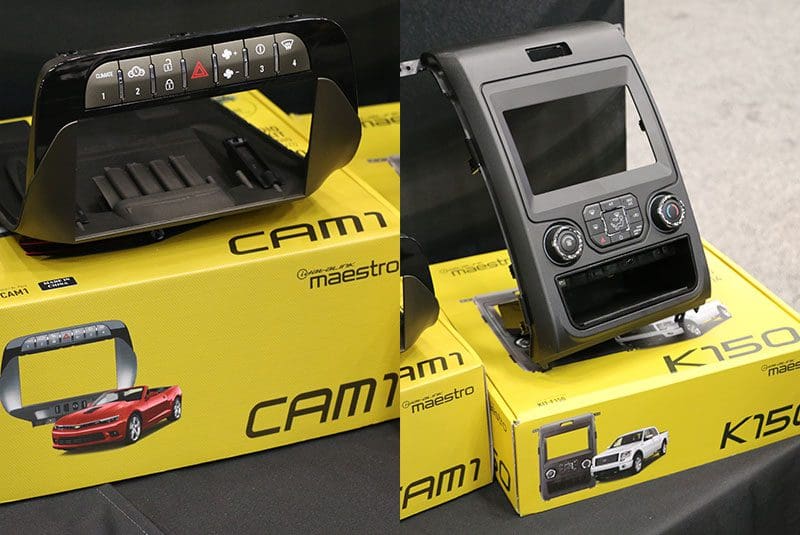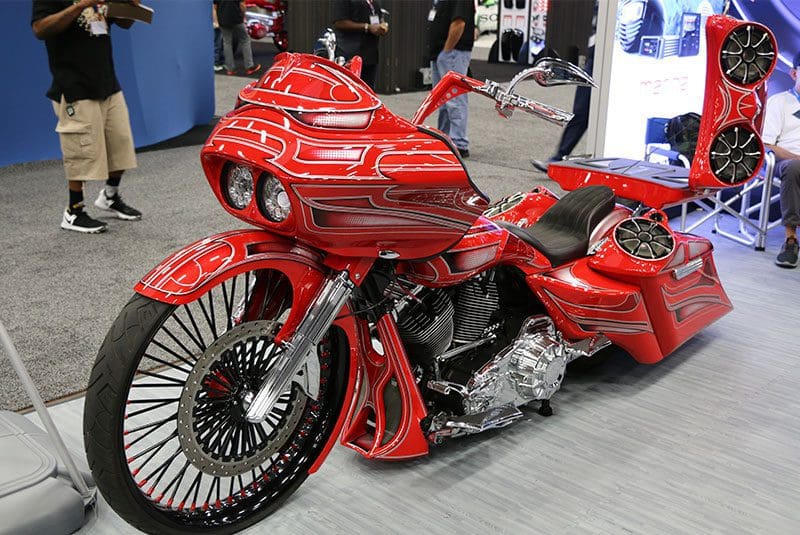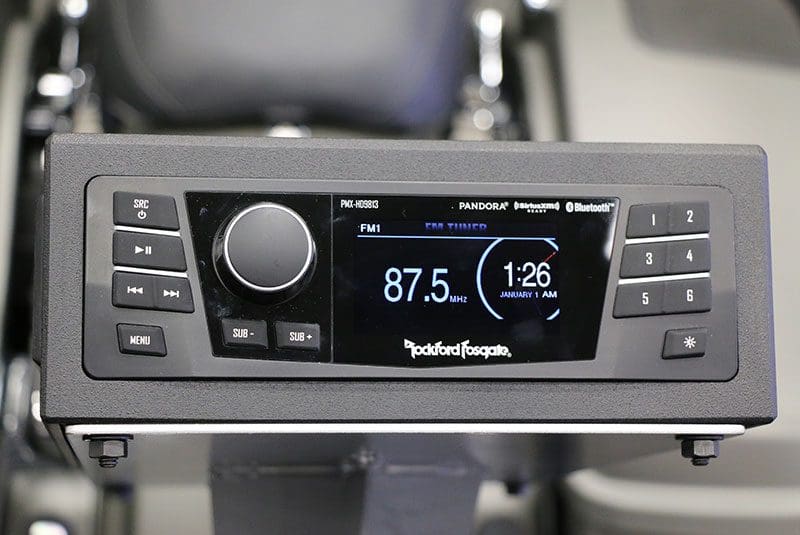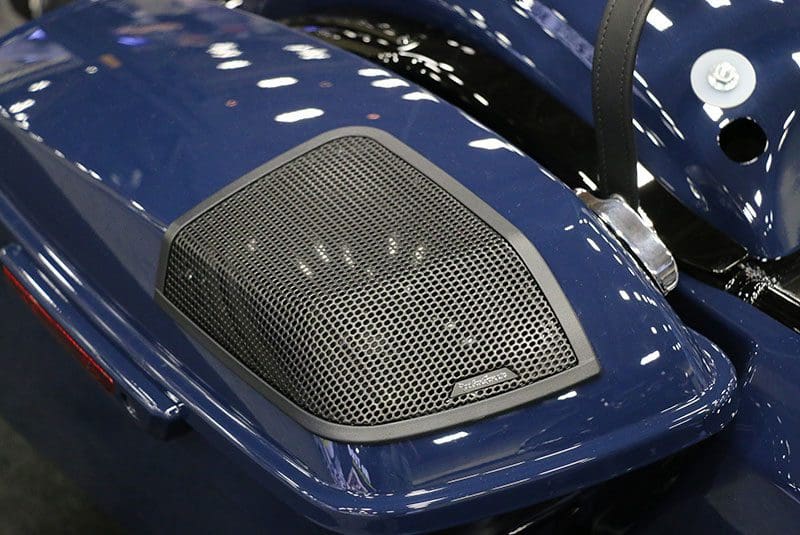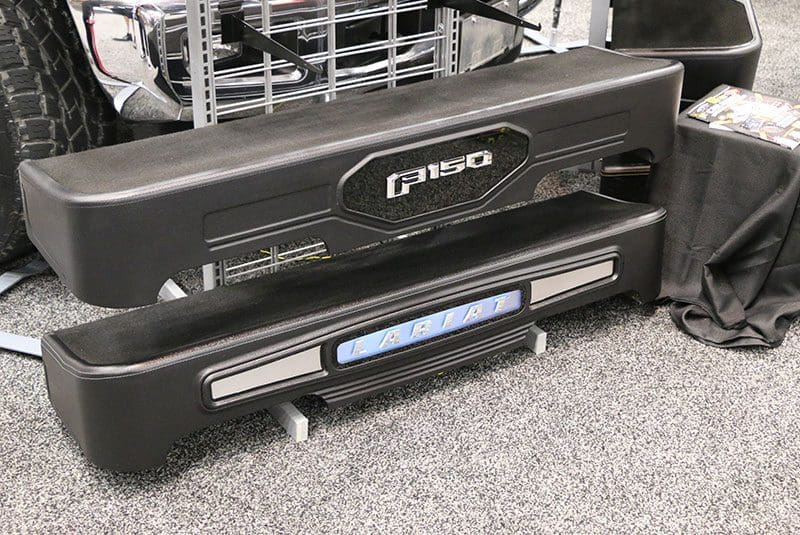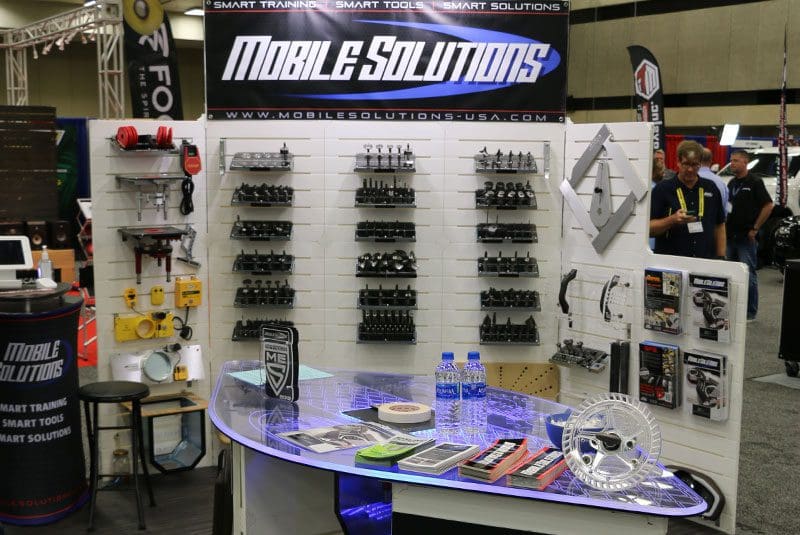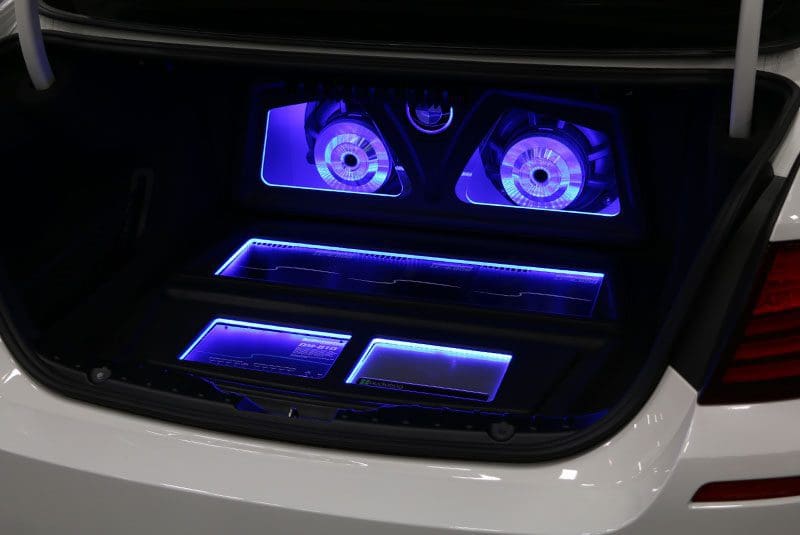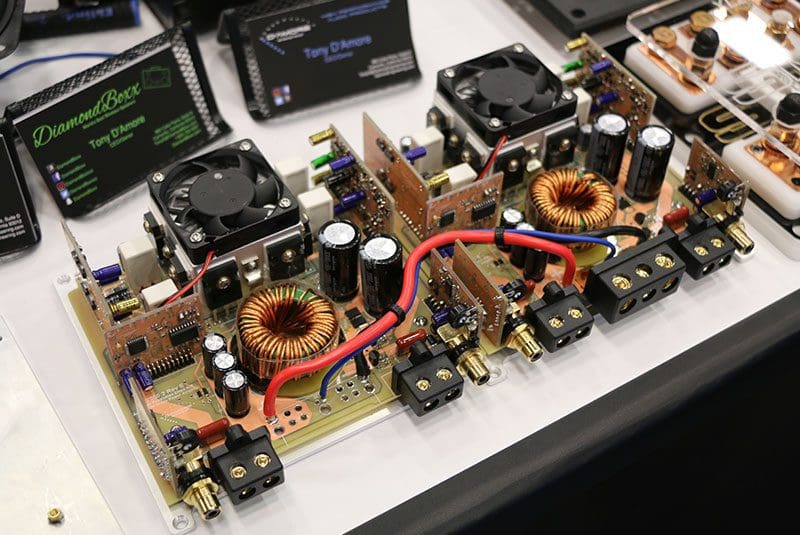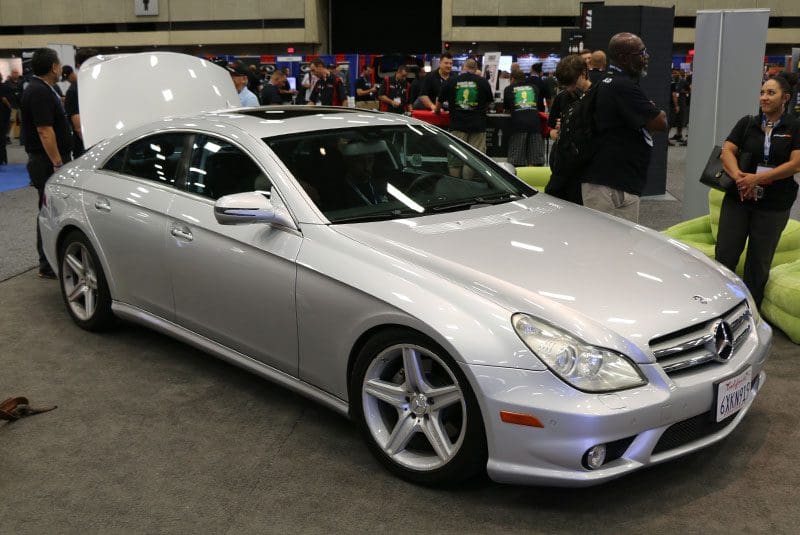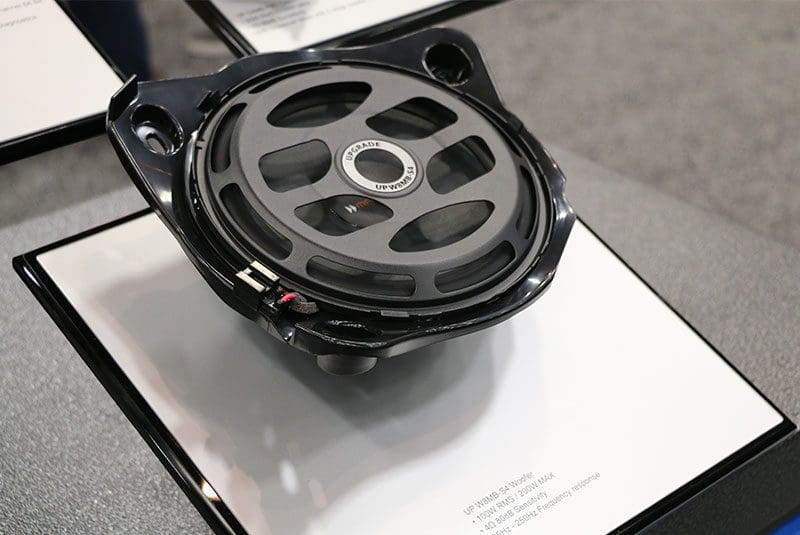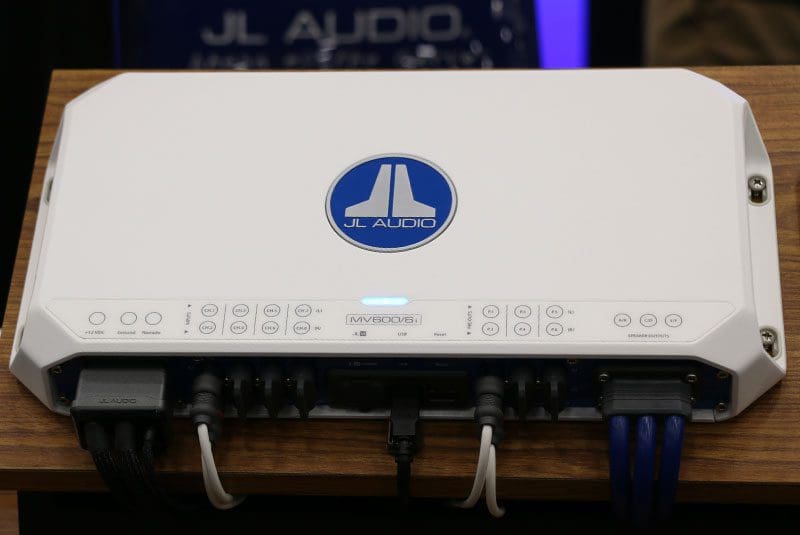 Titan Motoring of Nashville Tennessee assembled an amazing build for KnowledgeFest 2019 in Dallas TX. Helix Amplification, Helix Digital Signal Processing, BLAM MultiX speakers and Helix subwoofers were featured throughout the build. Click the YouTube link below to view the work they did on this beautiful Mercedes.