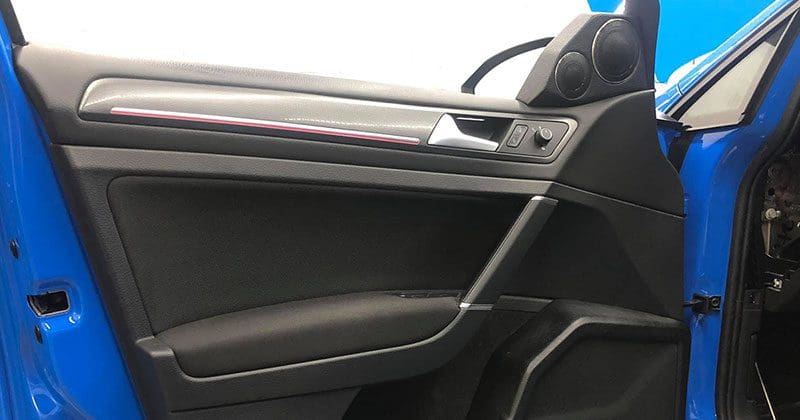 A few weeks ago, I was talking to the owner of a car stereo store near Jackson, Mississippi, about the process he uses to make sure that his clients are provided with the right solution. He noted that often  what they ask for when they come in isn't the most financially beneficial course of action for improving their audio system. This conversation got me thinking about the many benefits of shopping in person with an expert as opposed to simply buying products from a big box store or online.
My Car Stereo Doesn't Sound Good
The phrase "my car stereo doesn't sound good" means something different to every person who has uttered those six simple words. Perhaps it doesn't play loudly enough? Maybe it doesn't have enough bass? Maybe the balance of midrange to highs isn't smooth? Identifying what you don't like about your stereo is the first step to ensuring you get the right upgrade.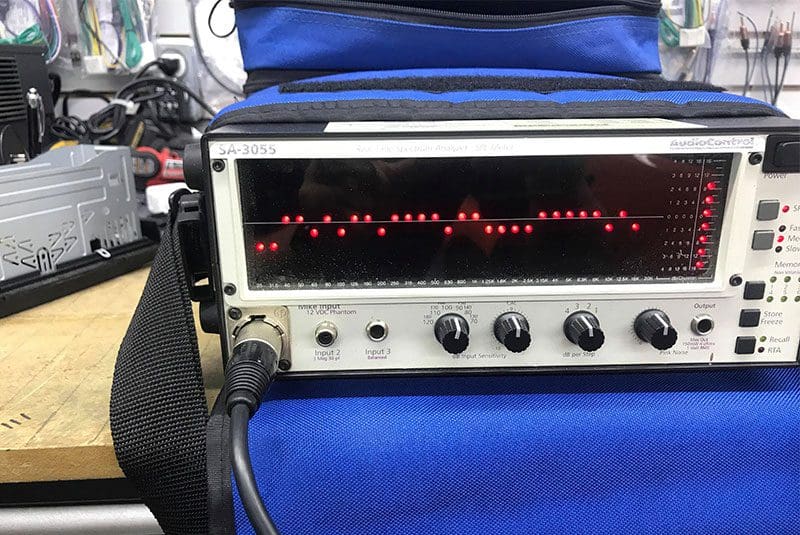 When you walk into a specialist mobile enhancement retailer, it should be their goal to understand why you're there. The initial interaction is all about research for the product specialist you are talking to. He or she should be asking you questions about your existing equipment (even if it's a factory-installed stereo), what you like about it and what you want to improve on. Once they have a clear understanding of where you are now, they can use their training and experience to create a solution for you.
It's Not About Buying Products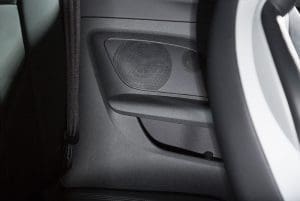 Where many retailers, both online and with storefronts, fail is in trying to figure out how to sell a client a new audio component. They will look at the vehicle, size up the listening style, then suggest a set of speakers, an amplifier or perhaps a new radio. For those of us who have been in the industry for a few decades (or more) and are truly focused on delivering the best mobile listening experience possible, the answer to meeting our clients' needs could have nothing to do with selling a new audio product. The best retailers will want to make certain that any products you already own are integrated in a way that will optimize the system's performance.
Getting Better Sound in Your Vehicle
If you have read any of our articles here on BestCarAudio.com about getting the best sound in your vehicle, then you know the importance of using high-quality speakers. As such, many consumers automatically assume that they need to buy speakers to get better sound. But what if you have already upgraded the speakers and you still aren't happy?
Because car audio systems are so heavily dependent on installation and system configuration, a competent product specialist may ask to listen to your car stereo with music they know well. If you already have upgrades, perhaps they need to be installed or tuned differently. A set of tweeters mounted in a door will deliver a very different listening experience than a set mounted in the sail panels or A-pillars.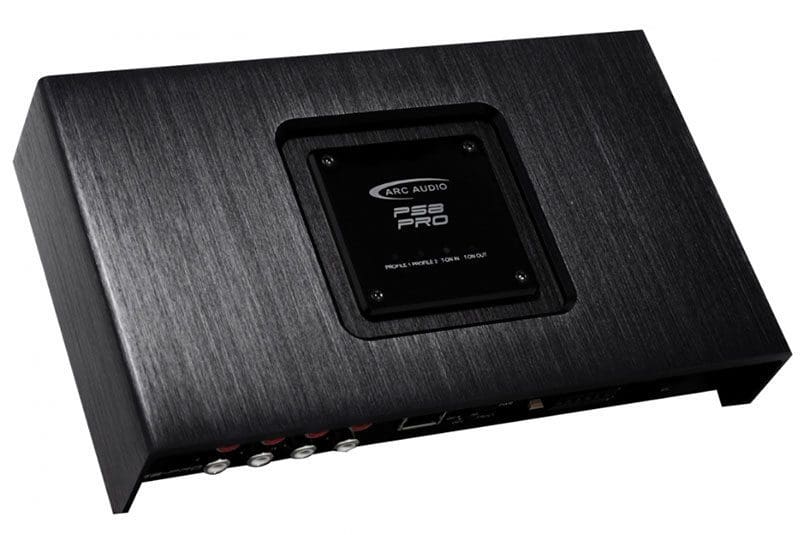 Because our cars, trucks and SUVs have a relatively small cabin (compared to the space in, say, a living room), you will likely need some form of an equalizer to get the most out of your car stereo upgrades. This could be a stand-alone analog unit or a digital signal processor (DSP) that installs in the signal chain or is integrated into an amplifier. Taming acoustic resonances and reflections is crucial to delivering realistic and natural sound. Any significant audio upgrade should include a plan to compensate for the acoustics of the vehicle.
Proper Audio Component Installation is Crucial
Another topic that has come up many times is the importance of proper installation practices. How your new speakers are installed in the vehicle is as important as the quality of the speakers themselves. The proper use of sound deadening to eliminate back-wave cancellation is crucial in door speaker applications. High-quality plastic mounting adapters ensure that your speakers will mount securely to the door. The use of wooden adapters is begging for trouble – they will get wet, then swell up and deform. Wooden adapters can also become moldy.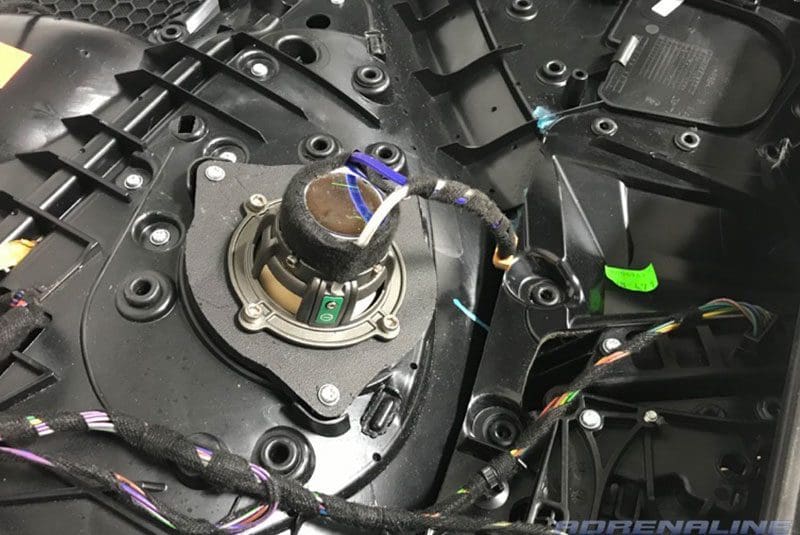 Upgrade What You Have
Before you buy anything to upgrade your stereo, visit a local specialist mobile enhancement retailer. Let them listen to your vehicle. The best solution to upgrading your audio system might be system tuning, an upgraded installation, sound deadening or adjustments to the way your system is wired. Don't automatically assume that your next upgrade requires the purchase of a new audio component.