When it comes to buying a new source unit, speakers or an amplifier for your car stereo system, auditioning those products at your local specialist mobile enhancement retailer is one of the most important steps in the purchasing process. Imagine if you bought a set of speakers that someone said sounded great, only to find out they are boomy and distorted in the midbass or bright and harsh in the highs? Once they are installed, no amount of tuning or adjustment can remove these characteristics.
Auditioning Car Audio Speakers
I've said it a dozen times before and it's worth repeating: Choosing good speakers is the most important aspect of putting together a high-quality audio system. This applies to home audio, car audio, PA systems or headphone purchases. There are significant differences between an inexpensive speaker and one that's designed with features that reduce distortion, increase output and improve longevity.
Even though auditioning speakers on a display board in a car stereo shop won't tell you exactly what they will sound like in your car, you can certainly identify differences between speaker options. Start the process by taking your favorite music with you to the store on a CD or USB memory stick. Choose a comfortably loud listening level that will replicate how you listen in your car. Listening at elevated volumes is important because it can reveal design issues with the speakers.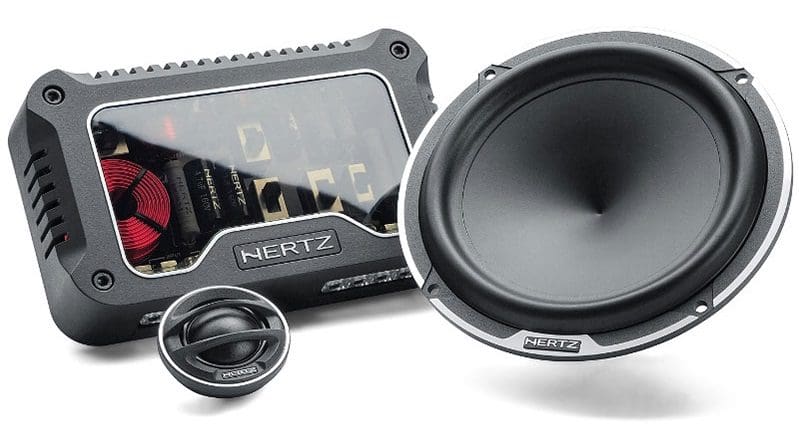 If you're switching between display boards, do everything you can to make sure you're listening to the music at the same volume level. Even a slight increase in volume will let you hear more of the quieter details in your music and will lead to you thinking that the louder speakers are better. The same goes for amplifiers and subwoofers.
What To Listen For When Auditioning Car Audio Products
Auditioning speakers is a two-fold process: You want to get a sense of what you hear in terms of overall tonal balance, and you want to listen to for what's missing. A high-quality speaker should reproduce the audio signal with perfect linearity. It should not be bright, forward, warm or rich. Most importantly, it should not have a "sound" of its own. It should simply reproduce the signal sent to it without adding any emphasis. If you prefer more midbass or highs, that's part of the tuning process – not the speaker design process.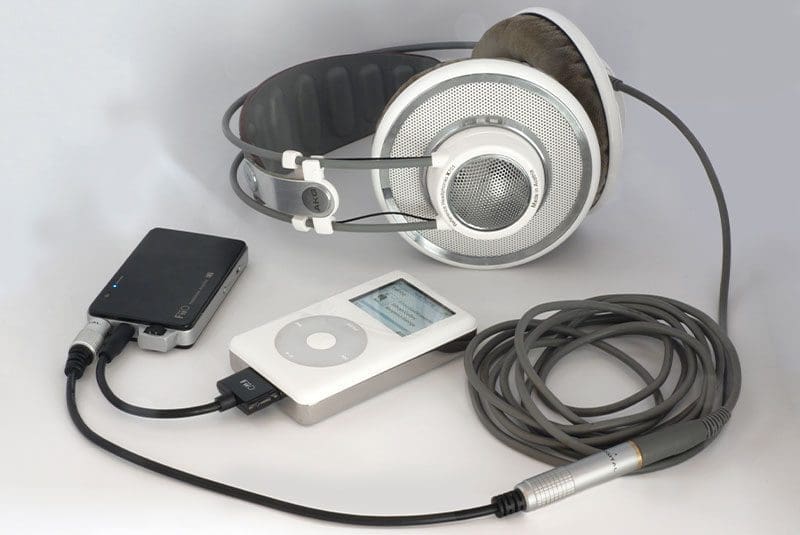 It has been said by many reviewers that the best speakers in the world are, at first blush, almost boring. Nothing stands out. Listen for clarity, especially in the midbass region. The pluck of a bass guitar string or the hammer on the skin of a kick-drum should be natural and detailed without any bloating. Listening to male vocals is another great test of the accuracy of a speaker in the lower midbass region. It shouldn't sound like a DJ on a radio station or the guy announcing the monster truck races on a Sunday afternoon.
Amplifiers Sound Very Different
While harder to audition under controlled conditions, different amplifiers reproduce music very differently. Some are, just as with speakers, transparent. Amplifiers shouldn't add warmth or brightness. These characteristics are signs of harmonic and intermodulation distortion. The perfect amplifier should just make your music louder.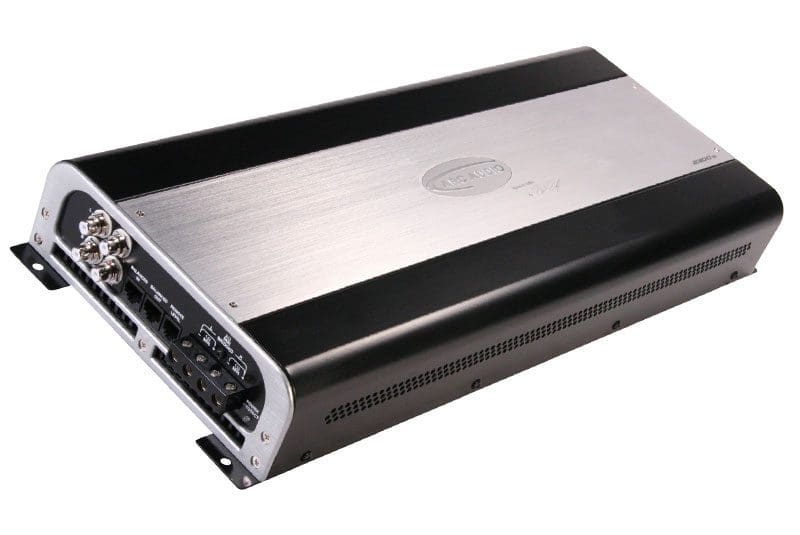 Evaluating Source Units
Different radios can sound very different, but what matters more is the interface. Is it easy to change sources, adjust the volume or find songs on your smartphone or a USB memory stick? How long does it take for the radio to start when you turn on the car? How fast does the Bluetooth connect? Is it easy to adjust the subwoofer level? These hands-on tests are crucial to ensuring that you will enjoy owning and using a new source unit.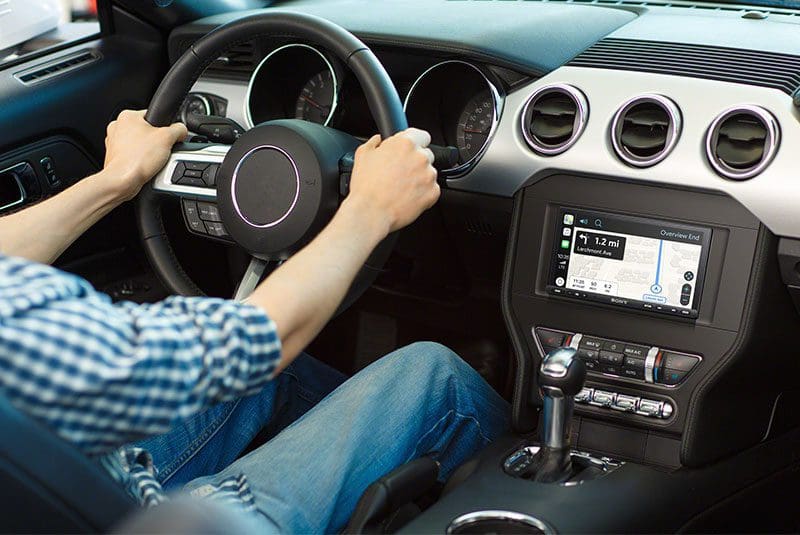 Audition Car Audio Products In Person Before Buying
When people shop for a new pair of running shoes, most runners will go to a specialty shoe store and try on a few different pairs to see how they feel. The density and flexibility of the sole, the shape of the toe box, the amount of drop and the width of the footbed make every shoe feel different. Car audio equipment is very similar, except that there is a right and wrong instead of a comfortable or uncomfortable. Drop by your local specialist mobile enhancement retailer and audition the car audio products that you want to be added to your vehicle today. Choosing the right solutions is crucial to ensuring that you will enjoy your purchase for many years to come.