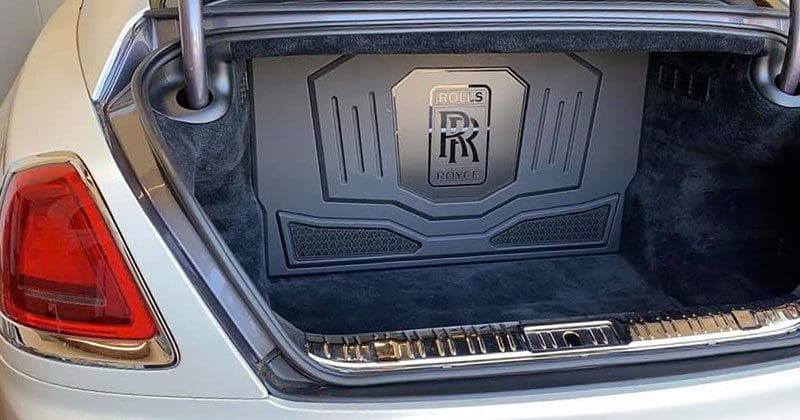 When it comes to installing a car audio system in a modern car or truck, a professional installer needs access to a variety of tools. We've already taken a look at essential tools like an oscilloscope, RTA and multimeter and access to services like ProDemand. In this article, we're going to kick things up a notch to look at some of the more advanced equipment used to make your car audio look magnificent and sound incredible.
Tools for Factory Audio System Integration
Modern factory-installed audio systems contain a lot of advanced signal processing. While many people foolishly downplay the efforts of companies like Bose, JBL and Infinity, the reality is, these experts extract an incredible amount of performance from impressively moderate components. No, the systems don't sound the same as if you'd invested a few thousand dollars in new speakers, a subwoofer system and a DSP, but then again, that's not what the vehicle manufacturers request. The guys and gals designing a new car aren't willing to give up 3 cubic feet of trunk space for a subwoofer enclosure. Likewise, they won't dedicate potentially 75 amps of current from the electrical system to a big monoblock amplifier. Imagine how fast a car battery would die if you were cranking on a large system without the engine running. Automobile manufacturers don't want those headaches.
When it comes time to upgrade your car, your installer needs to figure out exactly how the factory-installed audio system works. They need a way to measure the voltage and frequency response of the signal coming from the factory source unit. This information can be acquired with RTA software, test tracks and a USB interface. There's also a list of tests required to confirm which channels contain prompts from navigation, where Bluetooth audio is created and the source of warning chimes and buzzers that are part of the audio system. The installer also needs to know how to check volume-dependent changes in frequency response and the inclusion of all-pass filters in the output signal. It can take up to an hour to test and analyze this information. Only when there's a thorough understanding of how this works can a new system be designed and integrated into the vehicle.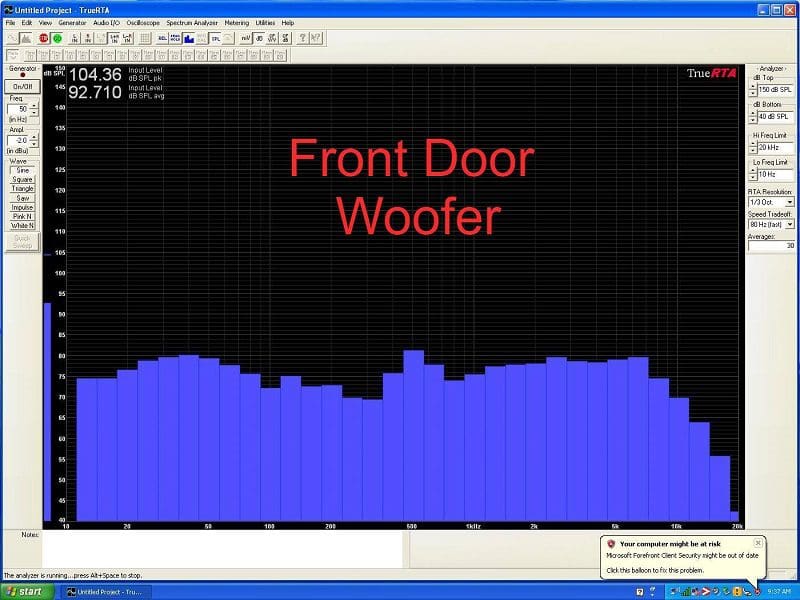 The Polarity Tester
Another tool that's incredibly handy for car audio installation technicians is a polarity tester like the PT-9A+ from Mobile Solutions. In cases where wire color codes for factory-installed audio systems aren't available, using polarity testing is a quick and reliable way to confirm which wire is positive and which is negative. Knowing this information will speed up the integration process and help ensure that your upgraded stereo delivers excellent staging and smooth frequency response.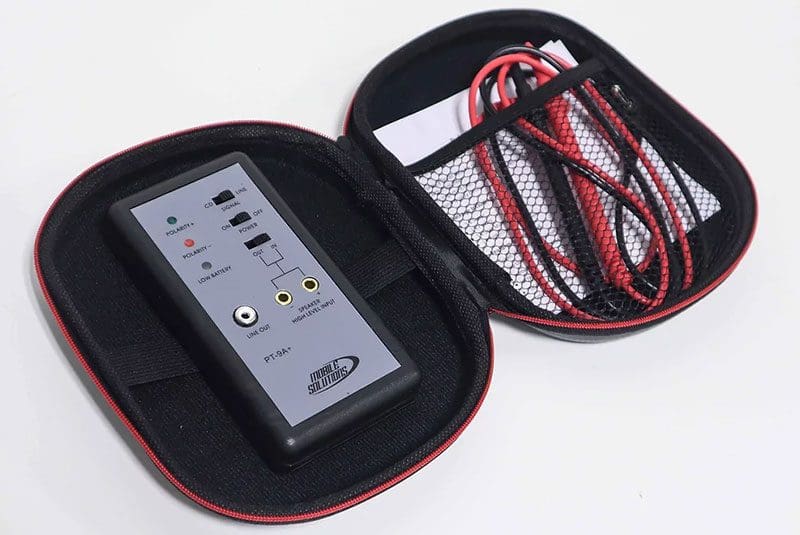 Fabrication Tools – The Router Table
Another tool solution that more and more shops have access to are router tables. For decades, installers have used routers with flush-trim bits to copy shapes to make speaker mounting adapters, amp mounting panels and subwoofer enclosure trim pieces. Companies like Mobile Solutions in Tempe, Arizona, offer a variety of router lift solutions, along with an extensive offering of router bits, templates, template tape and pry tools that fabricators all over the world use every day to create extraordinary installations.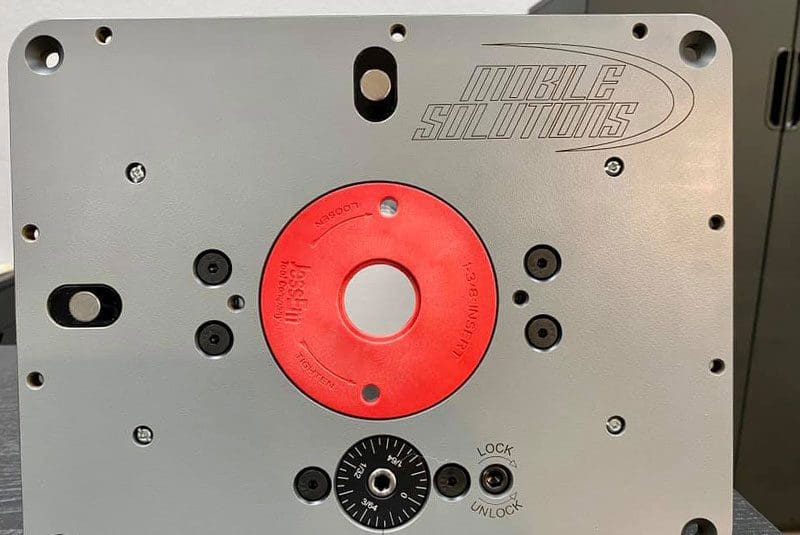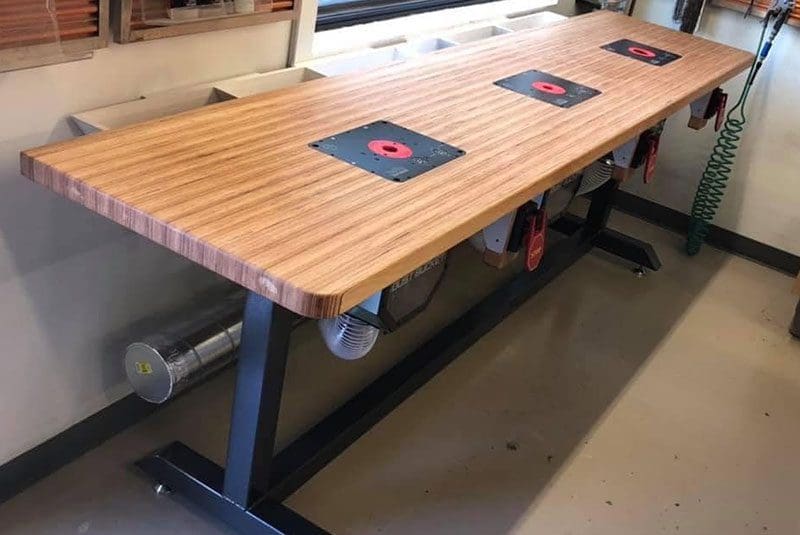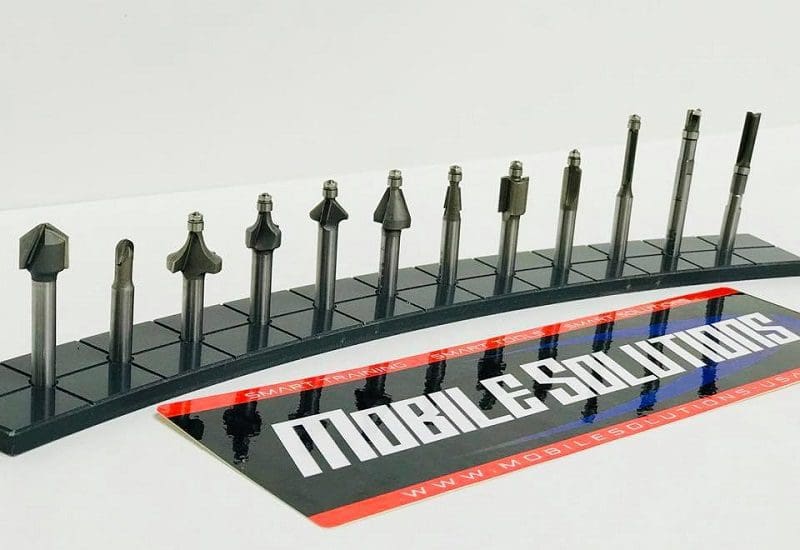 System Design Drawings and Renderings
If you're planning on investing several thousand dollars into an audio system upgrade, then it's likely you'll want to know what the shop will be doing to your vehicle. In many cases, a detailed verbal description may be adequate to convey the message, especially if most of the work is to be focused on product integration. If there is to be a significant amount of fabrication, then some sketches, drawings or renderings may be in order.
Of course, creating something like this doesn't happen for free. Expect there to be a cost associated with the time spent measuring the vehicle and creating the design.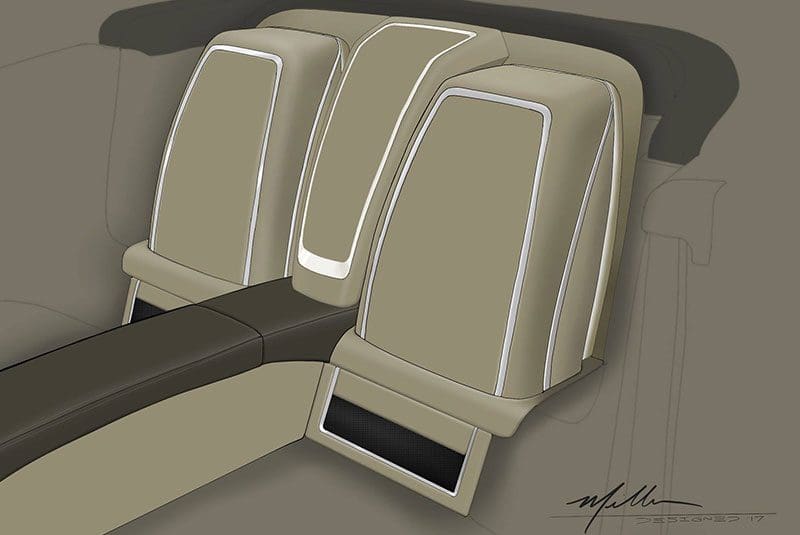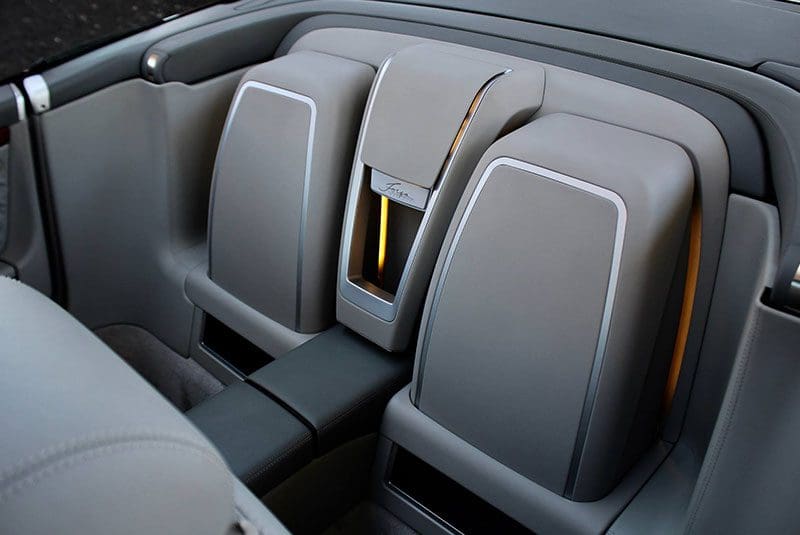 Enter the CNC Robots!
If building trim panels, amp racks and mounting panels using templates is cool, then using a computer-controlled router to cut materials is even better. A surprising number of shops have invested in medium to large CNC routers to make fabrication reliable and impressively accurate. These router solutions vary in size from tabletop solutions from companies like Shapeoko to industrial solutions from Camaster, ShopSabre and Laguna that will slice up a 4-by-8 sheet of wood or plastic in a matter of minutes with precision down to thousandths of an inch.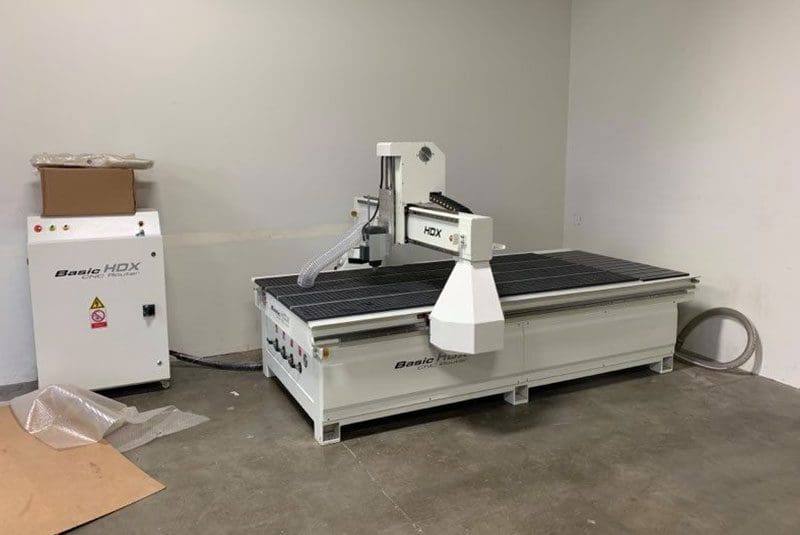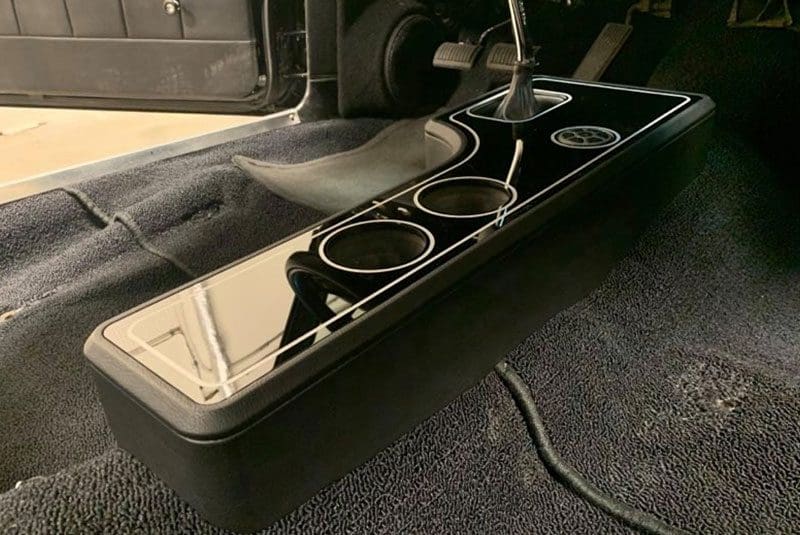 It's Time for Freaking Lasers!
If you thought a car stereo shop with a CNC router was cool, well, there's a whole level of awesomeness above that. Many shops are also investing in computer-controlled laser cutters. Not only do these tools offer the ability to cut wood and plastic with amazing detail, they are also great for etching materials like suede and acrylic to create perfect trim and accent pieces to make your installation look like something that came from the assembly line.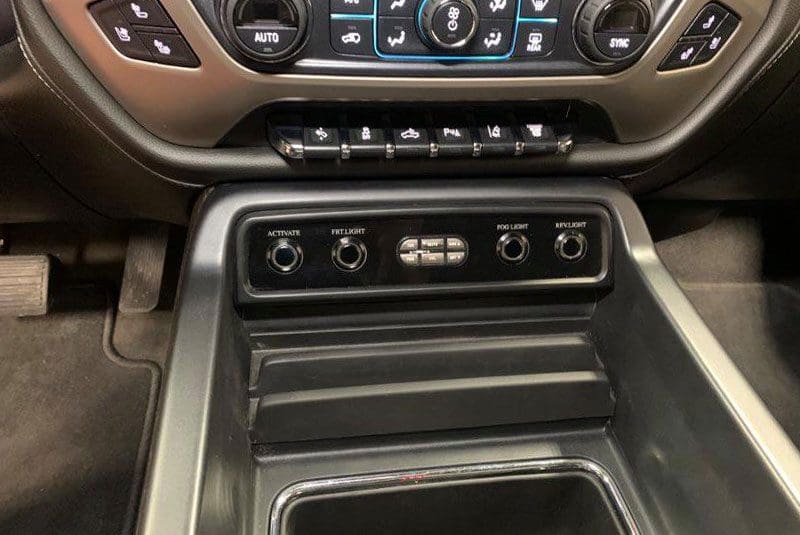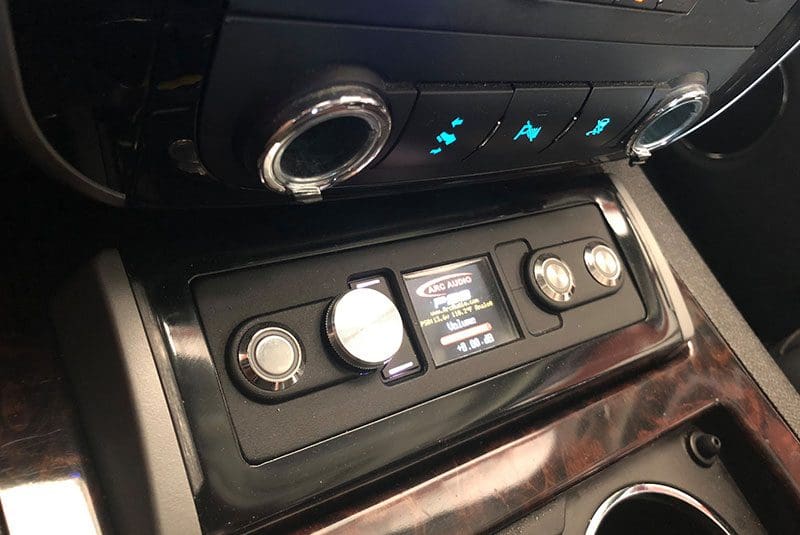 Take Your Stereo Upgrade to the Next Level
Whether you're looking for a shop that can use the factory-installed source unit or a premium audio system as the foundation for your stereo upgrade, or you want a bespoke installation that's designed to look as though it's an original part of your car, finding a shop with the right tools and training is crucial. Start your search with your local specialty mobile enhancement retailer. They may have more capabilities than you think. If they don't, don't be afraid to expand your search to nearby cities to find what you're after.
Lead-In Image: Thanks to JT Torres from Automotive Entertainment Huntington Beach for sharing this fantastic image of a Rolls Royce Wraith that the team upgraded with a custom audio system.