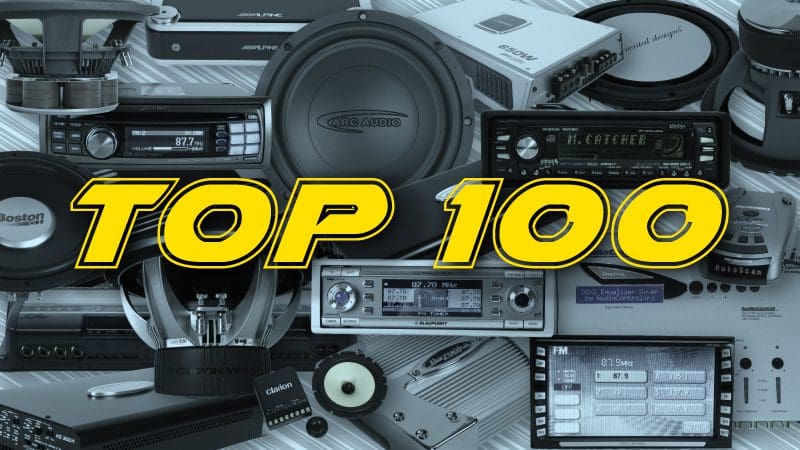 For almost two years, BestCarAudio.com has been publishing weekly articles designed to inform and educate consumers about the products and services available through local mobile enhancement retailers. These articles include information about car audio, window tinting, security systems, remote starters, marine audio, radar detector systems and much more.
As we approach our 100th BestCarAudio.com article, we wanted to do something special and include you! We want to compile a list of the Top 100 most-influential and important mobile electronics products in North America. Our intent is create a list of products that have made an impact on how you enjoy your music; communicate; or improve the safety or security of your vehicle or your ability to use your vehicle safely.
This list is open to everyone. It doesn't matter if you work in the industry or are a consumer. You can be a sound quality aficionado, a bass head or just a casual listener. We want to know what has impressed you!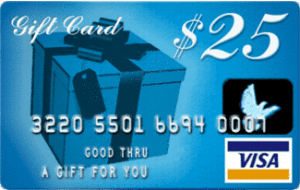 To thank you for your help in creating this list, we will give away 12 $25 Visa gift cards to randomly selected people who provide product suggestions for the list. Be sure to include a valid e-mail address with your submission so we can contact you if you win.
Thanks again for supporting www.BestCarAudio.com. We hope you enjoy reading about the mobile electronics industry, and about all of the exciting things you can do to your care, truck, SUV, boat or powersports vehicle. We look forward to another 100 great articles and many more product spotlights from our supporting manufacturers.
Click on the button below to have your say in the Top 100 Most Influential Mobile Electronics Products of All Time.