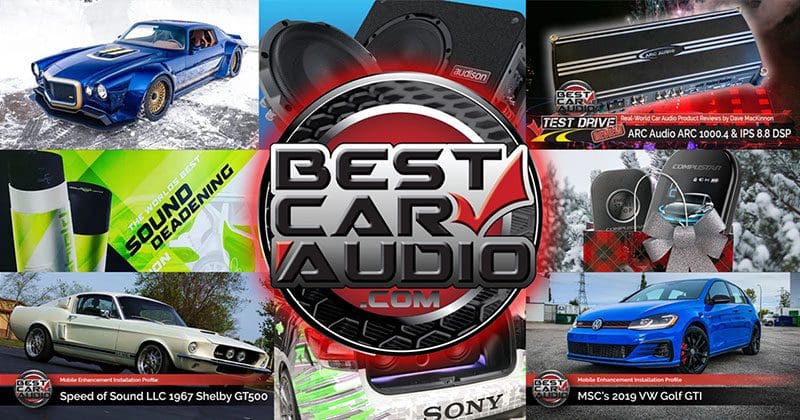 Running a magazine like BestCarAudio.com isn't an easy proposition. It takes planning, creativity and commitment. With that said, it's rewarding on many levels. We love helping people choose the best products and educating them about the solutions available to enhance their cars, trucks, motorcycles, boats or powersports vehicles. In this article, we'll take a behind-the-scenes look at what makes our content unique and why we do what we do.
Start with Why
If you've read our history, you'll know that we grew from our sister marketing company. Originally, the content was repurposed from the work we did for our clients. Over the last three to four years, we've evolved to create bespoke feature and technical articles that are specifically geared to consumers looking for accurate and precise information about upgrading their vehicles. Writing for this audience presents us with a unique platform. Because many of us at BestCarAudio.com work, or have worked, in retail car stereo shops, we can share information with our readers in a way that makes them better customers and helps them choose solutions that offer exceptional value. In short, that's our goal: We share the best information available about the mobile enhancement services available to consumers.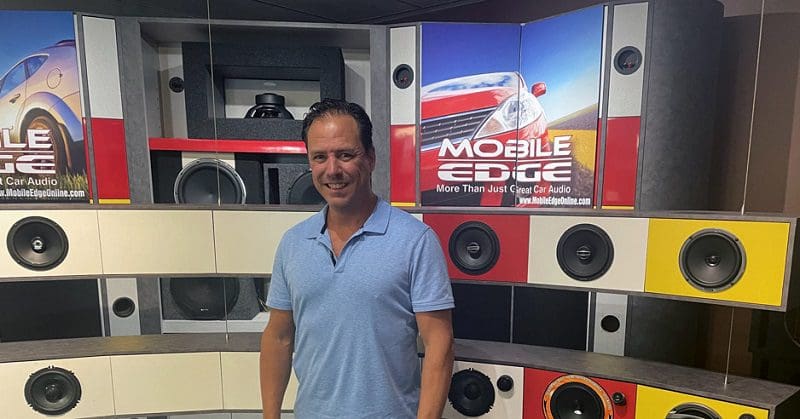 Who Is Behind BestCarAudio.com?
In the autumn of 2015, I was hired as a writer for 1sixty8 media – the marketing company that gave rise to BestCarAudio.com. Fast-forward to May 2017, and I was promoted to editor-in-chief of BCA.
My background is the technical side of car audio. I went to college to study electronics, and since the late '80s, I've worked in the industry in almost every conceivable capacity: I've been an installer, salesperson, sales representative, technical trainer, product development manager, marketing specialist and OEM sales manager. I've also judged hundreds of car audio sound quality competitions and have even hosted a few local SPL events. I've written thousands of articles and reviewed hundreds of car audio products for car magazines all over the continent. I have my own product evaluation company, Of Sound Mind Labs, where I test audio products for distributors, manufacturers and retailers under controlled conditions. I'm most proud that thousands of consumers across the continent are enjoying the amplifiers, speakers and subwoofers that I've developed during my career.
I'm fortunate in that I can spend dozens of hours each week researching content for the articles I write. Likewise, much of the information is created from experiments and tests created specifically for each article. Most importantly, there's a verifiable technical foundation behind every statement I make. This helps to dispel many of the car audio myths that plague our industry.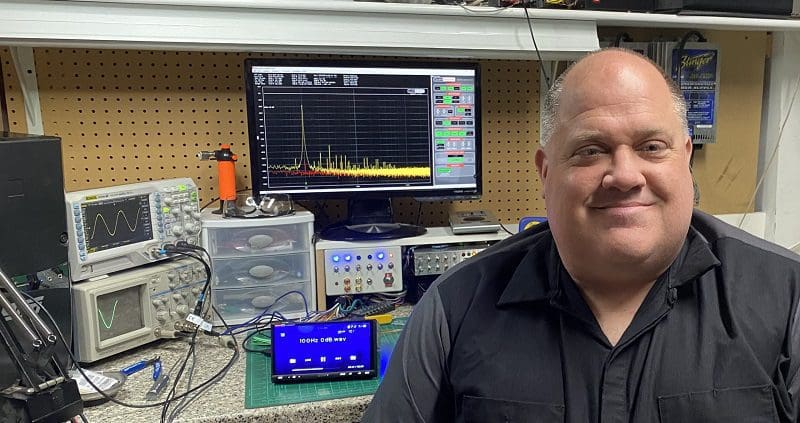 Another key member of our editorial team is Brett Solomon, who brings more than two decades of experience in writing for the mobile enhancement industry. He started off as the editor-at-large for CarSound and AutoMedia magazines. Currently, he's the 12-volt Technical Editor for Dealerscope magazine. Brett is also a member of the International Motor Press Association. For BCA, he contributes several Vehicle Insight features to the site each month. These quick looks at new cars, trucks and SUVs provide a glimpse into the mechanicals and features of the vehicle, while adding a closer-than-normal overview of their infotainment packages.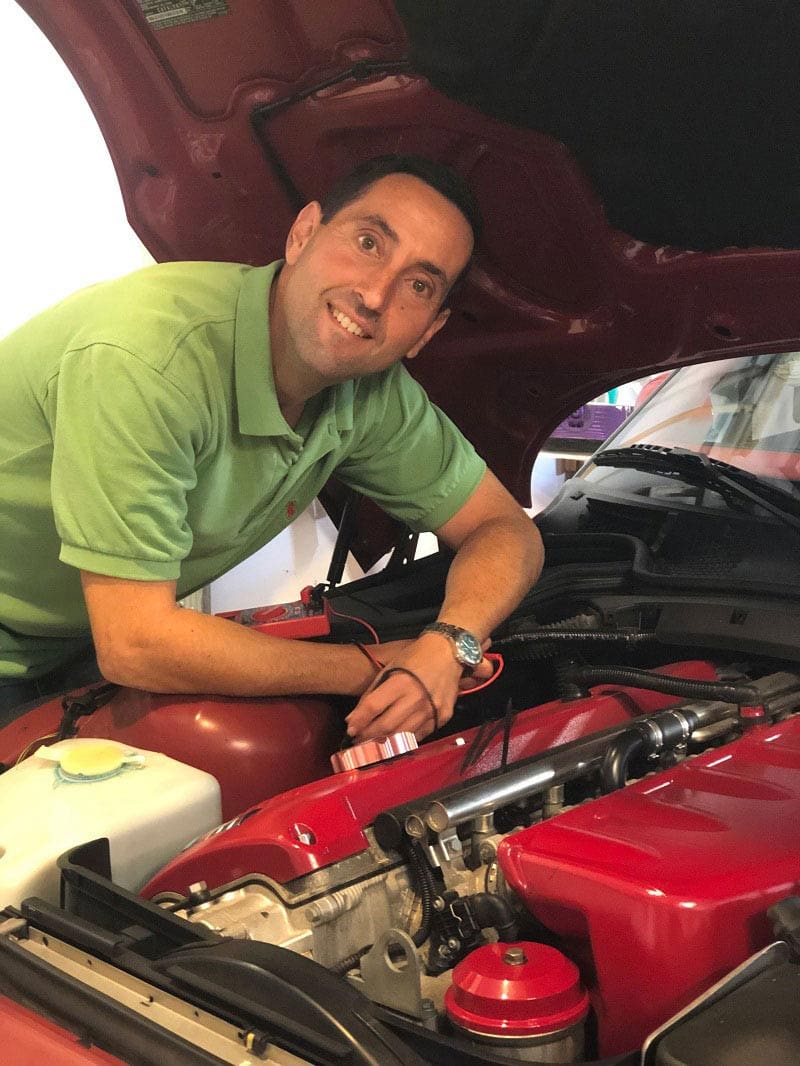 Powered by Professionals
Around the time that I became editor-in-chief, we began monetizing the site with sponsors. Firstech, the company behind Compustar remote car starter and security systems, Momento camera systems and DroneMobile telematic solutions, signed on as our first supporter. Since then, Elettromedia (Audison and Hertz), ARC Audio, Sony, MSC America (Brax, Helix, Match, BLAM and Stinger), SoundShield and, most recently, Rockford Fosgate have joined BestCarAudio.com as supporting vendors. We create content specifically for these clients to help educate and inform consumers about the solutions they offer. We also highlight their solutions when talking about general mobile enhancement topics.
The support of these companies allows us to create content that is accurate and reliable. We don't have to resort to affiliate links suggesting low-quality solutions.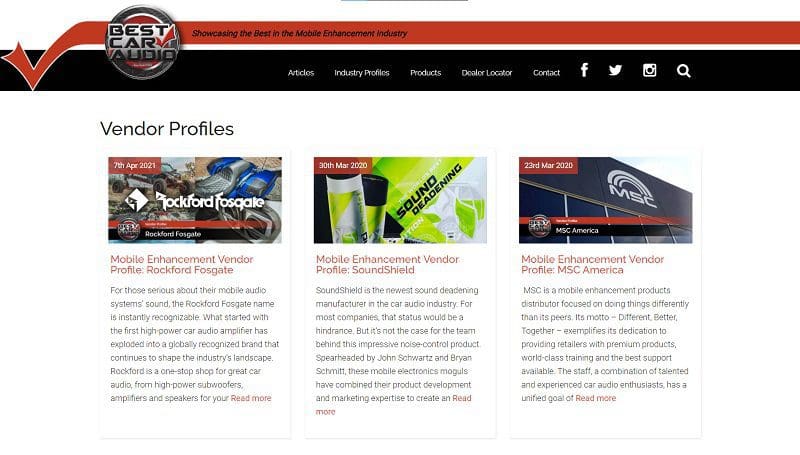 We believe that the performance of car audio and mobile enhancement equipment is directly affected by the way it is integrated into your vehicle. As such, proper installation by a genuine professional is paramount to your getting the most value from your investment. Brick-and-mortar car audio shops, and the brands that support them, are the backbone of this industry.
Our mission is to support professional retailers and the brands that support them. We've turned down advertising requests from brands that don't match this philosophy. Sometimes, it's just not about the almighty dollar.
The car audio industry is in a unique state right now. Vehicle manufacturers have realized that consumers care about audio quality and technology features. Yet many of the solutions they provide still fall short of amazing. That's where car stereo shops can help. With the right products, tools and training, these complex factory-installed audio systems can still be upgraded to deliver world-class performance that rivals or exceeds a high-end home audio or studio reference sound system. This same philosophy extends to enhancements like remote car starters, security systems, sound deadening upgrades, lighting, heated seats or video entertainment systems.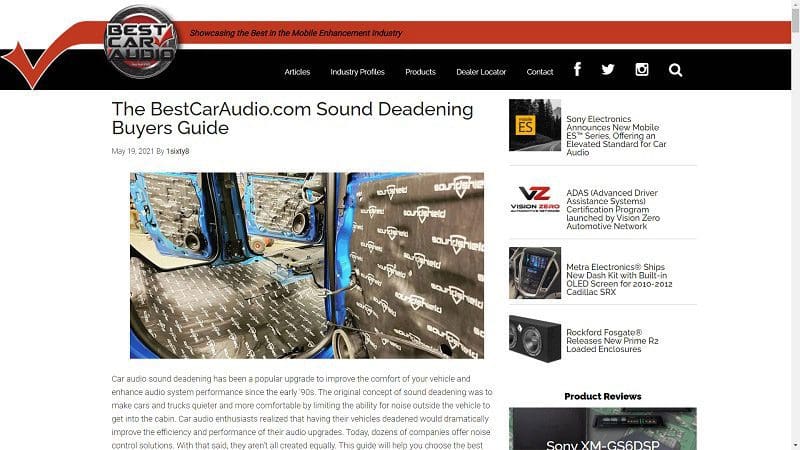 Upgrading modern audio systems isn't easy. Working with noise cancellation systems, CAN networks, SP/DIF connections, MOST fiber optics, A2B bus systems, equalization, all-pass filters, volume-based tone adjustments, radios that check for damaged speakers, and audio systems that are integrated into climate control displays make the task challenging. We'll be very transparent in saying that not every shop out there can handle all of these situations while providing predictable, enjoyable results.
Our goal is to inform consumers about these technologies so they can pick the right shop to make their music sound amazing. It's a lofty and perhaps ambitious goal, but it's one we believe in strongly. Ultimately, we want you to walk into a local specialty mobile enhancement retailer, explain your goals for the upgrade, and come back a few days later to receive the exact solution and performance level you wanted.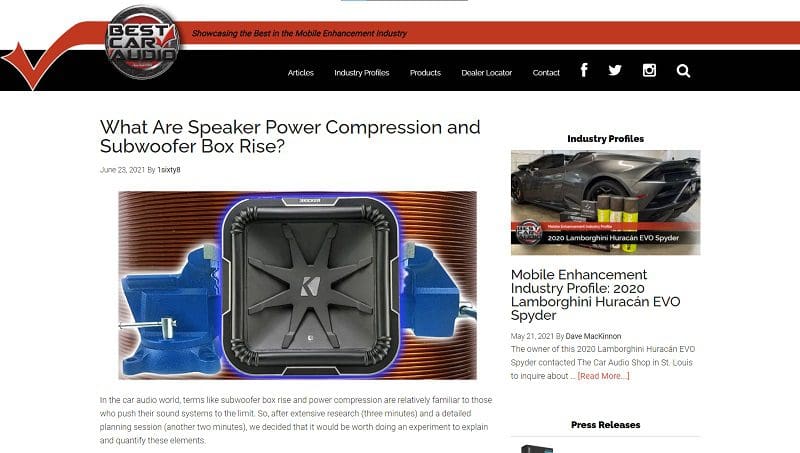 Test Drive Reviews
Our most recent endeavor is to revive the lost art of formal product reviews. It would have made sense that specifications like CTA-2006 would have levelled the playing field and made manufacturers want to share valid information with consumers. That hasn't been the case. Starting in the fall of 2020, I opened my lab to our supporting brands to evaluate and report on the features and performance of their products. I've invested thousands of dollars in test equipment and hundreds of hours in creating repeatable tests that help convey the true quality of a product to consumers. Our hope is to provide this information, along with the technical and feature selection criteria you need, to help you get the best bang for your buck.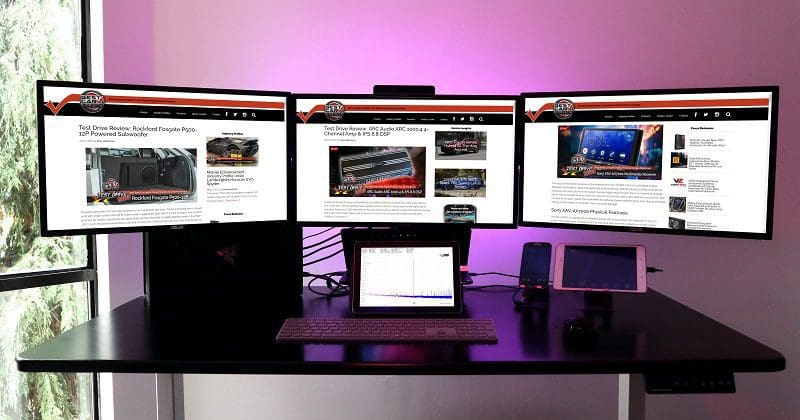 Upgrading your vehicle is a not only a great way to make your music sound better, but convenience enhancements can make it more comfortable, too. We sincerely hope that you enjoy the content we offer and that it helps you make better purchasing decisions. Be sure to like and follow us on Facebook and if you would, please tell your friends about BestCarAudio.com. If there's a topic you think would make for an interesting article, send us an e-mail using our contact page. If you've had the audio system in your vehicle upgraded by a specialty retailer and would like to have it spotlighted on the site, fill out our Profile Submission Request Form.