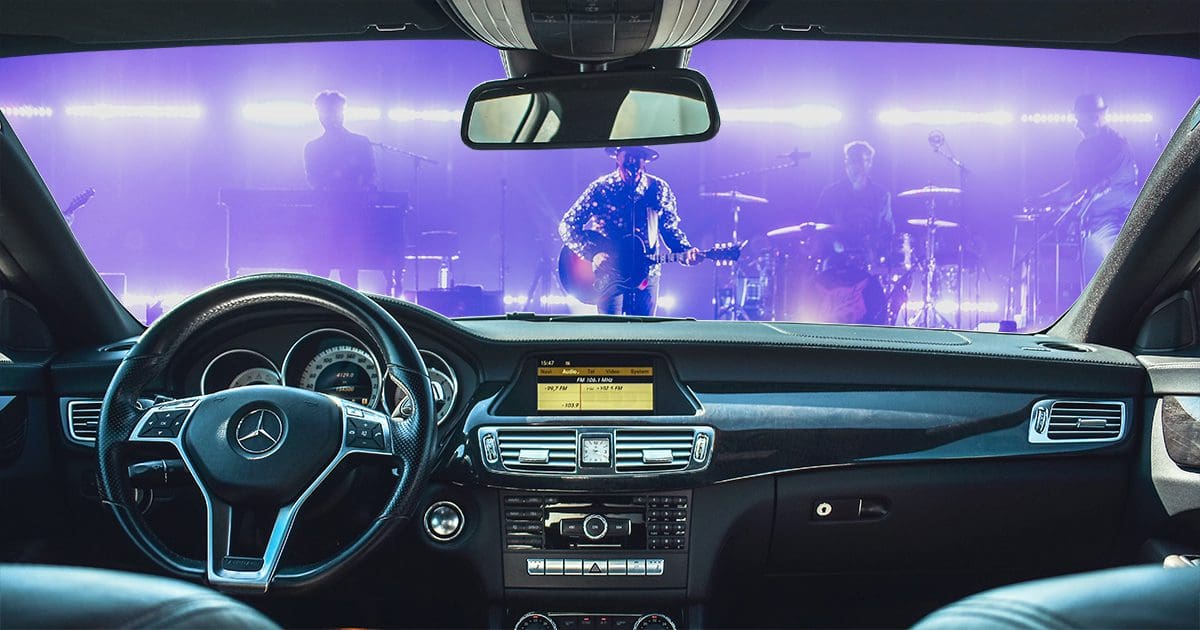 Usually, browsing social media for article ideas results in frustration. The number of amateurs who think upgrading the stereo system in a modern vehicle is as easy as installing one in a 1993 Honda is downright baffling. I recently saw a great question and knew it was perfect fodder for an article: What defines quality in a car audio system? While the answer will vary slightly from person to person, the basic concept remains consistent. Let's look at what separates the blah from the Oh yeah!
What Is the Biggest Factor in Defining Car Audio Quality?
So, what is the most significant factor in defining car audio quality? The answer is simple: frequency response. Listen to almost any factory-installed radio these days and you'll find that they sound surprisingly adequate. Buried in the radio is a digital signal processor configured to adjust the frequency response of the signal going to the speakers.
My wife has a 2019 Hyundai Santa Fe Essential with the base-model CarPlay-equipped audio system. It sounds better than many expensive aftermarket systems I've heard. It imaged well from the driver's seat and could play the IASCA seven-snare-drum track with impressive precision. Tonally, it had great balance with more-than-acceptable bass performance, given that there are just 6.5-inch speakers in the front and rear doors and a pair of tweeters on the dash. I like aspects of it much better than the 15-speaker Lexicon-branded audio system in my Hyundai Genesis sedan.
So why is frequency response so important? Let's start with a simple example. We're all used to listening to people talk. But each person we know sounds different because their voice has different frequency response characteristics. For example, my voice extends to about 105 hertz, whereas my youngest son's voice rarely extends below 200 hertz.
For an audio system to accurately recreate my voice, it must reproduce each frequency at the same amplitude. If there is a dip at 300 hertz and a peak at 1,000 hertz, it won't sound like my voice. This is the fundamental concept of accurate frequency response. The playback system (your car stereo) should reproduce each performer and instrument at the same relative amplitude.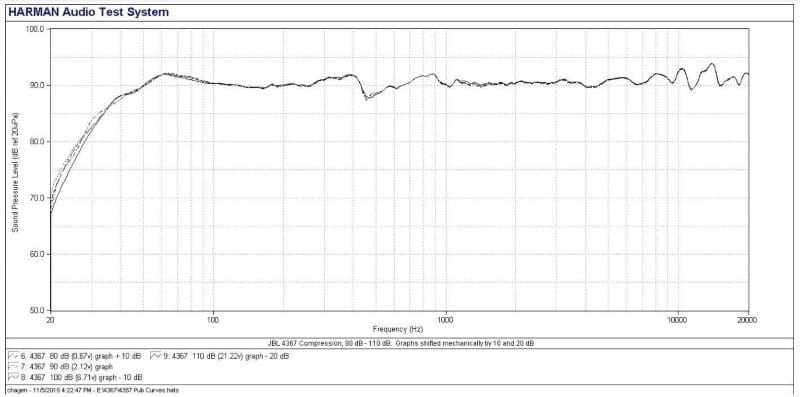 What If I Like Lots of Bass?
Since we're talking about car audio systems, we should address the topic of bass and subwoofers. Many car audio enthusiasts focus on upgrading their vehicles with large subwoofer systems. I have to agree that bass can make your music more fun. A subwoofer system is one of the best upgrades you can make to any car stereo.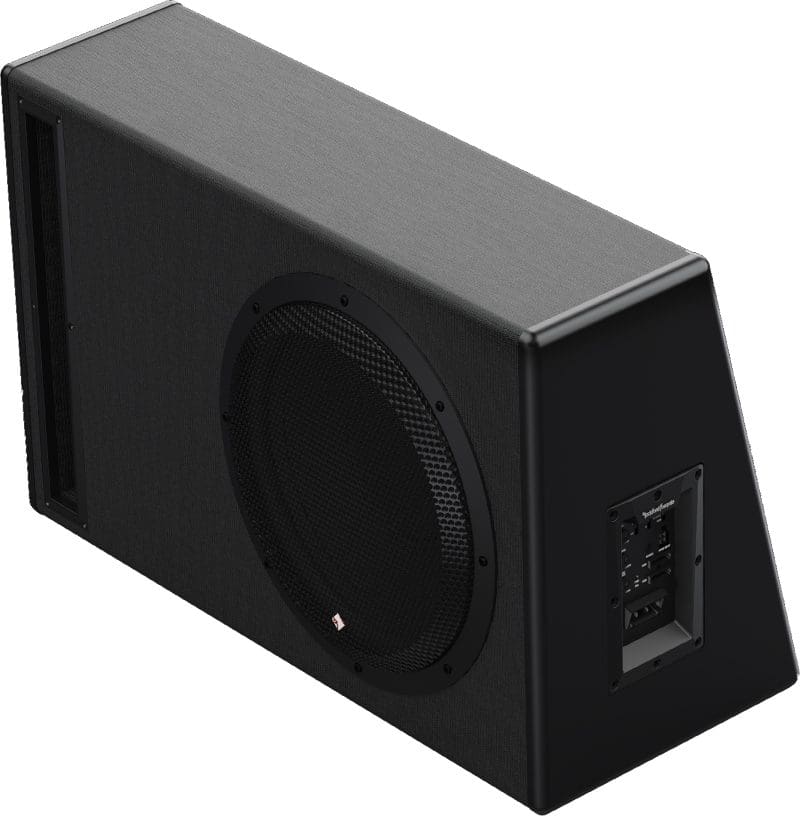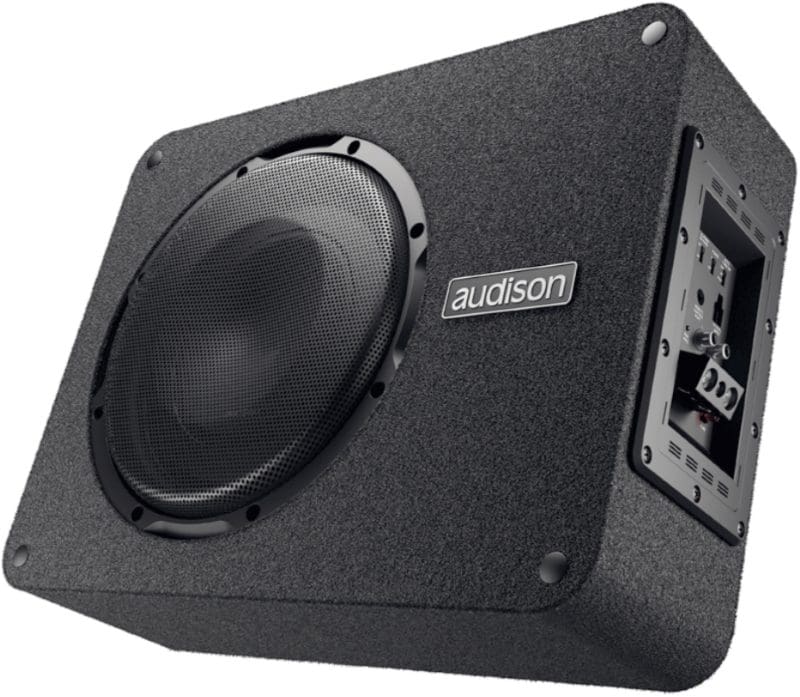 What if you like lots of bass? Well, it makes the most sense for the rest of your system to be capable of playing just as loud. This would maintain the same frequency response no matter how much you turn things up. This means using high-quality speakers throughout the vehicle. If you go to a concert for a band like Metallica, they have banks and banks of subwoofers to handle low frequencies and line arrays, each with a dozen or more speaker cabinets that can play from 50 to 80 hertz on the bottom, up to 20 kHz at impressive volume levels. Many of these cabinets have dual 8-, 10- or 12-inch midrange drivers and a horn tweeter. The system design technicians use digital signal processors to ensure that the subwoofers' output blends perfectly with the array speakers.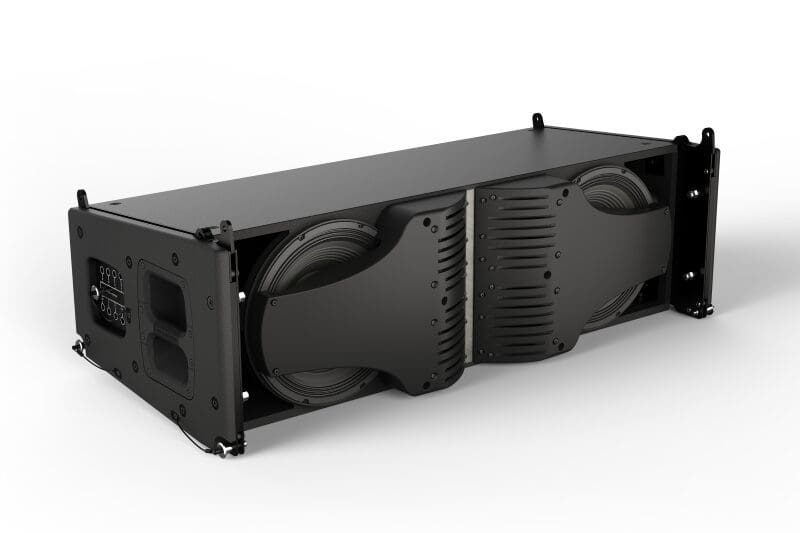 Sadly, flat frequency response is rarely the goal for these car audio systems. The result is an audio system that reproduces too much bass relative to the rest of the audio spectrum. These systems might be fun, but they are far from accurate.
How To Achieve Accuracy in a Car Audio System
Let's say your goal is for your car stereo to sound like a high-end home audio or home theatre system. Achieving this starts with some planning. The shop you are working with will need to determine just how loudly you want the system to play, then work the design backward from there. If you want genuine rock-concert levels that maintain over 115 dB SPL of output, everything in the system will need to be of impressive quality.
Unless you plan on having extensive amounts of custom fabrication done, you'll likely want to work with the factory speaker locations in the vehicle. This will likely include a 6.5 or 6×9 woofer in the front door and a speaker on the dash or a tweeter in the door, sail panel or A-pillar. Again, picking a component set that will deliver smooth frequency response and not sound terrible at high volume levels will be the key here.
Depending on how you listen to your music, the next step might be choosing rear speakers. If you like to be in the middle of the listening experience as you'd find when wearing headphones or being at a club, then you'll want rear speakers with capabilities similar to those of the front. On the other hand, if you prefer a system that sounds like a two-channel home audio system with the sound out in front of you, then rear speakers are much less critical. You may opt to invest the money you'd spend on them into even better front speakers.
Lastly, the product specialist you're working with will need to design a subwoofer system. The determining factor in how much bass can be produced for most of us depends on the space we are willing to commit to the subwoofers and a properly designed enclosure. You aren't going to be able to fit a ported enclosure for a 15-inch subwoofer in a Miata, and a single 8-inch sub in an Escalade might not be able to play loudly enough. The specialist will work with your expectations and the available space to design a solution that will perform as you want.
Getting back to the root of this article, we come to the most critical component in that audio system: the equalizer. Your audio system will need either a high-end source unit with multi-band parametric equalizers on each channel or you'll want a digital signal processor between the radio and the amplifier or built into the amplifier. All digital signal processors include equalizers as part of their processing capabilities.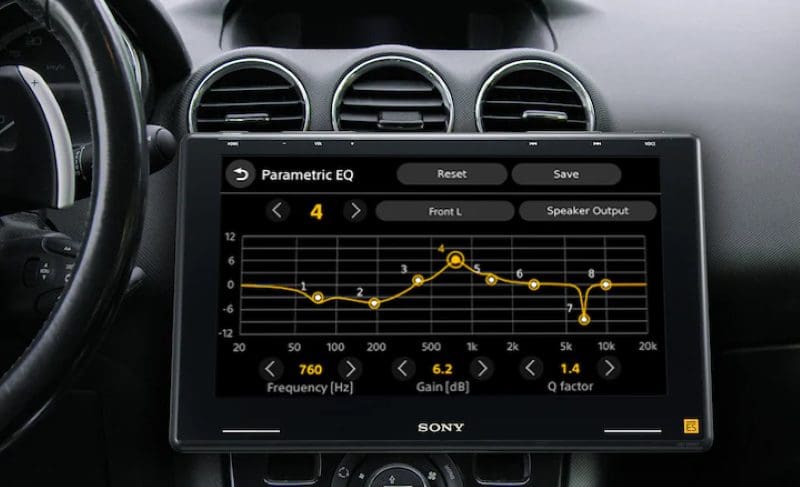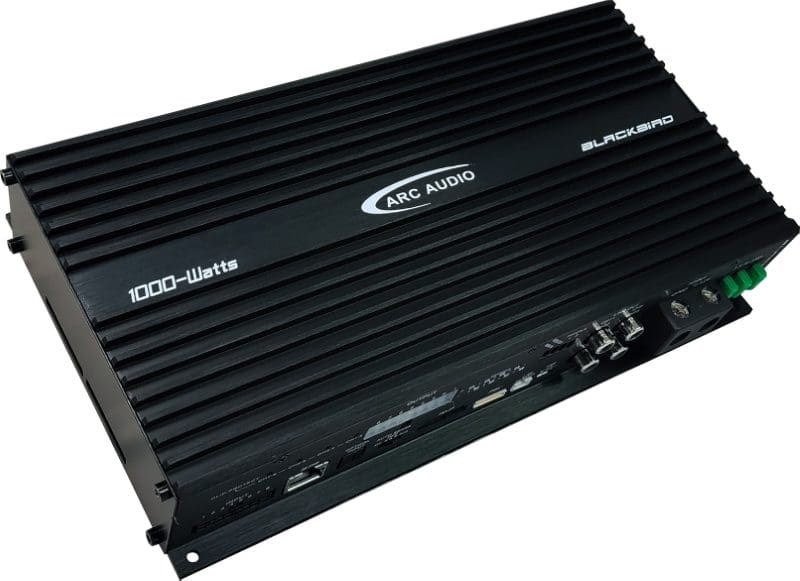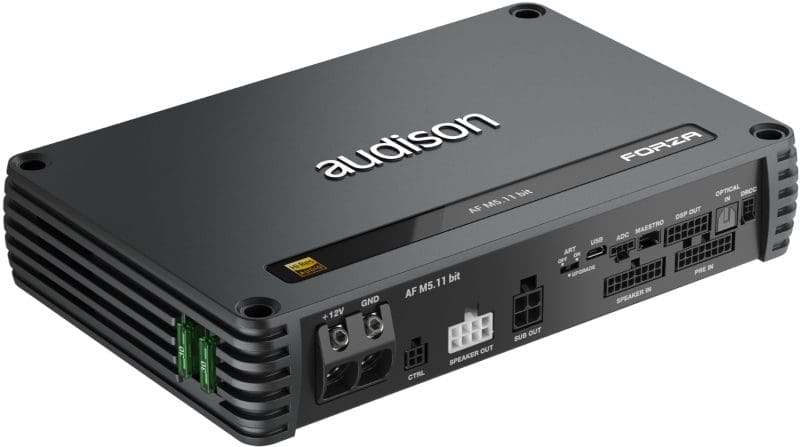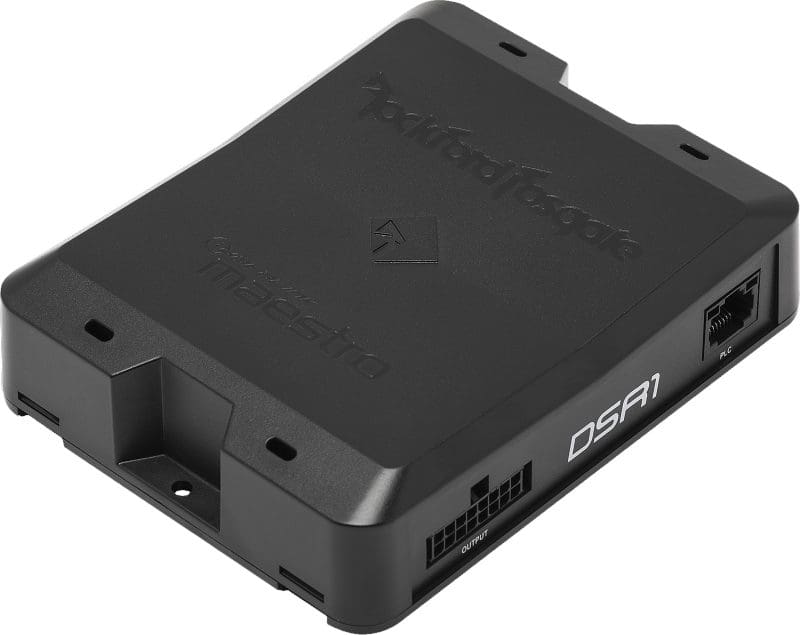 Having an equalizer is one thing. Setting the equalizer properly is an entirely different and even more important consideration. Part of choosing the best shop to work on your vehicle involves ensuring that they have the tools, training and experience to make the products you've chosen sound excellent in your vehicle. For example, you could have picked $10,000 worth of speakers, amplifiers and processors. Still, without proper installation, configuration and DSP calibration, the system might not sound as good as the factory system you're replacing. Shopping for a qualified retailer requires that you listen to vehicles they've built to indicate they can deliver a solution that meets your expectations.
How To Make Your Car Stereo System Sound the Best It Can
In short, picking good quality components, having them installed properly and configuring and calibrating the system with a digital signal processor or high-end source unit is the key to an audio system that will sound amazing. Getting the EQ settings right is the most crucial step regarding perceived audio quality. Everything from an expensive portable Bluetooth speaker to world-class recording studios and concert venues relies on carefully executed equalization to deliver audio in a way that people enjoy. Drop by a local specialty mobile enhancement retailer today to learn about the audio system upgrades available for your car, truck or SUV.