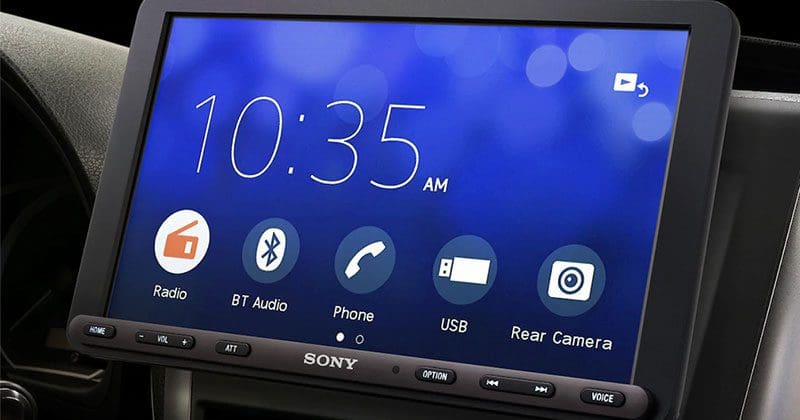 If you've been following the changes in the mobile enhancement industry over the past few years, then you're familiar with the steady progression of new floating-face radios. These radios feature an oversized touchscreen that mounts in front of a standard radio chassis to provide big-screen entertainment without the need for extensive and often expensive modifications to your vehicle.
Single-DIN Multimedia Receiver Screen Sizes
Around 1986, the first single-DIN flip-out multimedia receivers hit the market with a 5-inch color display. Many of these units required that the user flip the screen up manually once it extended from the dash.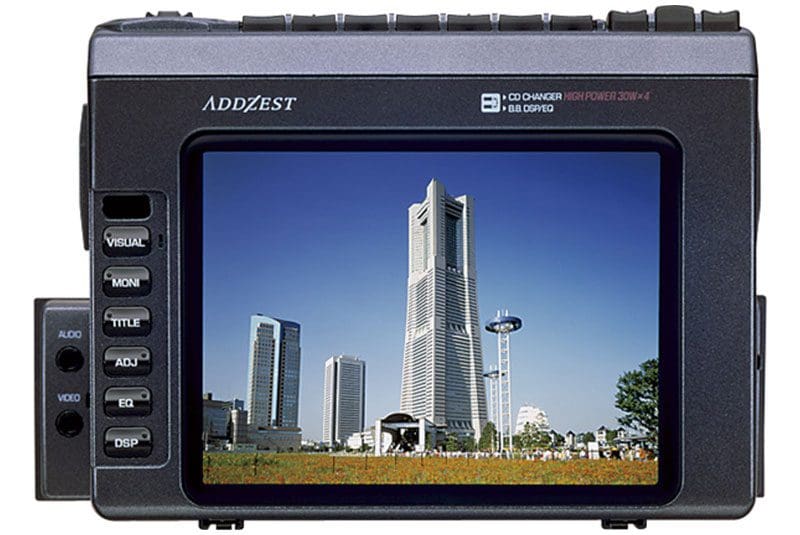 Through the '90s and 2000s, all the top head unit manufacturers had created fully motorized flip-out-display multimedia receivers with screen sizes up to 7 inches. These receivers featured touchscreen overlays that made selecting entertainment options quick and easy. Many of these radios also included GPS-based navigation systems and, in later years, support for playback of digital video formats like MPG and WMV and, of course, dedicated video inputs for backup cameras.
If your car or truck only had room for a single-DIN chassis, these radios or extensive modifications to your vehicle were your only options for adding a video screen to your dash.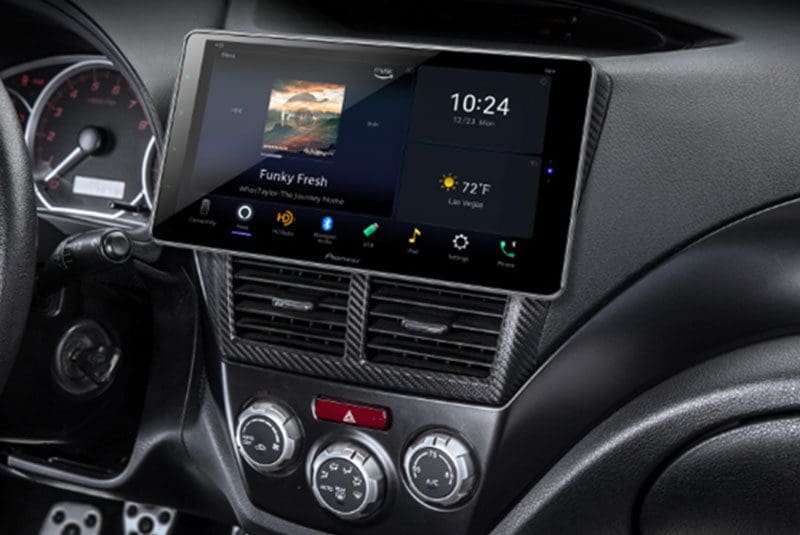 Floating-Face Radio Solutions
As our industry has slowly moved away from the need for CD and DVD mechanisms in multimedia receivers in favor of support for digital formats, manufacturers have been able to shrink the size of the radio chassis. Expanding on these reduced hardware requirements on the radio has allowed companies like Sony, Alpine and Pioneer to graft oversized displays onto the single-DIN chassis to make viewing and controlling the devices even easier.
Taking their cues from such companies as Mercedes-Benz, Mazda and Tesla, these displays range in sizes from 8 to 11 inches.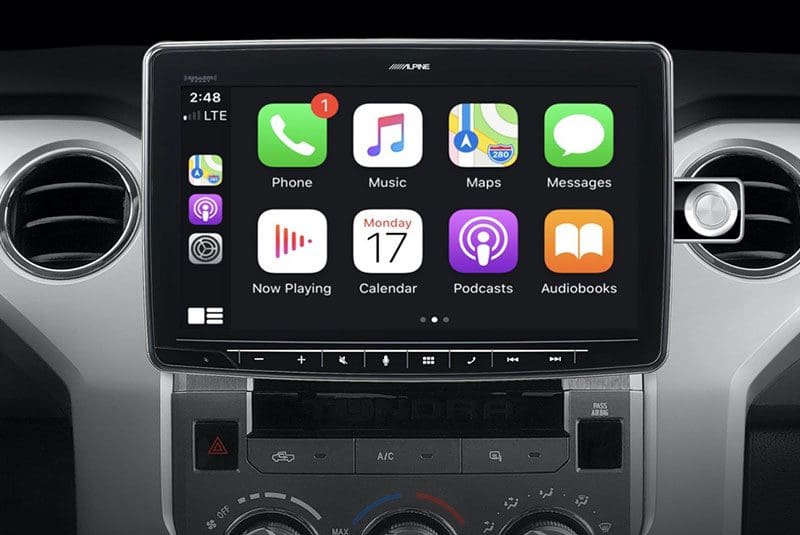 Flexible Mounting for a Perfect Fit
Each manufacturer provides a number of mounting options to ensure that these large-screen radios will fit nicely and look good in the dash of your vehicle. The Sony XAV-AX8000, for example, includes 20 degrees of tilt angle adjustment, 20 mm of fore and aft flexibility and three vertical mounting options.
One thing you'll want to keep in mind when choosing one of these solutions is screen stability. You want something that is rock solid. You don't want the screen vibrating while you drive, and it needs to be solid and stable when you press on the touch interface to make a menu or source selection.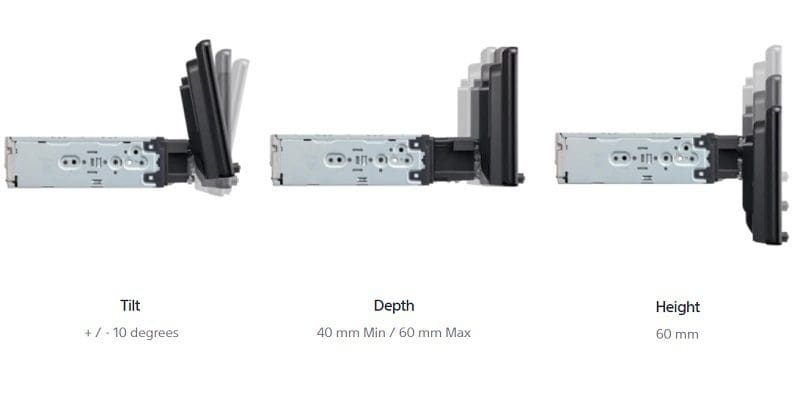 Upgrade Your Mobile Entertainment System Today
If you've been eyeing a new multimedia receiver for your car or truck, drop by your local specialty mobile enhancement retailer today and ask about the new generation of floating-face multimedia radios. The staff there can help you choose a solution that has the features and options you want, then arrange to integrate the system into your vehicle to make your commute to or from work or school even more enjoyable.