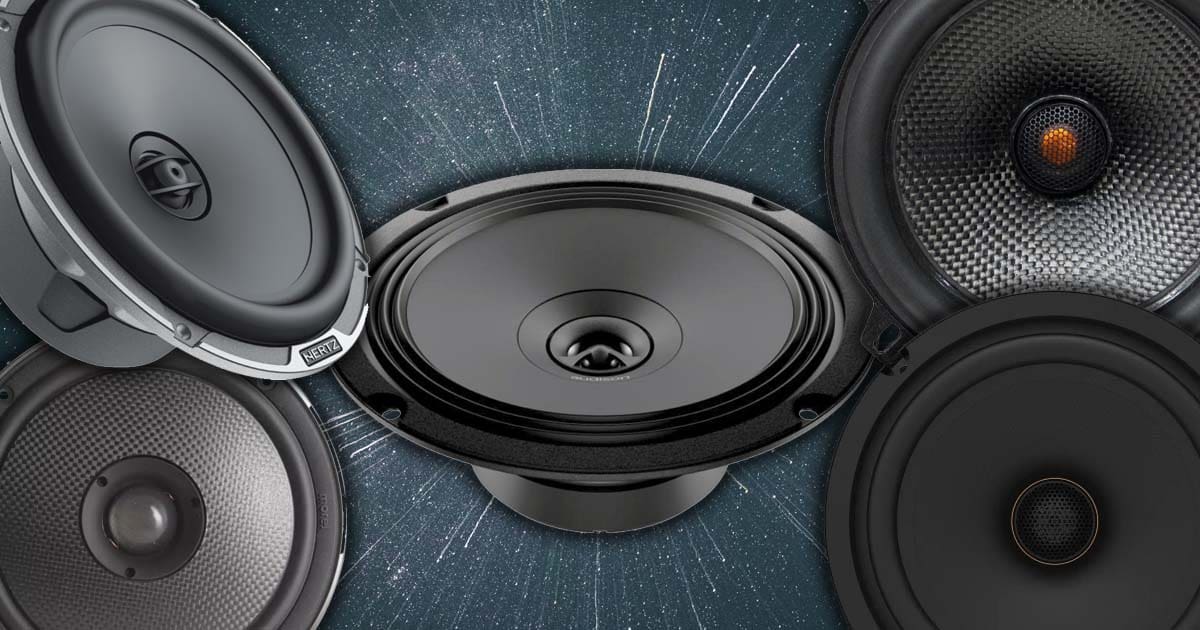 A while back we published an article that looked at the issue of intermodulation distortion from coincident coaxial speakers. As the woofer cone moves forward and rearward from its rest position, it acts as moving waveguide for the tweeter. While the phenomenon is measurable, there are other considerations in a coincident speaker design that offer dramatic performance benefits not found in other designs. To balance the universal car audio karma state, let's take a look at why coincident coaxial speakers can sound absolutely amazing.
Point-Source Speaker
You'll often hear coincident coaxial designs described as a point-source speaker. While not 100% accurate, they are about as good as things get in the real world. In a true point-source speaker, every frequency would emanate from exactly the same infinitely small point in space. Because speakers need to move relatively large amounts of air to be efficient, we have to deal with cone diameters that are more significant. As with everything to do with audio reproduction, there are benefits and drawbacks.
Where a point-source speaker really shines is that the distance between the woofer and the tweeter remain constant no matter where the listener is positioned. This can be a stark contrast to a component speaker set, where the tweeter might come much nearer or farther as we move our heads around the listening environment. Why does this matter? Phase. Phase matters.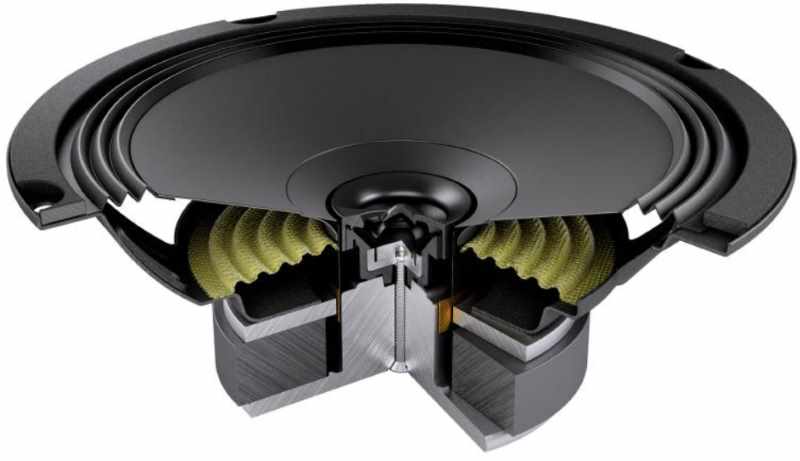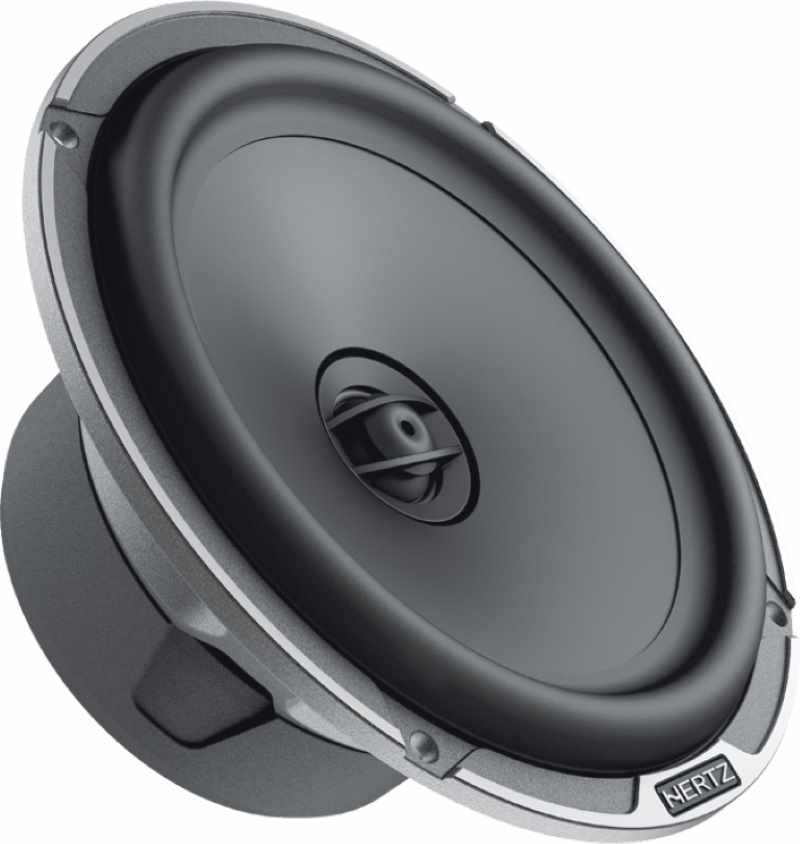 What Is Phase?
Any time we have two signals containing similar content, there will be a relationship between the peaks and valleys in those signals. If the peaks and valleys align, then the signals are described to be in phase. If the peaks from one source align with the valleys from another source, and the levels are the same, the signals cancel. Drop a pebble into a large puddle and watch as the waves ripple outward from the center then reflect back from the edge. Very quickly, you'll see complex patterns emerge.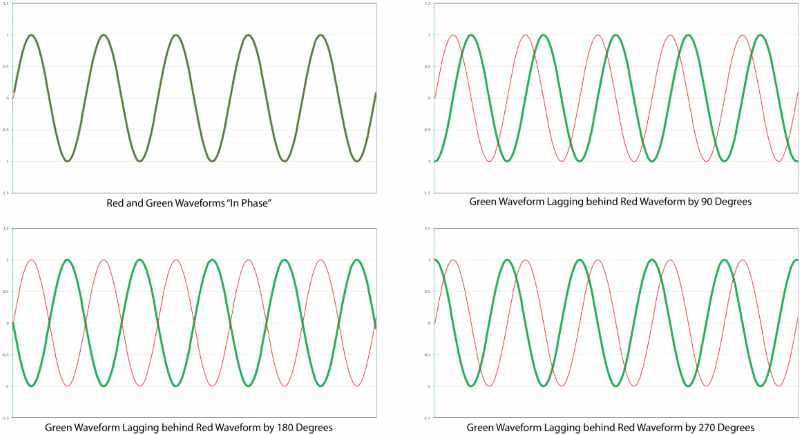 When a passive crossover is designed or the technician working on your vehicle sets up a filter in a digital signal processor, the settings are correct for a single-phase relationship between the midrange driver and tweeter. If one component changes distance to the other, then the settings don't work as well.
Even under perfect conditions, there is some unwanted summing and cancellation between a woofer and a tweeter as the phase relationship changes between the sounds they produce. This phenomenon can cause changes in sound level that are referred to as lobing. As result, there can be more energy at some frequencies than others depending on where the listener is positioned.
When most car audio systems were built using passive crossovers designed in simulation, the need to keep the woofer (or midrange) and tweeter as close as possible to each other was crucial. With a DSP, those rules have changed. The inclusion of signal delay capabilities has opened up a suite of entirely new installation options.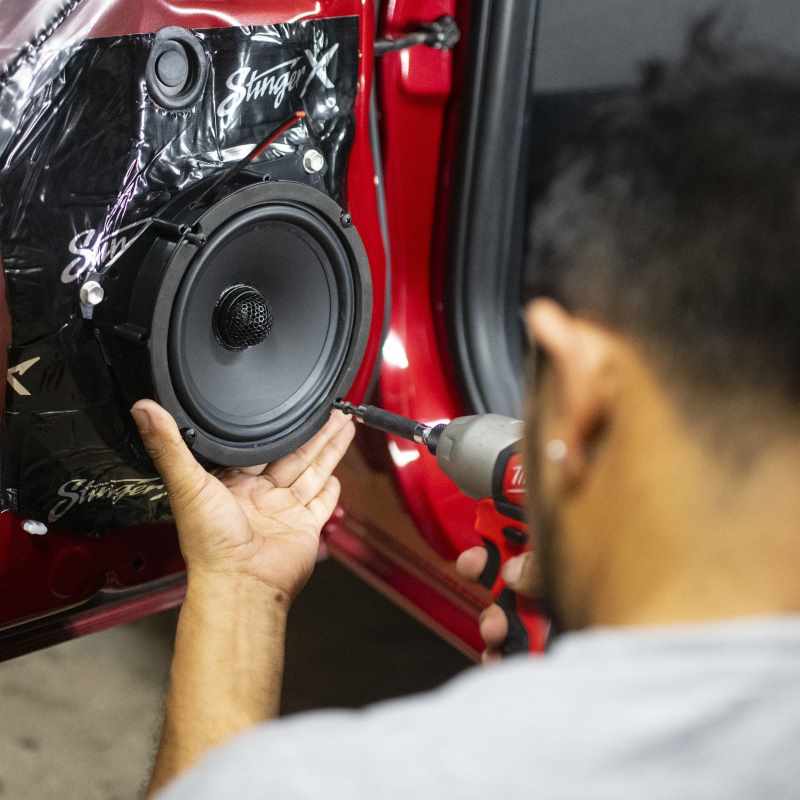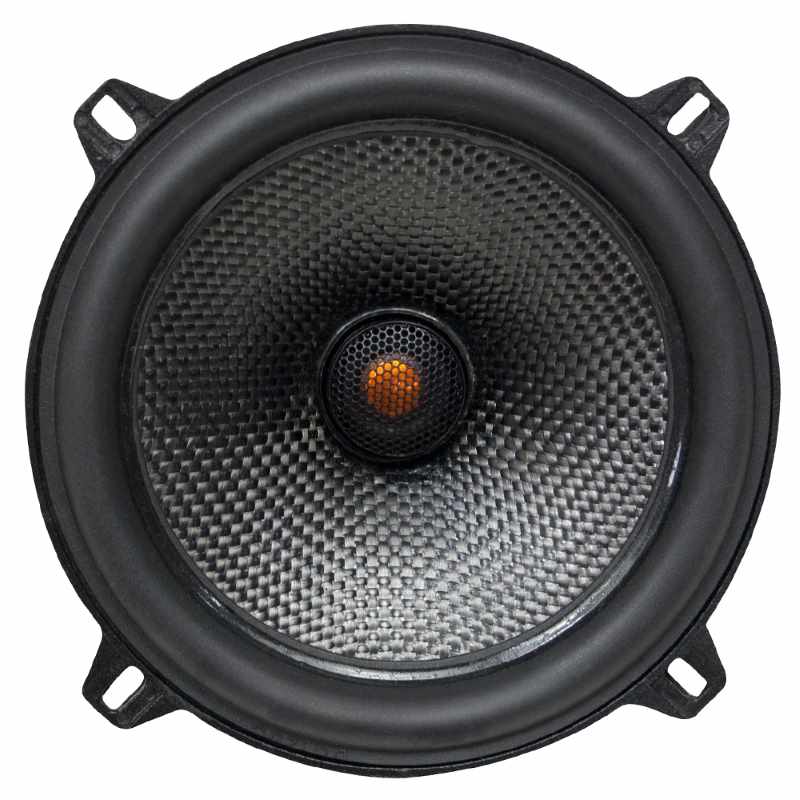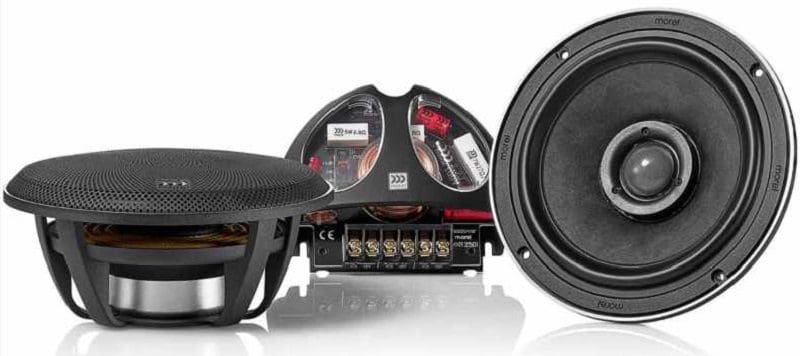 Keep Everything in Time
If you are having the car audio system in your vehicle upgraded, and you plan on having the system configured for driver and passenger enjoyment, it can be quite beneficial to implement a speaker solution that uses a coincident coaxial design. With this design, the distance from the listeners to both the woofer and the tweeter is consistent, ensuring good tonal balance and realism. Drop by your local specialty car stereo shop to find out about coincident coaxial speaker upgrades that can make your mobile audio system sound amazing.