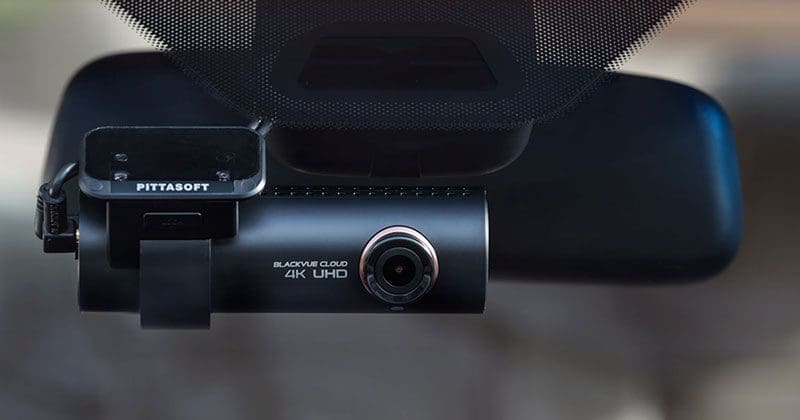 One of the key specifications you should look at when buying a dashcam is its resolution specification. Resolution refers to the number of pixels that the video camera records. This specification directly translates to how much usable detail the system offers. If you witness dangerous driving or an accident, being able to provide accurate information about the parties involved is crucial. In this article, we'll compare images from dashcams from AccFly and Mio and the flagship product from BlackVue.
What Is Field of Vision?
In talking to consumers, it appears that some people get confused by the difference between the camera's field of vision and its image resolution. Field of vision describes what the camera sees and is specified as an angle from the center of the lens. With a higher field of vision specification (also called viewing angle), the camera can see farther to the sides of the vehicle. Here are a few examples.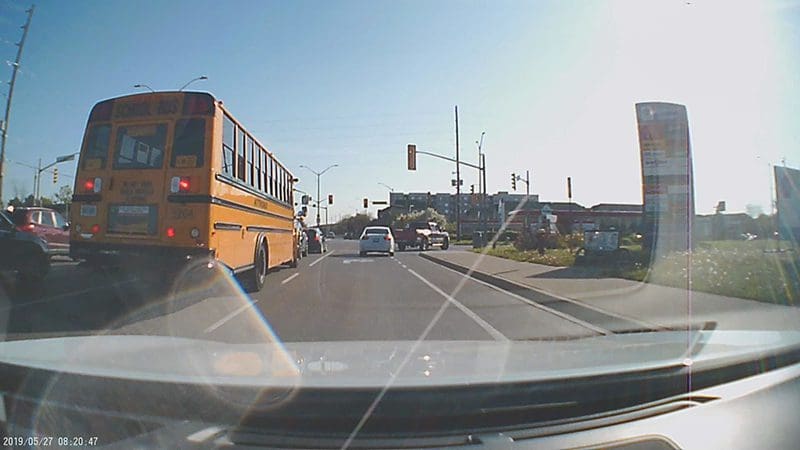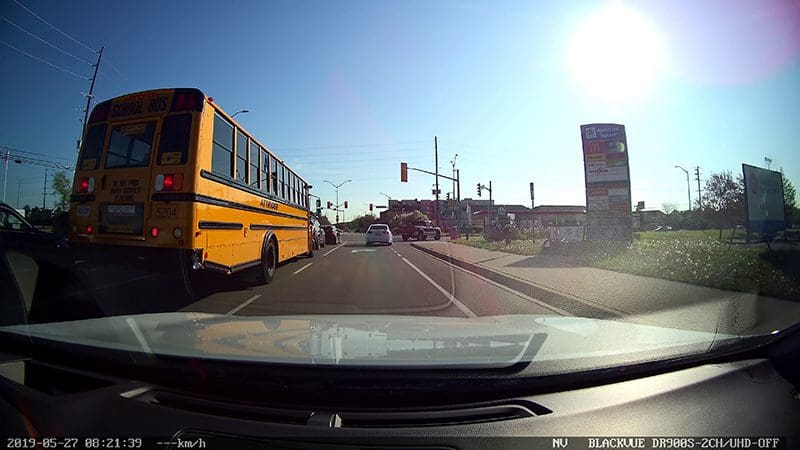 What Is Dashcam Resolution?
Resolution refers to the number of pixels contained in an image. More pixels mean that more detail and information can be captured. You can never have too much resolution.

In our comparison, we'll look at our three cameras and compare cropped images of the back of the school bus to the left of the master image.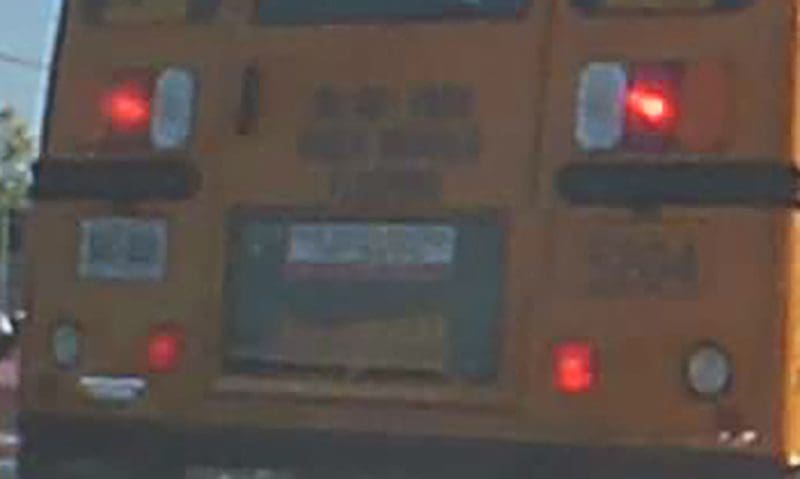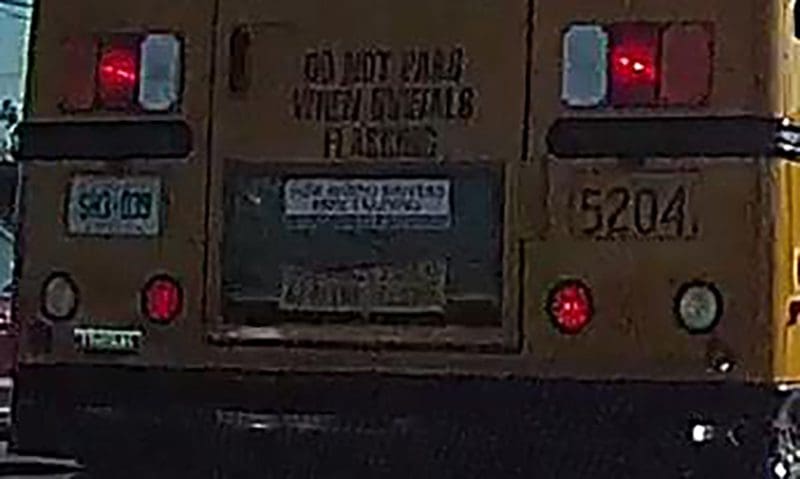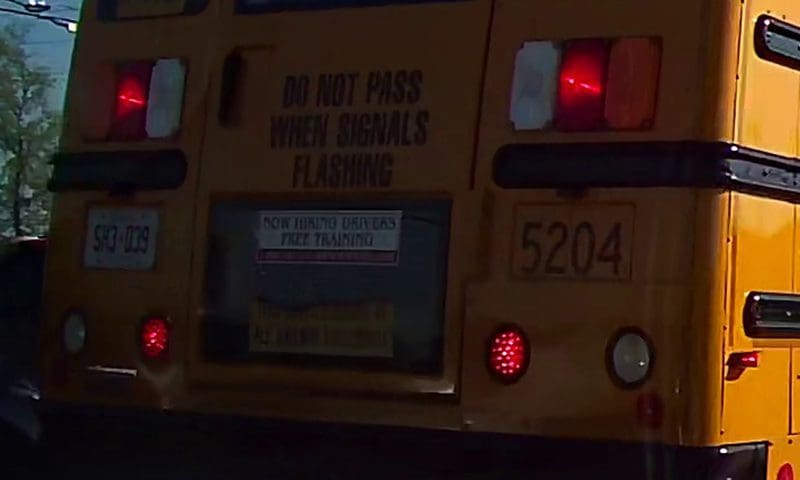 Dashcams Are a Great Safety Investment
The motivation for this article came from a friend who was in a sideswipe accident. The car that hit him kept on driving. Although his dashcam recorded that it was a blue Honda sedan, he couldn't read the license plate, and the police were never able to find the owner.
If you are shopping for a dashcam, choose one with great optics and a high-resolution image sensor. You only get one chance to record details like a license plate. Drop by your local specialist mobile enhancement retailer to find out what is available for your vehicle.