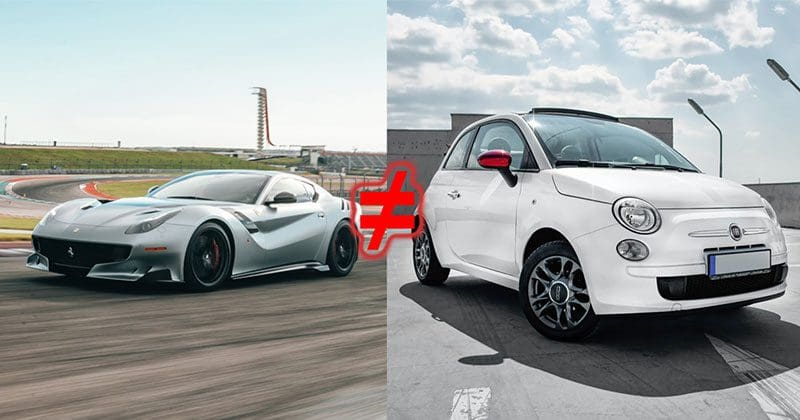 When it comes to car audio upgrades, price and value in a purchase are often unrelated. For example, if the lease is up on your BMW and you decide you want to save some money, leasing a Mitsubishi Mirage isn't a direct replacement, even if it costs a lot less per month. In addition, associating value with a purchase is difficult to quantify, especially when it comes to car audio upgrades. In this article, we'll look at the differences between products at different price points and why investing in professional installation can be crucial.
Speaker Quality Is Essential
One of the best ways to upgrade the accuracy and quality of your car audio system is to replace the speakers. Every company will try to tell you that their speakers are the best. The reality is, the features and technologies put into a speaker design that reduce distortion and improve clarity are pretty easy to pick out. At the simplest level, a speaker designed with a rubber surround is likely to outlast one with a foam surround. Cone materials are trickier, as there are some good and some questionable solutions. Properly treated paper woofer and midrange speaker cones tend to offer the best mass, rigidity and damping balance. Suppose you're purchasing a two-way component set, especially one with a 6.5-inch woofer (or larger). In that case, you'll want a system with a tweeter that can play low enough to minimize directivity issues from the woofer.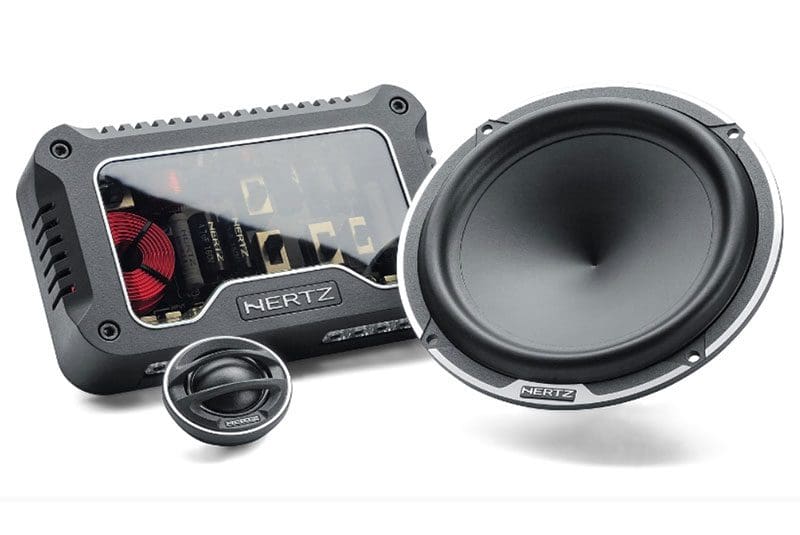 If you listen at high volume levels, then power handling is important. The amount of power a speaker can handle isn't directly proportional to its quality. Midrange drivers are available with 2-inch voice coils that help reduce power compression. If you see a 6.5-inch midrange speaker rated for 300 watts, yet it only has a 1-inch voice coil, the odds are that someone is fibbing.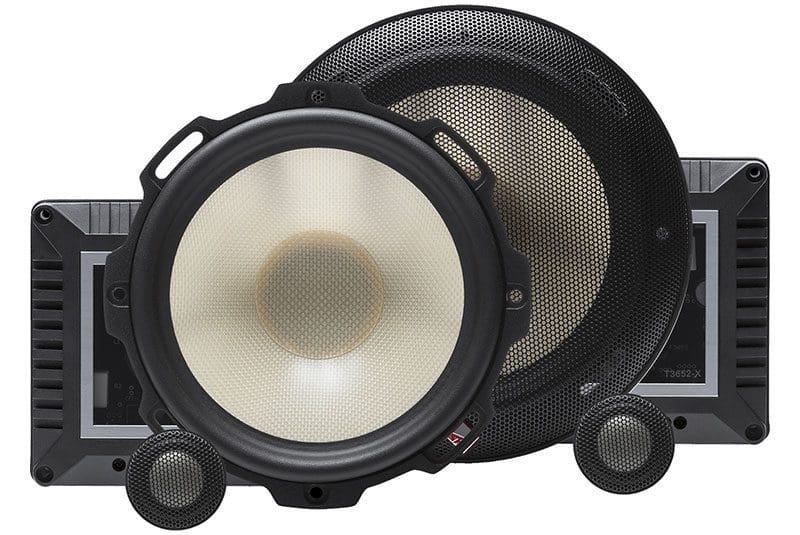 Engineering features like aluminum shorting rings, flat spiders, flat-milled voice coil windings and copper pole piece caps, when appropriately executed, help improve the driver's operation linearly and with less distortion at high volume levels.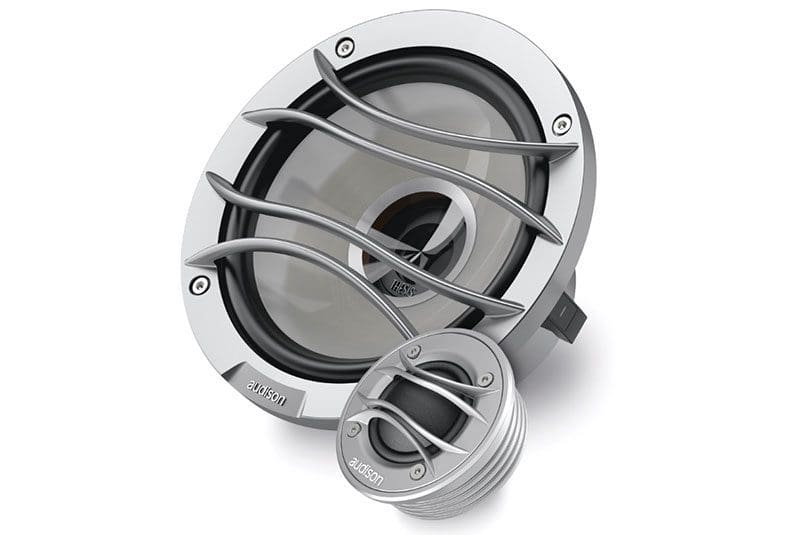 The accessories included with speakers are also important. Your installer will need a reliable and secure way to mount new tweeters in your car or truck. Proper installation means using a mechanical solution and not hot glue. Grilles for midrange drivers and woofers need to be robust enough to survive an accidental impact without collapsing. These parts cost a little more but are worth every penny.
Amplifier Quality Matters
What's the difference between a four-channel 400-watt amplifier that retails for $400 and one that retails for $1,000? The answer to this can be tricky, depending on where you are buying. If all the specifications are measured using the same methods – preferably the CTA-2006-C standard – then you'll find the more expensive amplifier adds less distortion and noise to the audio signal. These specs are overlooked far too often.
An amplifier that adds 0.001% distortion will sound very different than one that adds 0.1%. Likewise, a -65 dB signal-to-noise ratio specification certainly isn't as quiet as an amp that's -85 dB. The better amp may also include flexible crossovers that may offer band-pass filtering for a midrange driver. Finally, the more expensive amp might have the option for DC offset or signal-sensing remote turn-on detection. Paying a little extra for an amplifier with all the features you need may save you money when it comes time to integrate it into your vehicle.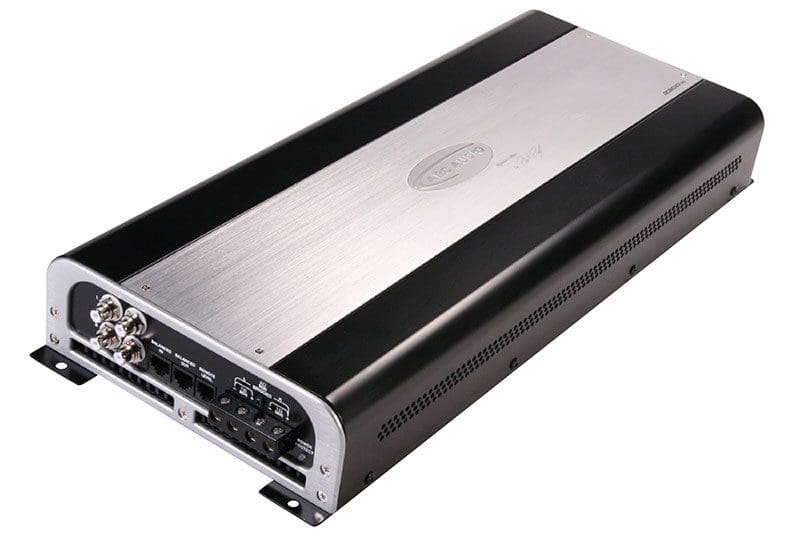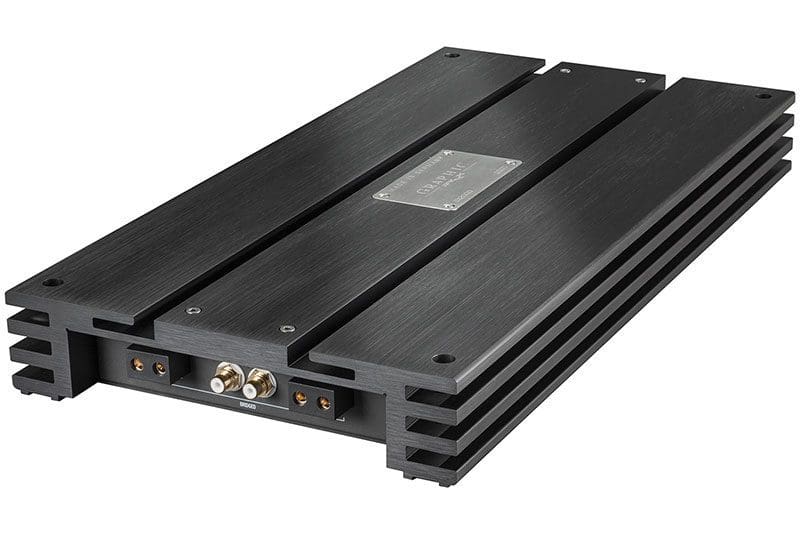 Picking a Quality Source Unit
There are lots of inexpensive radios and multimedia receivers on the market. Digging through the options to find a great solution is tricky. First, you absolutely must try the radio on display at the store you are buying from. The time it takes to boot the radio and the speed at which it responds to inputs are crucial in choosing a solution you'll enjoy using.
You'll also want to see how the display performs in bright sunlight. Some older resistive screens can be washed out easily when the sun shines on them.
You should also check to see that the radio will play all the music you have stored on a USB memory stick. The ability to decode different file formats with different sampling rates and bit depths varies from brand to brand and model to model. You should also pair your smartphone and test that you can make phone calls or use connectivity software like Android Auto and Apple CarPlay.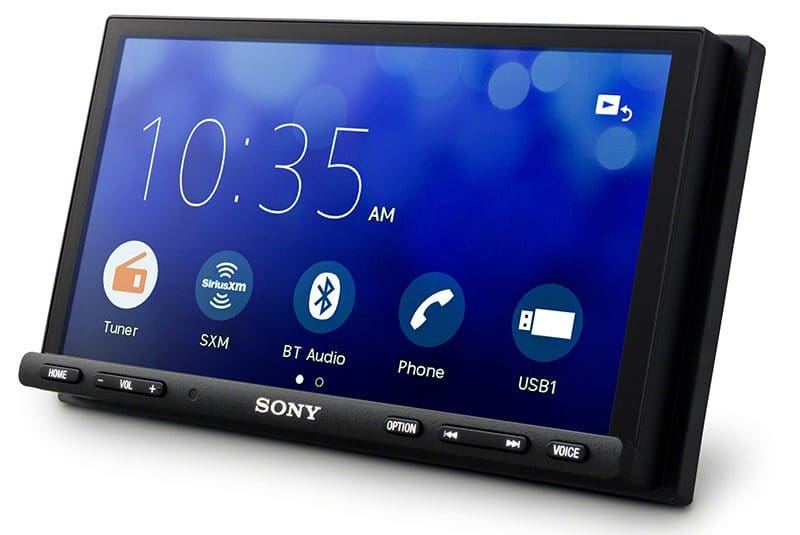 Once the performance testing is complete, you can confirm that the radio has the features you want. Sirius XM satellite radio connectivity, the option for a backup camera, high-voltage preamp outputs and a high-power amplifier are just a few connectivity considerations you'll want to ask about. If you are having the new radio installed into a newer vehicle, check for an iDataLink Maestro interface option. When equipped with Maestro, features like steering wheel controls, factory-installed USB ports and Bluetooth hands-free microphones may work seamlessly with the new radio.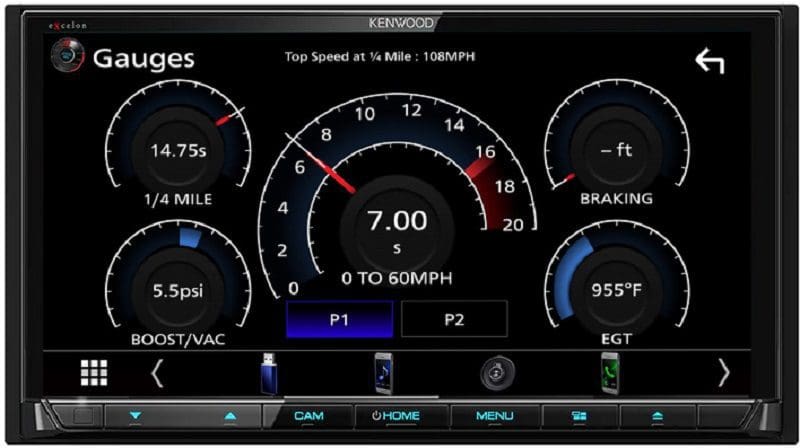 Choosing the Right Installer
This might be the most challenging aspect of car audio upgrades. First and foremost, we'll make it clear that not every installer working at a shop is a professional or an expert. Yes, they make a living installing car audio upgrades, but that alone doesn't mean they are good at it. In the same way that you would shop around for the best company to design and build a new home or install a custom kitchen upgrade, you need to shop around for the best installer to work on your vehicle. Look for technicians who have their Skilled- or Expert-level MECP Certification. This is a good sign that they have invested in learning about the processes required to optimize the work they are going to do to your vehicle.
We also recommend searching the company's website for examples of the work they have done. Many have detailed logs of the projects they have completed. Ask to hear one of their demo vehicles. Make sure that they can deliver the type of sound you want and that their craftsmanship capabilities match your expectations.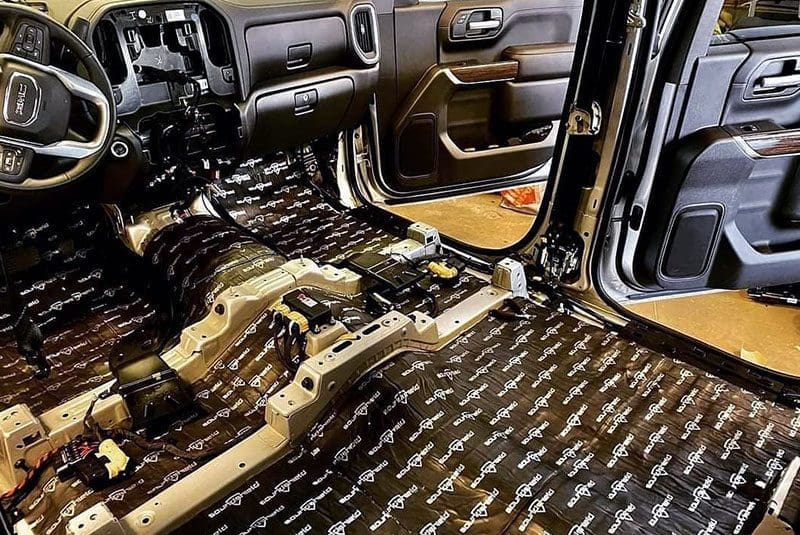 If your car audio upgrade includes a digital signal processor (and it really should), then confirming that the shop's target tuning curve and plan for signal delay configuration match your expectations is crucial. How these settings are executed can be the difference between a car audio system that sounds lifelike or one that's just a bunch of parts in a car or truck. This will require auditioning a demo vehicle or two before setting a shop to work on your car or truck.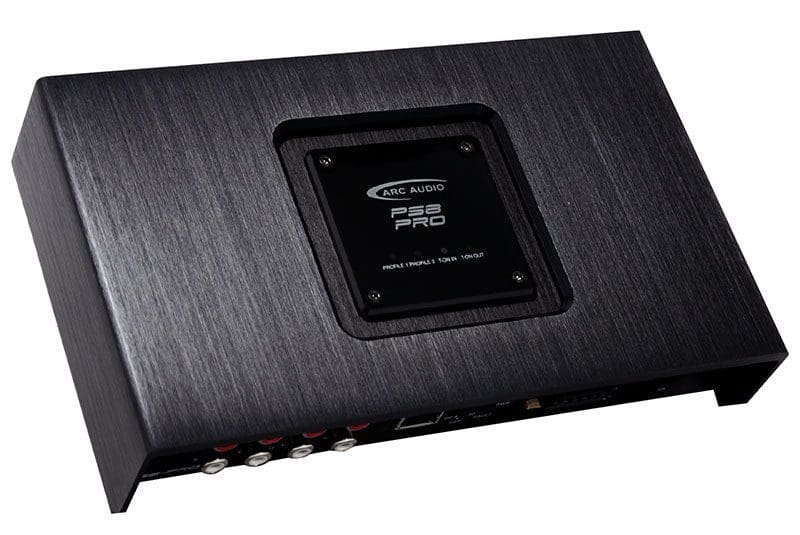 Research and Shop Wisely
It's easy to get excited about upgrading the car audio system in your vehicle. Adding a new high-tech radio, amazing speakers, high-power amplifiers and a subwoofer can transform your commute into a world-class listening experience that rivals or betters the most famous recording studios in the world.
To achieve this goal, you'll need to shop carefully. Ask questions about the features in a product that make them sound better than other options. These are the items that add genuine value to a purchase. The same goes for the installation. Sound deadening, composite speaker mounting adapters, proper speaker placement and details about system configuration are all important parts of the design process.
The product specialist and installer should explain why they are doing each step the way they are and how that benefits the result.  If the shop you're at can't deliver real answers, it might not be the right store for you.