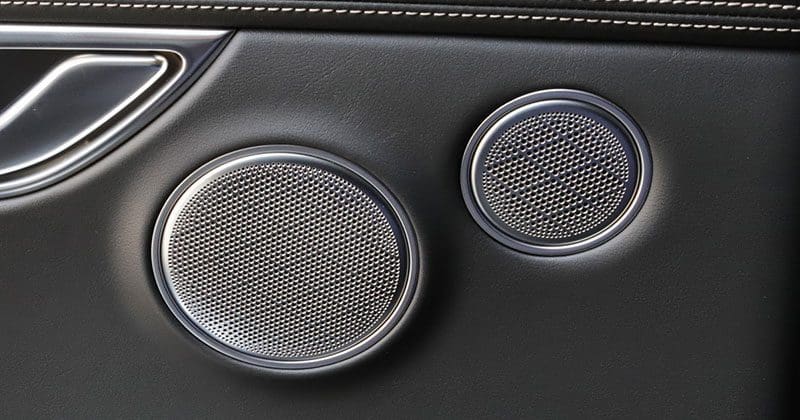 When designing and integrating high-performance speakers into your car or truck, your local specialty car audio retailer might suggest choosing an amplifier or signal processor that includes a bandpass crossover. If you aren't used to designing speaker systems, a task that most consumers don't concern themselves with, then the term bandpass might be confusing. Please don't fret; we'll explain what it means and why it's necessary to extract the best performance possible from your speaker upgrades.
What Are Crossovers?
The theory of a perfect speaker that produces the entire audio range, from a single driver, at an adequate output level with no directivity, is so far from reality that the concept alone makes a speaker engineer's eye twitch. As such, we need to use speakers of different sizes to cover the audio spectrum. In the simplest of systems, we need a woofer to produce bass and midrange frequencies and a tweeter to produce high frequencies. Since most tweeters are rarely capable of reproducing information below 2 kHz with significant output, we need to block that information. We use what's known as a high-pass crossover to pass only high-frequency information. Looked at another way, a high-pass filter blocks low-frequency information from going to your speaker.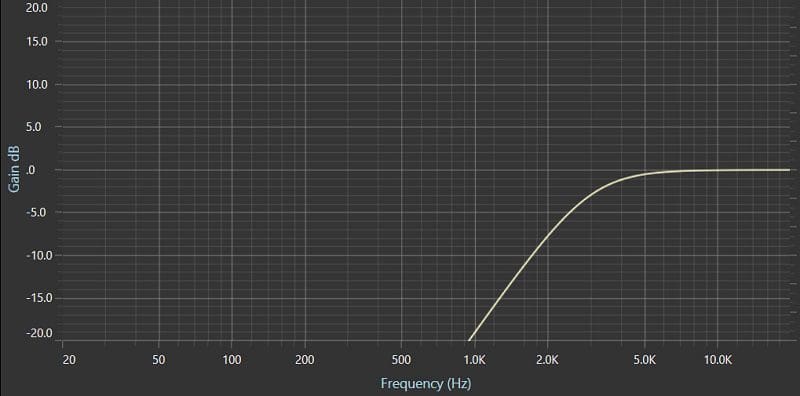 Once we have routed high-frequency information to our tweeter, we don't need the woofer to reproduce those sounds. So, the technician configuring our audio system will apply a low-pass filter to the woofer at the same frequency. This filter passes low-frequency audio information below our crossover point to the woofer.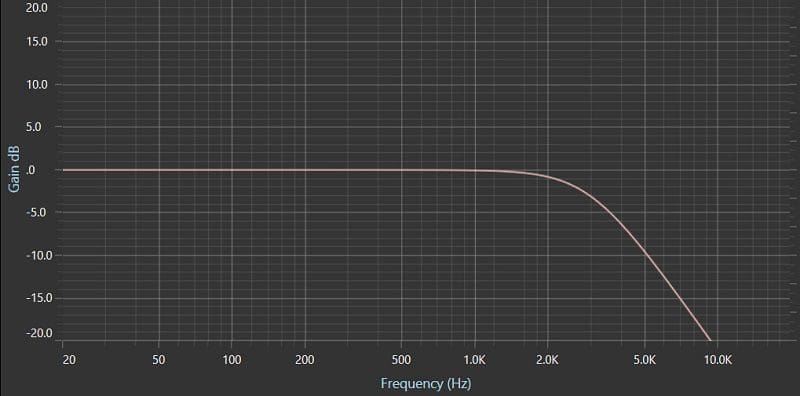 What Is an Electronic Bandpass Filter?
If we decide that we want to further upgrade the audio system with a subwoofer, we'll need more filtering. Subwoofers are great at reproducing audio frequencies below about 80 Hz. Most don't do a good job with midbass and midrange information. As such, we want to block frequencies above about 80 Hz from going to the sub. We'll use an 80 Hz low-pass filter to accomplish this task.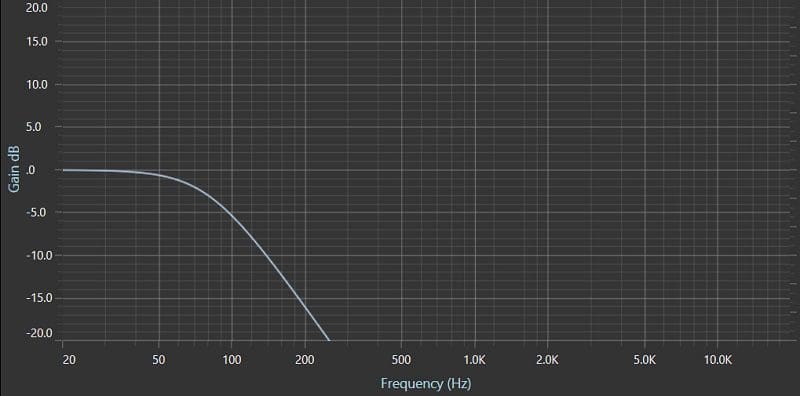 Now that we have a speaker dedicated to reproducing bass, we don't need our woofer to play those frequencies. We can apply a high-pass filter to the woofer to block audio information below 80 Hz.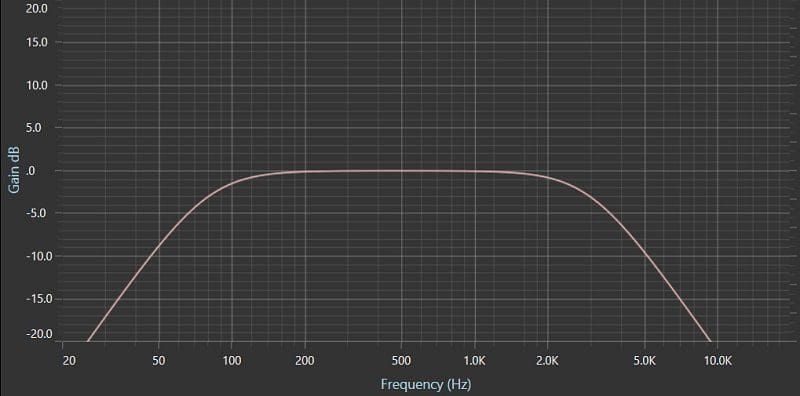 The graph you see above is called a bandpass filter. It passes audio within a specific band of frequencies. In this example, our bandpass filter passes audio information between 80 Hz and 3 kHz.
Some car audio systems add a fourth set of speakers in the form of a small midrange driver. In most cases, these speakers are mounted higher in the doors or the dash and focus on information from about 300 Hz up to where the crossover takes over. In a four-way audio system design, we can now move the low-pass crossover on our woofer to 300 Hz and run the mid from 300 Hz to 3 kHz.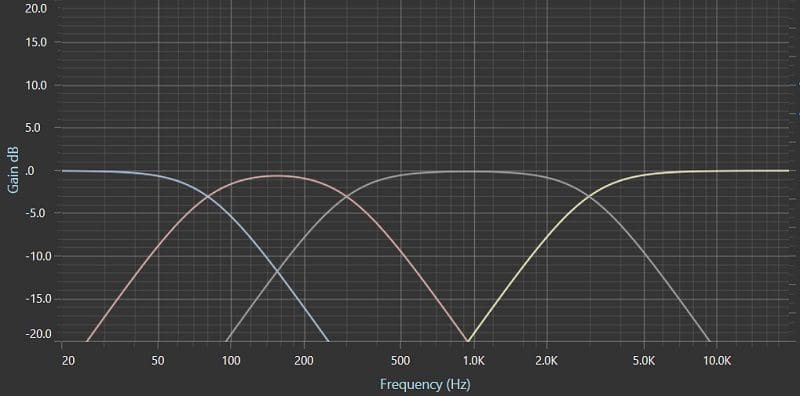 Proper Crossover Configuration Is Crucial
There is a lot more to setting crossovers than just picking some arbitrary frequencies that look good on a graph. The values depend on the speaker's low-frequency capability and its directivity characteristics. The installer calibrating your audio system also needs to consider the physical power-handling limitations of speakers and how loudly the system will be played. Quite simply, it's not an easy task, and the process is exacerbated by component systems that don't include drivers with adequate bandwidth to work well together.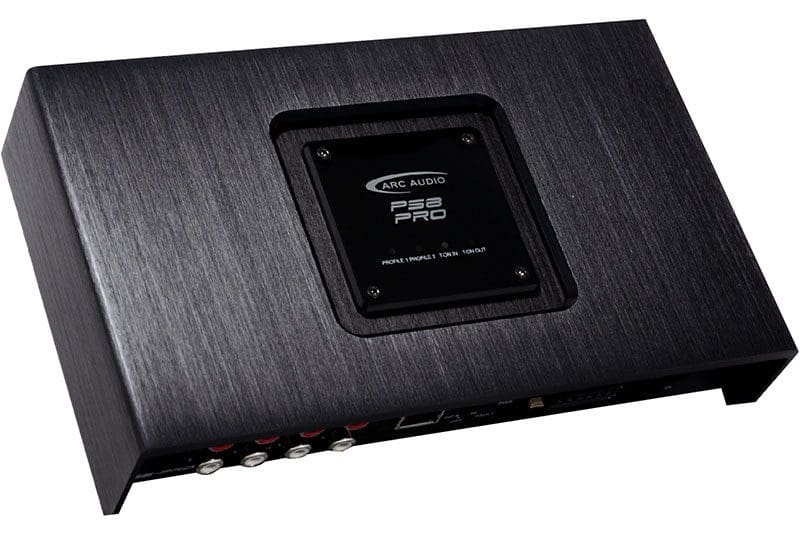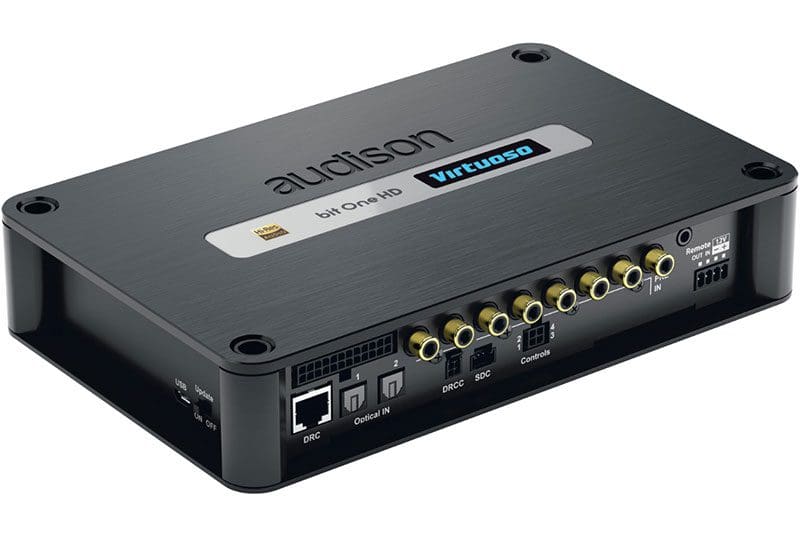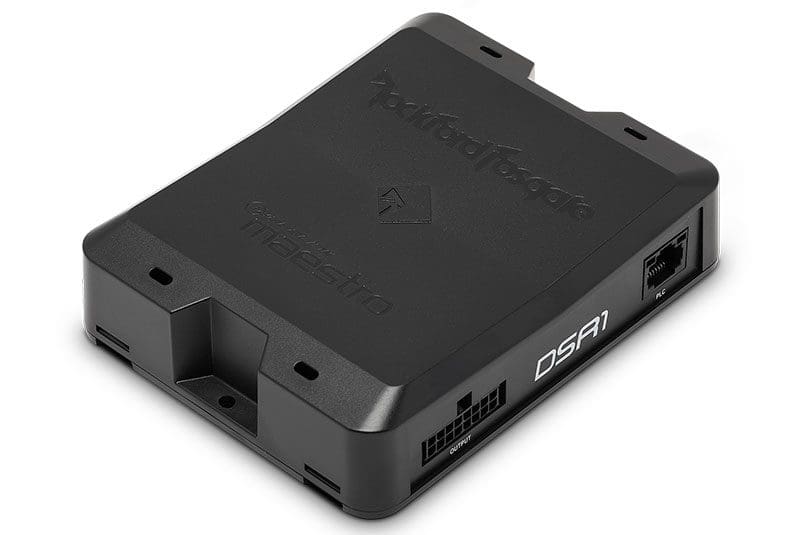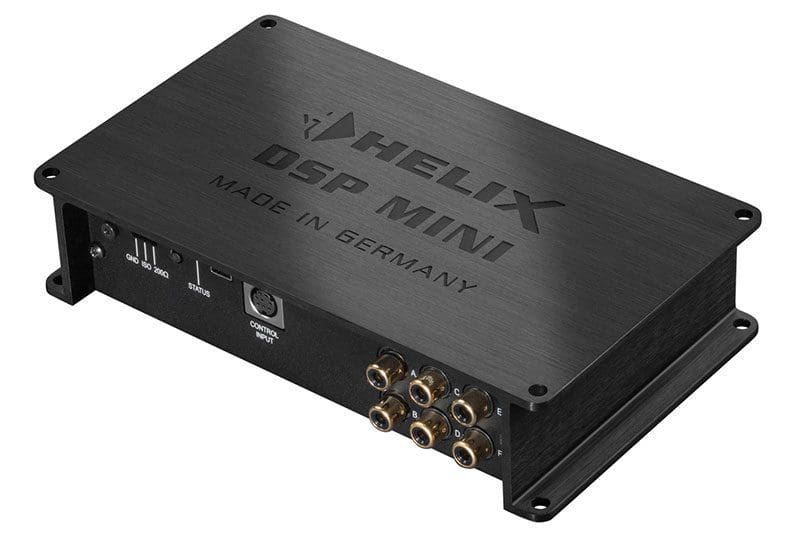 If you want the music reproduced by your car audio system to sound amazing, drop by your local specialty mobile enhancement retailer and ask them what's available for your vehicle. Be sure to audition one of their demo vehicles to ensure that they can deliver the performance you want. It's not unlikely that they'll suggest an amplifier or signal processor that includes bandpass filtering to make everything sound great.