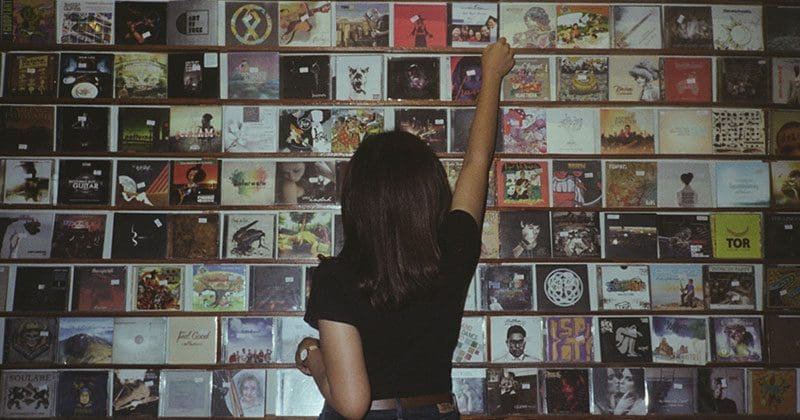 Many new cars and trucks don't come with a CD player. Music stored on our smartphones and the multitude of streaming audio services has, sadly, made compact disc technology almost obsolete. If you still have an extensive collection of discs, your local specialty mobile electronics retailer has a variety of add-on solutions to make it easy for you to enjoy your favorite music.
What Happened to the Compact Disc?
According to the Recording Industry Association of America, sales of compact discs peaked at just under 1 billion units in both 2000 and 2001. One of the key factors in the subsequent decrease in CD sales was the advent of peer-to-peer file sharing through programs like Napster. At the same time, the Apple iPod launched in 2001 and by 2005, iTunes song sales exceeded CD sales in Tower Records and Borders. The next hit was the advent of music streaming services like Pandora (based on the Music Genome Project) and Spotify. CD sales have now dropped to a level similar to that of 1986, and it's reported that the sales of vinyl records have exceeded that of the compact disc.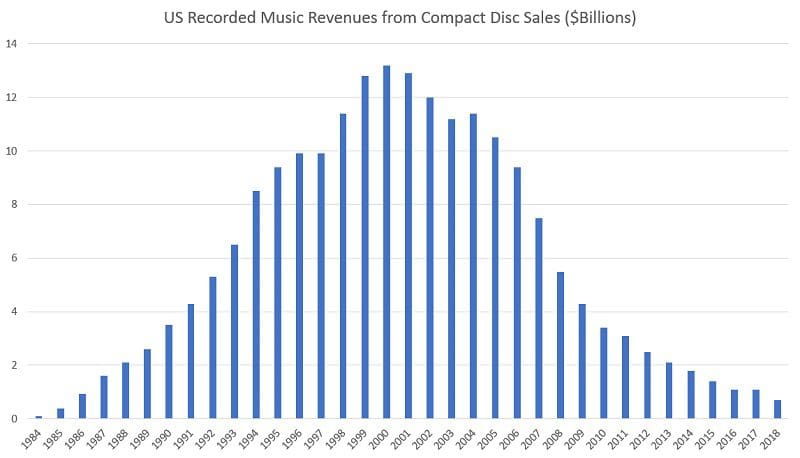 Seeing this trend, vehicle manufacturers like Buick, Chevrolet, GMC, Cadillac, Chrysler, Dodge, Mazda, Subaru, Honda, Kia and Jeep have omitted a compact disc mechanism in their new vehicles. This omission not only reduces the cost of the infotainment system, but it also opens up valuable space in the center stack (the portion of the car dash that extends down to the center console) for larger displays.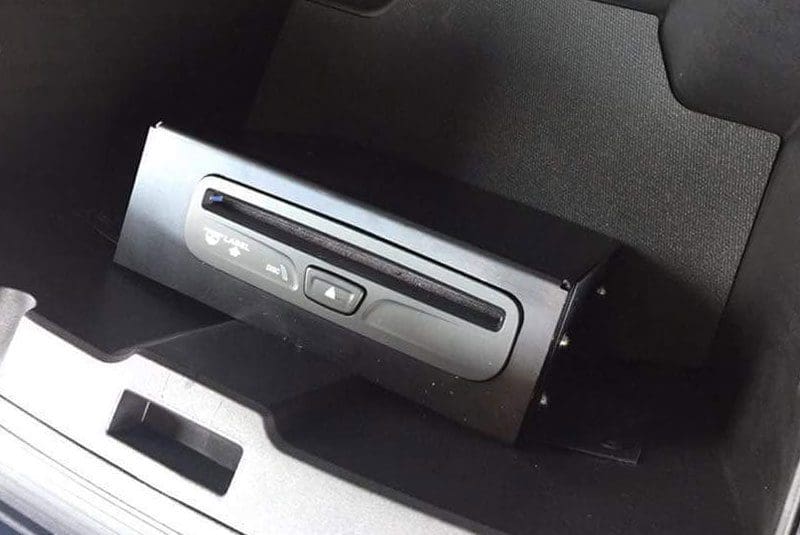 Can You Add a CD Player?
Several companies have created add-on CD player solutions that connect to your factory radio using the USB port. These devices are special and uniquely distinct from a computer USB drive like an Apple SuperDrive or something from Asus or LG. The primary difference is that the software in the vehicle-specific drives is programmed to make the car radio think it's connected to a media player. The audio tracks on your compact disc are presented to the radio in the same format as you'd find MP3 files on a USB memory stick.
Secondly, automotive compact disc mechanisms include suspensions that help reduce the chances of skipping and drop-outs as the vehicle goes over bumps.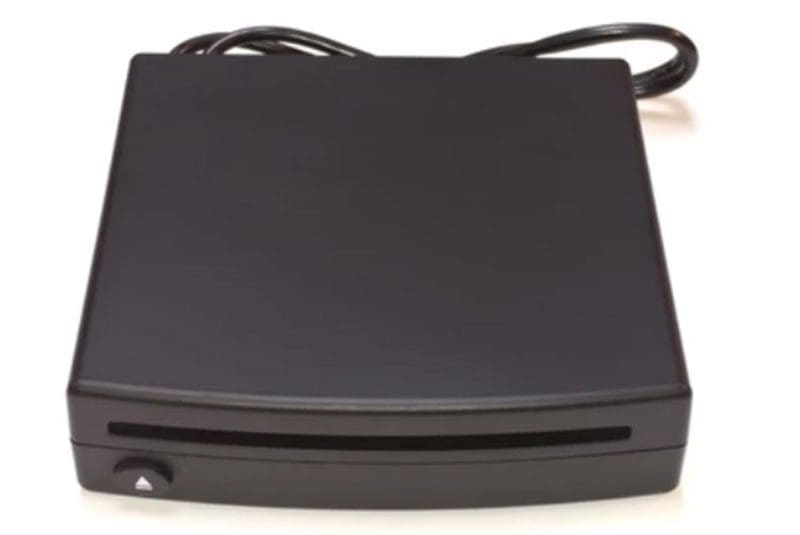 Once the device is installed, you can slide a disc into the player and select the USB media source option on your factory radio. The tracks on the CD will show up the same way as if they were stored on a memory stick. It's worth noting that you are unlikely to see the album, artist and song name on the screen.
Upgrade Your Car Stereo System Today
Whether you want to add a CD player or SiriusXM satellite radio, your local specialty mobile enhancement retailer will probably have a solution for your needs. Drop by and let them know what's missing. They'll do their best to help you out!