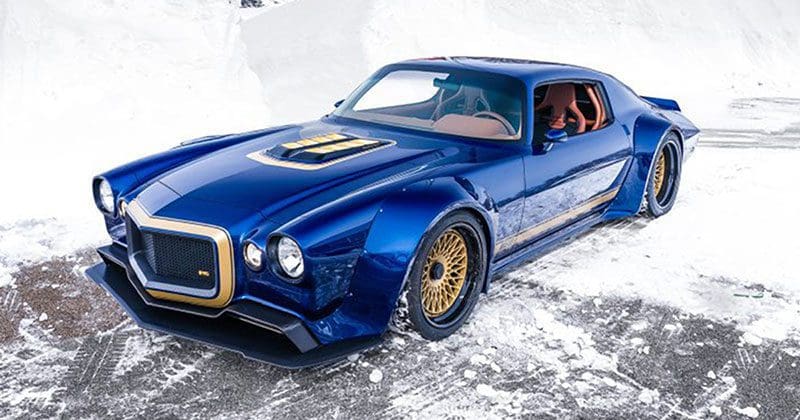 Just as we've looked at the Mustang in the past, it's now time to check out the car audio and convenience upgrades available for the Chevy Camaro. As one of the veteran pony cars, the Camaro went on sale in September 1966 as a 1967 model. These midsize coupes have been synonymous with performance with models like the Z/28 and IROC-Z models offering impressive levels of power and performance at their time. The latest ZL1 1LE model with 650 horsepower would put supercars of the '80s and '90s to shame.
Camaro enthusiasts have sought to personalize and upgrade their vehicles with more power, more features and, of course, improved audio system performance. Whether you want to add seat heaters or a new radio to an older model, or you need better sound and more bass than the Bose systems in the fifth- and sixth-generation models offer, your local specialty mobile enhancement retailer can help.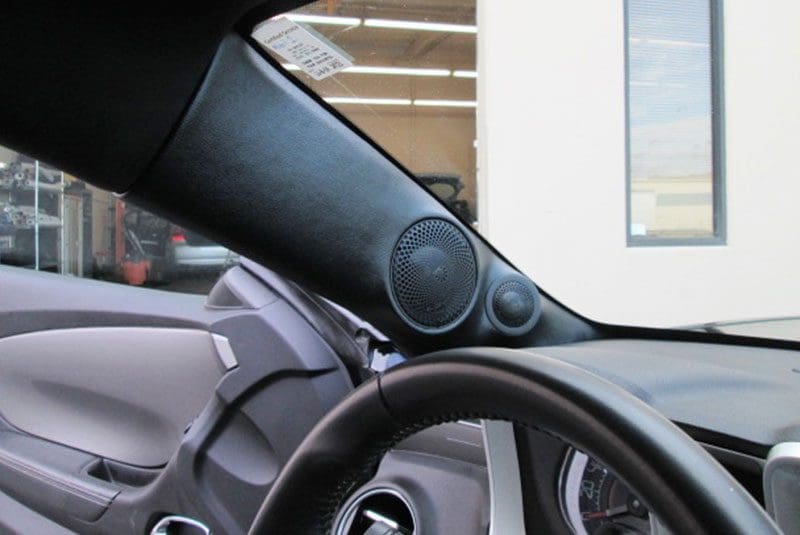 Camaro Radio, Speaker and Amplifier Upgrades
For those with first- and second-generation Camaros, the first upgrade you would want to make to improve the performance of the audio system is to have a new source unit installed. The stock twin-shaft radios in these vehicles are as basic as it gets. Companies such as Custom Autosound and RetroSound offer modern source units with USB and Bluetooth connectivity in a design that will bolt right into the factory radio location. Many of these radios are available with options to add a SiriusXM satellite radio tuner module. The best part: You can add an external amplifier to these radios to dramatically improve the performance of a new set of speakers.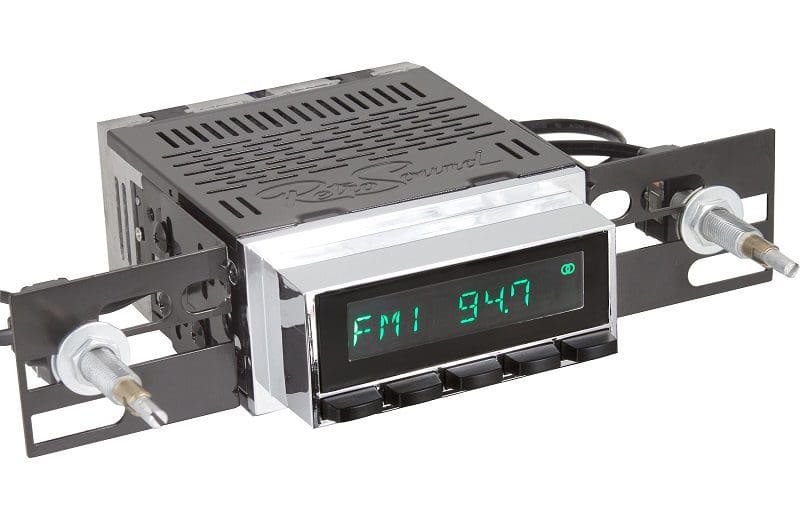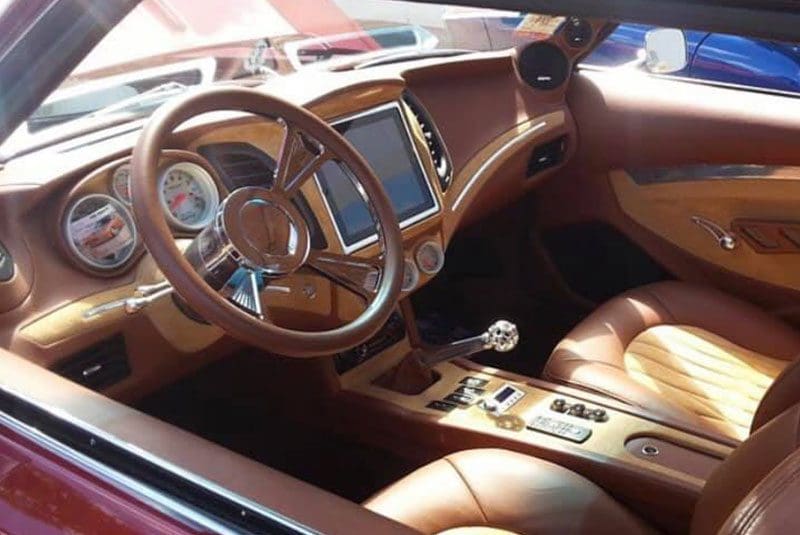 If you want better sound quality and more features, you have two options. You can have your local retailer cut the dash to make way for a single-DIN-sized receiver, or you can hide a radio in the glove box or under a seat. Sony offers an app for Android and Apple phones that will let you control all the important features of its modern Bluetooth receivers remotely.

If you're considering a radio upgrade for a third- or fourth-generation Camaro, you have a few more options. The stock radio in these vehicles was, in most model years, a 1.5-DIN Delco unit. Kits and adapters are available to allow a single-DIN radio to fit with no modifications. If you don't mind a little bit of customization, then a double-DIN multimedia receiver becomes an option. Having a large touch-screen to display navigation information or let you use Apple CarPlay or Android Auto will bring the technology of your vehicle in line with the latest cars and trucks to roll off the assembly line.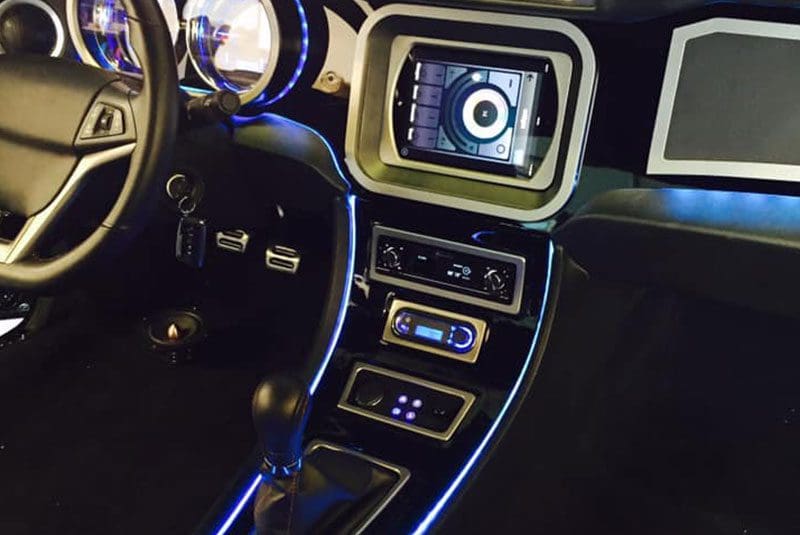 On fifth-generation Camaros from 2010 through 2015, many dash kits will let you upgrade the vehicle with a new double-DIN multimedia receiver. With items such as climate and heated seat controls built into the original dash, these replacements include hardware that replicates those features.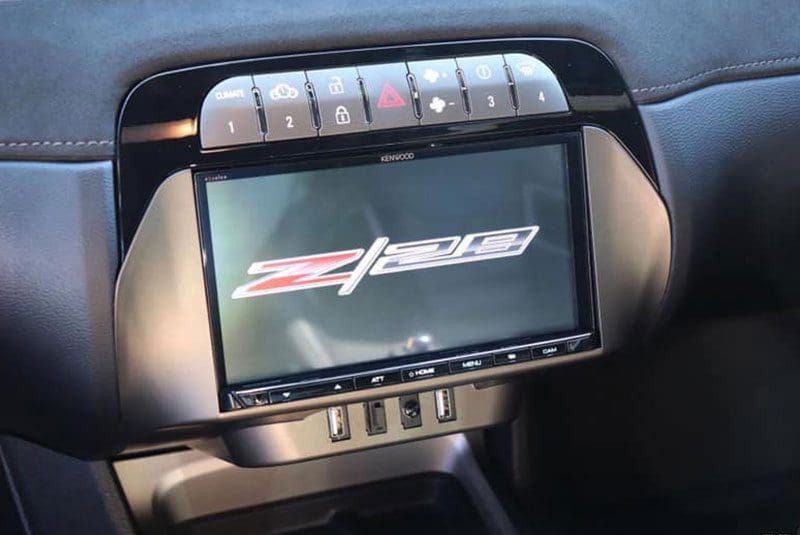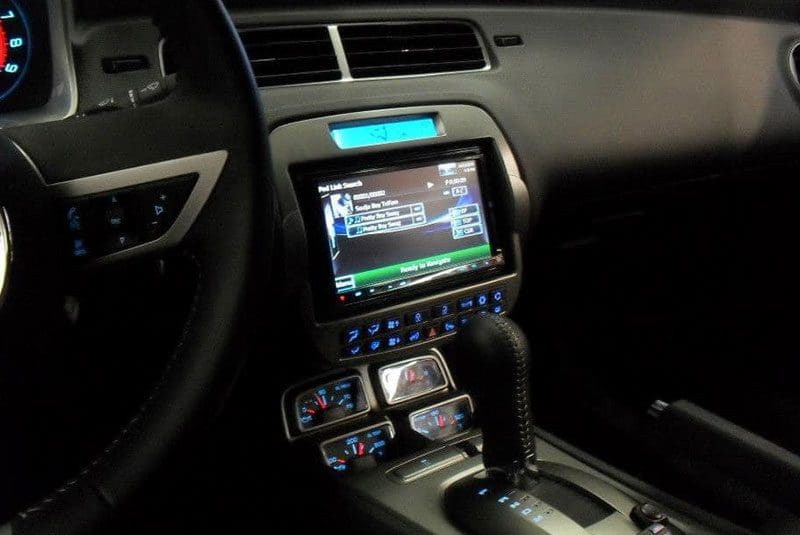 The latest generation of Camaros has moved to a relatively subtle version of the tablet-style radio. Unfortunately, this makes it difficult to install a new receiver. Fortunately, companies like NAV-TV make interfaces that will add high-quality, full-bandwidth pre-amp outputs to the factory radio so your technician can install aftermarket signal processors and amplifiers.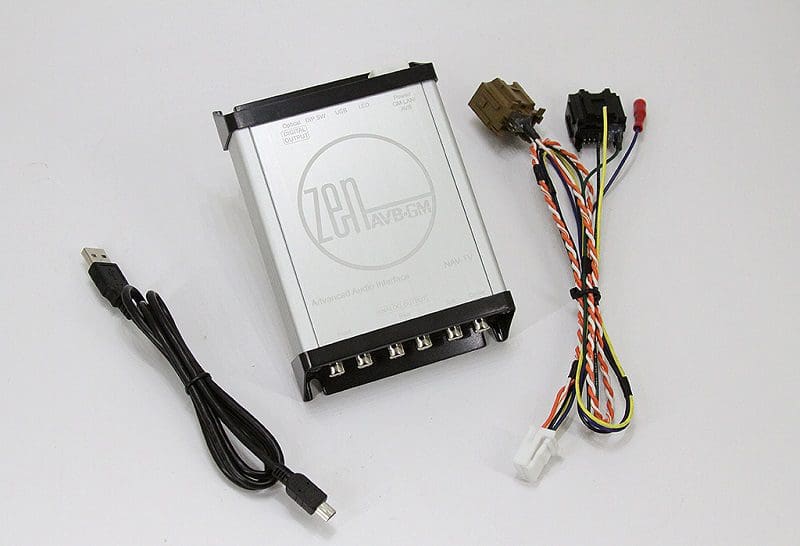 Custom Audio Upgrades
Even with a better radio, you will likely want to upgrade your Camaro with new speakers, amplifiers, a subwoofer and a digital signal processor. Adding a dedicated subwoofer system improves the impact and visceral experience of listening to music while driving. It also allows the system to play louder as the small speakers don't need to provide bass.
New speakers will improve the clarity of your audio system and let it play louder than the factory speakers ever could. A nice set of components in the front of the vehicle can transform your commute into a studio-quality listening experience.
Finally, digital signal processors, whether a stand-alone solution or built into a high-power amplifier, allow your installation technician to calibrate the output of each speaker to work with its position in the vehicle and the acoustics of the environment. Proper system calibration is the only way to achieve realistic tonal balance and excellent imaging in a vehicle.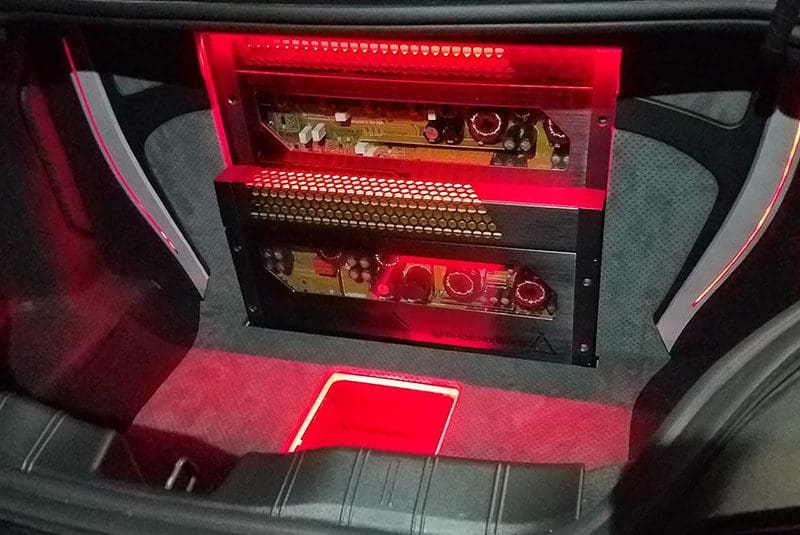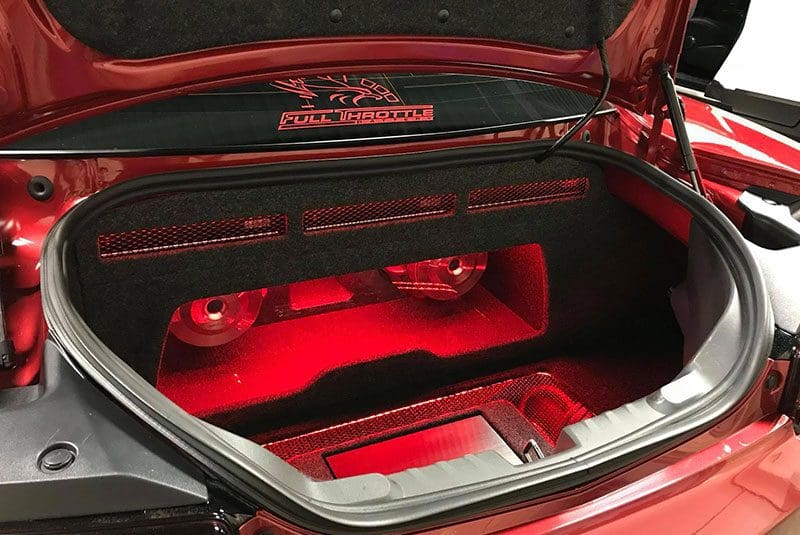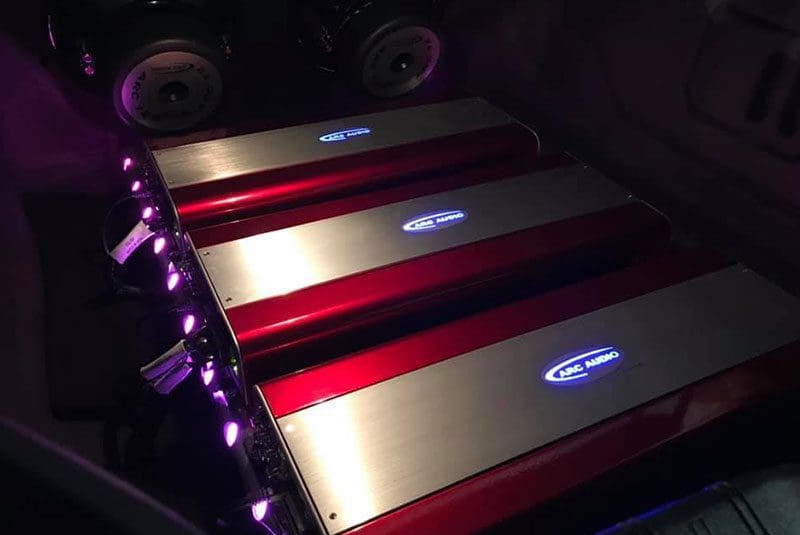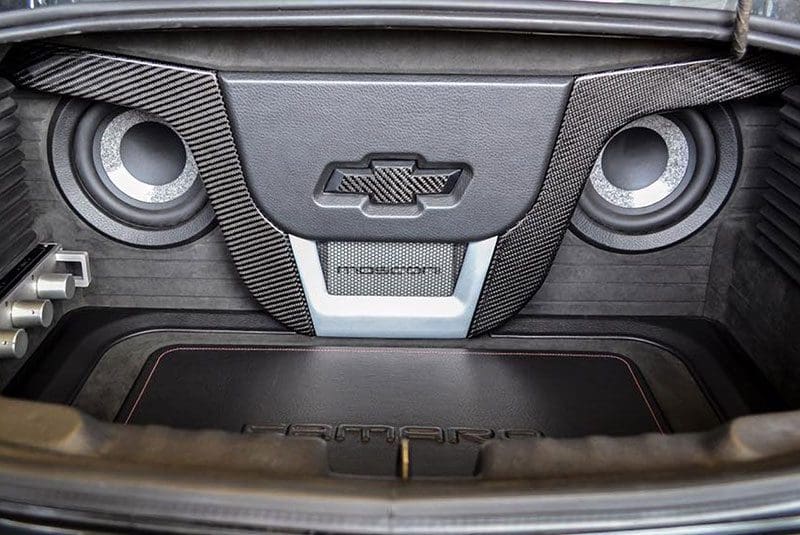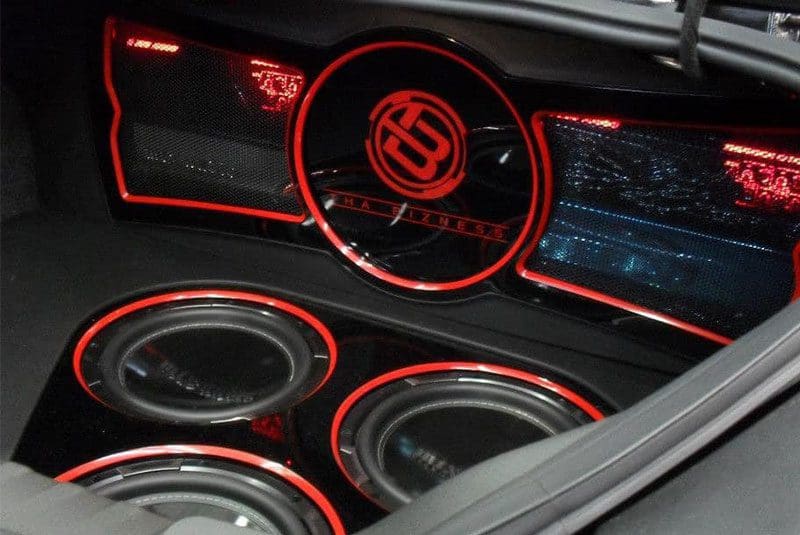 Window Tint Adds Comfort and Security
Another popular Camaro upgrade is automotive window tint. While many owners choose to add tint to enhance the style of their vehicle, it's also a popular upgrade for those who want added security and a cooler interior. Modern ceramic and nano-technology films block as much as two-thirds of the infrared heat energy from the sun to help prevent your vehicle from turning into an oven. Darker films make it harder for people to see the contents of your vehicle, so your belongings stay safe. Finally, films with a strong adhesive make it harder to get into the vehicle for smash-and-grab thefts.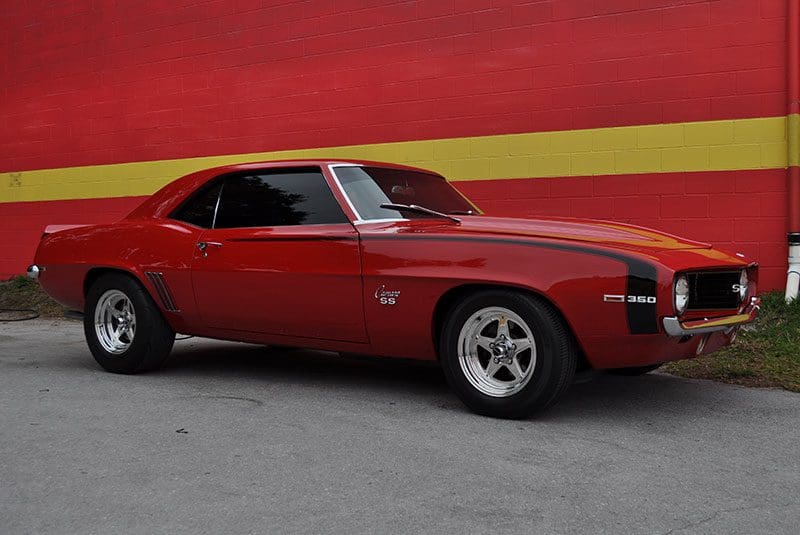 Remote Car Starters Make Driving More Comfortable
Whether you live where it's below freezing in the winter or swelteringly hot in the summer, a remote car starter is a great investment in making your Camaro more comfortable. When it's cold, starting your vehicle a few minutes before it's time to leave will let the engine begin to warm up. In most cases, the starter system can trigger the rear window defroster and even a heated-seat system to make things more comfortable. When it's hot out, letting the air conditioning run for a few minutes can drop the interior temperature by more than 20 degrees. If you or your passengers have respiratory issues, cooling the interior can be a godsend.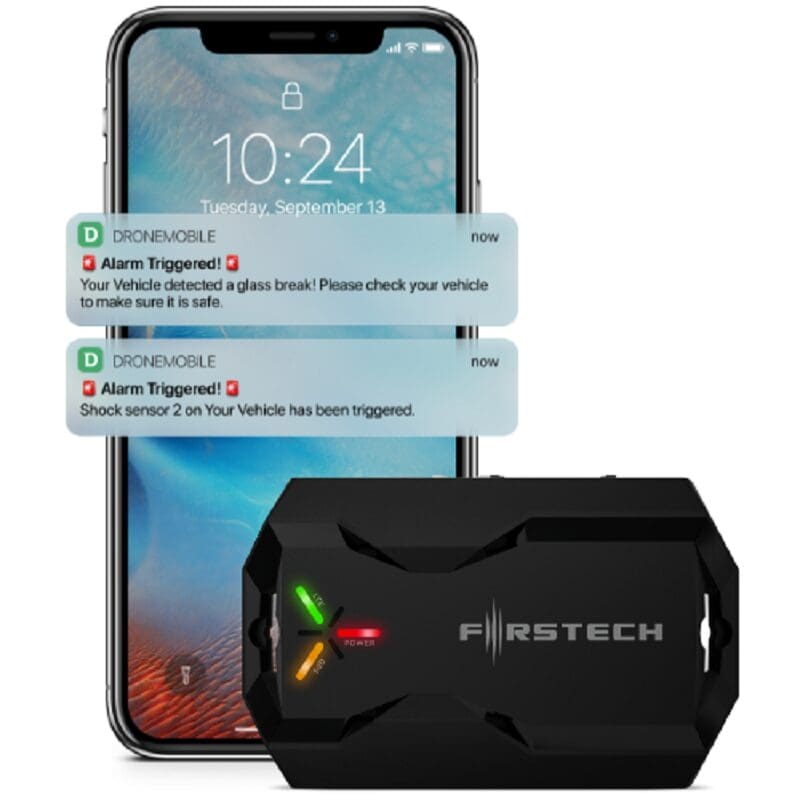 Lighting Upgrades make Driving Safer
Whether you have a classic Camaro or something just a few years old, new headlights and auxiliary lighting can make driving at night much safer. If your car came with halogen bulbs, then new HID or LED upgrades can provide as much as three times as much light on the road. Many companies offer replacement light assemblies that include colored accent lighting to add extra style to your muscle car.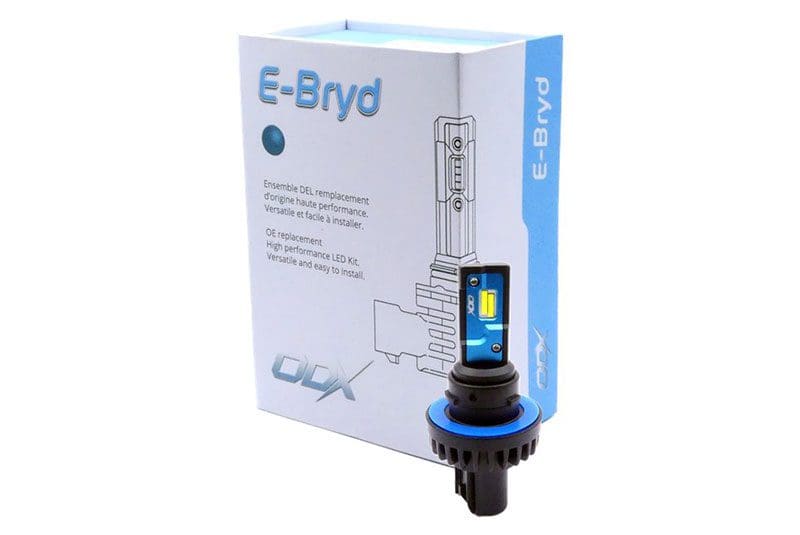 Personalize and Enhance Your Camaro Today!
Your local mobile enhancement retailer has a nearly unlimited list of options to personalize and enhance your Camaro. From a set of replacement or upgraded speakers to a full custom interior with a bespoke audio system, there's truly no limit to what can be created. Drop by a specialist retailer today to find how they can upgrade your Camaro.
Lead-In Image: Thanks to Roadster Shop in Mundelein, Illinois, for sharing this amazing photo of their 1970 Camaro project known as Road Rage. Aside from the Texas Speed engine, amazing BASF paint and a truly track-ready Roadster Shop chassis and suspension, the vehicle features a custom interior and audio system by Avant Garde Design in Palm City, Florida