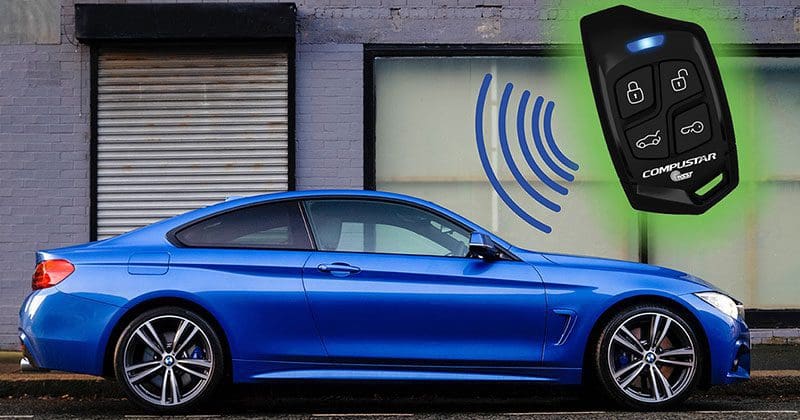 Many decades ago, buying a car with a remote keyless entry system was a true luxury. By pressing a button on a remote control, you could unlock your vehicle without having to put a key in the door lock. Now, in 2019, only the lowest trim levels on the least expensive of vehicles exclude this convenient feature. In cold climates where ice and snow often obscure the key cylinder in the winter, remote locking systems are a true godsend.
What Is Remote Keyless Entry?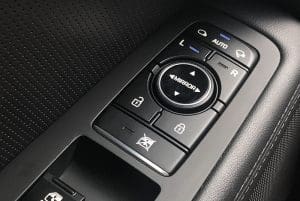 Quite simply, keyless entry is a way of unlocking your vehicle without having to put a key into a mechanical cylinder in the door. The first systems were keypads on the doors of the 1980 Ford Thunderbird, Mercury Cougar, Lincoln Continental Mark VI and the Lincoln Town Car. In 1982, the French-made Renault Fuego was the first car to have a remote keyless entry system from the factory. The long-defunct American Motors offered Remote Keyless Entry (RKS) as an option on several of their vehicles shortly after that.
Can I Add Keyless Entry to my Car?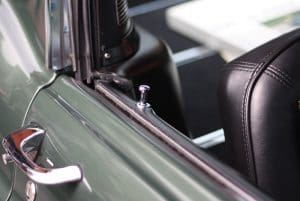 Your local mobile enhancement retailer can add a keyless entry system to almost any vehicle. If your car or truck comes with electronic door lock buttons, the wiring or data control network in the vehicle can be integrated with a remote system. If your car doesn't have power locks of any kind, your local specialist mobile enhancement retailer can add factory lock motors or aftermarket solenoids, then connect those to a remote-control system. There are even a few solutions for those rare vacuum-operated door lock systems found in old Mercedes-Benz vehicles.
Remote Control Range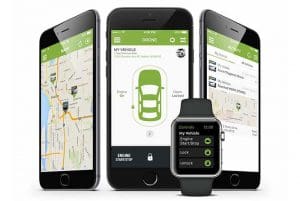 Most factory-installed keyless entry systems provide limited range compared to aftermarket options. The better factory-installed systems work up to 250-feet from the car while most tucker out at about 150 feet. Many consumers want additional range to ensure they can double-check that their vehicle is locked before bed. Aftermarket keyless systems can work from as far as 3 miles away from the vehicle, and a telematics interface uses cellular data communication to allow for control from literally the other side of the world.
Upgrade Your Car or Truck with Keyless Entry
If you are interested in upgrading your vehicle with a keyless entry system, visit your local specialist mobile enhancement retailer today. Take the vehicle you want to be upgraded with you so they can check it over and provide you with an accurate, detailed quote of what will be involved to complete the integration process. As with any vehicle upgrade, always remember that the quality of work done is far more important than the price you pay. Be sure to pick the most experienced shop around and if in doubt, look for MECP certificates in the store. The last thing you want is an apprentice messing with the wiring in your vehicle.