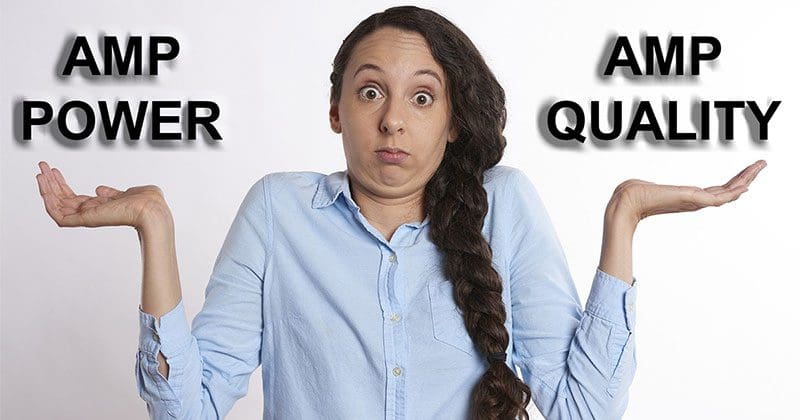 If you're on social media, then you've likely seen numerous discussions or links to videos about amplifier power ratings. If your goal is an audio system that only plays loudly, then the wattage measurements matter. It seems that many consumers are confused about the correlation between power ratings and quality. Let's look at why car audio amplifier power ratings and their accuracy are entirely unrelated to one another.
High-Power Amplifiers Can be Noisy
Whether measured accurately using purely resistive loads and an oscilloscope or with an application-specific solution such as the D'Amore Engineering AMM-1 and AD-1, determining the amount of power that an amplifier can produce is a hot topic in all aspects of the car audio community. For an amplifier to produce a lot of power, it needs a power supply that can dramatically increase the 12-14V provided by the vehicle's electrical system. This same power supply needs to be able to pass large amounts of current to power low-impedance speakers.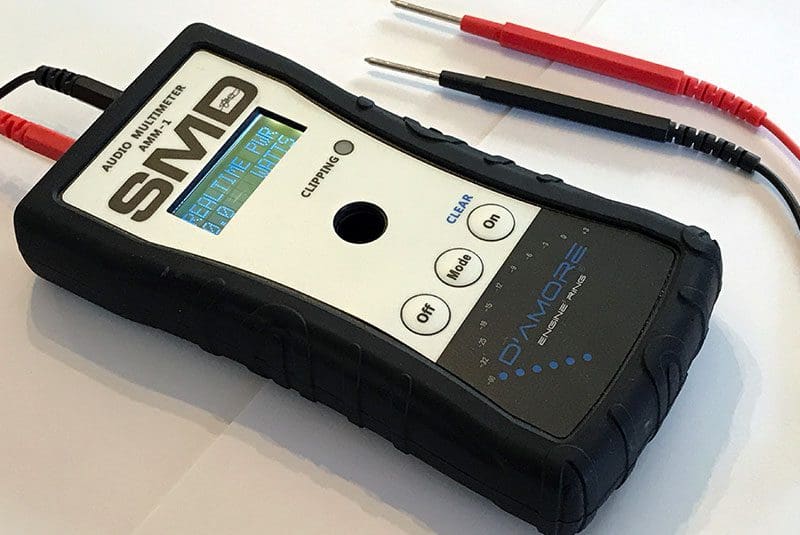 Within an amplifier, the process of increasing voltage involves pulsing the battery voltage at high frequencies into a transformer. The output of the transformer is then rectified (smoothed) to something that can be used to feed the transistors or MOSFETS that drive the speakers. As simple as it seems, the process can produce a lot of electrical noise that can interfere with radio reception and the functionality of tire pressure monitoring systems and keyless entry systems.
High-quality amplifiers are designed in a way that allows them to produce power while minimizing electrical interference. While it's possible to have both power and the absence of noise, it can be very complicated and expensive to realize. One way to tell whether the amp you're looking at was designed thoughtfully is its signal-to-noise ratio specification.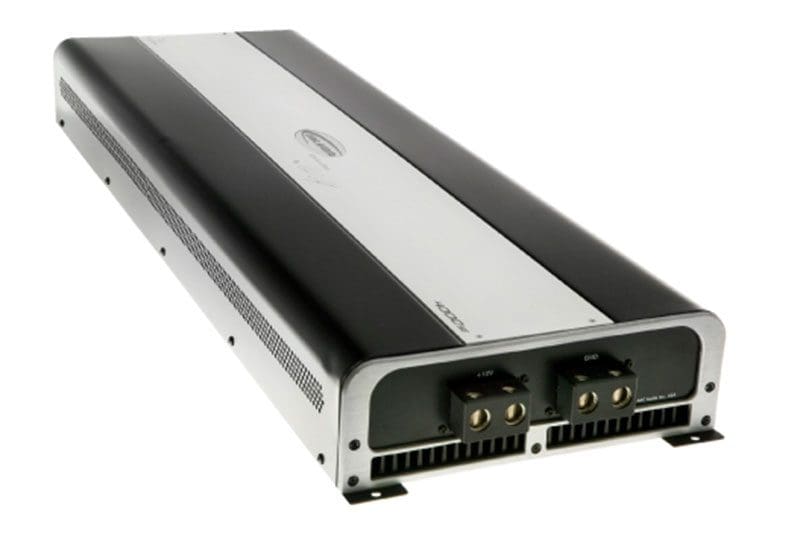 A Discussion of Amplifier Distortion
Distortion is, in short, the addition of unwanted information to an audio signal. When it comes to amplifiers, harmonic and intermodulation distortion are problems. The higher the distortion measurement, the more unwanted audio information is present in the output. Distortion reduces the accuracy and clarity of the performance.
Many car audio enthusiasts are under the misconception that it's impossible to hear distortion from a subwoofer. That couldn't be further from the truth. It might be more difficult than with midrange speakers, but when it comes to reproducing music with accuracy, less distortion is always better.
Most companies don't understand that providing a spec of <1% does nothing to explain the performance of their amplifier. Proper distortion measurements are related to output level and should be provided as per the chart below.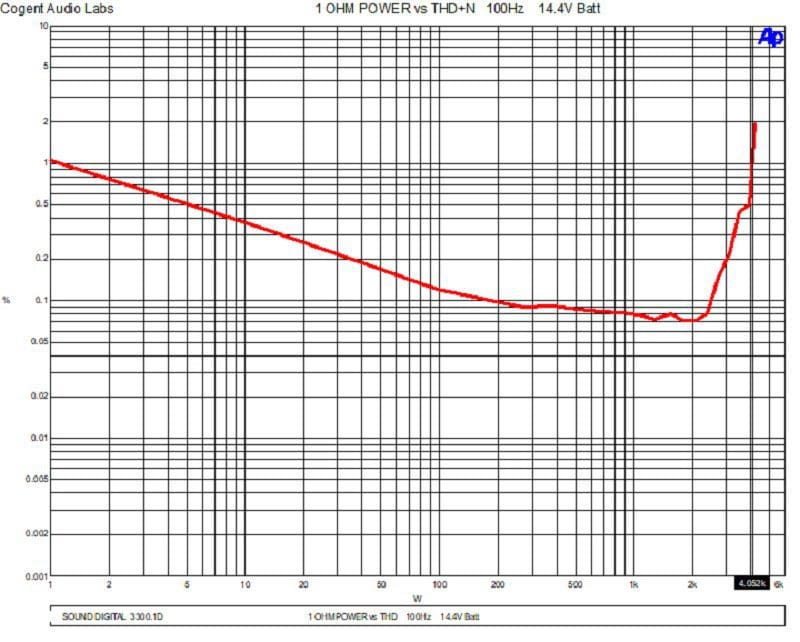 Do You Really Need All That Power?
If you're having your local specialty mobile enhancement retailer install a subwoofer system in your vehicle, you need to determine how loudly you want the system to play. For a daily driver, a pair of 12-inch subwoofers in a vented enclosure, connected to a 1,500-watt amplifier, can produce more than 145 decibels of output. Assuming the subwoofers can handle it, you'd need to more than double the power from the amp to increase the system's output to 148 dB. It's likely that the woofers can't handle the extra power. So, do you need a 5,000-watt amp? If you are running four competition-level subwoofers and compete with friends to see who has the loudest stereo system, sure! To listen to your favorite music, and not risk damaging your hearing, you don't need silly amounts of power.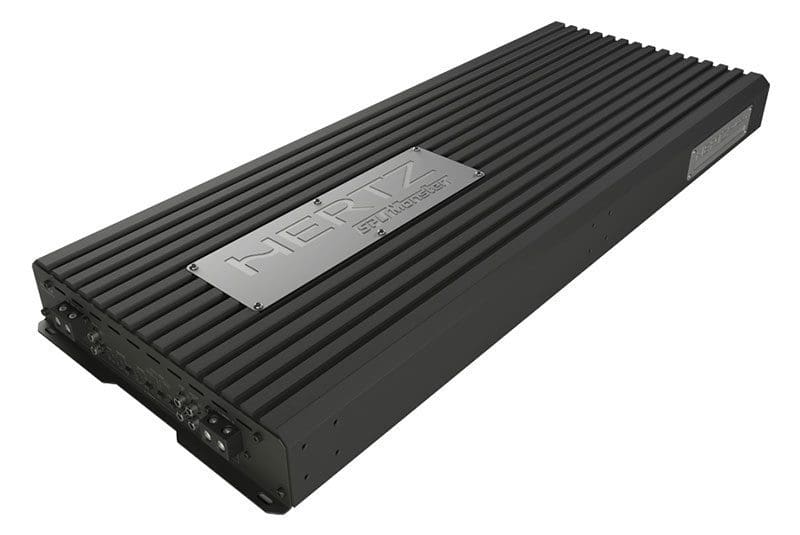 Big Power Means Big Electrical Systems
It takes power to make power. If you are driving a mid-2000s Honda Civic or Ford Focus with a stock battery and alternator, you simply don't have enough electrical system to drive an amplifier capable of producing more than 2,500 watts of power. You'll need to upgrade the alternator and add several additional batteries in order to provide the 100+ amps of current needed for every 1,000 watts of power.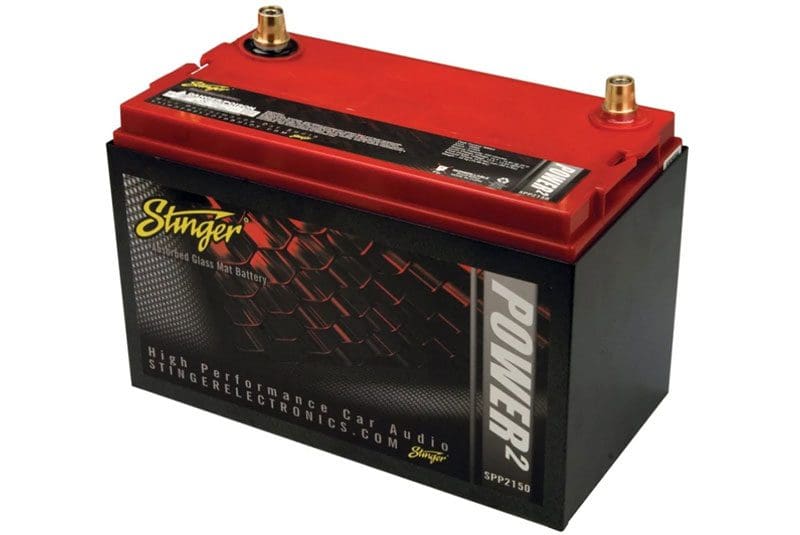 Amplifier Power Ratings Aren't All That Matters
When it's time to upgrade the audio system in your car or truck, visit your local specialty mobile enhancement retailer and talk with them about your goals and expectations for your audio system. While there, ask to hear their demo vehicles (if available). These will give you a good sense of how many subwoofers and how much power you'll need. Finally, take care to look at the real specifications that matter when choosing an amplifier. The realism of your listening experience depends on your choices.