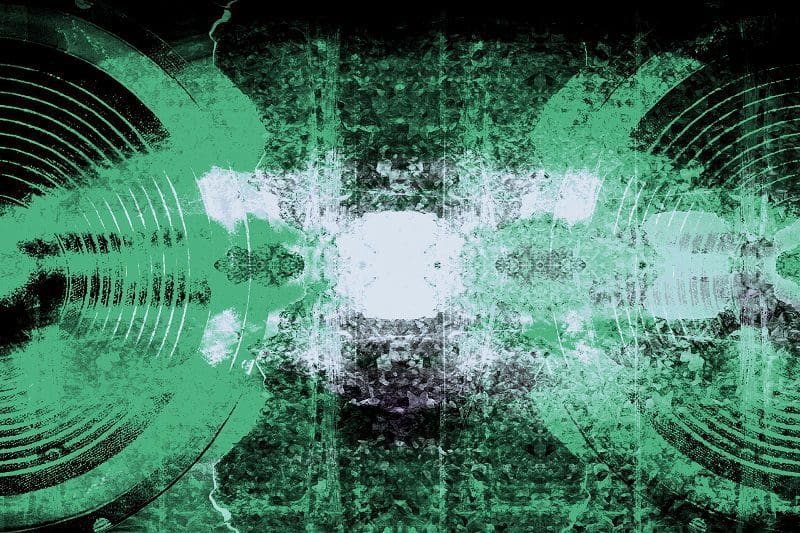 As we slowly approach the end of our latest Understanding Specifications series, we want to take a look at car audio amplifier distortion ratings and explain what they mean. We should make it clear: No matter how or good or bad a piece of audio equipment is, every audio component adds some amount of distortion to the signal. The amount and type of distortion those audio products add matters a great deal. Let's explain distortion, so you know what we're talking about.
What is Harmonic Distortion?
Before we talk about distortion, let's talk about harmonics. By definition, a harmonic is an overtone or multiple of a frequency or sound. For example. If you were to play a 1 kHz test tone through an amplifier and a speaker, harmonics of 1 kHz would be 2 kHz, 3 kHz, 4 kHz and so on until the information becomes inaudible because the amplitude is reduced or you have reached the limit of the recording medium.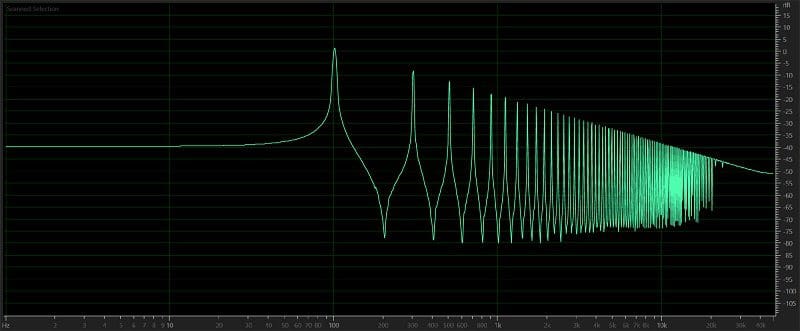 Visual Representation of Harmonic Distortion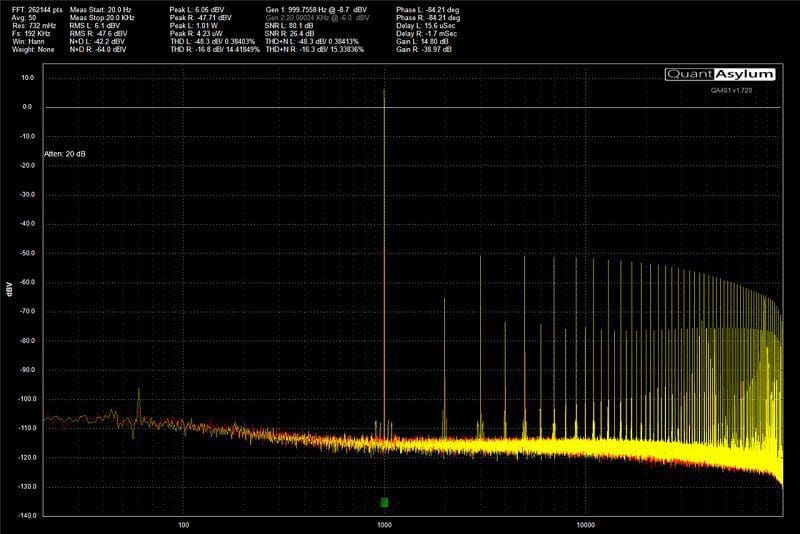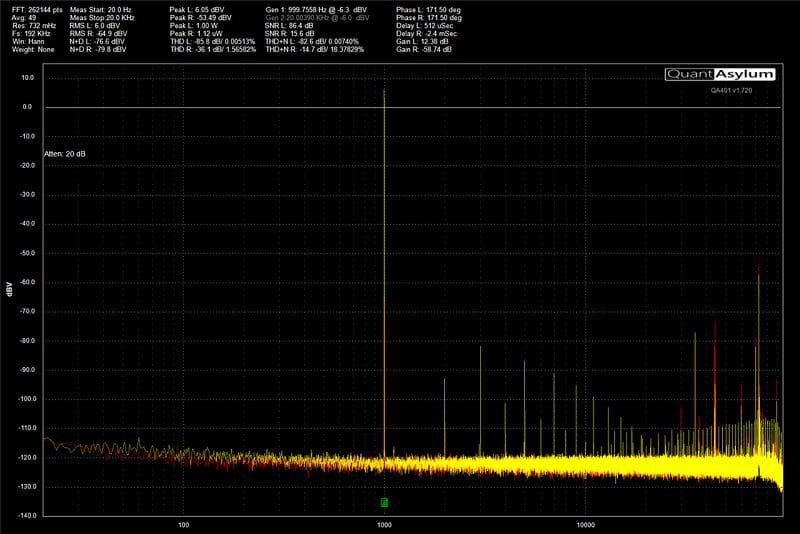 Intermodulation Distortion Explained
Another common distortion is intermodulation distortion (IMD). From a mathematical standpoint, where harmonic distortion results in multiples of a specific frequency, intermodulation distortion manifests itself as audible signals that are the difference between two frequencies.
The most common lab test for intermodulation distortion involves playing two test tones at the same time and looking at the resulting output. In most cases, 19 kHz and 20 kHz tones are used and the resulting distortion typically manifests itself as unwanted output at 1 kHz. This 1 kHz content is the difference between 19 kHz and 20 kHz (20-19=1). You will also see harmonic distortion present in the output signal on either side of the 19 and 20 kHz tones.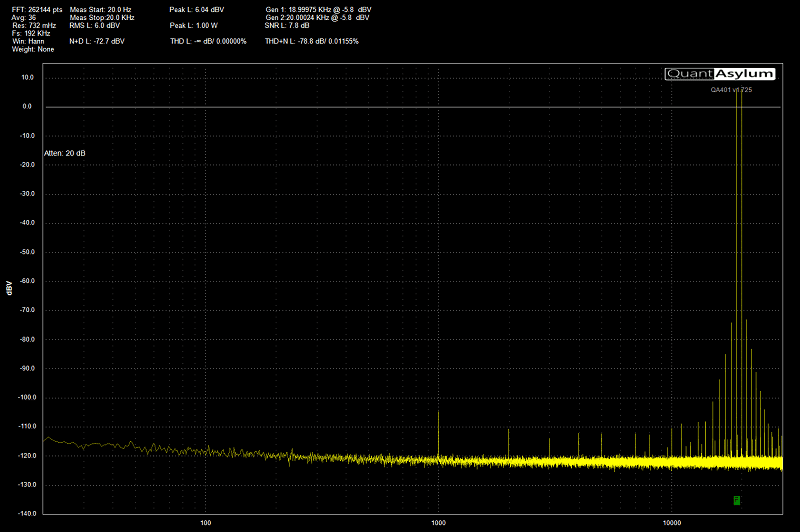 How Do We Perceive Car Audio Amplifier Distortion?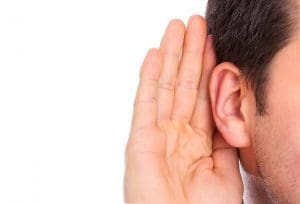 In the case of harmonic distortion, this typically manifests itself as adding an amount of "brightness" or "harshness" to the amplifier since it creates high-frequency content where none originally existed. Harmonic distortion reduces the clarity and realism of the music you are enjoying.
Intermodulation distortion, on the other hand, is responsible for adding unwanted low-frequency content to your music. In most cases, when someone describes an amplifier (or source unit or processor) as sounding "warm," that is a result of the presence of audible intermodulation distortion.
Choosing the Right Amp for Your Car Stereo System
Of course, you will want to choose an amplifier that offers the lowest possible distortion numbers for your given budget. In the case of the three amplifiers we used in our good, better and best comparisons, you are looking at a dramatic difference in cost, with the cheap amp coming in under $100, the middle amp costing around $600 and the great amp having an MSRP around $1,500. With that said, the fact that an amplifier is expensive doesn't automatically make it good. Your local mobile electronics specialist retailer can help you choose the right amp for your system and budget to ensure that your music will sound great!