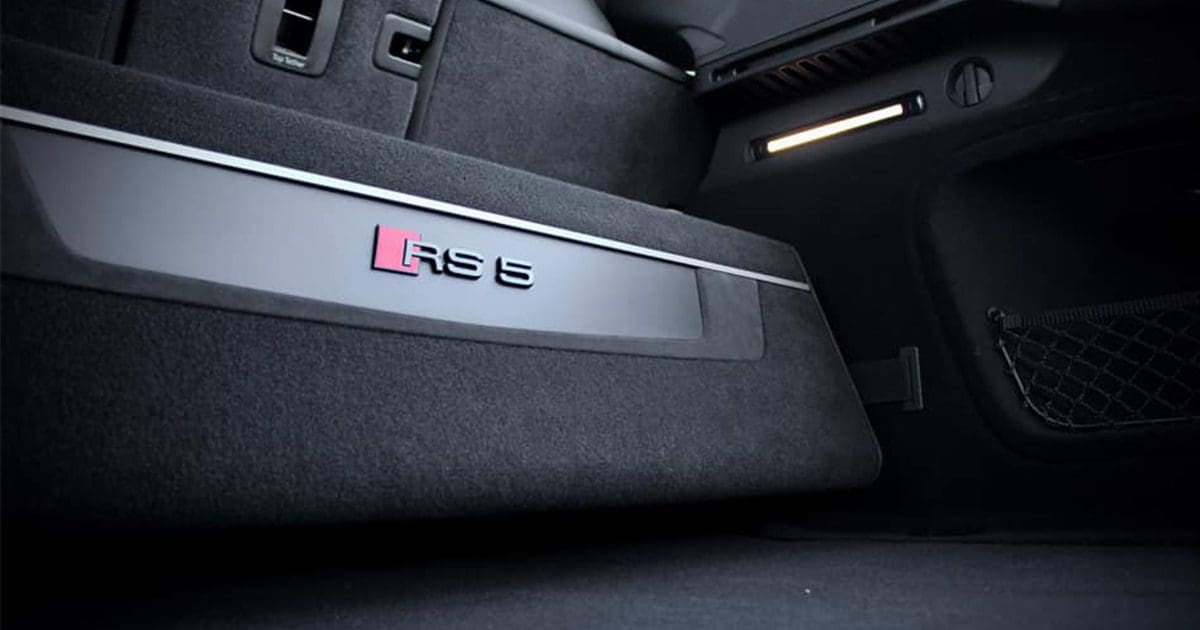 There are two schools of thought when designing a custom car audio installation: The solutions can be designed to stand out and highlight the upgrades, or they can be designed to blend with the rest of the vehicle. While I appreciate both styles, installations that blend with the cosmetic cues already in the vehicle are my preference. It's challenging to make something aftermarket look like it belongs, especially when the laws of physics and how they affect audio system performance are involved. I contacted several retailers across the country and asked them to share some of their creations. It's show and tell time!
Musicar Northwest in Portland, Oregon, is one of the country's best shops regarding audio upgrades that look like they were part of the vehicle when it rolled off the assembly line. The Musicar Northwest team provides many customers with line drawings and renderings of their ideas before a project begins. The results are consistently excellent. Our first image for this article is a custom subwoofer enclosure that the Musicar Northwest team created for a client's Audi RS 5. The enclosure is designed and constructed with a down-firing driver and is intended to look like a piece of modern luggage.
Custom work doesn't have to be grandiose or overly elaborate. Some of the best upgrades are subtle. This tweeter pod is a perfect example of how a suitably sized mesh grille and a simple trim ring can conceal an upgrade yet deliver fantastic sound.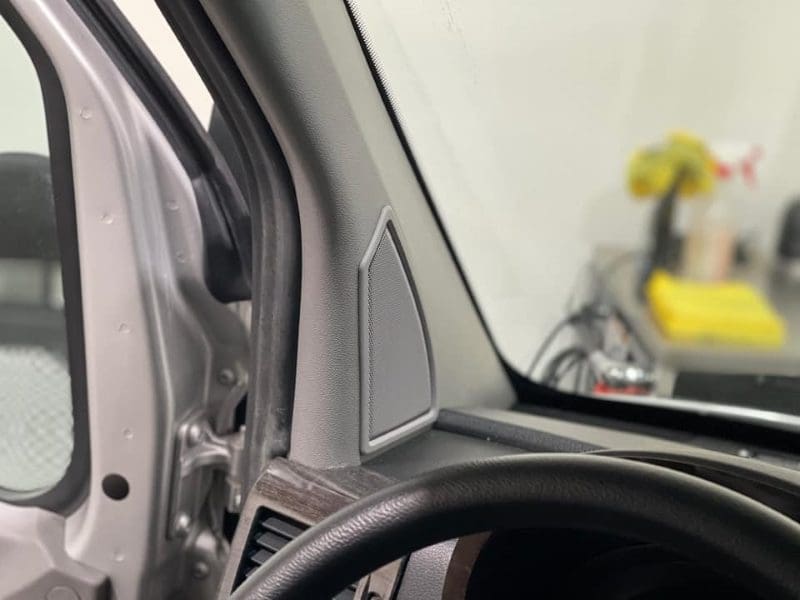 Sometimes big things can be concealed with a bit of planning. Musicar Northwest concealed a pair of JL Audio 13TW5v2 subwoofers in a custom enclosure that replaces the bottom of the rear seat in this 1965 Lincoln Continental. The doors were treated to a set of vinyl-wrapped speaker pods that include a cloth grille, wood inserts and aluminum trim. It's not easy to make a convertible loud, so lots of speaker and subwoofer cone area is critical.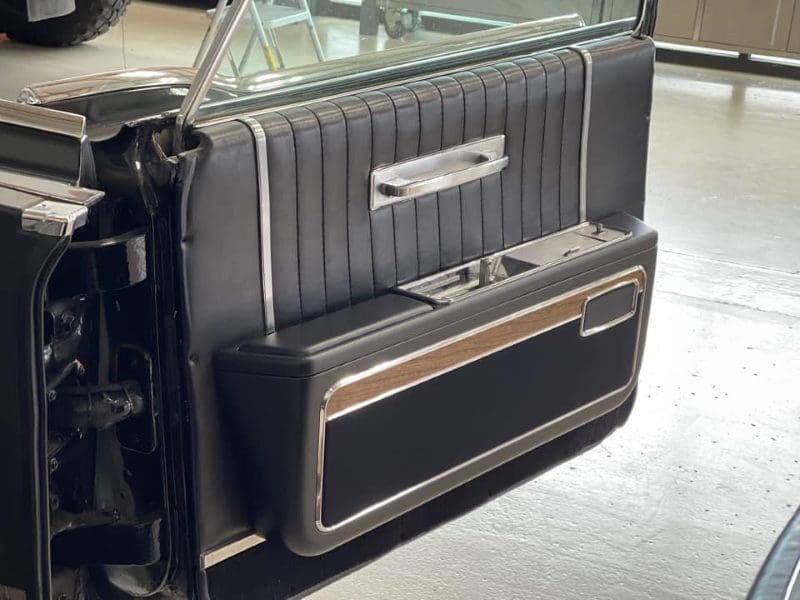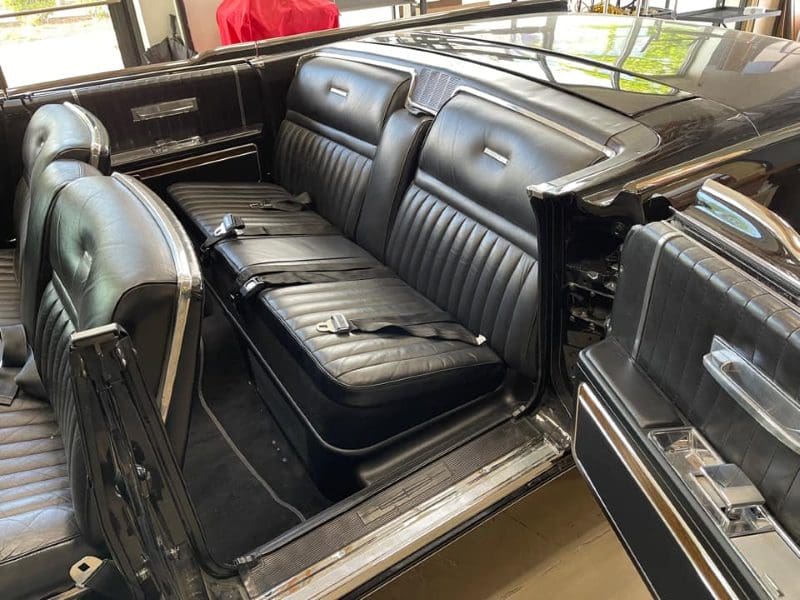 Dave Koz submitted a few photos of his craftsmanship capabilities. The first is a custom grille over a subwoofer in a 2022 Ford Bronco. A lot is going on with this seemingly simple grille. Take note of the laser-cut Bronco logo in the bottom right corner, the smooth vinyl-wrapped trim and the yellow accent piece.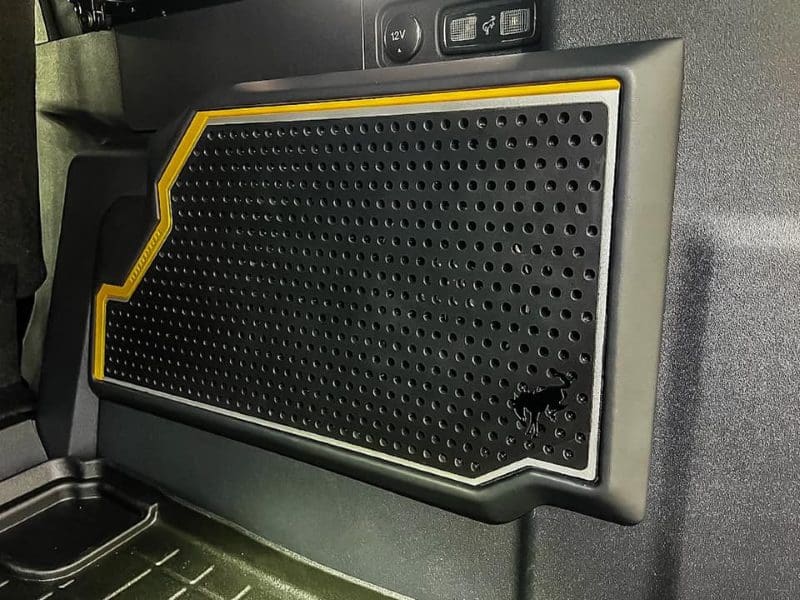 The second submission from Dave is in the back of a 2020 Porsche 911. This multi-component subwoofer system grille includes pressed mesh inserts and stitching on the vinyl that matches the seats. It's subtle, clean and looks great.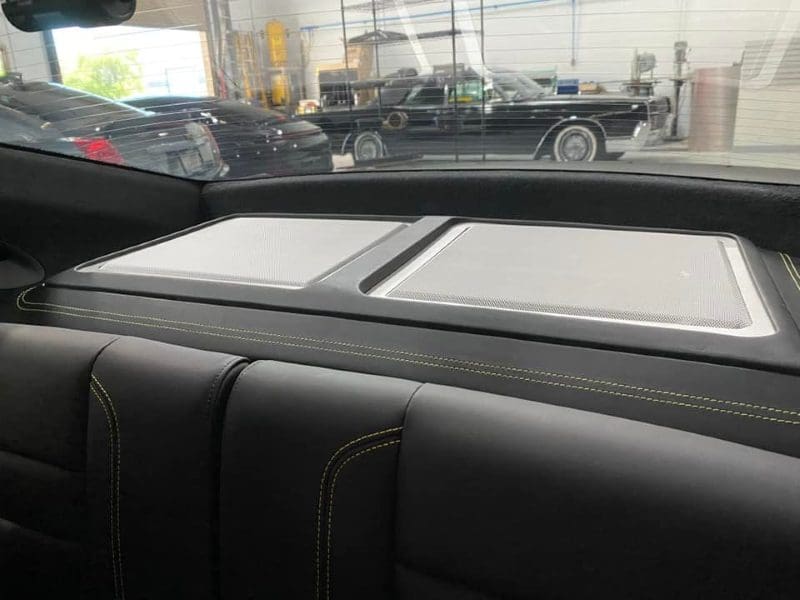 Bryan Piper shared photos of a center console subwoofer enclosure he built for a Ram pickup truck. Bryan mentioned that all the electronics in the console remain functional, and he used the lid from the OE part. A JL Audio TW1 subwoofer is firing into the vehicle's floor to add excellent bass performance without taking up valuable cargo space.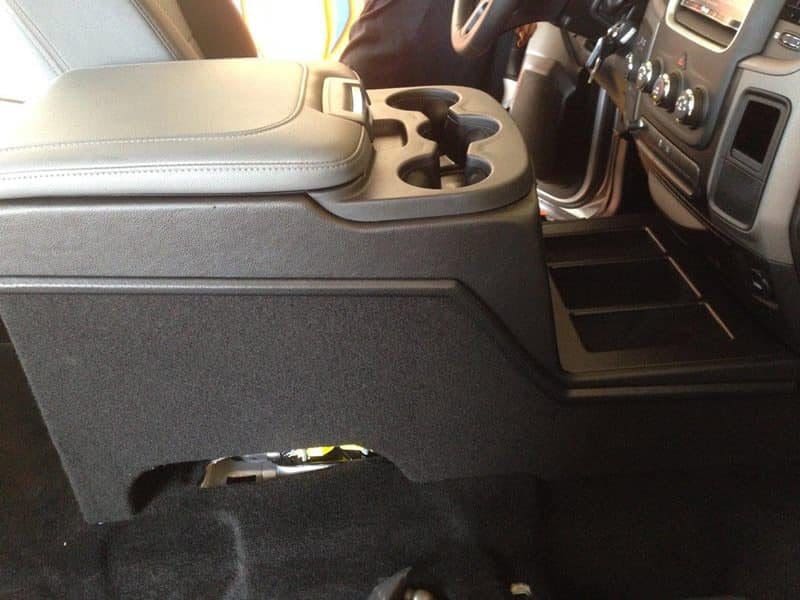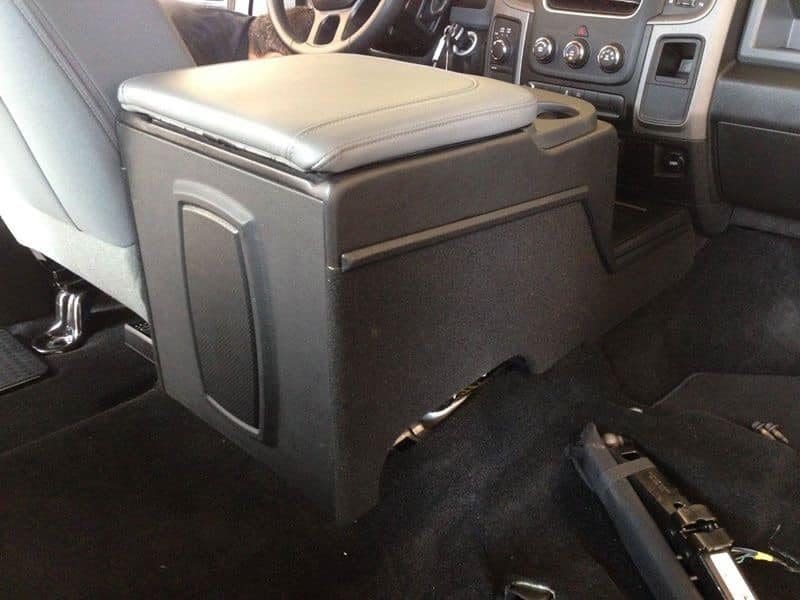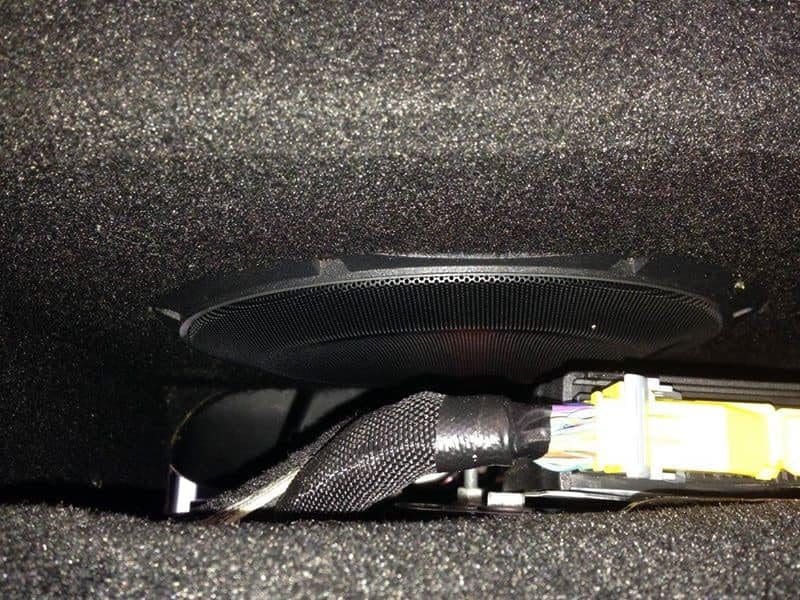 Justin Marks from Team Witt Customs in Madison, Tennessee, sent a photo of a door panel he built for a client's 1973.5 Porsche. While the new grille conceals a coaxial 6.5-inch Morel speaker, that's not the whole story. The vehicle came from the factory with a lightweight pull strap to close the doors, but the client wanted to upgrade it to have an armrest. Rather than buying OE parts, Justin built everything you see. Very cool!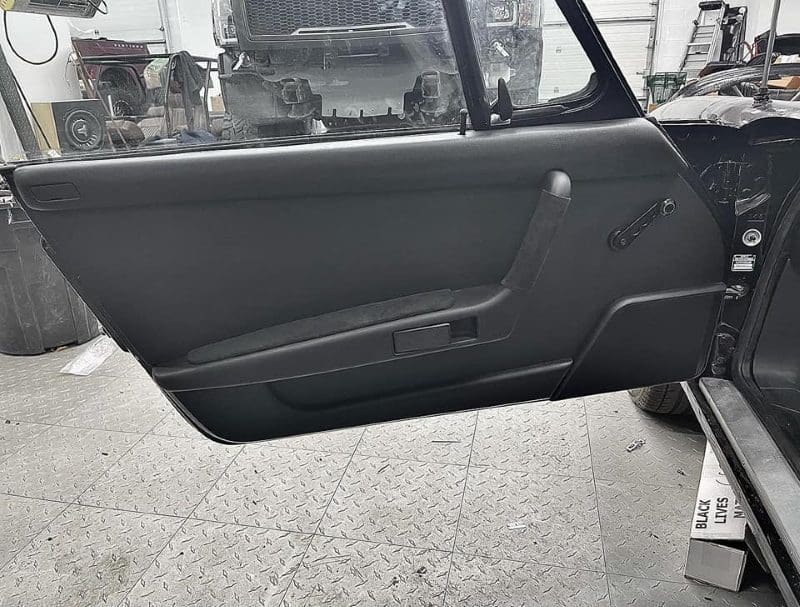 In many cases, executing an installation that looks like it belongs is simply a matter of planning. Jeff Cantrell at Jackson Car Audio in Jackson, Tennessee, designed and implemented this simple and elegant subwoofer installation for a client's 2020 Honda Odyssey. The installation features a custom enclosure for a JL Audio 13TW5 subwoofer shallow-mount subwoofer.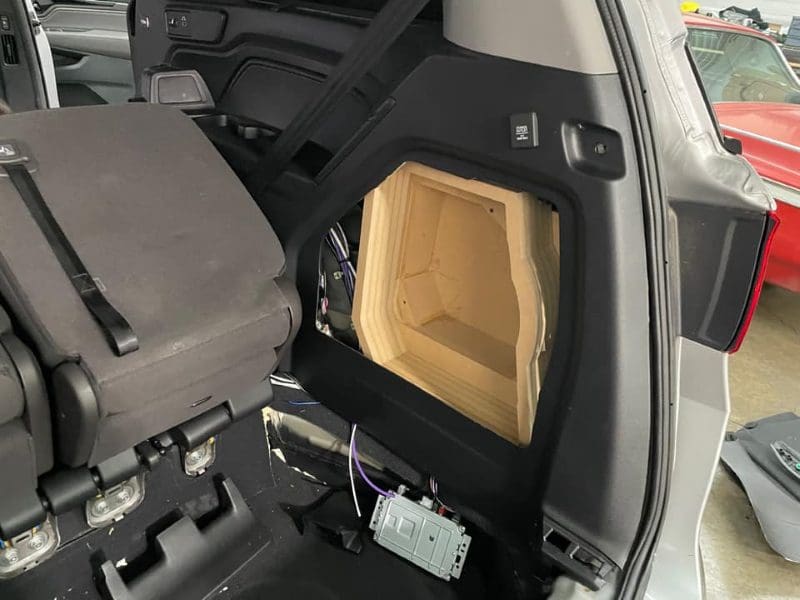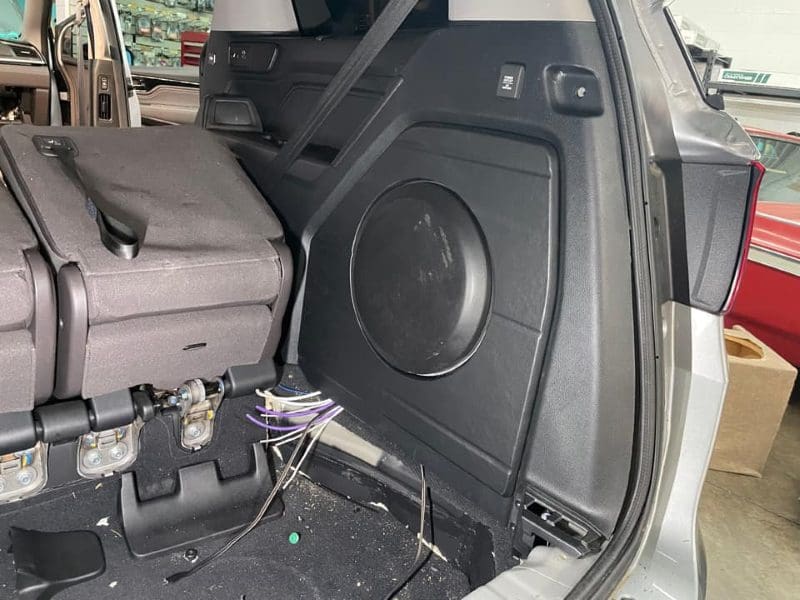 If you follow the car audio industry closely, JT Torres and his Automotive Entertainment Huntington Beach shop are names you should know. JT does a great job with both highlighted and subtle installations. JT was tasked with creating this vehicle's interior and the design and integration of an audio system. He used his large-format 3D printers to create many components, including the center console.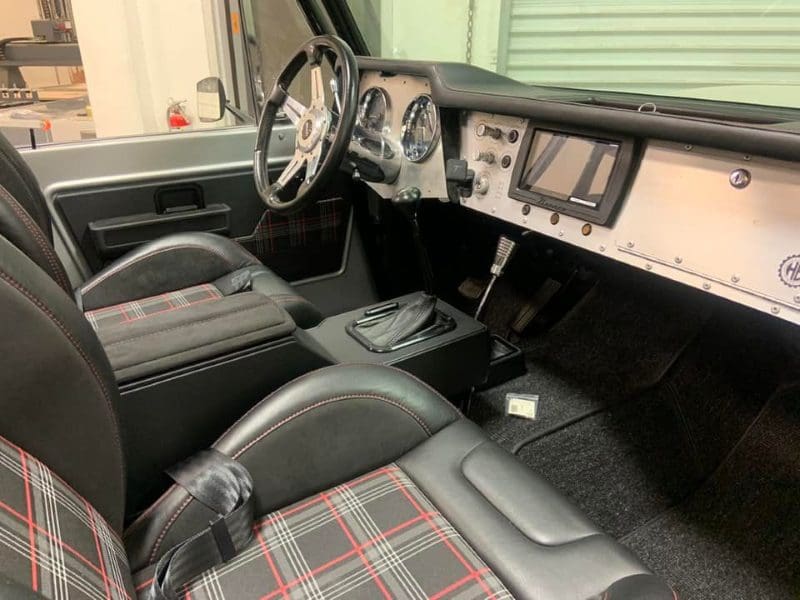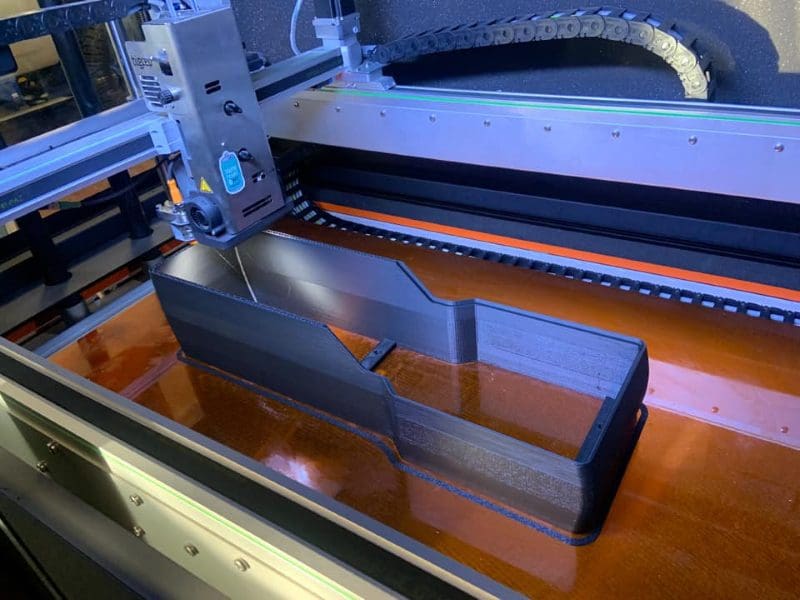 Sometimes the finishing touches on an installation are so well-integrated that they become invisible unless someone knows the vehicle well. In the case of this 2022 full-size Ford Bronco, The Mesh Man was tasked with drawing and fabricating a new speaker grille. The stock grill had an opening for a single speaker, but Colton Wadley at Pro Audio Pro 4×4 in Provo, Utah, wanted to install a 3-inch midrange driver and a tweeter. The results speak for themselves.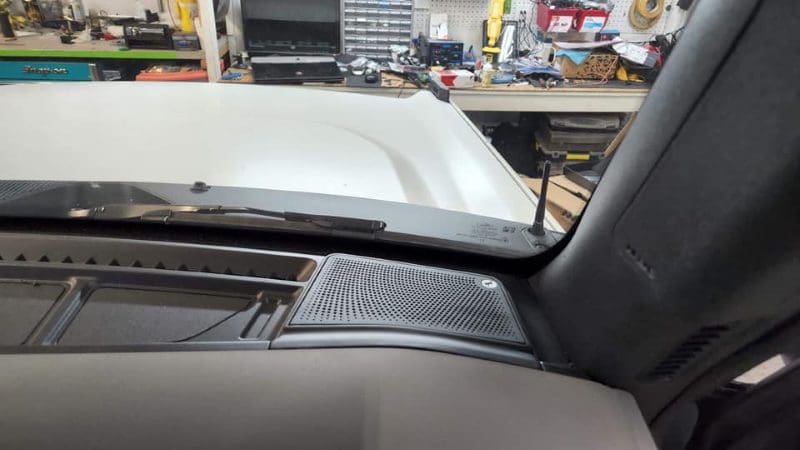 Adding subwoofers is one of the easiest ways to improve the performance of a car's audio system. Nick Frazier at iNNovative Concepts in Wilbraham, Massachusetts, installed a subwoofer upgrade in a client's 2021 Land Rover Velar. The combination of laser engraving and a cloth-covered mesh grille is fantastic.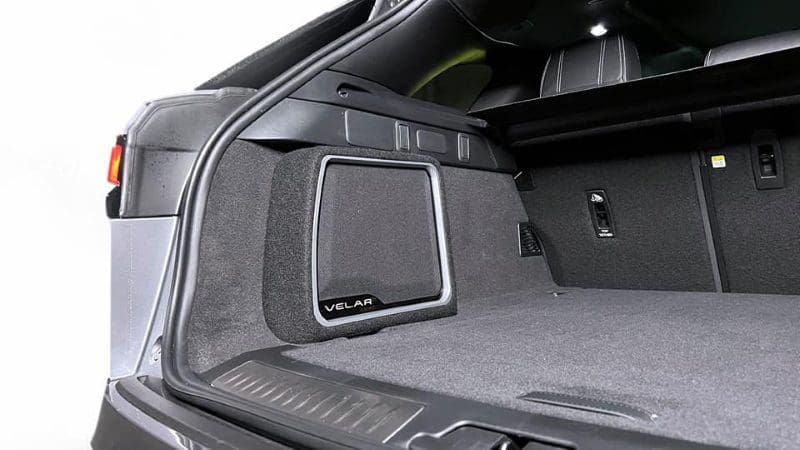 The guys at Audio Design and Custom Graphics in Jacksonville, Florida, have a line of vehicle-specific subwoofer systems called Phantom Fit. These enclosures are designed to fit into the existing storage areas in vehicles. The photos below are a drop-in Phantom Fit enclosure for a Ford Focus. The enclosure is constructed with layers of CNC-cut MDF, and the interior is sealed with a coating of fiberglass resin to ensure that it's 100% airtight. In the case of this Focus, the enclosure is home to a pair of Audiomobile subwoofers, and the factory cargo area trim panel fits back in place perfectly.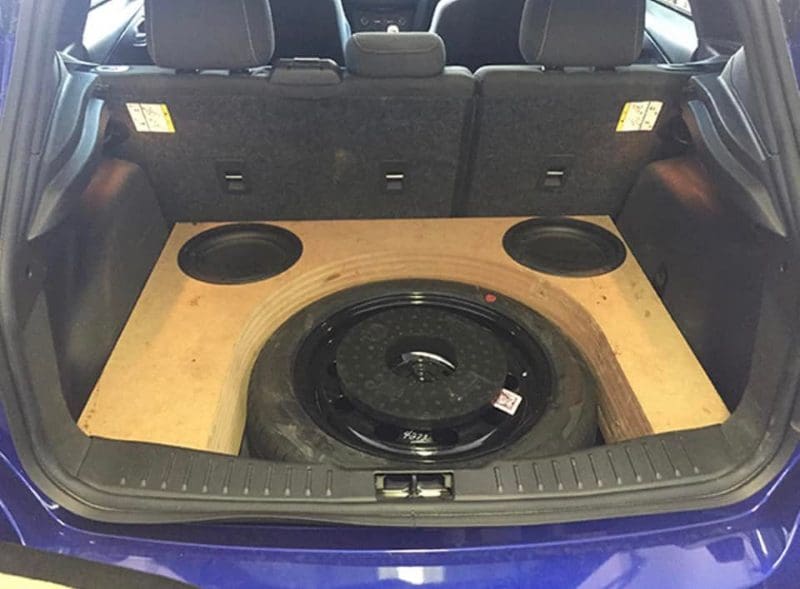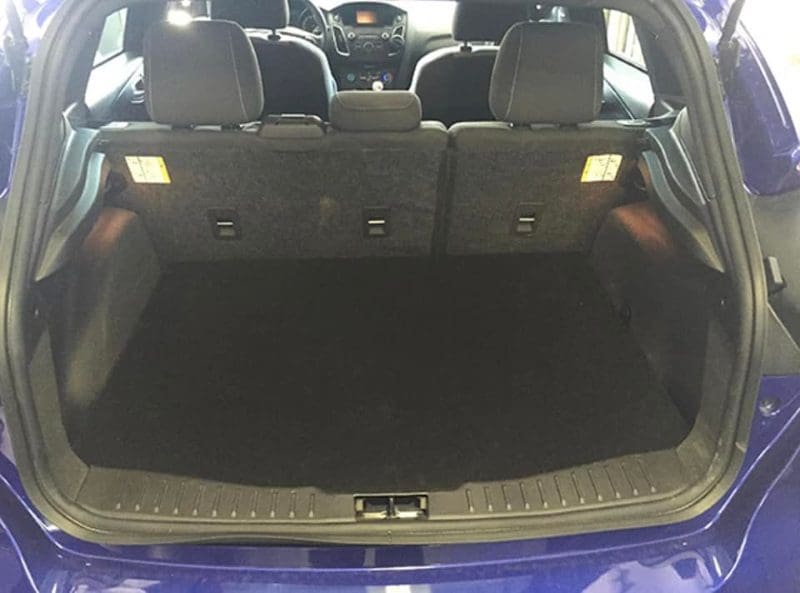 Some of the folks participating in car audio sound quality competitions come up with creative and beautiful installation solutions. Here are two examples. The first is an ARC Audio A-Series subwoofer installed in Lori Wallace's BMW X3. As you can see, the factory trim panel has been modified with a mesh grille in front of the sub. Once in place, the entire subwoofer system is invisible.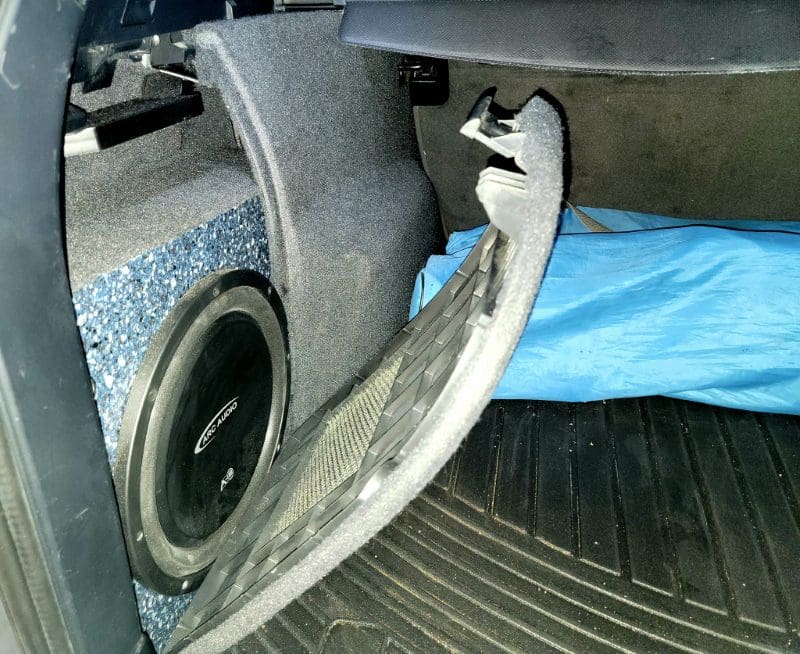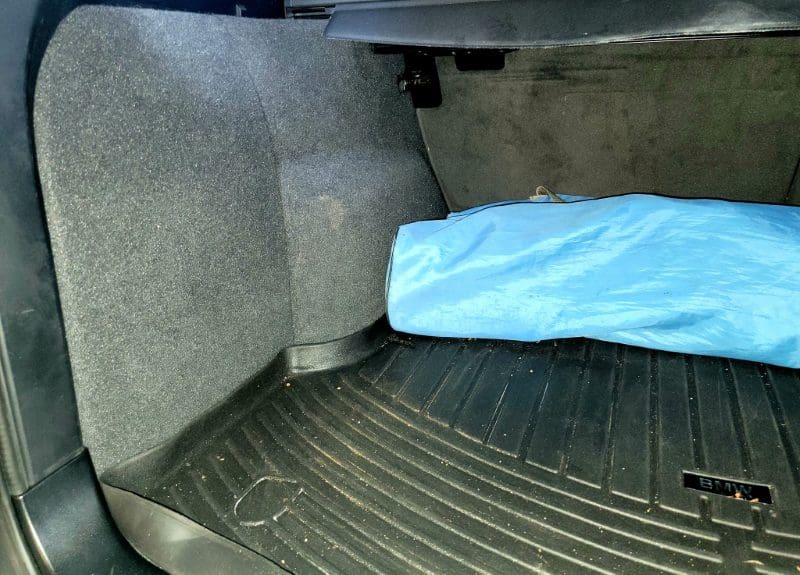 Another competitor with something extraordinary is Brian Boudreau. Brian worked with Stephen Krell, who owned Syracuse Car Audio, to create this gorgeous infinite baffle subwoofer system on the rear parcel shelf of his 1995 Lexus SC300. The system featured three JBL subwoofers and included removable mesh-covered grilles.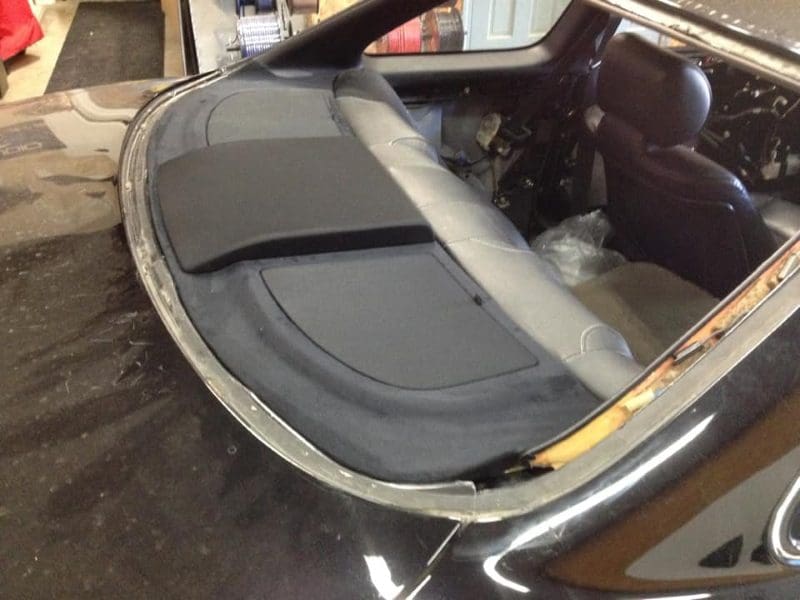 Last but certainly not least, we have these custom door panels from B.J. Curcio at Broken Silence Custom Car Audio in Greenwich, Connecticut. The goal here was simple: create an audio system that would sound good and make it look like it belonged in this 1972 Chevrolet Nova. B.J. built new door panels with locations for the woofers and tweeters from a set of Ground Zero GZCC 165.2SQL component speakers. The wood inlay was a perfect touch to give the system an extra dash of class.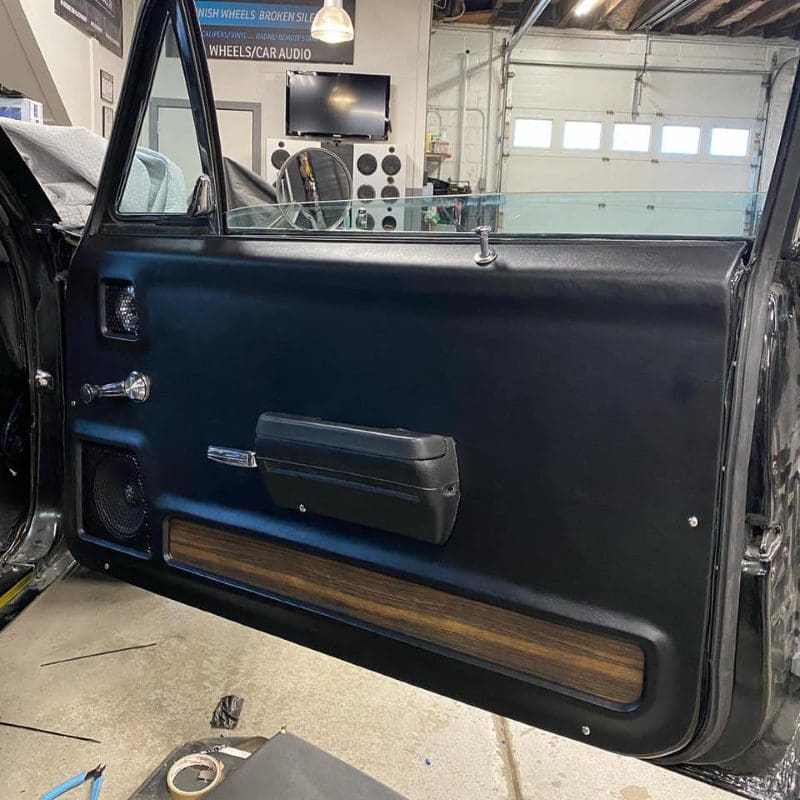 Upgrade Your Car Audio System Today!
There are infinite solutions to install a radio, a set of speakers, amplifiers or subwoofers in a car, truck or SUV. You may want something simple or flashy, or something that makes the components completely invisible.
It can take some effort to find a shop that sees your vision, but the time invested in research is worth it in the long run. A good friend and one of the first installers I worked with that who understood proper component integration said, "Nothing ages an audio system faster than showing off the gear." Keep that in mind when you're having a sound system designed for your vehicle.