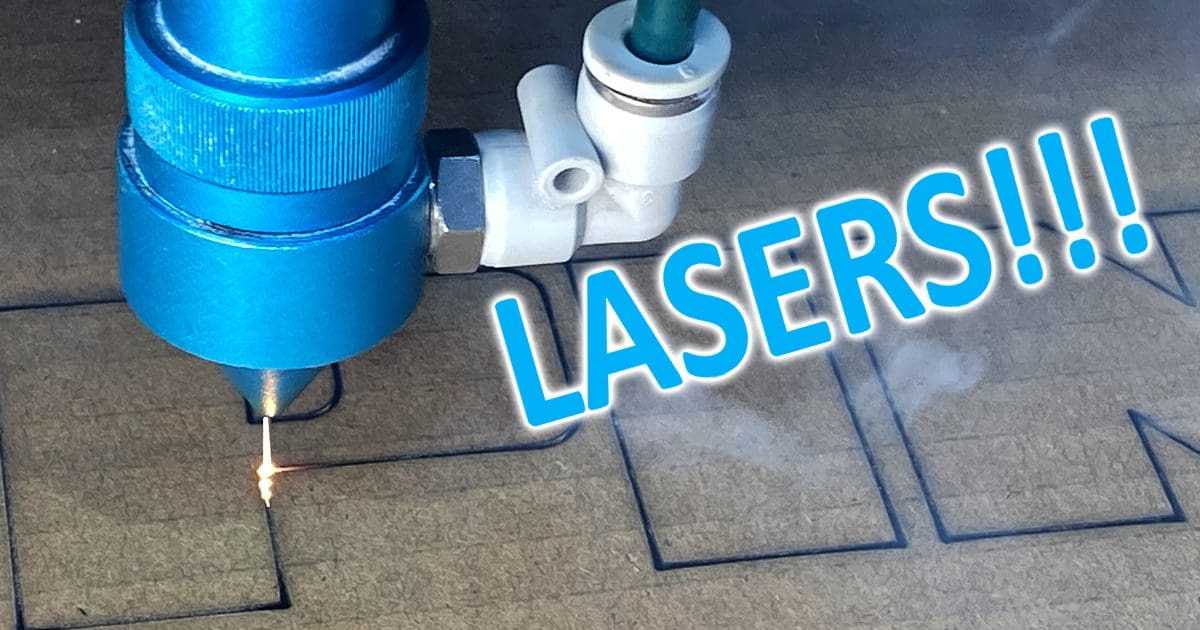 In 2020, we looked at how laser engravers were changing how car audio systems were being built. The popularity of these solutions has grown at a stunning rate, making them a go-to tool for many shops around Canada and the United States. In this article, we'll examine a few more examples of how expert fabrication specialists use lasers to cut and engrave plastics and other materials to create awesome car audio installations.
Joey Knapp and Brian Knagge at Pinnacle Autosound in Lake City, Florida, are likely some of the most underrated fabricators in our industry. Every day, they deliver installation solutions to their clients that look amazing and, based on the solutions they offer, likely sound equally impressive. Their Thunder laser engraver/cutter gets put to use making mount adapters, trim plates and a whole slew of custom marketing solutions for other companies in Columbia County.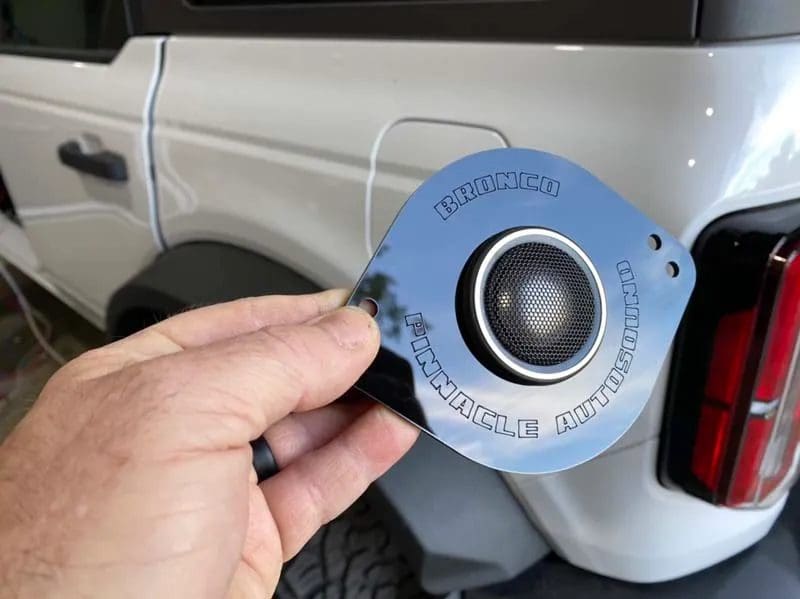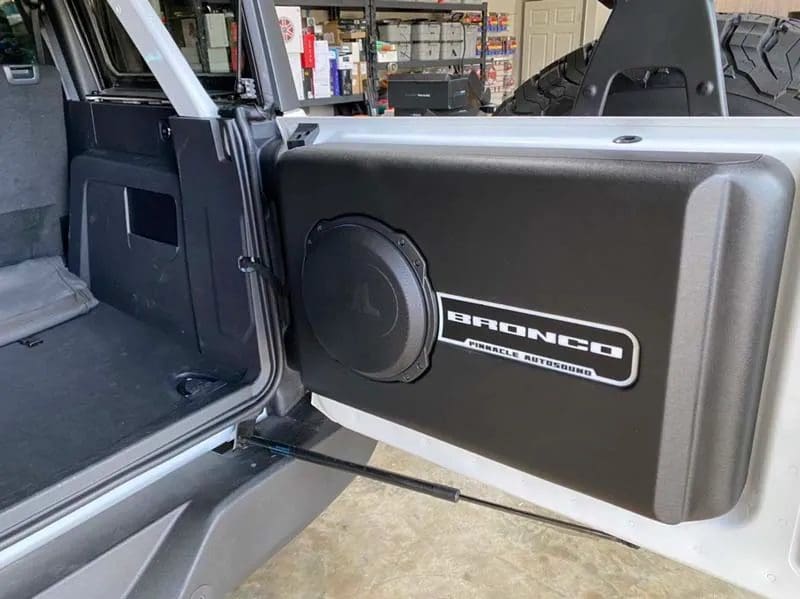 Joe Padula, one of the instructors at the Installer Institute in Holly Hill, Florida, uses their laser for all sorts of amazing projects. If you want to learn about professional car audio installation, visit their website.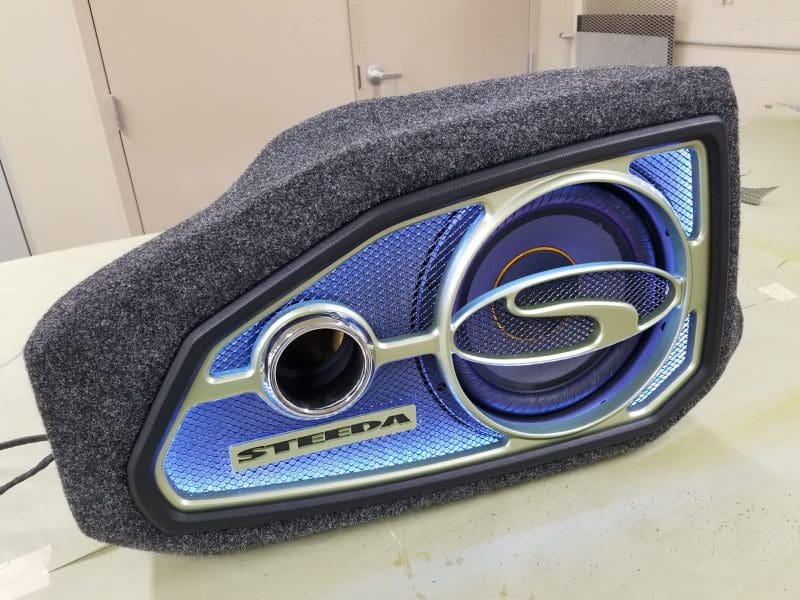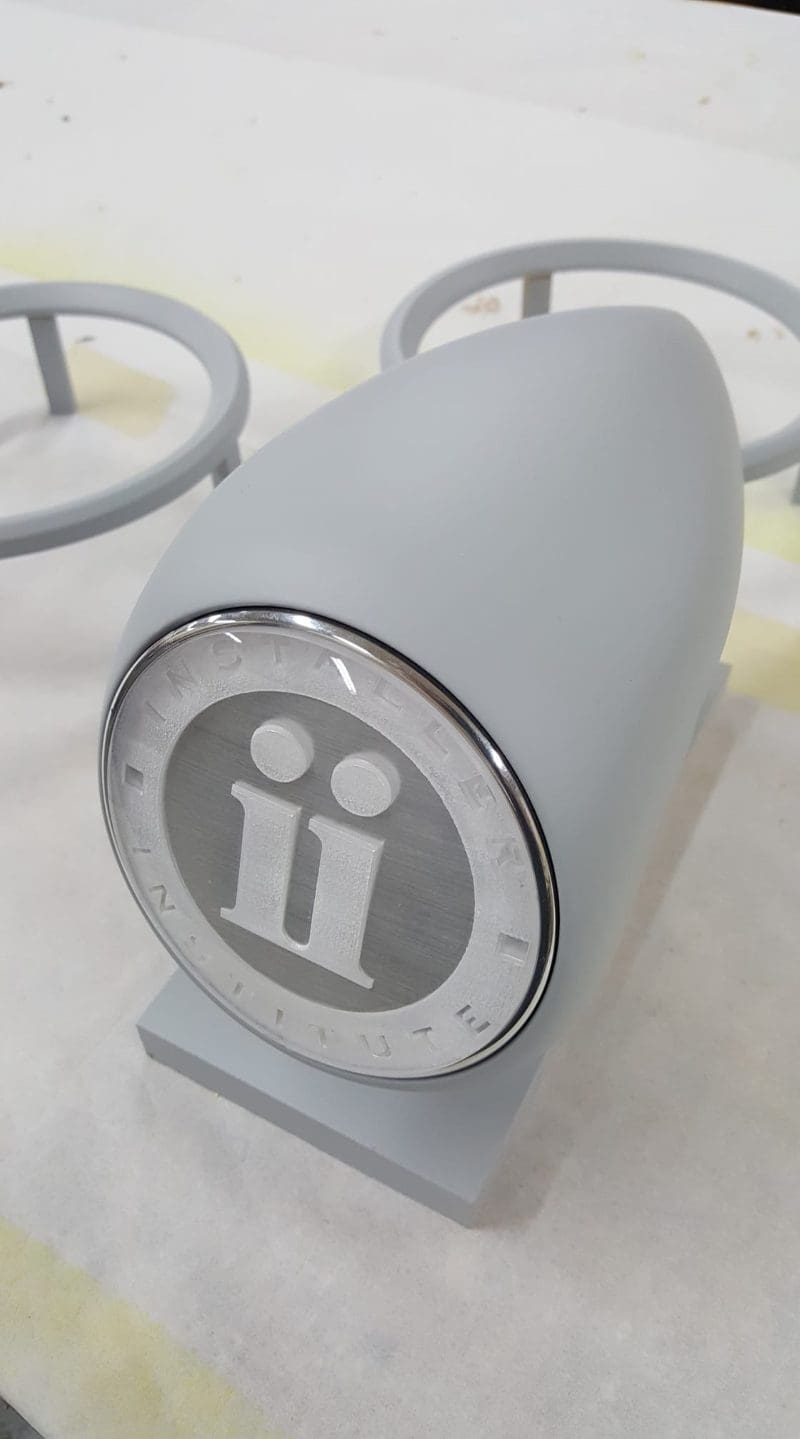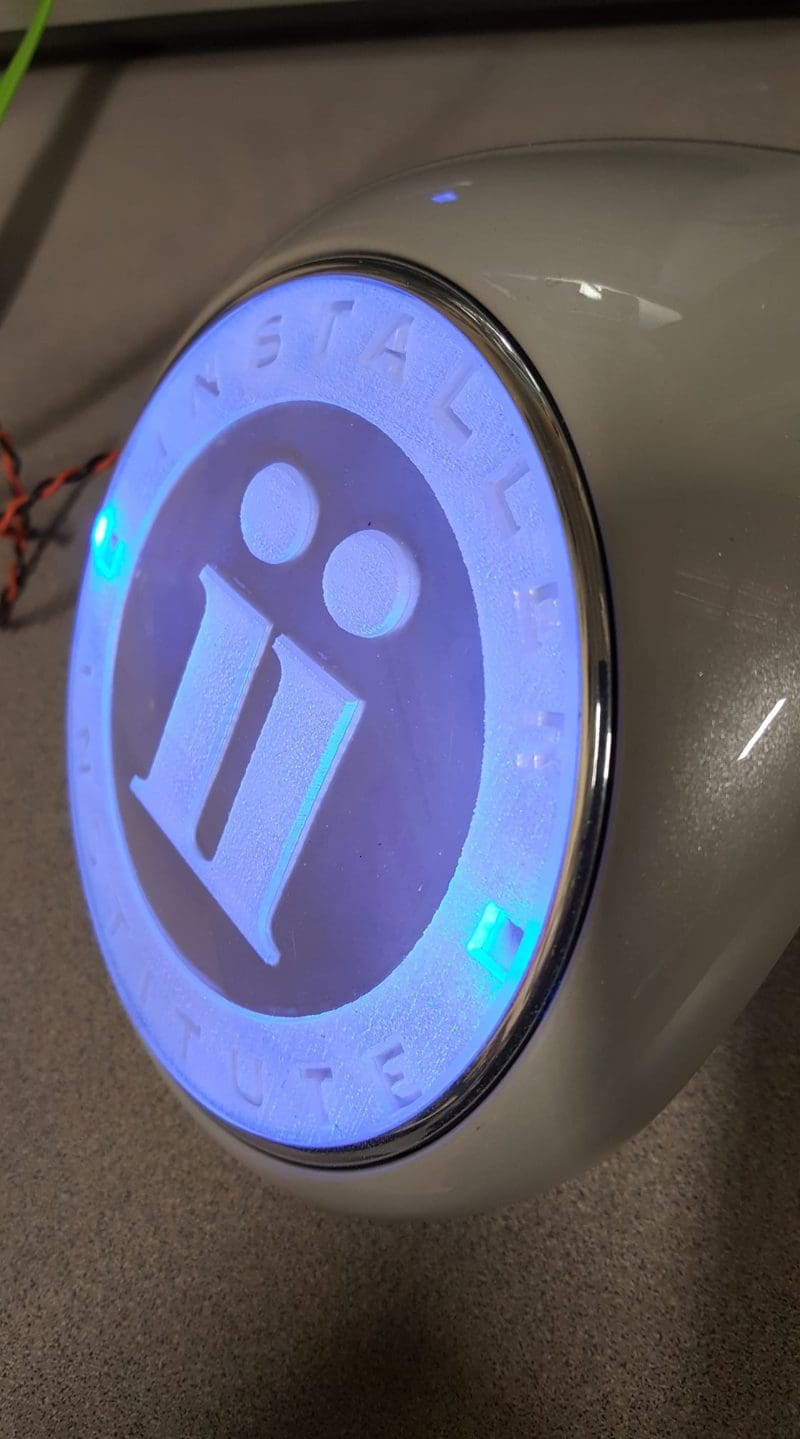 Our friend B.J. Curcio owns and operates Broken Silence Custom Car Audio in Greenwich, Connecticut. He's constantly delivering rock-solid solutions to his clients. His recent investment in a CNC laser engraver/cutter has allowed him to expand what he offers and add some extra bling to clients' vehicles.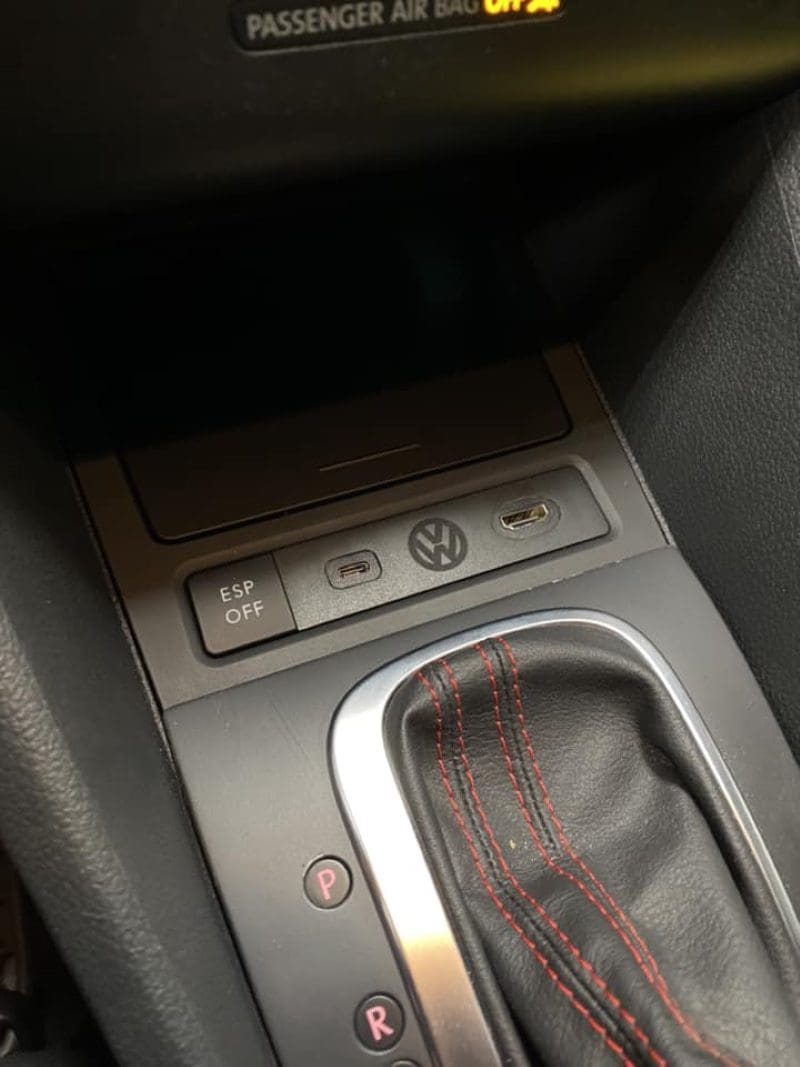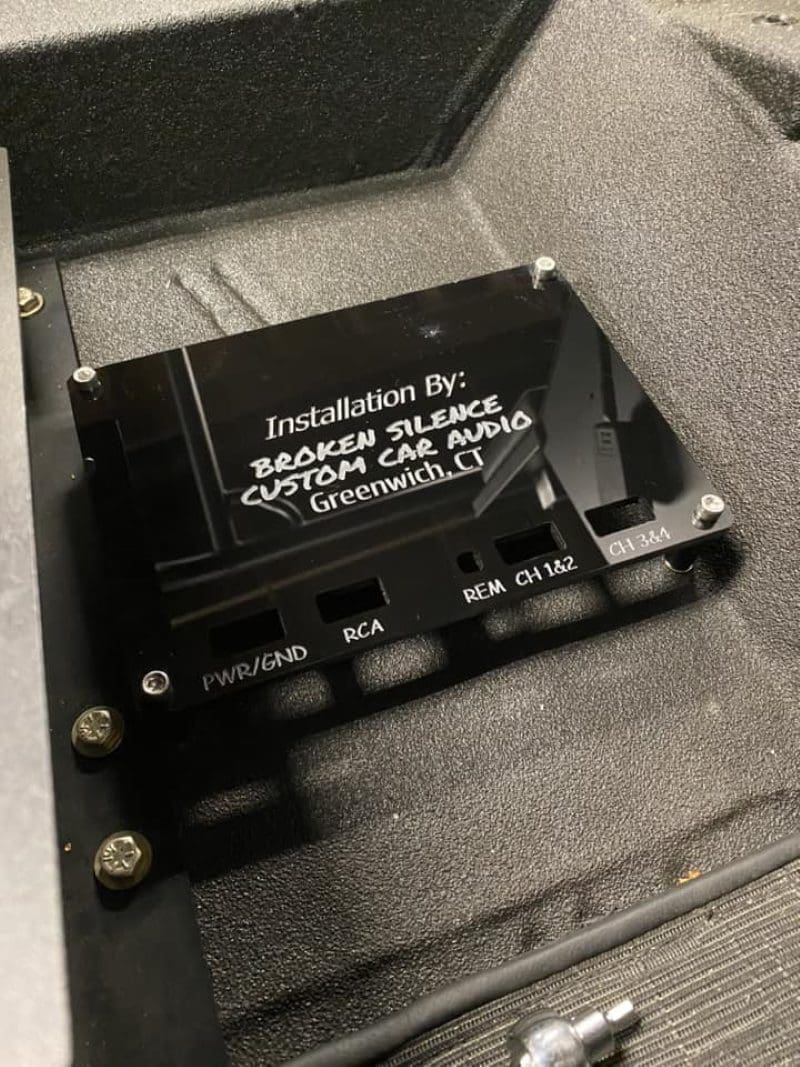 You might remember the name Brian Schurg from our article on 3D printing car audio components. Brian is also a master of the CNC laser, and he sent some pics of some of the work he's completed for lucky clients of Extreme Audio in Mechanicsville, Virginia.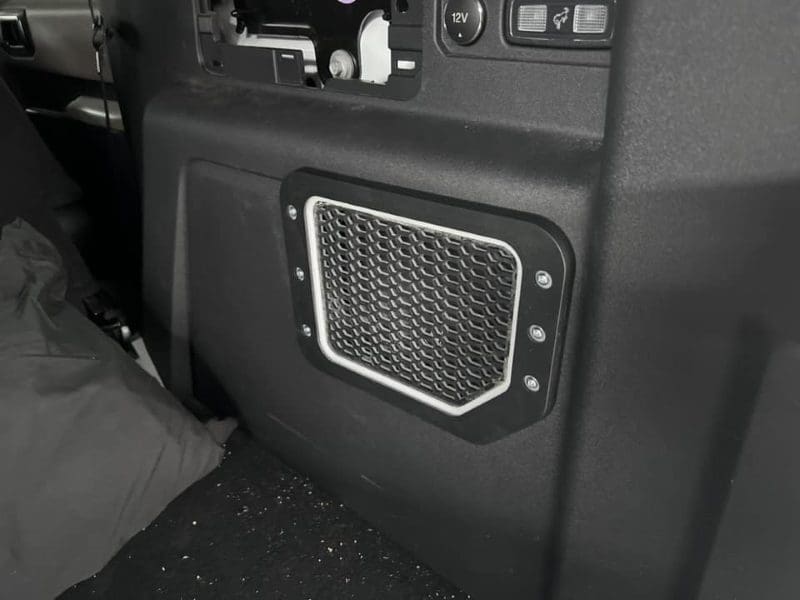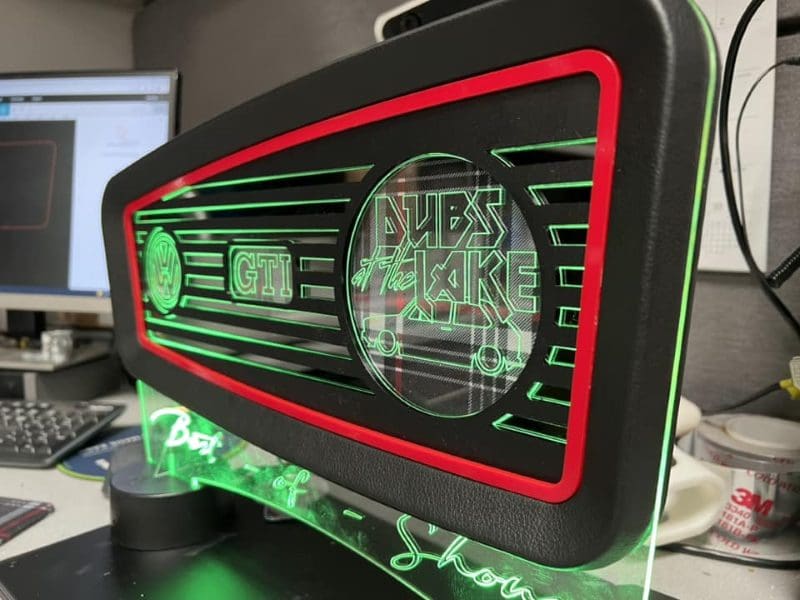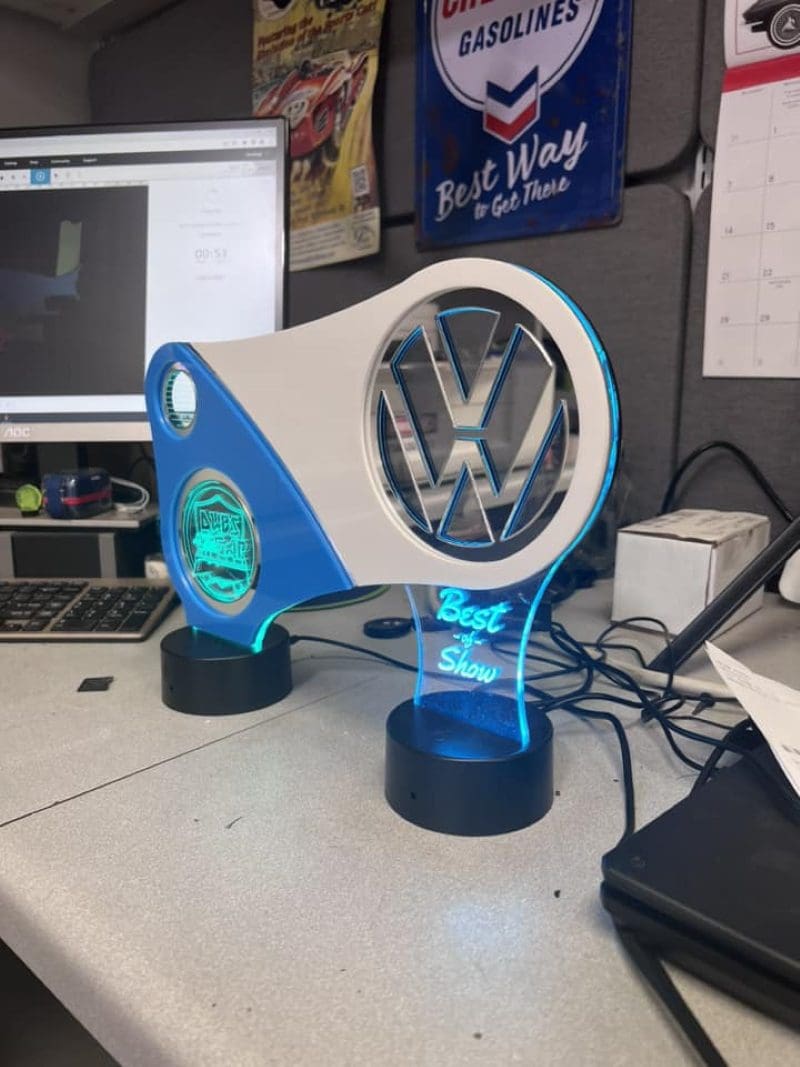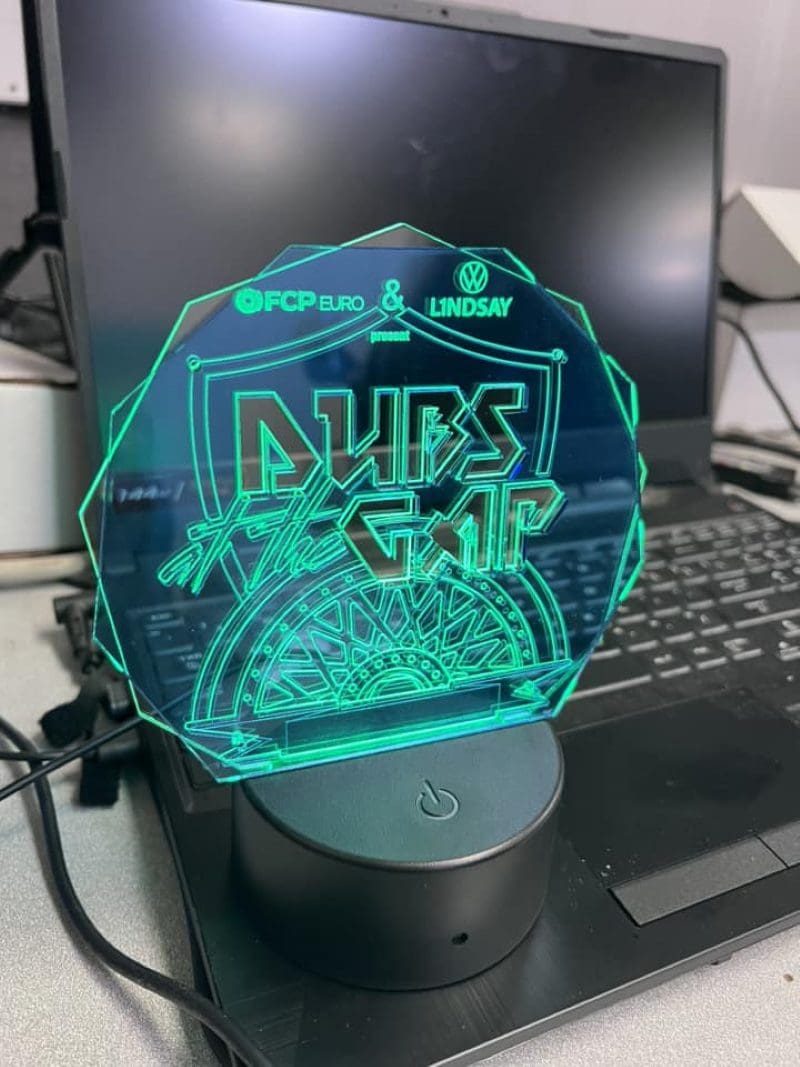 Dave Koz and the team at Titan Motoring in Nashville, Tennessee, do amazing work. Their CNC laser allows them to create intricate components that mimic the design cues from the vehicle interior to make upgrades look as though they came from the factory.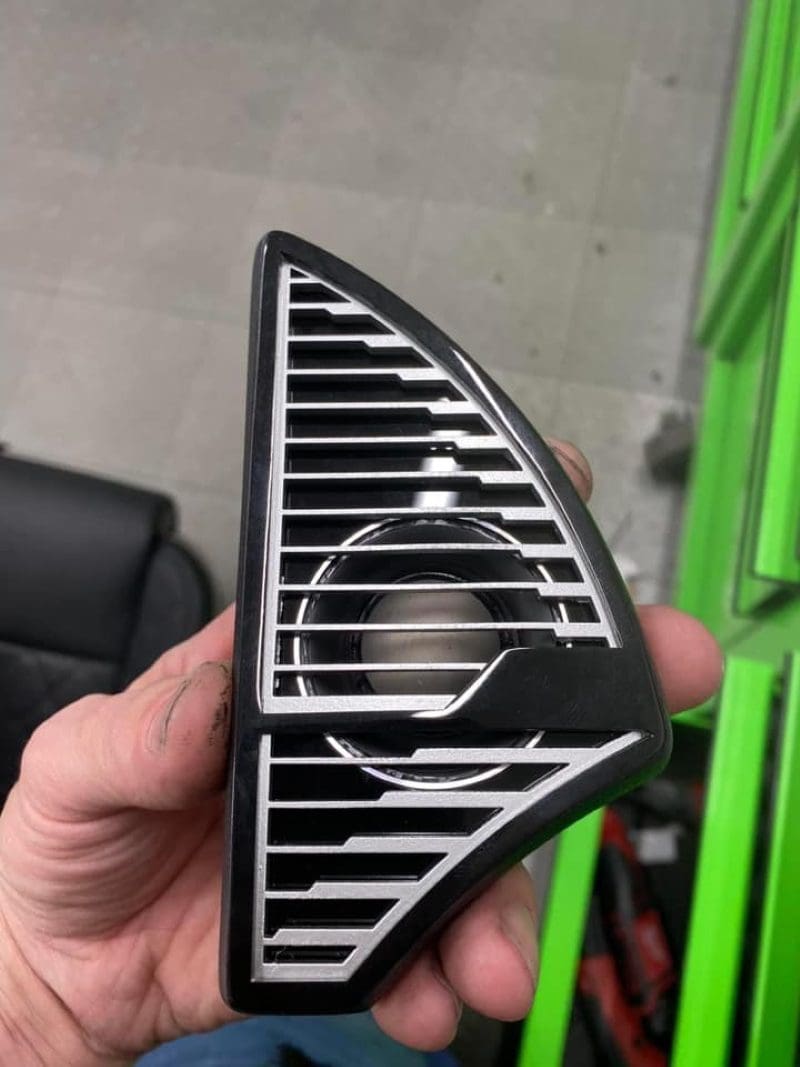 Another epic shop is MTI Acoustics in College Station, Texas. Phil Cantu and the team not only do fantastic vehicle upgrades, but their MTI Acoustics subwoofer enclosure is a popular solution for pickup trucks across North America.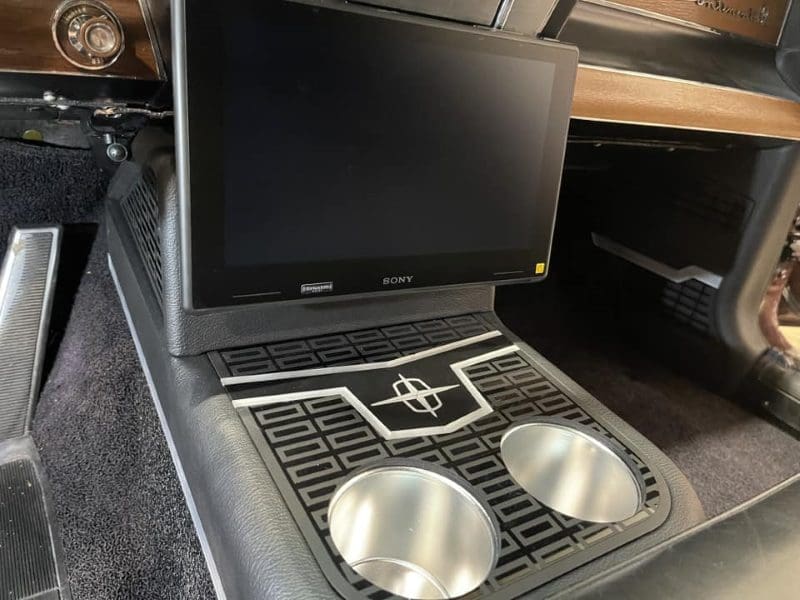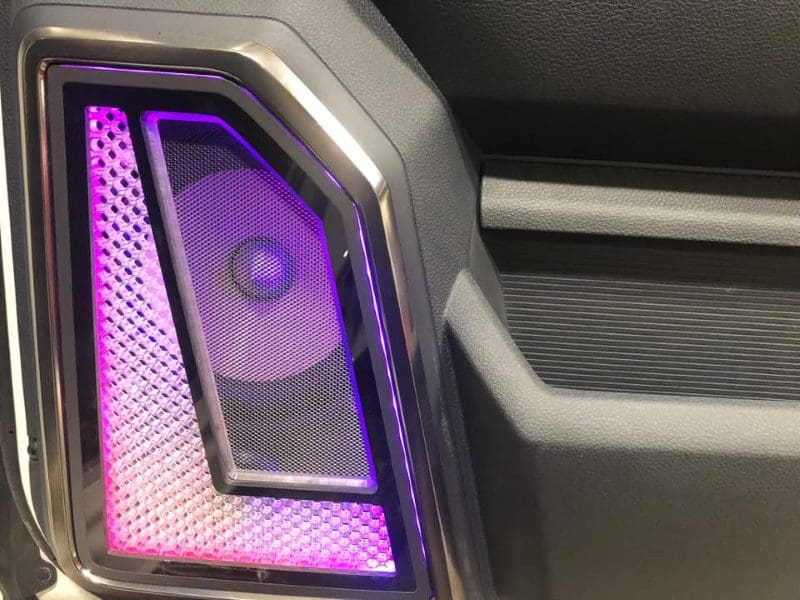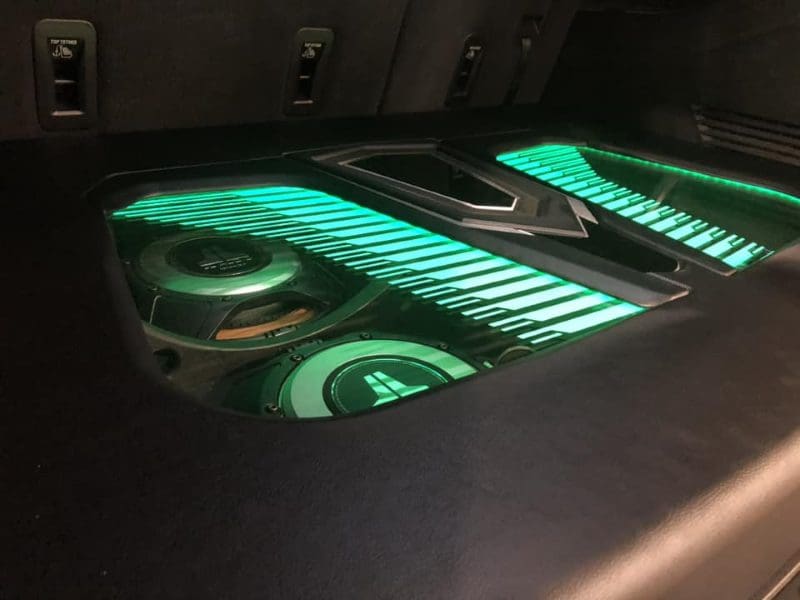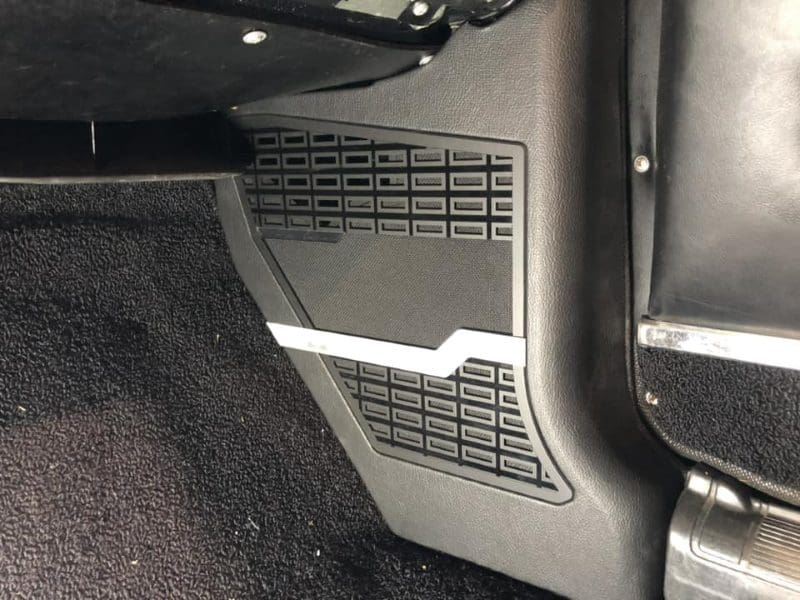 We couldn't do an article about CNC lasers and car audio upgrades without mentioning The Mesh Man, John Brettle. John's been designing and cutting grilles, accent pieces and much more for several years. Many shops around the country have him deliver accent components to use in their installations.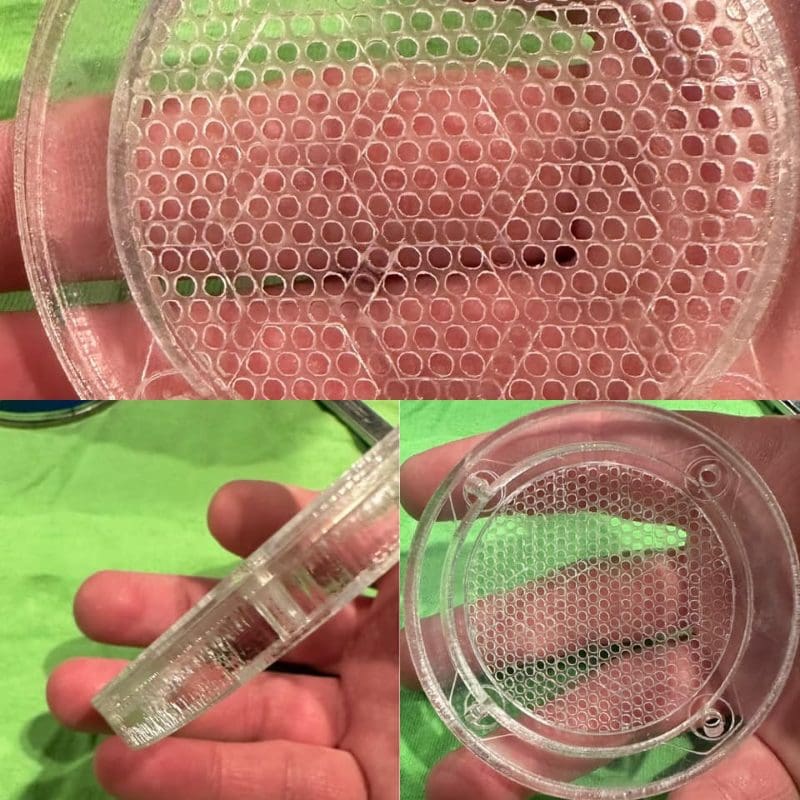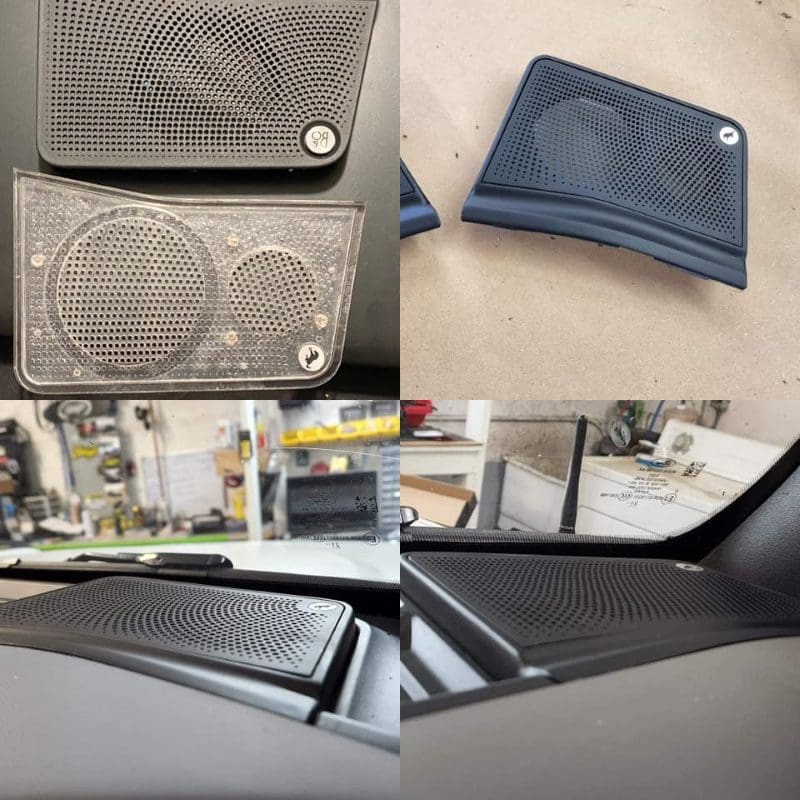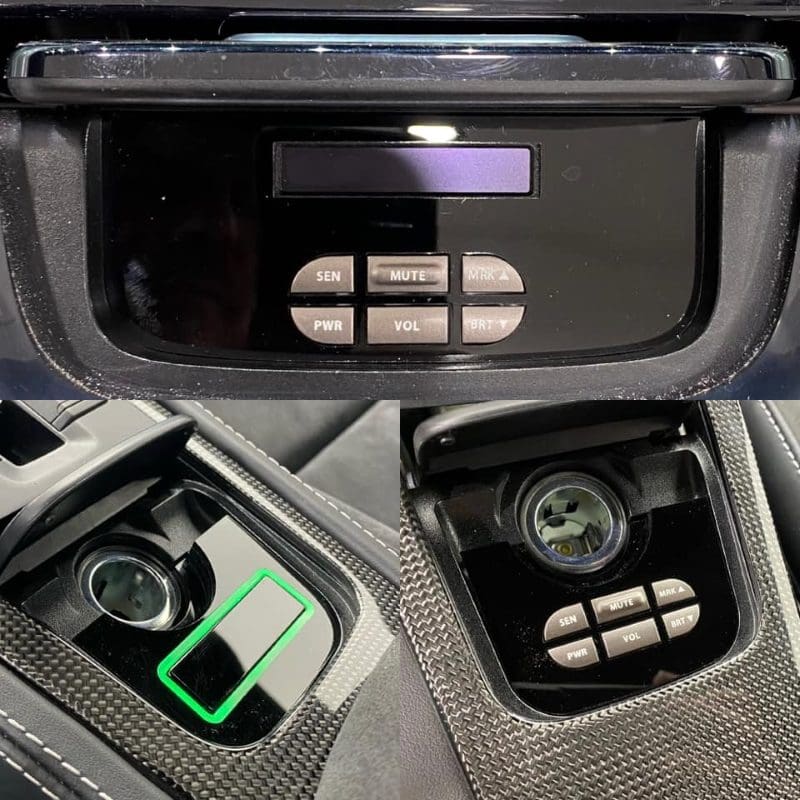 TC Holliday from Nu Image Audio in Salina, Kansas, put his CNC laser to work to create a custom radio mounting bracket for a client's 2017 Dodge Charger. Maestro makes an interface kit for the vehicle, but nobody offers a mounting kit for a new radio. So TC spent some time designing and cutting this awesome acrylic multi-component mounting solution so he could install a new Kenwood radio for his client.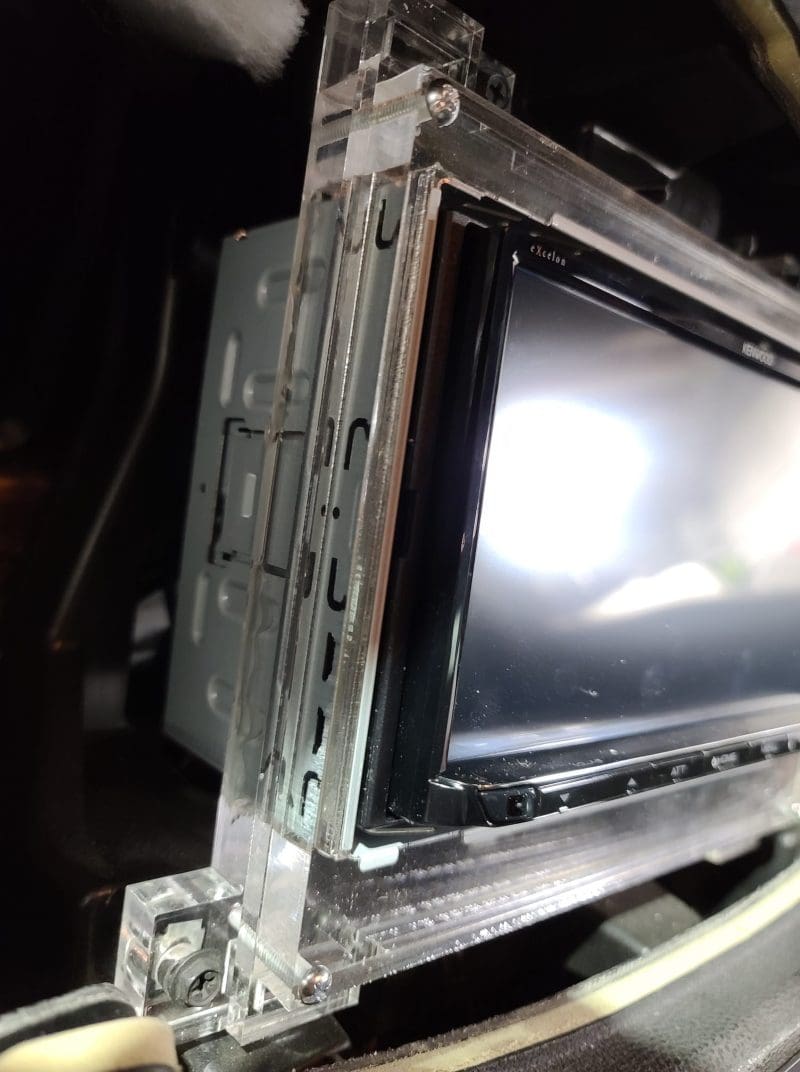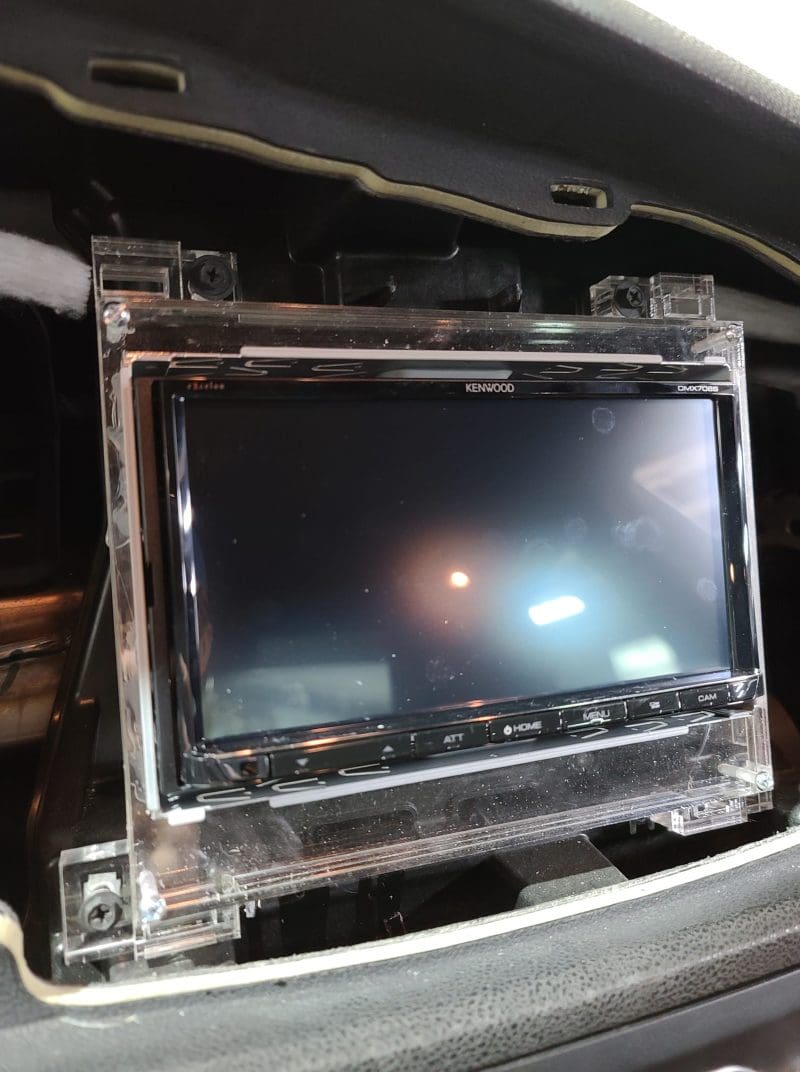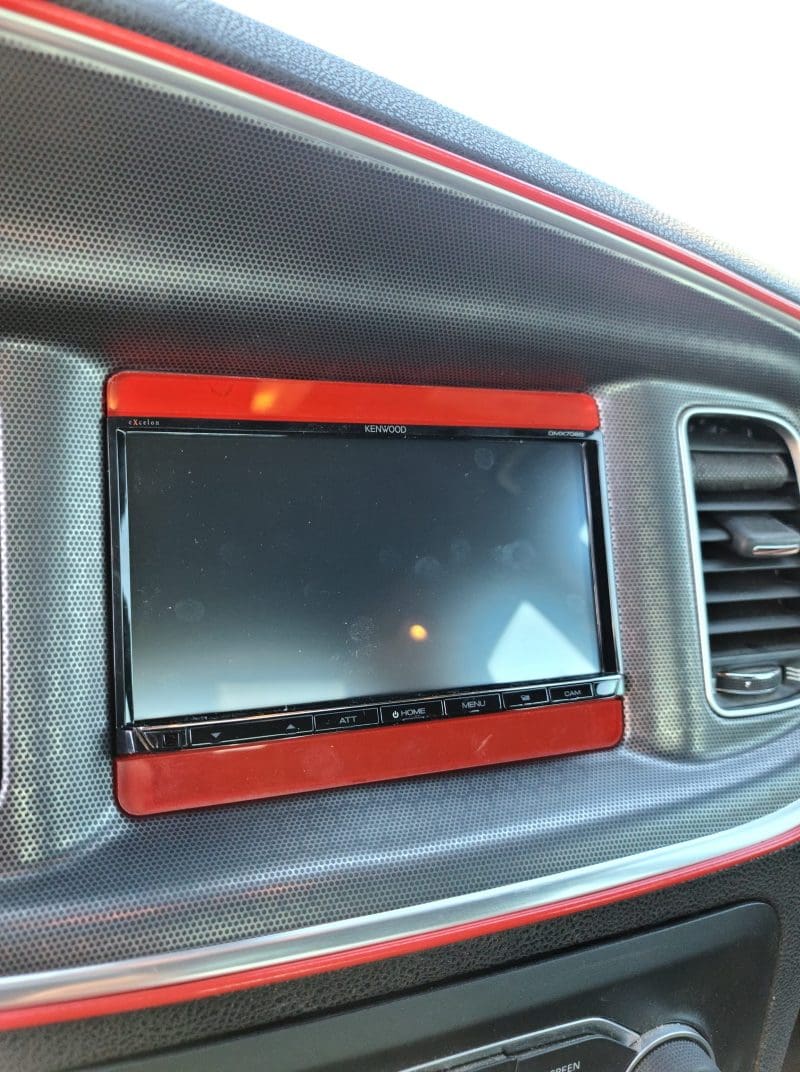 JT Torres from Automotive Entertainment Huntington Beach loves his CNC machines. He's been using the printer and laser cutter to create many amazing upgrades for his clients.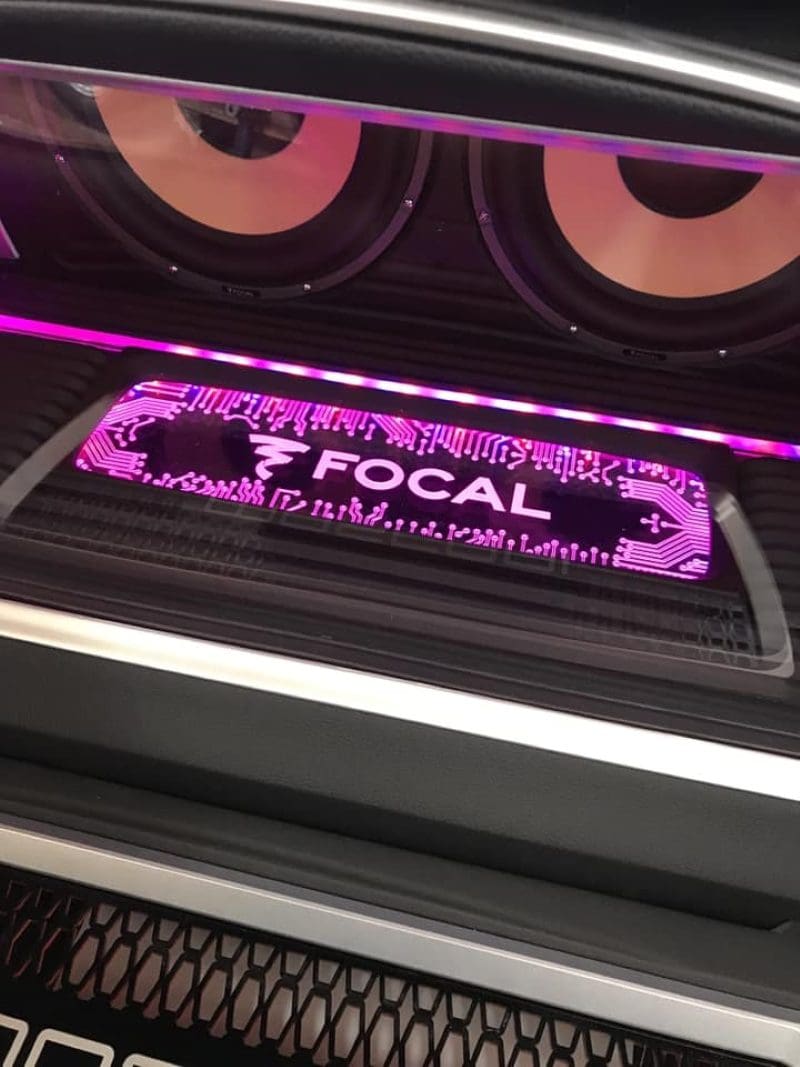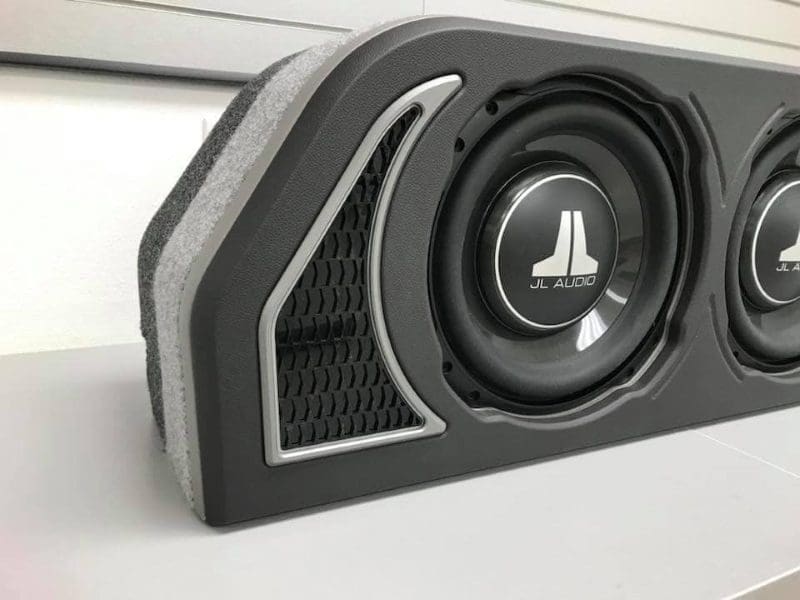 Shane Douet from Lafayette Custom Automotive in Louisiana has been putting his CNC laser through its paces. He's using it to cut grilles, engrave trim panels and add unique styling accents to the solutions he provides.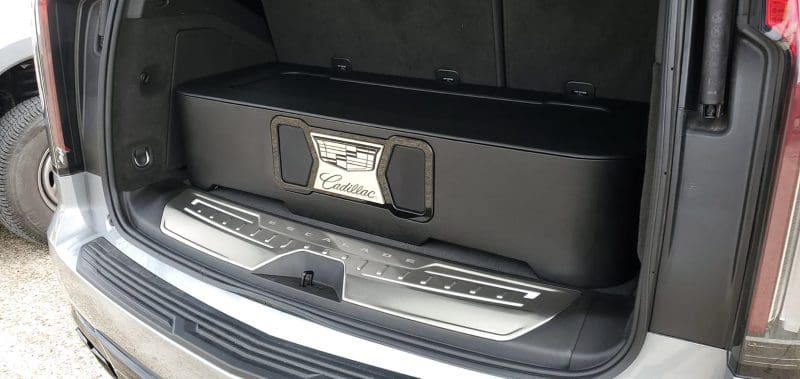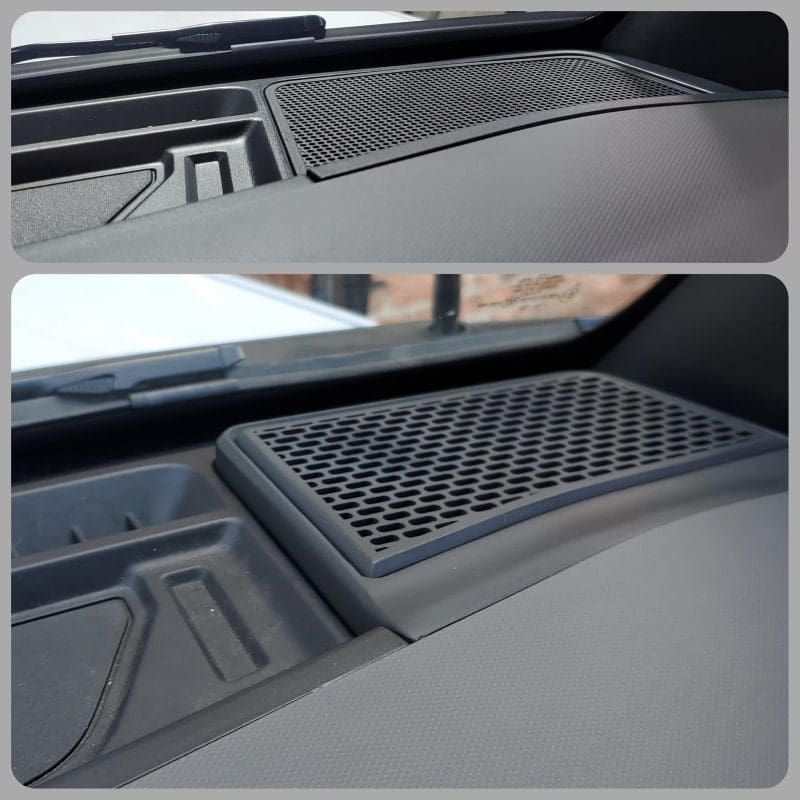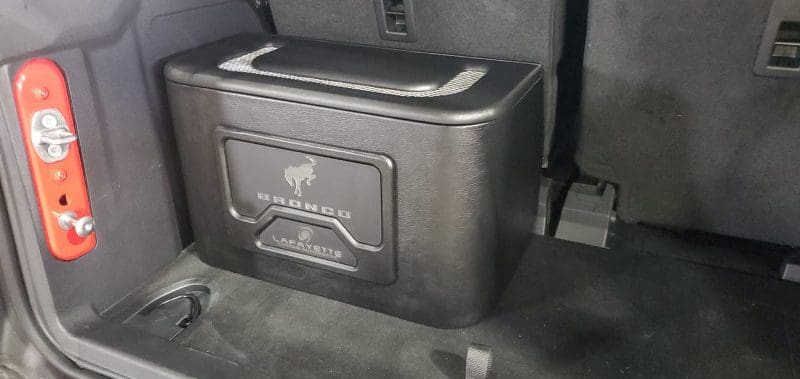 Here are a few more amazing projects from shops all around the continent.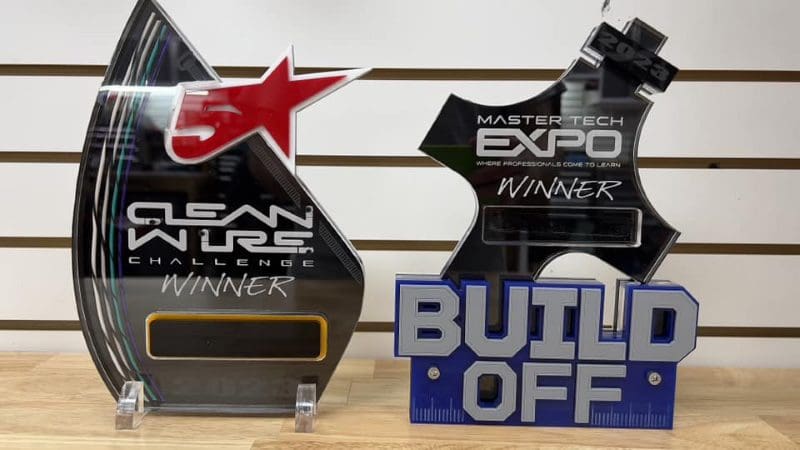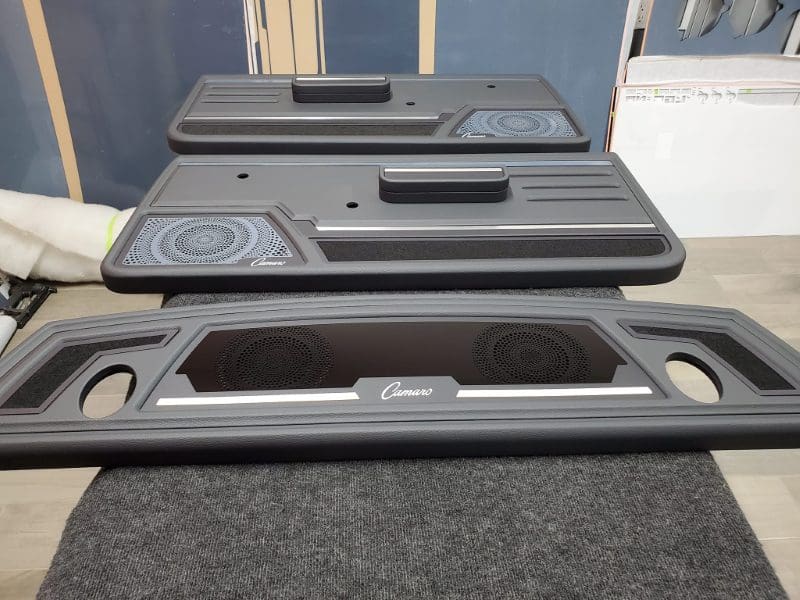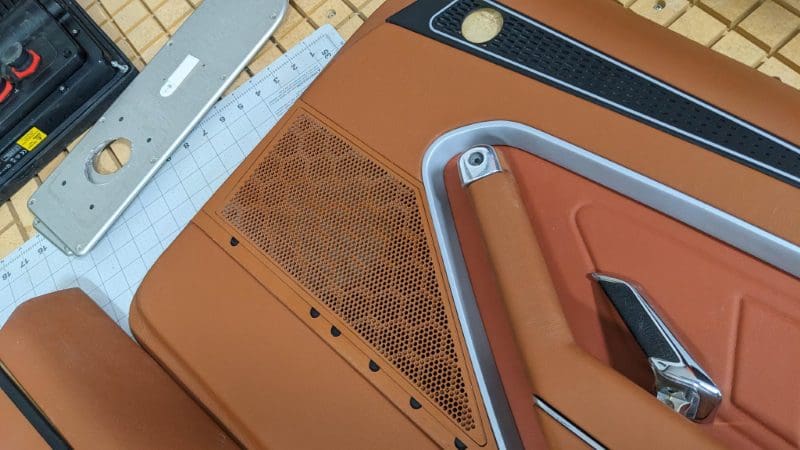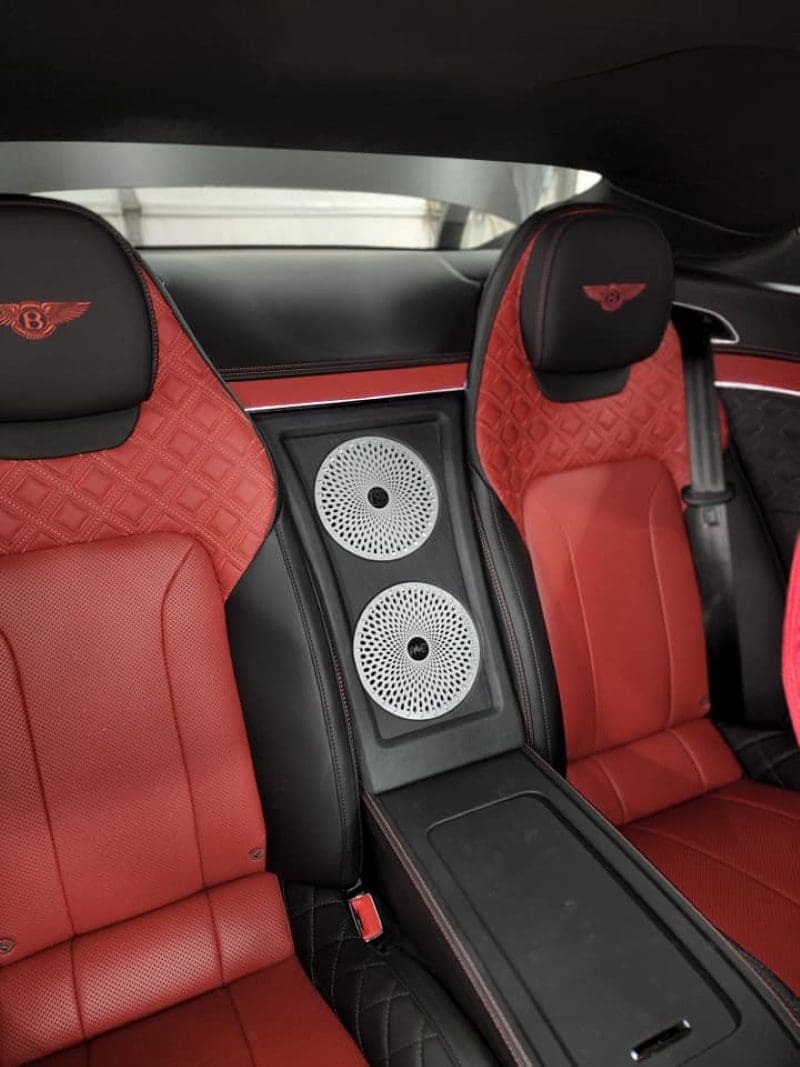 When it's time to get serious about upgrading your vehicle with a custom-integrated sound system, radar detector or lighting solution, drop by a local specialty mobile enhancement retailer. You can find amazing shops all across the country using our dealer locator.