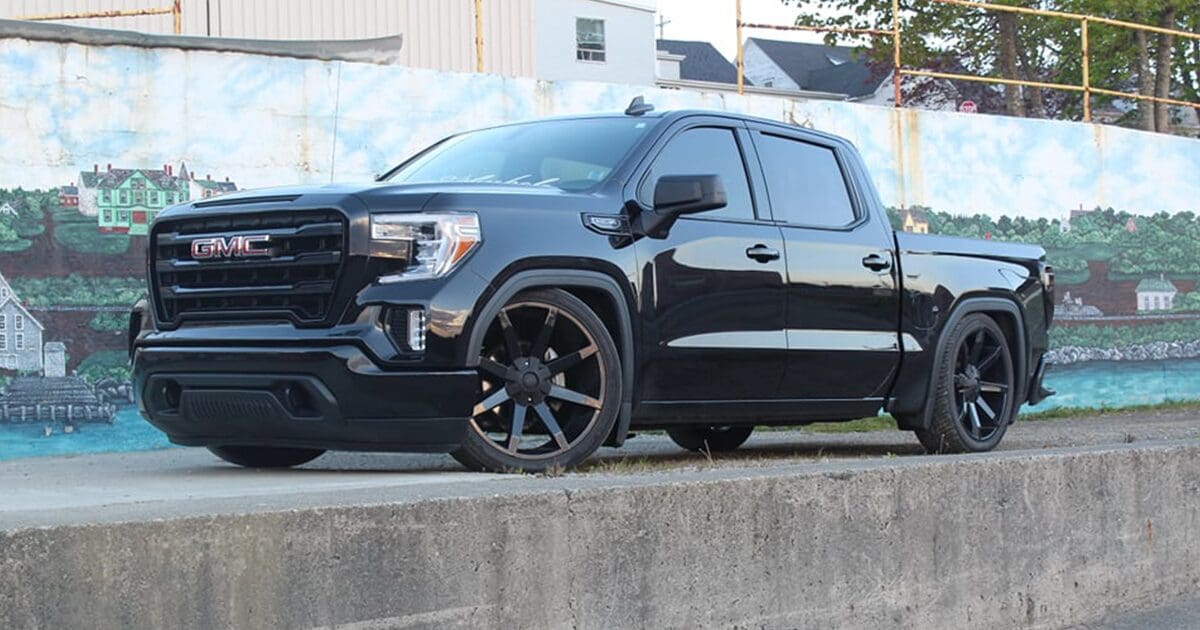 Are you thinking of buying a new car or truck? Are you interested in a model with heated seats, a remote starter, blind-spot monitoring systems, backup sensors or a backup camera? In many cases, these upgrades are part of a premium option or technology package.
Take a look at a popular vehicle like the Ford F-150. Sure, the XLT comes with alloy wheels and different trim options. Still, for more than $5,000 over the price of an XL, you get rear parking sensors, color-coordinated floor mats, a rearview camera, blind spot monitoring and a few other elements of an advanced driver-assistance system.
What if you're buying a work truck and want a backup camera? Don't fret; your local specialty mobile enhancement retailer has exactly what you need. Let's look at how you can upgrade your new vehicle to make it safer and more convenient.
Backup Camera Upgrades
Seeing what's behind a pickup truck or SUV when backing up or maneuvering into a parking spot can prevent damage and accidents. Having a backup camera system added is a great way to ensure that you can see what's behind the vehicle. These camera systems work with either the factory-installed display on an infotainment system, a rearview mirror with a color display or a stand-alone display in a commercial vehicle. In addition, the image from the camera displays automatically as soon as you put the transmission in reverse, so you don't have to remember to push any buttons.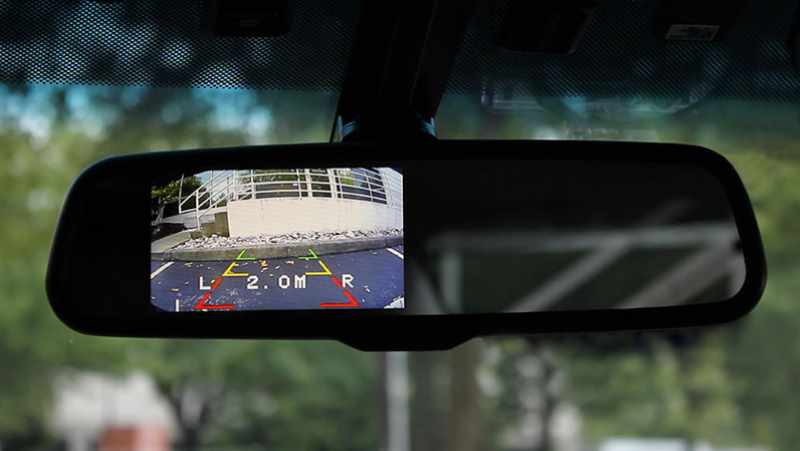 Forward-Facing Camera Upgrades
If you drive a large SUV, pickup truck or commercial vehicle, you may want to ask about adding a forward-facing camera to the front grille or bumper. These cameras can often be integrated similarly to a backup camera with a factory-installed display or an aftermarket rear view mirror. The cameras not only let you park nice and close to a wall or curb, but before you drive away, they let you see objects that might have been left in front of the vehicle.
Parking Sensor Systems
Parking sensors are another great upgrade to help prevent accidents. These small ultrasonic sensors can detect objects as small as a 1-inch signpost and produce a loud beep to let you know something or someone is behind your car or truck. Because these systems command your attention with a warning, they're called active collision avoidance technologies. You don't need to remember to use them; they'll tell you when something needs your attention. You can choose from parking sensor systems for just the rear bumper or premium systems with front and rear sensors. Ask the retailer you're working with about having the sensors painted to match the bumper cover perfectly, so the system is nearly invisible.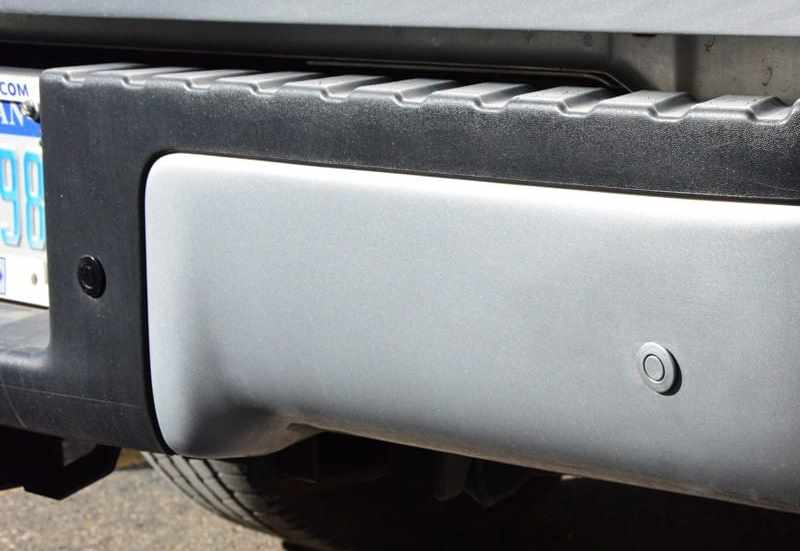 Camera- and Sensor-Based Blind Spot Monitoring Systems
The blind spot is the area beside your vehicle, typically from the B-pillar to where you can see objects in the rearview mirror. If your side mirrors aren't adjusted properly, a car or motorcycle can be completely invisible to you unless you do a shoulder check. Two types of blind-spot monitoring systems can help prevent accidents when you're changing lanes and someone is beside you. Camera-based blind spot monitoring systems will show you what's beside your vehicle when you activate the turn signal. The images from a camera mounted on the side mirror can be shown on the factory infotainment system display or an aftermarket rearview mirror with a built-in color screen.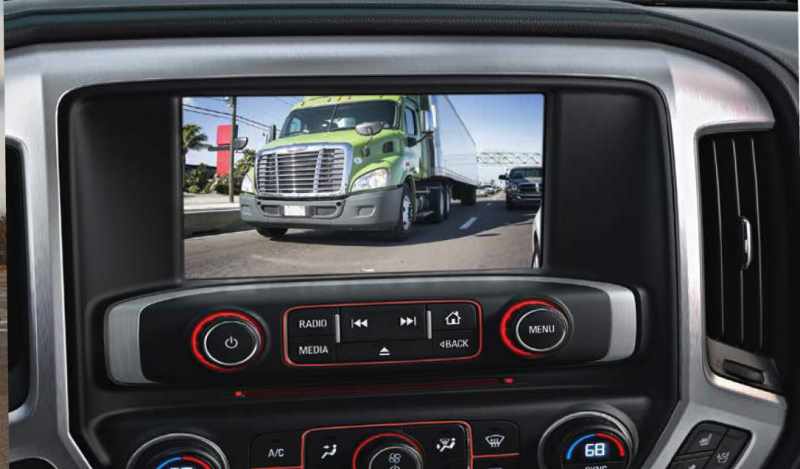 Another option for blind spot monitoring is a microwave-based sensor system. These are the most common solutions, and they work similarly to the ones in many new vehicles. A small indicator will illuminate if someone is driving in your blind spot. These indicators are usually mounted at the base of the A-pillars and flash a bright orange light to get your attention. If you activate your turn signal while someone is in this space, the blind spot monitoring system will start beeping to let you know not to change lanes.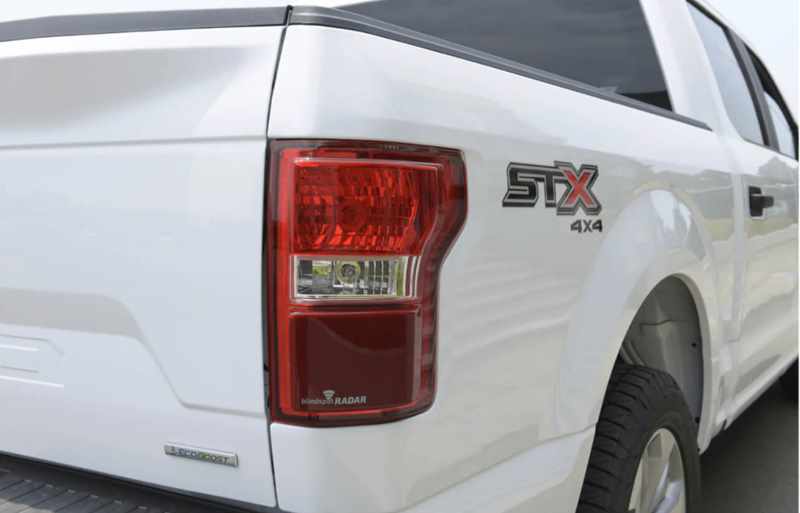 Remote Car Starters
Letting your car or truck run for a few minutes before you drive away on a cold winter morning can save you time and make life easier. Having a remote car starter system makes it easy to warm up the vehicle while you're putting on your coat and finding your wallet. Likewise, the air conditioning system can run for a few minutes to cool off the interior on a hot summer afternoon. Ask the shop you're working with about automatic activation of the rear window defroster, heated seats, or a heat steering wheel when the car or truck's interior is cold.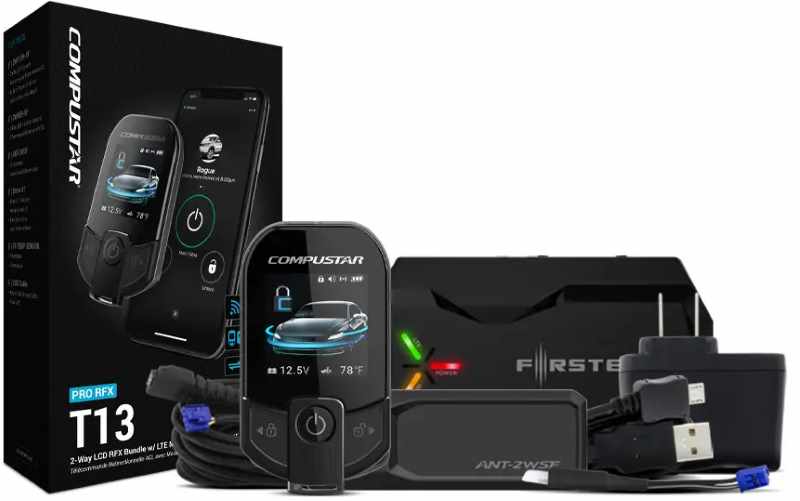 Heated Seat Upgrades
Wouldn't it be nice to have seat heaters in your vehicle for those cold winter mornings? Did you know that they can be added as an aftermarket option to most cars and trucks? High-quality heating elements that use flexible carbon thread elements can be added to the back and bottom of your seats to add warmth. Most of these systems have high and low temperature settings. You can leave the control switch on and the seat heaters will start working with a remote car starter.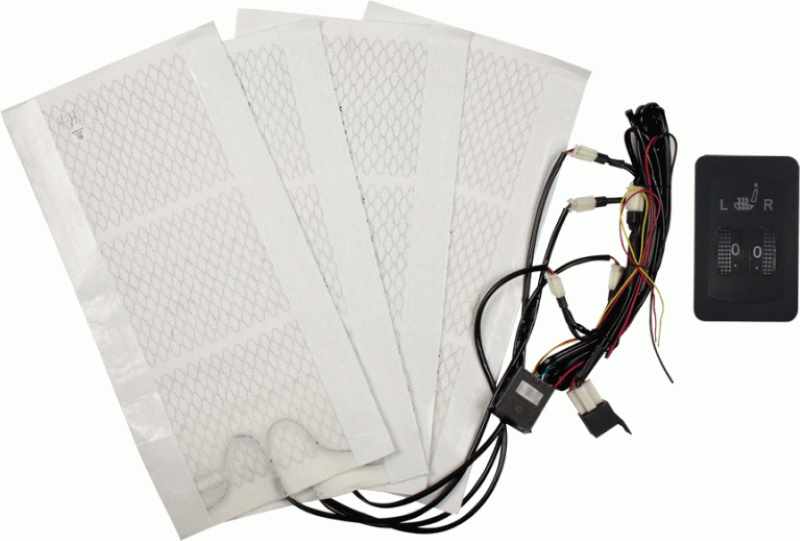 Floor Mats and Seat Covers
If you're buying a new vehicle and want to help maintain its value, ask your mobile enhancement retailer about vehicle-specific floor mats. These molded mats not only help keep water, dirt, sand and slush contained, but they extend up the sides of the footwells to keep the carpet cleaner. Most high-quality mats are available in color options that match the vehicle's interior and are available for front and back row seating. You can also get matching cargo mats to prevent spills from damaging the trunk or carpet in the back of an SUV.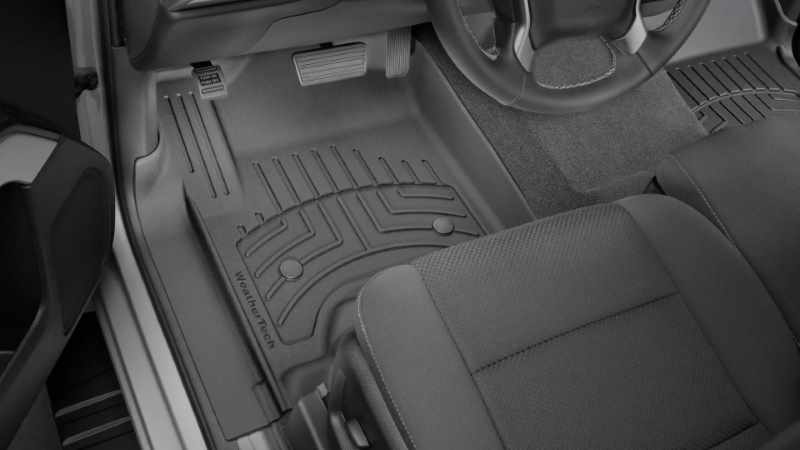 Window Tint and Paint Protection Film
Window tint and paint protection film are two options that car dealers love to encourage new clients to add on. Just as with buying car stereo speakers, you'll want to research these products before proceeding with a purchase. Window tint quality can vary dramatically. Inexpensive tint can fade quickly, turn purple, bubble and peel. The low-cost tint films also don't offer much heat rejection compared with premium solutions. If you want your tint to perform, you're better off dealing with a shop specializing in these upgrades.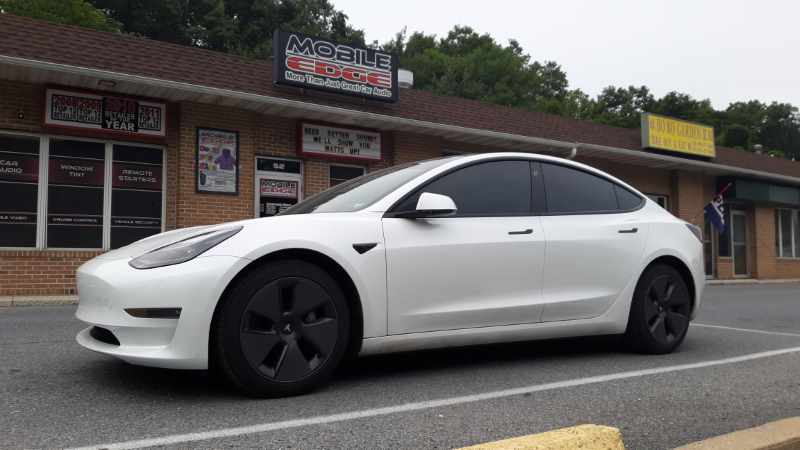 The same goes for paint protection film, or what's often called clear bra. These transparent polyurethane films are designed to protect painted surfaces against scratches and chips from gravel and stones, stains from tar and bugs and scuffs from jewelry or long fingernails around door handles. An expert will show you the films that are available and let you choose the surfaces you want to protect. At the very least, the front bumper and, depending on the vehicle design, the hood are good starting points. If you live somewhere where it snows and find yourself kicking your boots on the rocker panels, having those surfaces protected with PPF surfaces is a good idea.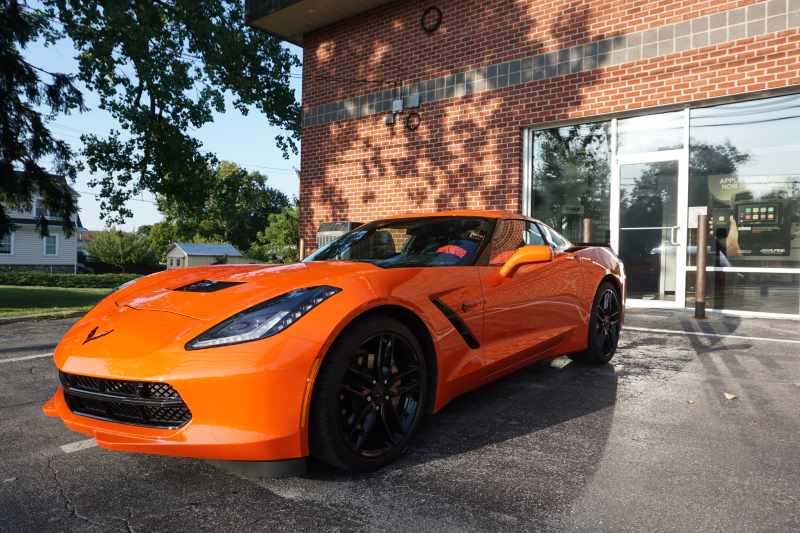 Upgrade Your New Vehicle Today!
Before you check off the box for a technology package with options you don't want, or have the dealership install window tint, paint film or a car starter, drop by your local specialty mobile enhancement retailer and ask what they have available. You may find much better pricing and much higher-quality solutions. At the very least, you can select the exact features that meet your needs. If there's an option you want that we didn't mention, be sure to ask them if it's available as an aftermarket upgrade.
Lead-In Image Credit: Special thanks to Mat Romain from Wedgeport, Nova Scotia, for the photo of his awesome 2019 GMC Sierra pickup truck! We look forward to seeing the rest of the upgrades you have planned!