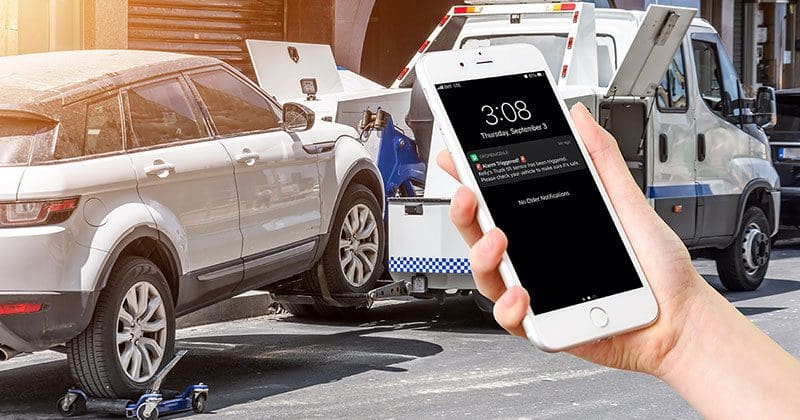 When it comes to protecting your vehicle from damage or theft, a Compustar security system with a DroneMobile interface ensures that you are always in constant communication. Whether you're on the sofa watching TV or across the city at your desk, DroneMobile will let you know if someone is tampering with or trying to steal your car or truck.
What Is DroneMobile?
Known as a telematics solution, the DroneMobile app is a remote-control option for your remote car starter or security system. Unlike the keychain fobs that use direct radio-frequency communication with the vehicle, DroneMobile uses the cellular phone network to relay commands from the app on your smartphone to your car or truck. More importantly, a Compustar or Arctic Start security system can send security alerts to your phone to let you know if someone is tampering with your vehicle.
DroneMobile Security Warnings
When it comes to keeping your car or truck safe, combining DroneMobile connectivity with a car starter or security system that includes the DAS-II security module is a fantastic combination. The DAS-II includes four sensors in one compact package. The integrated shock sensor monitors the vehicle for impacts. The tilt sensor will warn you if someone is lifting your car or truck to steal your wheels. The motion sensor will provide warnings if someone is trying to tow it away. Finally, the glass-breakage sensor will let you know if someone is trying to break a window.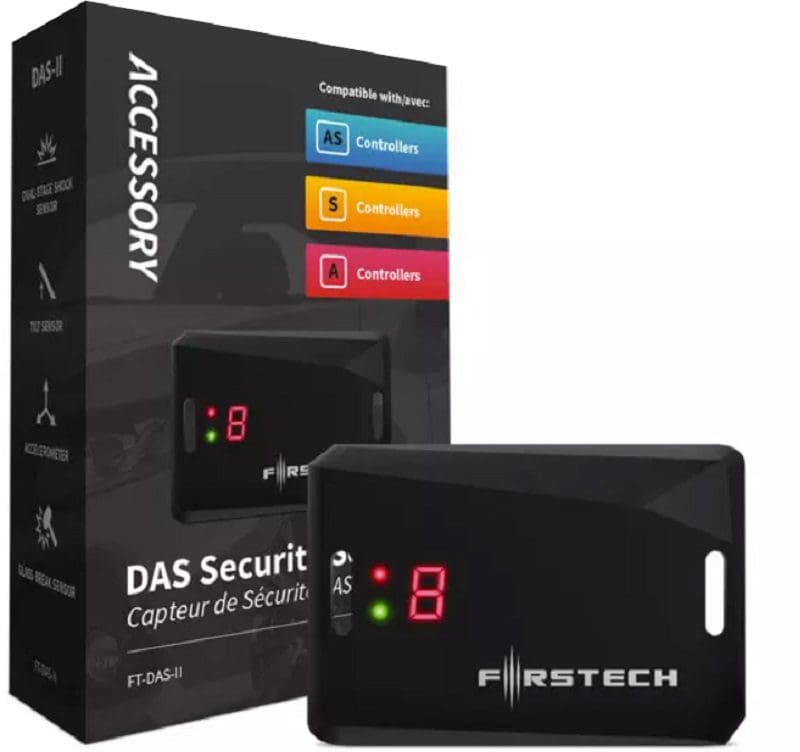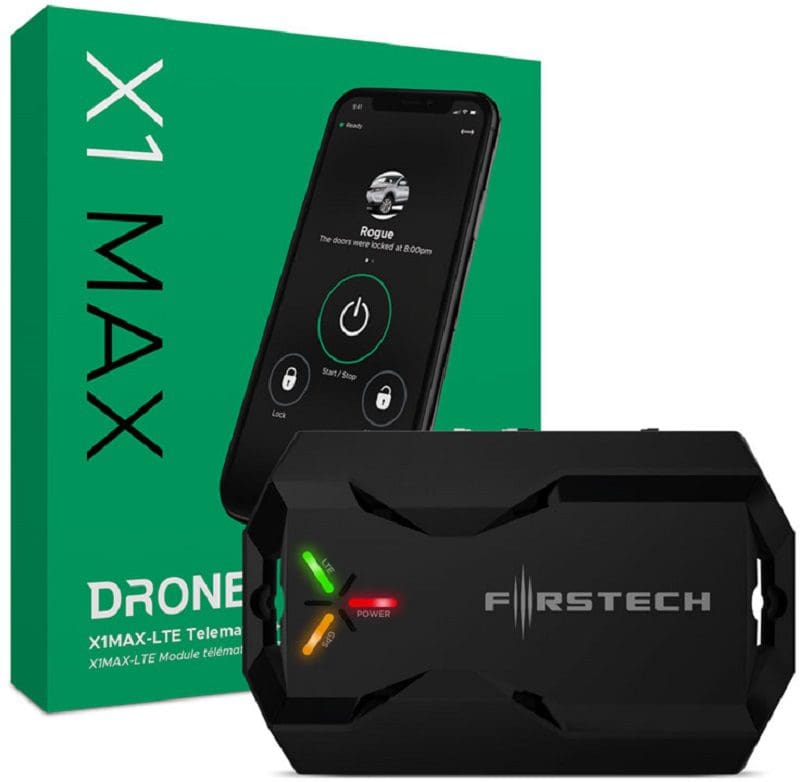 In a conventional installation without DroneMobile, the vehicle's siren or horn would be the only warning that something is happening. If you've chosen a two-way remote control like the PRO T13 or PRO T9 (which both include the Drone hardware), then the remote will beep when a protection zone is violated as long as you are close enough to the car or truck.
If you have equipped the vehicle with DroneMobile and subscribed to at least the Basic subscription package, warnings from the DAS-II sensor, along with the door, hood and truck monitoring information, are displayed on your smartphone almost instantly. So long as you and your vehicle have access to the cellular data network, you are connected.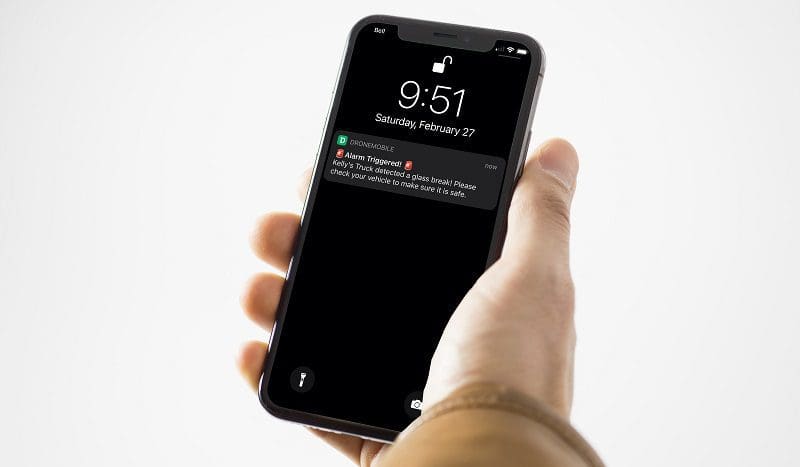 Improved Car Security with DroneMobile Location Alerts
If you opt for the Premium, Premium Plus or Ultimate service plan for your DroneMobile system, the GPS receiver integrated into the Drone hardware can provide additional warnings. The Premium plan includes Driver Monitoring features like Speeding and Curfew alerts. The Curfew alert allows you to configure a time period when the vehicle shouldn't be in use. If someone starts the engine, you'll get a notification right away. Aside from the obvious security benefits, this is a great feature for monitoring fleet vehicles. Curfew alerts remain functional even if the car or truck starts with the key, so you'll still receive notifications, even if a thief has stolen your keys.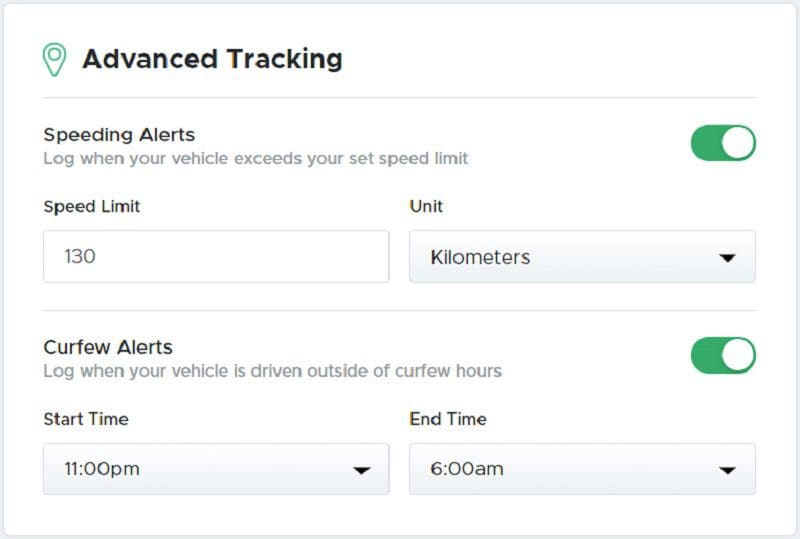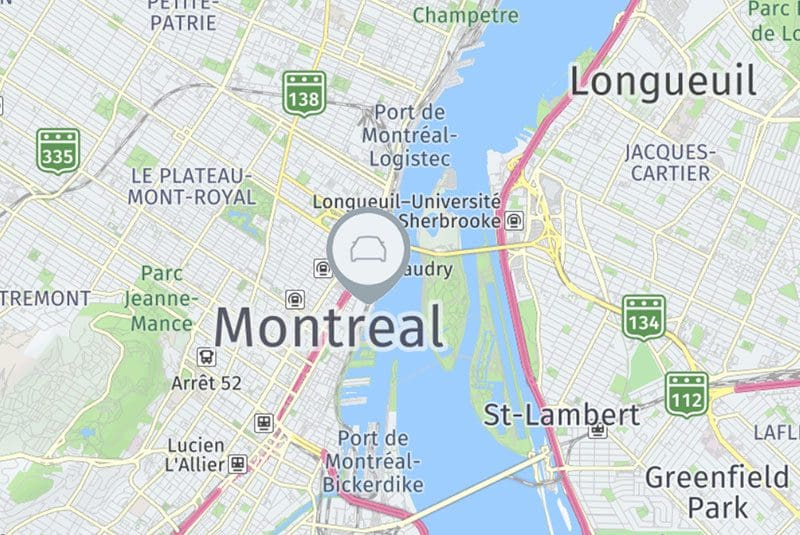 Protect Your Vehicle with a Security System that includes DroneMobile
Protecting your vehicle and its contents with a Compustar or Arctic Start security system that includes a telematics interface like DroneMobile is one of the best options for maintaining the security of your vehicle and its contents. To find an authorized Compustar or Drone retailer in your area, you can use the dealer locator on their website. Be sure to follow them on Facebook, Instagram and YouTube for updates on the latest vehicle security and convenience solutions.