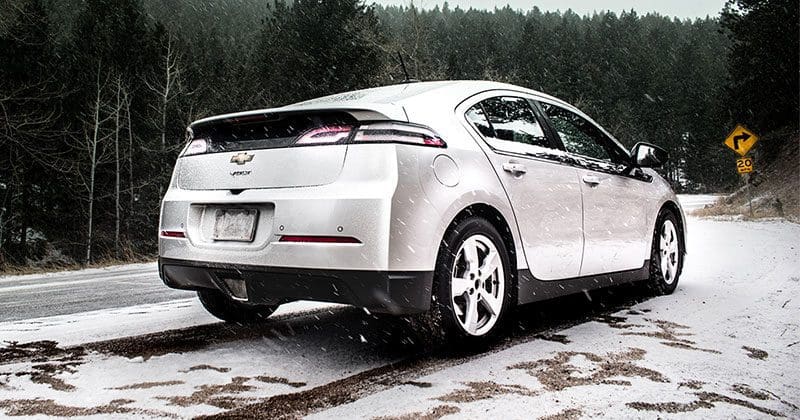 If you own a Prius, Bolt, Volt, Clarity or Fusion hybrid vehicle, your local specialty mobile enhancement retailer has a wide selection of upgrades available to personalize the car and improve your commute. Hybrid vehicles, as complicated as their drivetrain manufacturers would lead you to believe, are as simple as a Civic or Focus when it comes to upgrades. Let's take a look at some of the most popular options available for your gasoline-electric car, truck or SUV.
Hybrid Vehicle Audio System Upgrades
You don't have to suffer with poor sound quality and performance from your car stereo just because your car gets great gas mileage. Upgrading your vehicle with a high-quality amplifier, new speakers and a subwoofer will transform a mundane drive to work into a studio-quality musical experience. You'll hear details in your music that most people would miss, like the swish of a brush on a cymbal or a faint breath from the lead singer as he or she breaks into a refrain. Drums will sound real with incredible impact and detail. Truly, a properly designed, properly installed and properly tuned audio system may just make you want to go for a drive.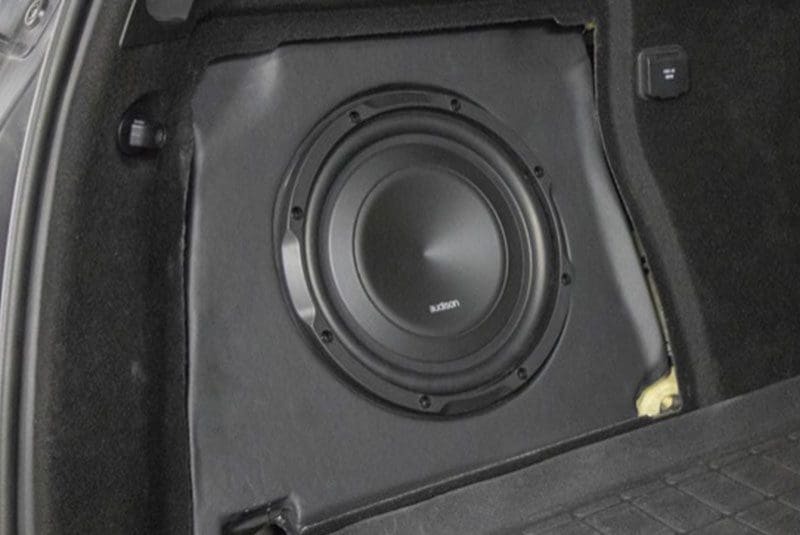 If you're concerned about adding weight, modern subwoofers and amplifiers are smaller than ever  while offering impressive performance. Look into fiberglass enclosure options that work with the complex contours of the storage areas in your vehicle.
Remote Car Starters
Few tasks are as unpleasant as getting into a vehicle that's freezing cold or swelteringly hot. Leather and vinyl seats can turn into an arch nemesis until the climate control system can make the interior more comfortable. Adding a remote car starter will give your heating and cooling system a head start at making your car or truck interior much more comfortable.
Talk to your local specialty car stereo shop about the remote options for your starter system, and be sure to ask about security add-ons to protect your wheels or catalytic converter from theft.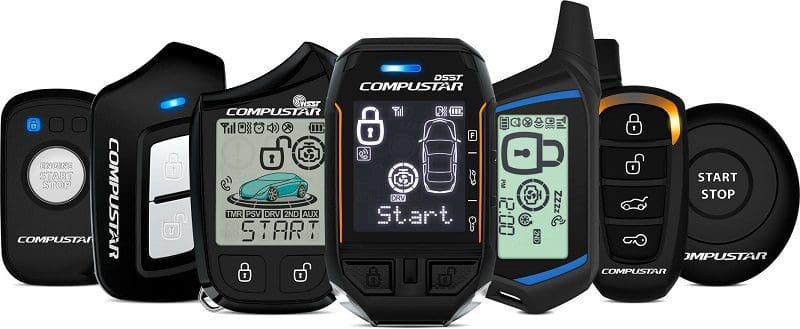 Seat heaters are another option for those who live in cold climates. Most shops can upgrade your vehicle with OE-quality heating elements to make getting into a cold vehicle much more comfortable. Most seat heating kits include simple mechanical switches that can be left turned on. When wired to a circuit that is only live when the engine is running and combined with a remote starter, you'll get into a vehicle that is comfortable and warm.
Window Tint
Every car on the road is a candidate for high-quality window tint. We aren't talking about the $99 special that turns purple and fades a year later. A high-quality tint is designed to protect you from the harmful events of UV rays from the sun. The Skin Cancer Foundation recommends UV-blocking window tint for anyone who regularly spends time in a vehicle.
A benefit of some modern ceramic films is their heat-rejection abilities. Products from companies like 3M and Llumar can block as much as 65% of the infrared heat energy from the sun. If you live in Texas, Florida, Georgia or Arizona, these heat-rejecting window tints can make your vehicle more comfortable while easing the load on your air conditioning system.
Floor Mats and Trunk Protectors
If you take pride in the appearance of your car or truck and want to help maintain its resale value, investing in a set of vehicle-specific floor mats is a good idea. Floor protection products from WeatherTech and Husky are designed to fit the footwells of your vehicle perfectly and keep mud, sand, slush and snow out of your carpets. If you live in an area that uses salt on the roads in the winter, then you know how hard it is to remove that dried, crusty residue in the spring.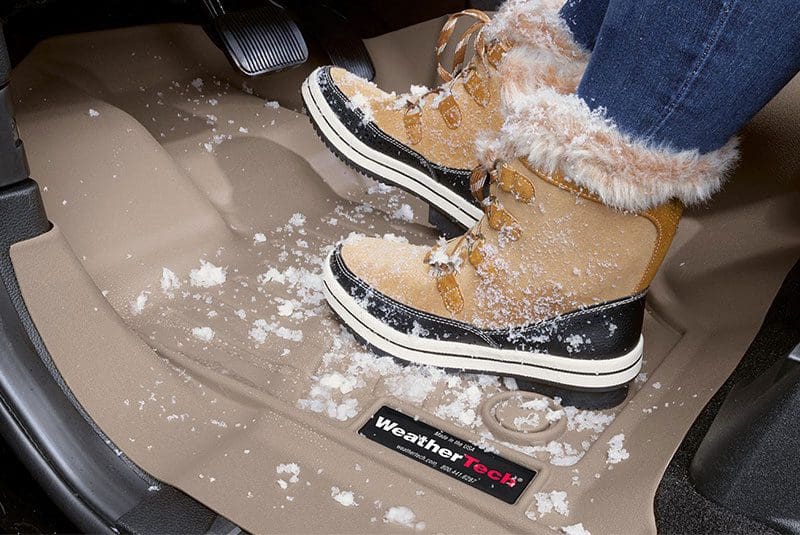 Accident Avoidance Systems
If your car or truck didn't come with a backup camera or parking sensors, your local mobile enhancement retailer can help. An aftermarket collision avoidance system will let you monitor the area around your vehicle to prevent accidents, damage and injuries.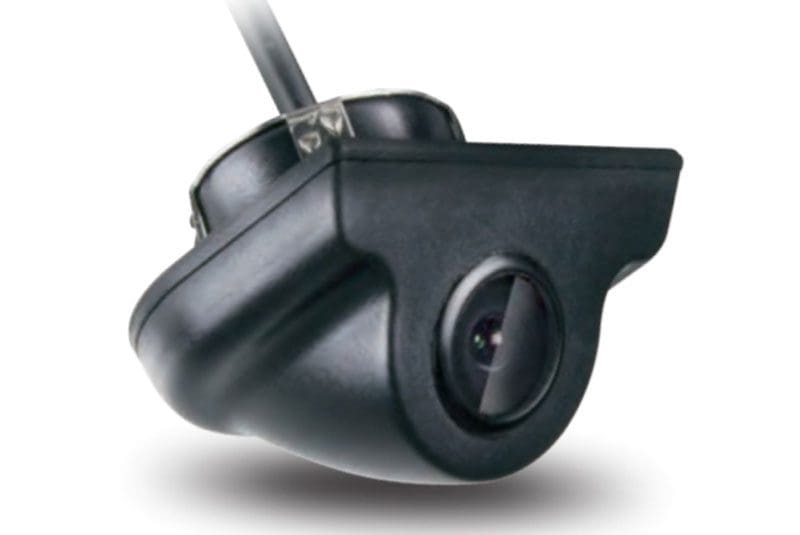 Backup cameras are available in hundreds of configurations. Options include universal solutions as well as vehicle-specific products that upgrade a tailgate handle on a pickup truck or a third brake light on a van or SUV. The camera image can be displayed on an aftermarket multimedia receiver, on a replacement rearview mirror with a built-in screen or, in some applications, on the factory-installed infotainment system display.
Dashcam Recording Systems
Whether you live out in the woods or in the heart of a metropolis, a dashcam video recorder is a great way to protect yourself from fraud and false accusations in the event of an accident. Likewise, if you witness one of those rare "I can't believe that just happened" moments, you'll have high-resolution audio and video of the event.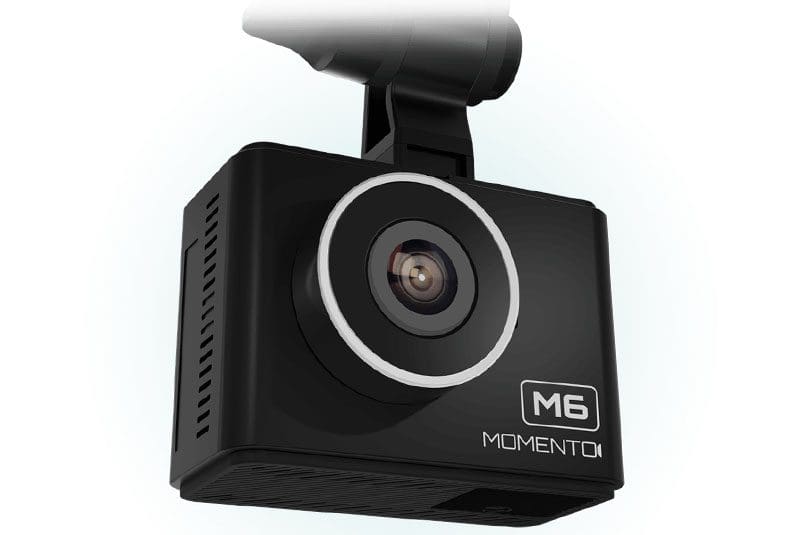 Dashcams systems are available in a variety of designs, including some with a built-in LCD screen on the front monitor, Wi-Fi for easy access to the video files from your smartphone and cloud-connected solutions that provide real-time access from almost anywhere. Many premium manufacturers like Momento, BlackVue and Thinkware include options for a rear-facing camera that will capture everything that happens behind your vehicle while you drive. You can also opt to have the secondary camera mounted to capture motion inside the vehicle. This interior location is a great option for taxi, Uber and Lyft drivers.
Personalize and Enhance Your Hybrid Vehicle Today!
If you own a vehicle with a hybrid drivetrain and want to upgrade it, drop into your local specialty mobile enhancement retailer today. Let them know your goals and they'll put together a solution just for you!