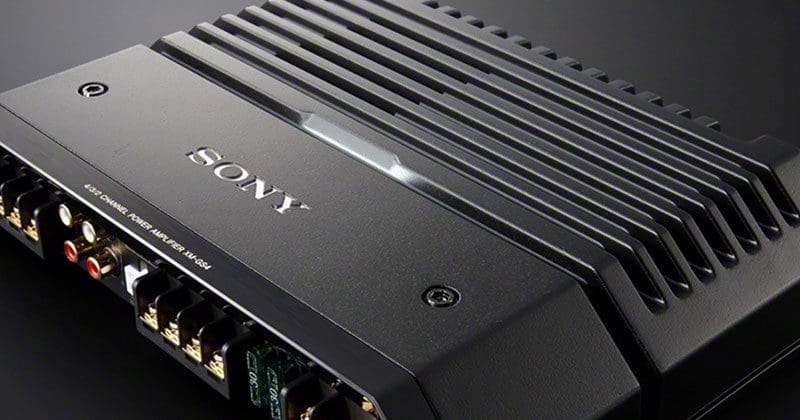 As we continue our look at how car audio amplifiers work, let's discuss how the classic Class AB amplifier output stage works and explain why it's still the benchmark for high-end audio systems.
How Does a Class AB Output Stage Work?
We recently looked at the power supply, the input stage and how Class D output stages work to allow your car audio amplifier to reproduce music. If you go way back to the beginning of high-power car audio amplifiers, you'll find the Class AB design.
A Class A amplifier uses a single output transistor to add current to the output signal to drive your speaker. When no music is playing, the output device is halfway on and gets very hot. Think of the output as a resistor. If you put two small resistors in series across your power supply, a lot of current would flow through the load. A Class A amp works the same way.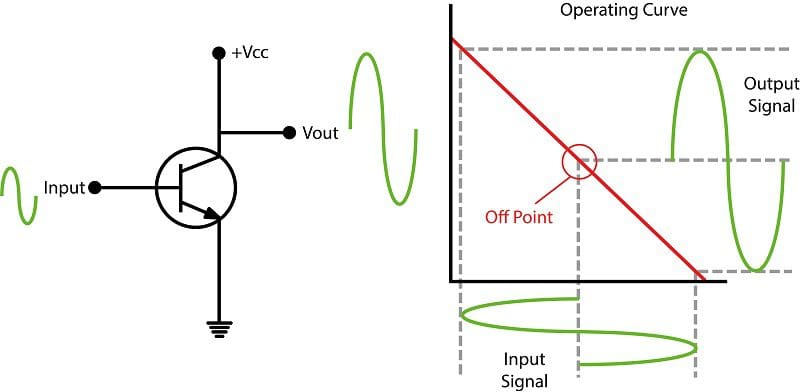 Class B amplifiers use a pair of output devices and split the voltage delivery duties between each device. When no music is playing, both devices are turned off and no voltage is produced at the speaker. The problem with Class B amps, as the guys at BestCarAudio.com discussed in their Class AB Amplifier Distortion article, is that there a dead zone that occurs as the voltage across one of the diodes in the transistor is biased on. The result of not compensating for this roughly 0.7-volt bias requirement is called crossover distortion.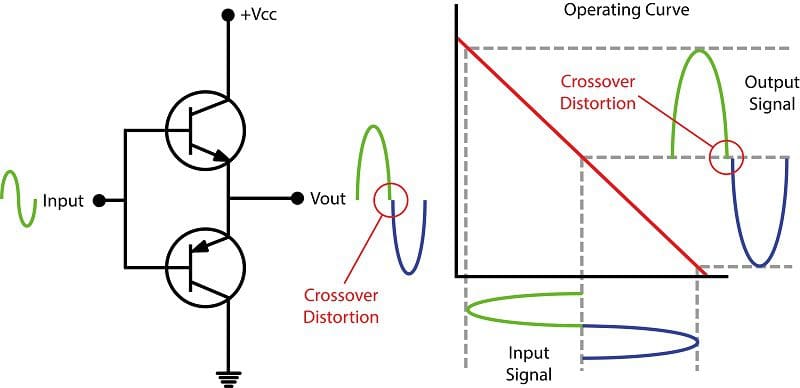 Class AB Amplifier Output Stage
The Class AB amplifier is a Class B amplifier with a small bias voltage applied to the output devices to get them ready to play music. Different amplifier designs use different amounts of biasing to balance between efficiency and silky-smooth operation.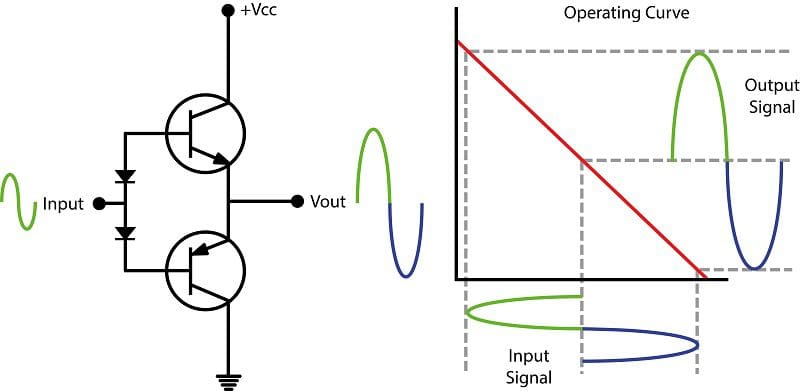 Amazing High-Frequency Extension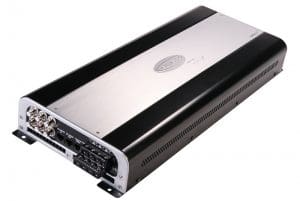 One thing that high-end Class AB amplifiers are known for is their extended high-frequency performance. Many top-end amps can play beyond 80 kHz with ruler-flat, low-distortion performance. If you are building an audio system that is compatible with high-resolution audio, this extended high-frequency response is crucial.
Low Output Impedance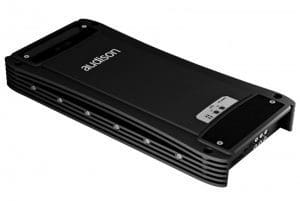 As compared to Class D amplifiers that use inductors and capacitors on their outputs, Class AB amplifiers, except in configurations with variable voltage power supplies (often called Class G or Class H designs), don't need these devices. The result is less variance in output voltage relative to load impedance and more predictable response.
Image: Voce.jpg
Efficiency versus Performance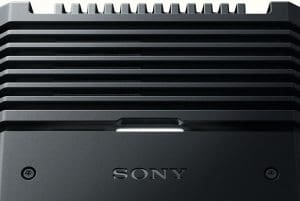 At low to medium power levels, Class AB amps are not as efficient as a Class D amplifiers because the output devices act like resistive voltage dividers across the power supply rail voltages. As such, AB amps need larger heatsinks to ensure their reliable operation. As you approach the upper limits of an AB amplifier's output capabilities, their efficiency becomes similar to that of a Class D amp. The output devices are close to being all the way on or off.
Experience the Ultimate in Car Audio Amplification
If you are determined to assemble the best possible audio system for your vehicle, visit your local specialist mobile enhancement retailer and ask about using Class AB amplifiers. Yes, you'll need to find room for them in your vehicle, but the amazing clarity and detail they provide is well worth the effort.