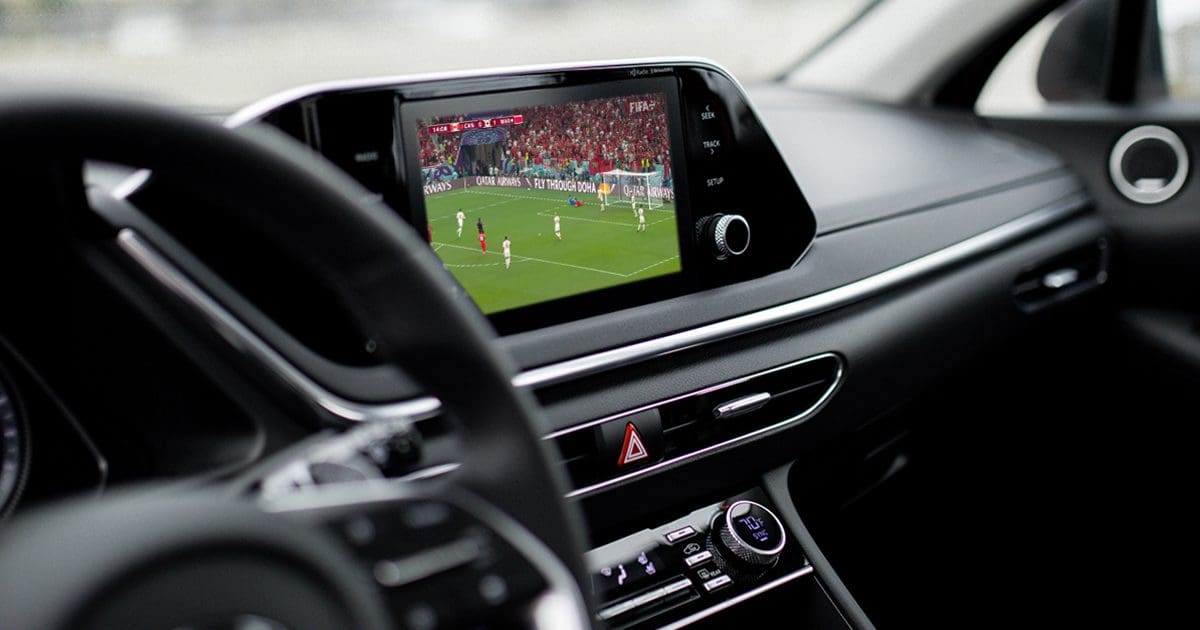 As simple as it would seem, most car radios aren't capable of showing video from your smartphone on their color display. The smartphone integration solution experts at RDV Automotive Technology created their CP/AA Mirror interface to make watching a video in your vehicle a reality. Let's look at how this elegantly simple solution makes smartphone mirroring easier than ever in your car, truck or SUV.
What Is the CP/AA Mirror?
If you have a car radio with Apple CarPlay or Android Auto built-in that works with a USB connection, plugging the CP/AA Mirror into the radio opens up a world of video streaming possibilities. You can mirror what's on your phone to watch videos or even play a game. The system also supports mirror cast. If you're hanging out with friends or waiting to pick someone up from work or school, you can catch up on your favorite shows. Dedicated applications for YouTube and Netflix are included to make it easy to watch "The Adam Project" or "Stranger Things" or keep up with your favorite YouTube personalities.
Installation of the CP/AA Mirror couldn't be more straightforward. All you have to do is plug the CP/AA Mirror into the radio's USB port in the center console. There are no video cables or power connections required to get the device working. Once connected, the device uses a Wi-Fi hotspot to access the internet to download the video content. You can use the connection-sharing features of your smartphone to provide internet access. If you have a vehicle with a built-in Wi-Fi hotspot, that's also an option for access.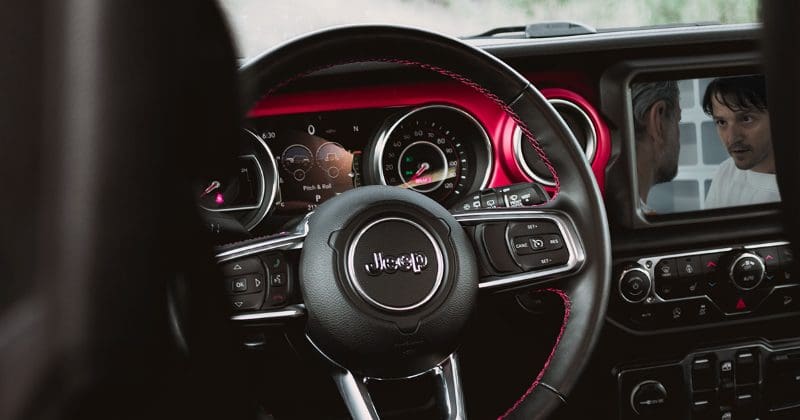 Wireless Smartphone Connectivity
You might be wondering how you'd use your smartphone's native CarPlay and Android Auto voice recognition features if the CP/AA Mirror is connected to your radio's USB port. Well, the system includes a Wi-Fi transceiver. You can pair your phone with the CP/AA Mirror so they communicate wirelessly. Tapping the CarPlay or Android Auto icons allow you to use either voice recognition system to make phone calls, dictate text messages, get navigation directions or listen to streaming services like Pandora, Spotify, Tidal or Apple Music or Podcasts. Of course, CarPlay and Android Auto also provide access to detailed turn-by-turn navigation applications like Google Maps and Waze, as well as Apple Maps when using an iPhone. You can dictate text messages and have the system read an incoming message to you, so your phone can stay safely in your pocket or the center console.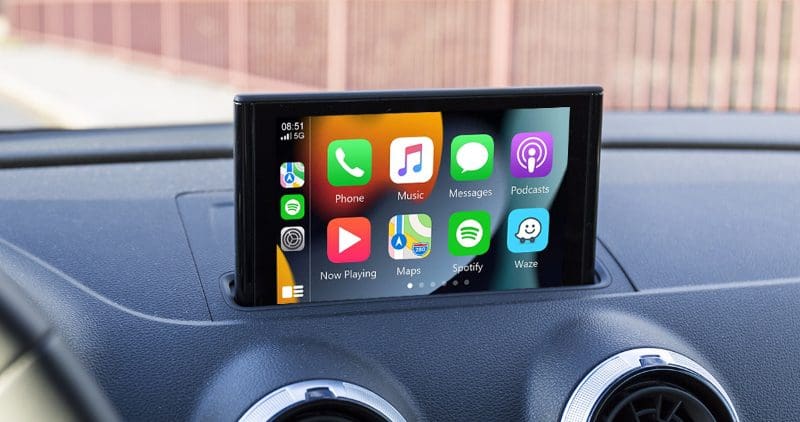 Upgrade Your Infotainment System with RDV Automotive Technology
If you want to watch videos from your smartphone on your car radio and use Android Auto and Apple CarPlay wirelessly, make your way to a local RDV Automotive Technology retailer and ask about the CP/AA Mirror interface. You can learn more about the CP/AA Mirror and the other fine products from RDV Automotive Technology by visiting their website. Follow them on Facebook and YouTube.