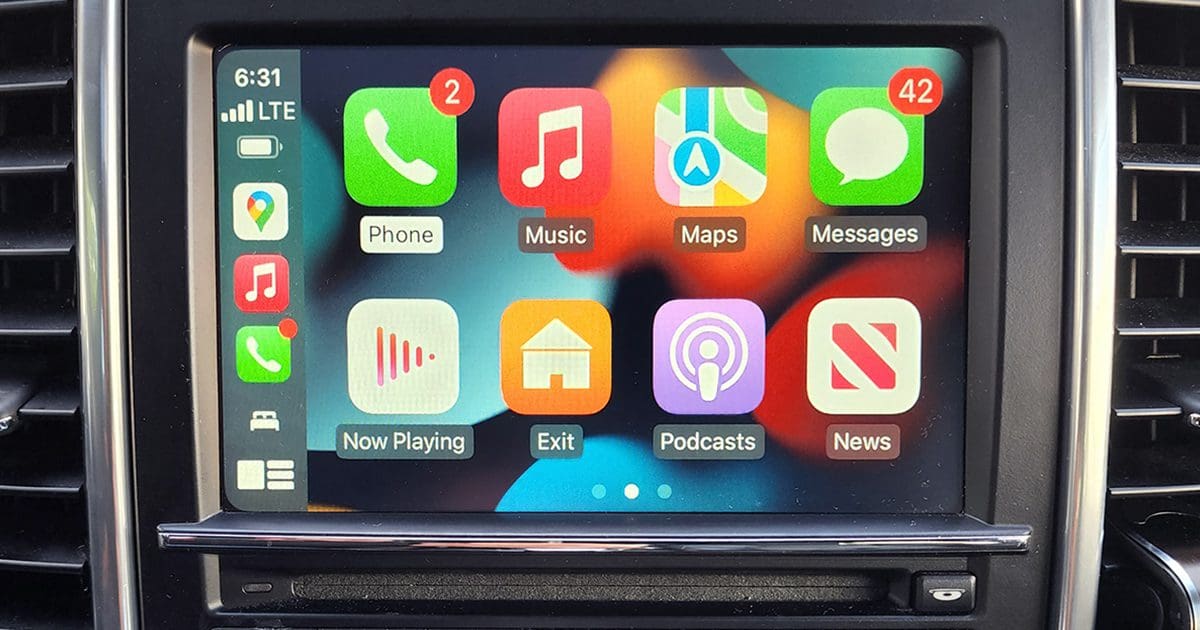 No technologies have made a more significant impact on drivers' productivity and safety while behind the wheel than Apple CarPlay and Android Auto. Unfortunately, not all cars, trucks or SUVs come with these smartphone integration solutions. RDV Automotive Technology offers solutions to add Apple CarPlay and Android Auto to many Porsche, Audi, BMW, Mercedes-Benz, Lexus and other vehicles without the need to replace the radio.
Apple CarPlay and Android Auto Upgrades
RDV Automotive Technology smartphone integration modules display Apple CarPlay and Android Auto information from your smartphone on the factory-installed display in your vehicle's dash. If you want to use Waze, Google Maps or Apple Maps for navigation, you'll see route information on the screen and hear detailed directions through the speakers in the vehicle. You can use voice commands to choose entertainment options like Pandora, Spotify, iHeartRadio or Tidal or ask the system to play music stored on your smartphone. Of course, you can make phone calls or listen to incoming text messages and dictate a response, all while keeping your eyes on the road.
Additional Features
RDV Automotive Technology smartphone integration upgrades feature wireless connectivity for both Apple- and Android-based smartphones. Right after you start the vehicle, your phone will connect using Wi-Fi. You can leave your phone in your pocket or purse and still use the connectivity features you want.
The interfaces include Mirror Cast and AirPlay. If you want to watch YouTube on the car display while waiting to pick someone up, that's easy.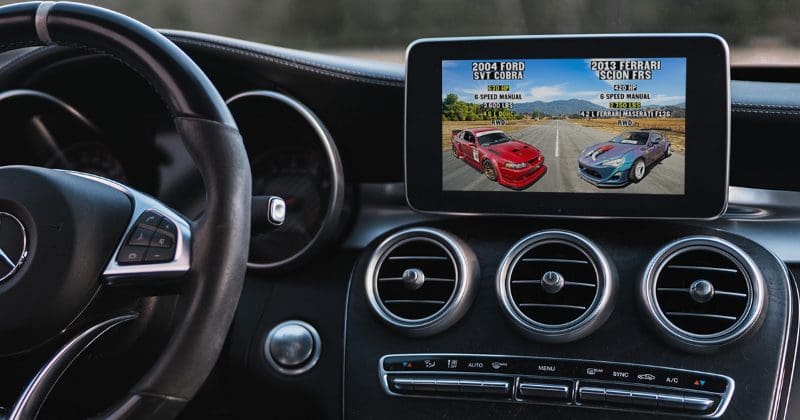 These modules also add parking camera integration. If your vehicle didn't come with a backup camera, your installer could add one during the installation. As soon as you put the transmission in reverse, the image from the camera will display on your dash so you can park safely and efficiently. These systems will overlay dynamic parking lines on the camera image, so you'll know where you're headed as you back up.
The interfaces also have a secondary camera input that could be used with an optional forward-facing camera on a sports car or SUV. You can manually activate this second camera input to see a parking curb or garage wall to make maneuvering much safer.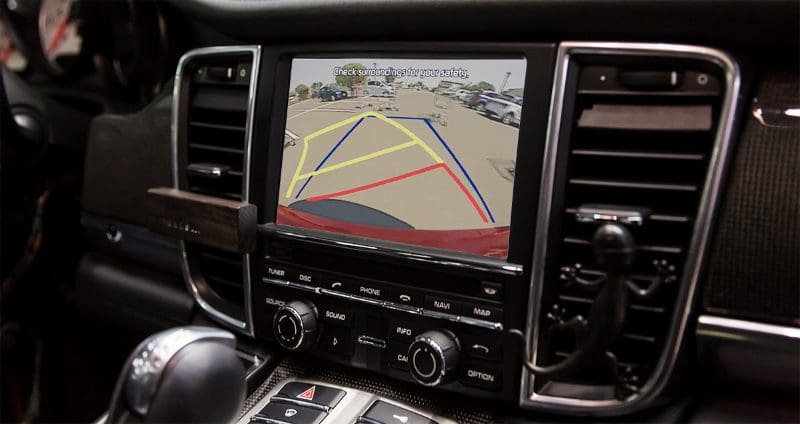 Vehicle-Specific Solutions Simplify Installation
All RDV Automotive Technology solutions are designed with connectors and harnesses specific to each vehicle platform. Your installer doesn't have to cut or splice anything to add these smartphone features to your vehicle. A few radio platforms, like the Porsche PCM3.1 infotainment system, must be disassembled to complete the integration process. Fear not; everything can be reverted to its original condition if you decide to sell the vehicle.
Also, in most applications, the interface will work with the factory touchscreen and microphone for a factory-installed experience. Those that differ are outlined on the RDV Automotive Technology website.
Most importantly, these solutions are backed by a three-year warranty, so you can be confident that you are purchasing a high-quality product.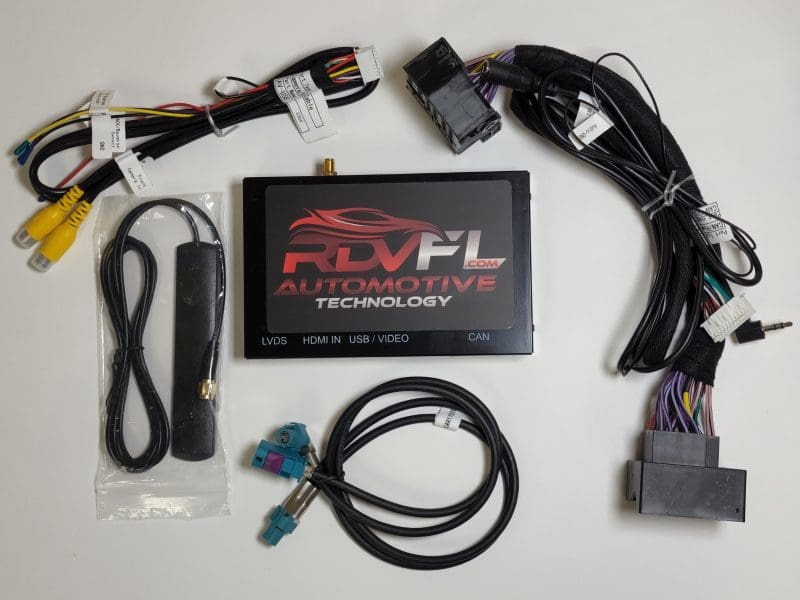 Upgrade your Car or SUV with Apple CarPlay and Android Auto
If you have a Porsche, BMW, Audi, Mercedes-Benz or Lexus that didn't include Apple CarPlay and Android Auto from the factory, contact the team at RDV Automotive Technology to find out if there is a solution for your vehicle. You can also search for solutions by vehicle year, make and model on their website. Be sure to follow them on YouTube to learn about the other unique smartphone and multimedia integration products and solutions they offer.